Gaming The HOA: The Gamemaster's Next Play Hits Home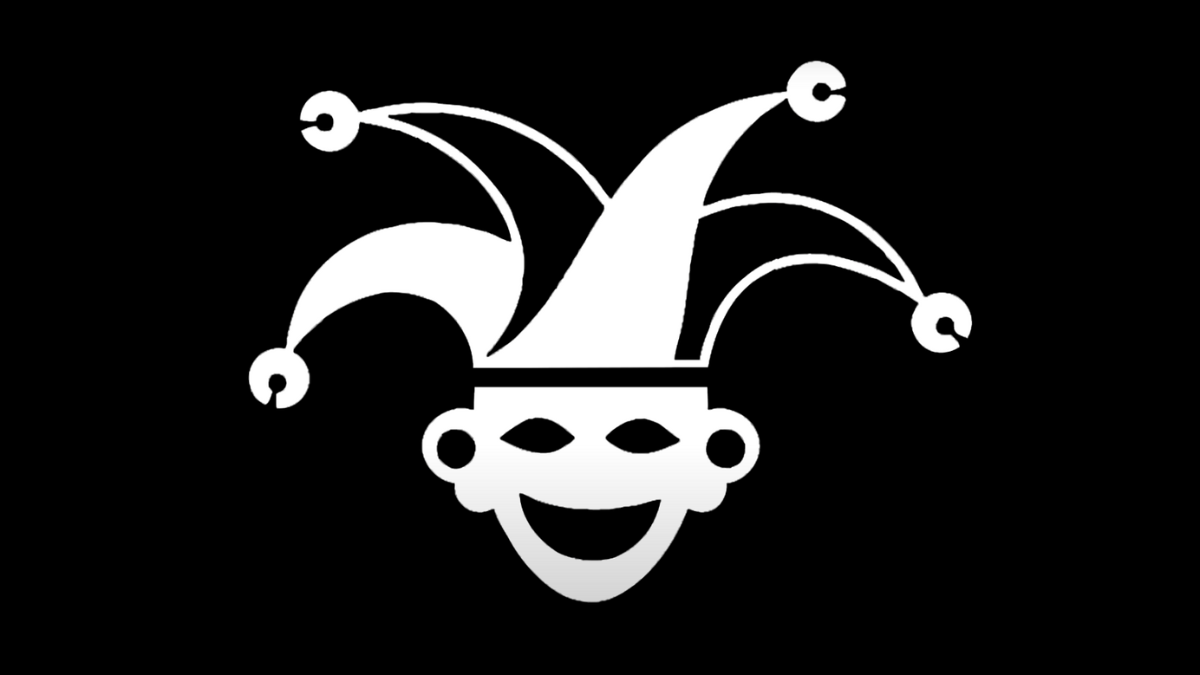 As a continuation of the first piece, The Game Is Afoot: The Gamemaster Speaks With Weazel, you may notice that this article takes a similar format in many ways. However, as of yet, I am unsure how many parts will follow, and this is done for ease of reading and the writer's own sanity.
Disclaimer: Weazel News does not condone the messages contained within this article and is merely reporting on the facts of the situation, both given and gained during interviews.
On the night of Friday, January 20th, Weazel received a tip that TGM would be ramping up their operations in Los Santos and had taken issue with the Homeowner's Association (HOA), but no other information was given. Shortly after, the pictures began flooding Twitter.
Numerous photos of people in Jester/Guy Fawkes masks began to be shared over the site, with each person standing in front of a different house. Some of these houses were located by Weazel News employees after the Twitter takeover, but no signs of the TGM posters remained. Despite finding these locations, not much could be pieced together about what the group was doing that night.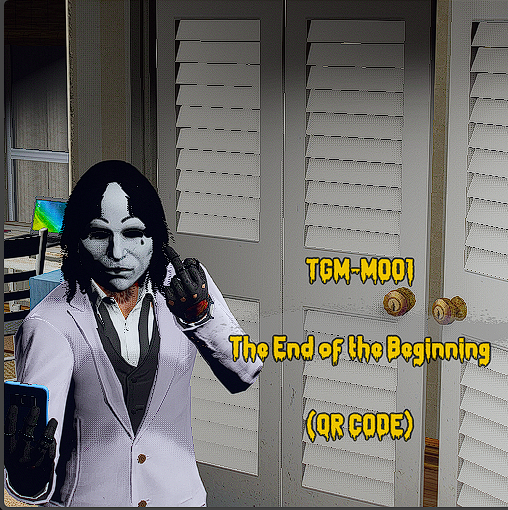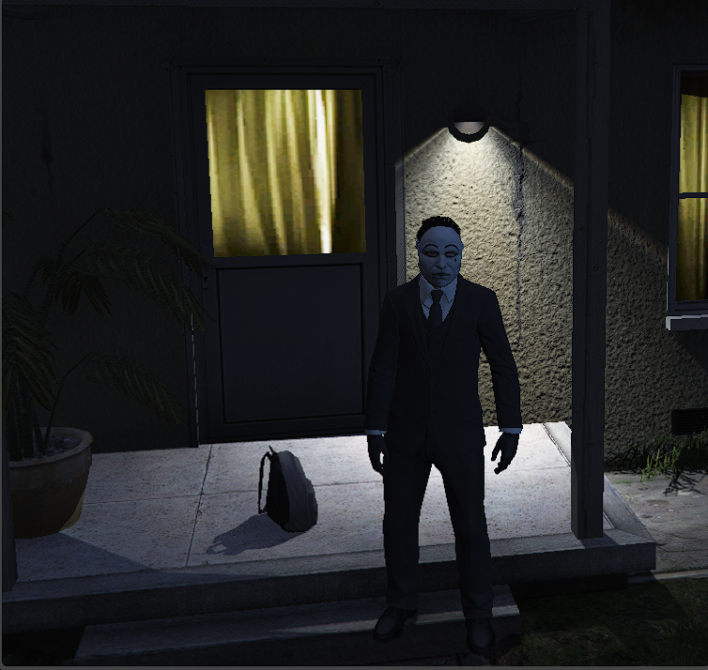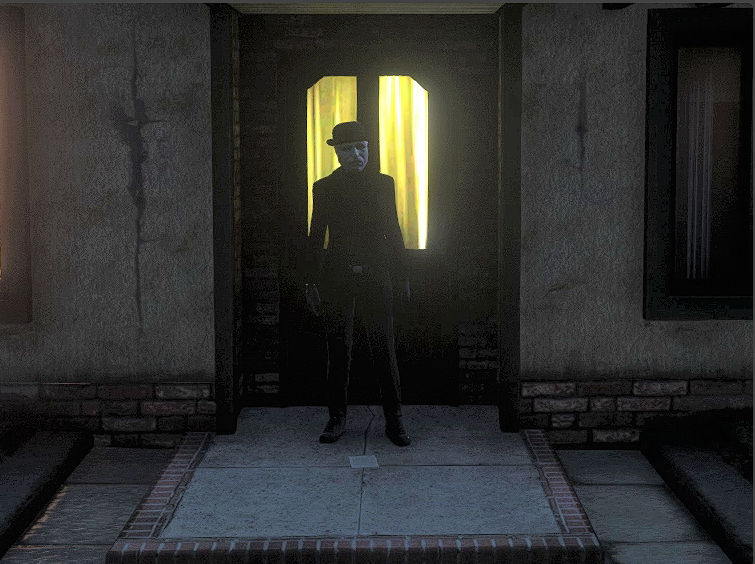 However, the next morning, I received another phone call. Same anonymous number with the same voice and the same mannerisms. This chat seemed rather more informal than the last, having had no warning he would be calling me, but Oslo seemed to be in relatively high spirits and took me peppering him with questions in his stride. For that, I can only be grateful. This interview is shorter than the previous one, as he stated he only had time for a few quick questions. However, he shared the video participants were given with me yesterday so I could get further information.
The Interview
Some of the words in this interview have been paraphrased for clarity, but wherever possible, it has been noted down verbatim.
What was up with everything on Twitter yesterday? We had some trouble with the HOA.
Did you give out the first tasks yesterday?
Not exactly. It is the beginning of something that can change the course of how things are done in San Andreas if that can actually happen. There is only one way to find out.
How did you hit ten houses at once? People say you can be in more than one place at once, but many individuals are more than happy to help out.
What can you tell me about what happened?
I guess I can say that people were given an opportunity; what I saw on Twitter was the fruit of their labor; a little piece of something so people can see what others are doing. A flag for people to follow.
As to what they put on the door, he would suggest I look into it.
Would you say everything is going according to plan?
[He laughed at this] What do you think?

I think that you told me you wanted to give people opportunities, and based on what you have told me, that is what you are doing.
[This portion of the transcript was cut for brevity and is where he pointed me toward a QR code the participants were given yesterday].*
*As before, we said our goodbyes, and Oslo remained cordial and amiable throughout the entire conversation. However, this time was less nerve-wracking than the last, as I had some idea of the qualities held by the man on the other end of the phone.
The Video
The video now posted around the city by TGM was given to me during the early hours of Saturday morning. At the end of the phone call, I pulled out a tablet and started watching.

What follows is a transcript of the video, as well as a few pertinent visuals from the clip.
There is a distinct tone to the video, one of fresh anger building into an uneasy tension. It is clearer now what Oslo meant in our first conversation, and you can see the discontent TGM has with the way the system currently works.
Video transcript:
'Well, that was… something. As you can tell, we have had some trouble with the HOA. So, because of these problems, most of their security measures have been quality tested by players like you.'
'In these tests, we have seen only that most of these houses have poor security; a dirty aftermath of mutiny that did not teach anyone anything. Very unfortunate for the homeowners, very fortunate for those who take advantage of it.'
'Everyone from TGM would like to extend a hand to players like you…'
'Be a part of something bigger than you could ever imagine. Take charge of something that others are manipulating in their own self-image. Be a part of something that makes what we do an art form again. Be a part of something that has [meaning?]'
'Do you have what it takes to become more than a player?'
'I guess there is only one way to find out.'
[The video cuts out for a moment here].
'Now for a message to every police department. We see what you're doing.
Do not think that any of your injustice [read; unjust] behavior goes unnoticed. Your actions speak louder than ours. If your peers can't see it, what you are? We will make sure that San Andreas sees [you] for who you are.'
'Our hands may not be that clear, but we would rather not show it. If the right people are not held accountable for their unjust actions… We do not want to set an example but are not afraid to do so if it comes to it.'
'I think our time has passed. And with that, I wish you all a very good evening, day or night.'
'Goodbye.'
[The video cuts out for the final time here].
The Conclusion
During some parts of the video, smaller messages can be seen. One of which appears over a span of about 10 seconds and appears to be Oslo standing in front of what may be a government building. Overlaid over the background of the main video, you see him taking a phone call. To whom he is speaking is not mentioned, and the opacity of the inserted clip means it would be easy to miss to a casual viewer. There is no sound, but the message becomes clearer when this is seen.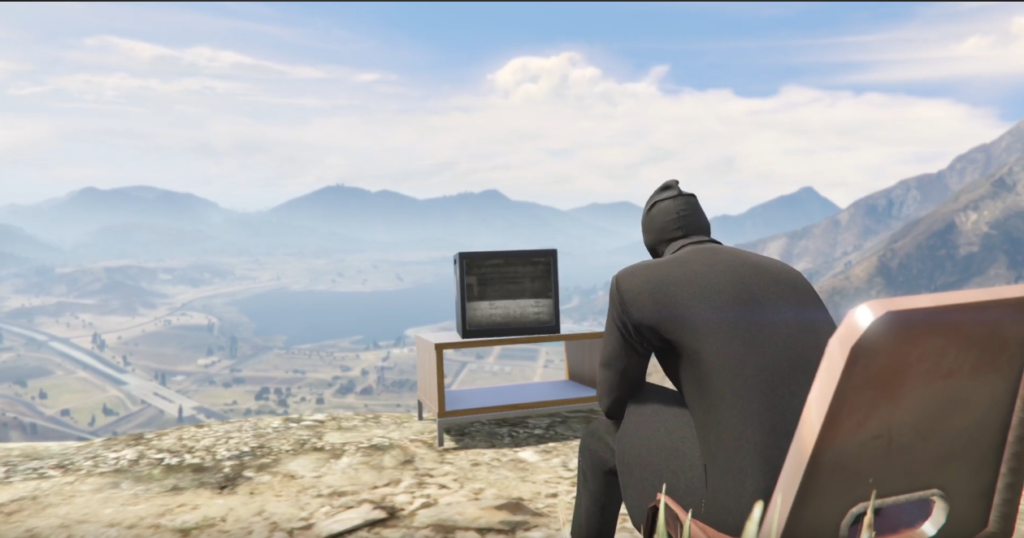 In the eyes of TGM, it appears that change may move too slowly in the state, and they will push to make that change happen as forcefully as they must.

The tone of this conversation was markedly different than the last, and you could tell the feelings he has about the government, society, and San Andreas as a whole are bubbling, threatening to spill over and soak the entire state. Although, he still remained cordial and continued to reiterate that he simply wants people to prosper, and to do good by the general populace of San Andreas.