BREAKING: Crypto Collapses Amid Continued Blackouts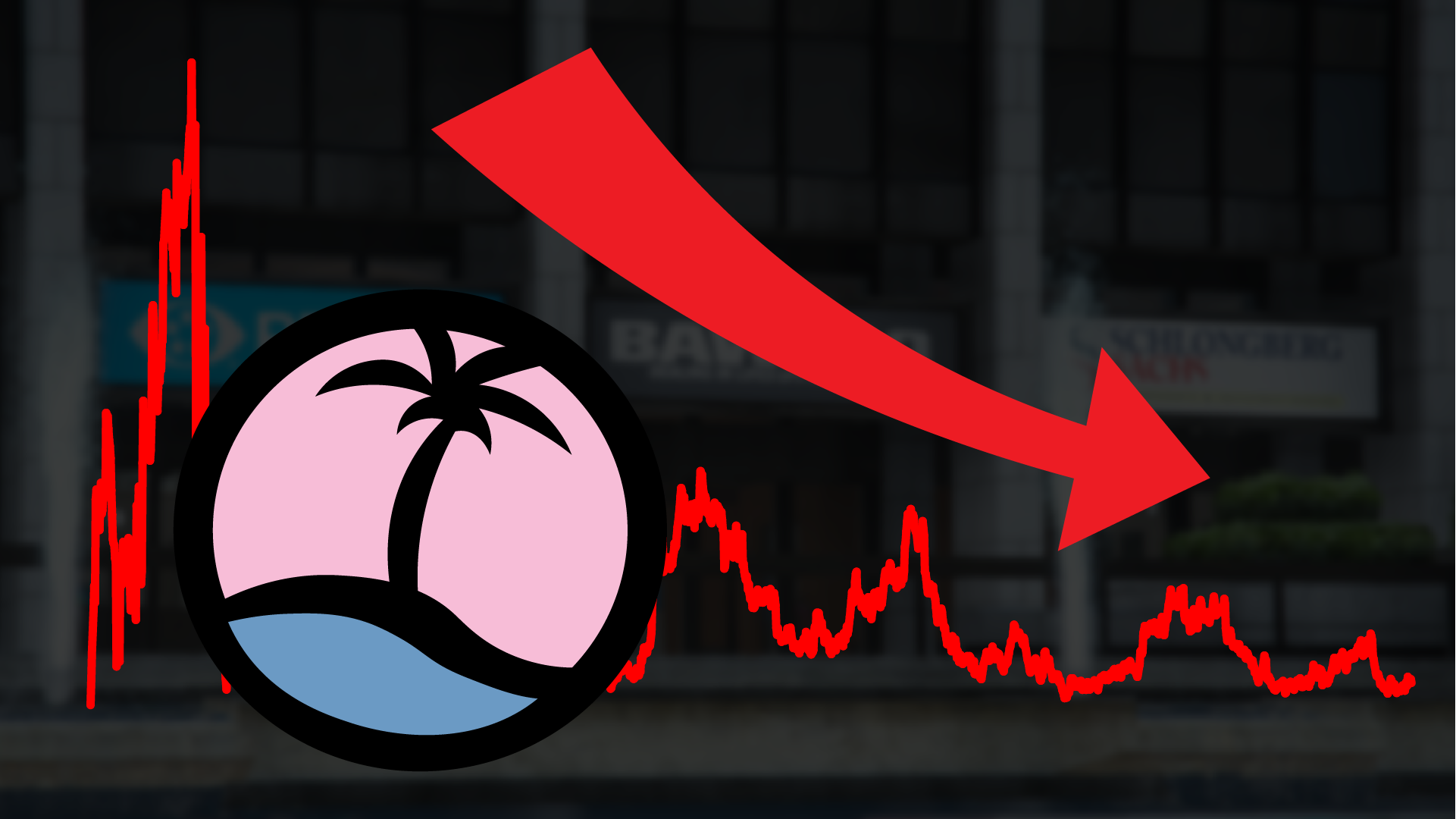 DEL PERRO (WZL) — Another day, another blackout. On Tuesday evening, the power went out shortly after a tweet by the ominous 'Mutiny' hacking collective. It asked people to pick a number between 300 and 400. The number '311' was tweeted by a user moments before the entire state lost cell service.
About two hours later, power was restored to the city and price of $PALM had dropped by 29%, to exactly $311. Mutiny has claimed credit for both the power outage and the drop in crypto price; however, Weazel is unable to independently verify these claims at this time.
Crypto prices have been falling for months now, with the $PALM coin only going above $500 twice in the last couple of months. However, if hacker interventions are causing the price to artificially drop, it could mean the worst is yet to come. There are many unanswered questions, such as the safety of the public's digital wallets. It's currently unknown if there are concerns about stable currencies stored in online banks and other possessions kept in the digital realm.