Blood Night Bouts: The Division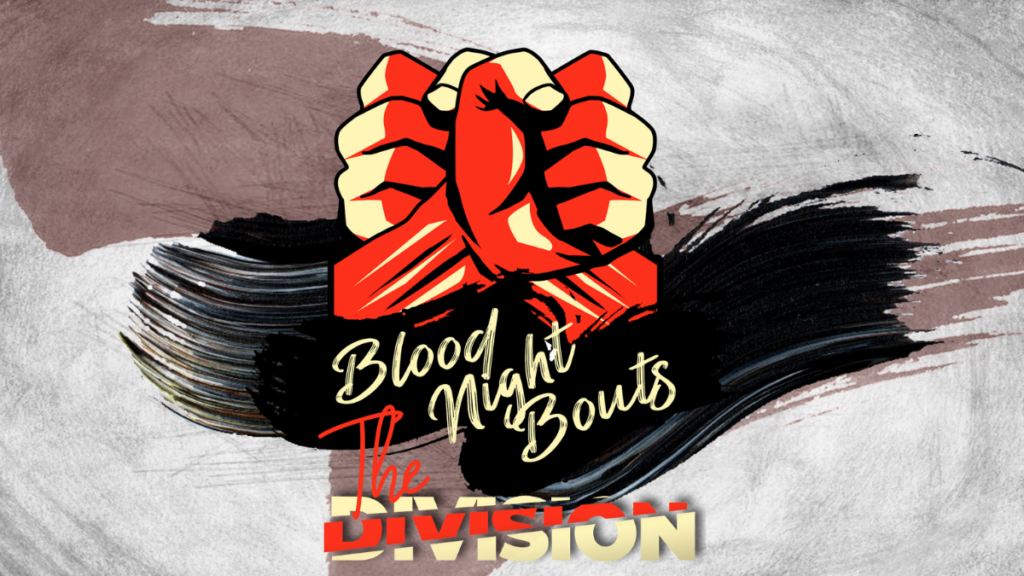 La Puerta, San Andreas (WZL) — A bit of a throwback here, but these fighters deserve their spotlight, and with that, history was made on November 27th with Blood Night Bouts: The Division during the final Championship Bout of 2022. Meryl "Poison" Ford and Dan White commentated throughout the night for these courageous matches.
Recording By Rhylee Finke
---
Imogen 'Starling' Belmont-Fox and Luke 'The Drifter' McCoy went head to head in a historical fight. Starling was fighting to keep her gold and be the longest-reigning Blaine County Champion. The Drifter was fighting to become the first Grand Slam Champion, or someone who's held all three titles throughout his career.
Recording By Rhylee Finke
---
Street Fighters were the current and longest-lasting Tag-Team Champions with three consecutive wins. The Tag-Team, Death Wish, looked to end their reign in this fight against the reigning victors.
Recording By Rhylee Finke
---
Mattie 'Calamity' Belmont fought to continue his hold over the San Andreas State Championship. If he can come out with the gold, he would become the longest-reigning San Andreas State Champion surpassing Luke 'The Drifter' McCoy's record. Stepping up to the plate in an attempt to take this title is Dom 'Ragnarok' Wickin; if; he can succeed, he will earn his first singles title gold.
Recording By Rhylee Finke
---
The first championship of the year, Retro Night Bouts: The Division for Singles and Tag-Teams, is set for January 21st at 9:00 PM EST at Maze Bank Arena. The night will be themed Retro; fans and fighters alike are asked to dress in their best Sci-fi, Cyberpunk, 80's Retro, or Futuristic looks for a chance to win the Best Dressed award of $1000.