The Game Is Afoot: The Gamemaster Speaks With Weazel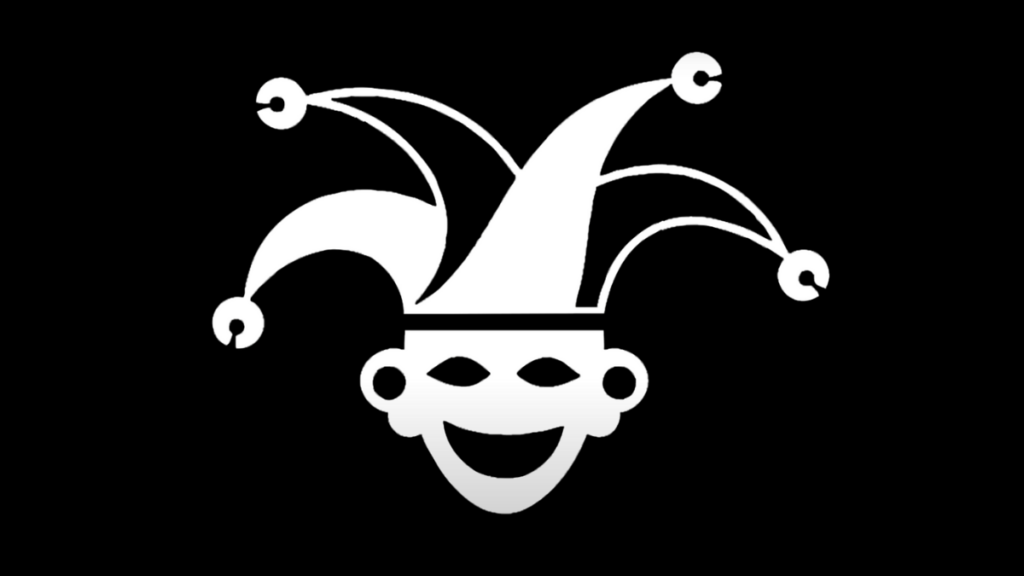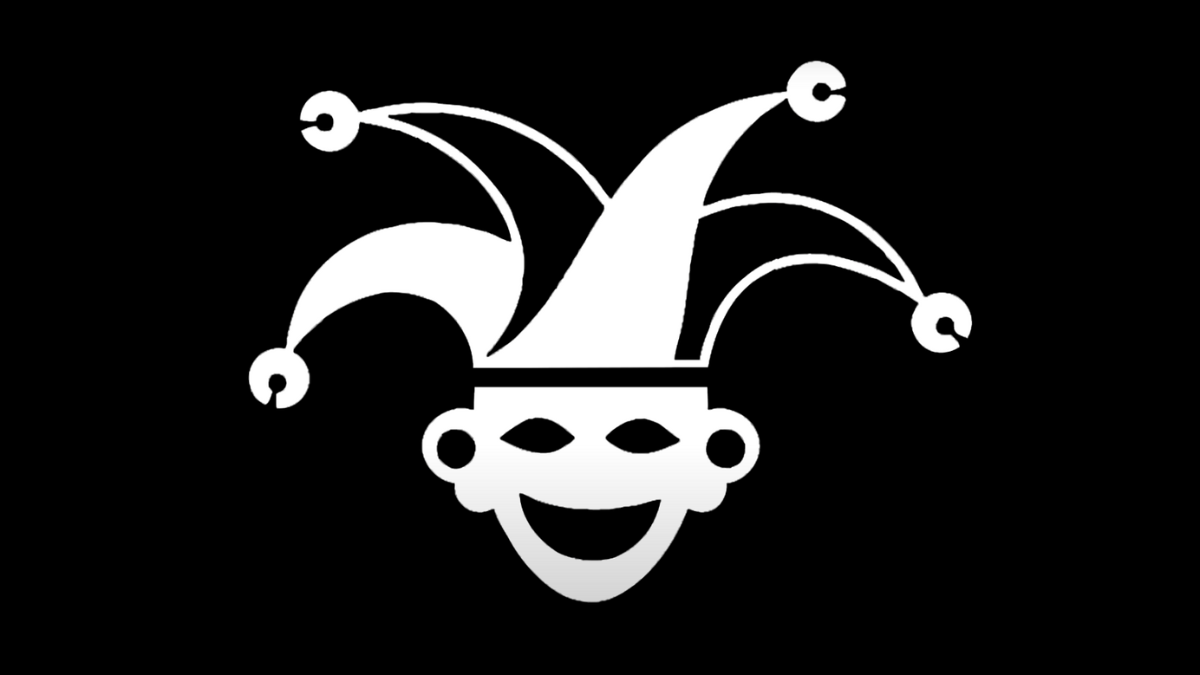 Los Santos, San Andreas – The Gamemaster (TGM) is an organization that has existed for centuries, and its charter in Los Santos seems to be picking up the pace of activity. There have been copycats, court cases, and much public intrigue surrounding the organization, but I had the opportunity to interview the man in charge, Oslo.
Despite being new to Los Santos, I had heard the story of The Gamemaster. A tall tale about a coin worth over one million dollars*, taken in a search and seizure raid by the police. People had mentioned the court case involving Daniel McFall and warned me not to get involved but needs must. I spoke to a few friends, who assured me they would get me in touch with The Gamemaster and would pass along my number and the reason I wanted to speak to him. Two days later, I received an anonymous call to my phone.
Upon picking up the phone, I was met by a brusque voice who stated he was given my phone number and was ready to talk to me about the story. We did not meet in person, as we are living in "uncertain times", but the person on the other end of the phone seemed amiable and apologized for not being able to do so. After a brief chat (I was concerned about who it was, having not been forewarned about the time he would call), we got into the meat of the tale. Following is the transcript of the conversation, written by me as we were talking.
*The court case was dismissed with prejudice after a sealed out-of-court settlement was reached.

The Interview
Some of the words in this interview have been paraphrased for clarity, but wherever possible, it has been noted down verbatim.

What does being The Gamemaster mean?
The Gamemasters are a collective that has been spanning the world since 1882. Him being in Los Santos is not uncommon, as it is a popular place with a high population. It is driven by giving people that are interested in opportunities spanning between different risk levels; some are nothing to think about, whereas others may take some pondering to get to the answer. They had a quester in San Andreas previously going around and telling a tale.
How did he become involved?
He was given an opportunity (the role) a long time ago and was sent down by other people, and at one point, he got a phone call and was told it was his turn. He was sent to San Andreas and was given the opportunity to help others and give others the same opportunities he had. He could not say no to that.
What can you tell me about the tasks?
He and the people that work with him assess people based on what they want to accomplish, from the biggest dream they have ever had to the smallest goal which they may not think much of. It all depends on what they want to do. The Gamemasters ask questions, and if they fit the criteria, they are given an opportunity to prove they can fulfill what they want. They can dream as much as they want, but it will take a certain person to fulfill it. They are not general schmoes or baristas, taxi drivers, 9-5 cops, or even governors, it takes a certain someone to accomplish what they want.
What can you tell me about the ongoing court case?
The Gamemaster is not involved with the court case. Daniel McFall had a coin confiscated during a raid. The police took it from the place they were searching (sidenote: he said this upset him greatly). McFall wanting it back or valuing the coin at upwards of one million was also upsetting, as The Gamemaster believes the coin is priceless. However, he stated that if he wanted to put a price on it, it was up to him.
What does the coin mean?
People who have the coin are given an opportunity they should not take for granted. The people that have it: they see them, hear them, talk to them; they share feelings and philosophies. Once they have the coin, it shows they will take care of them, and when someone takes it for granted, it is like they are stabbing you in the back. Some have shared ideals and goals (in some way), whereas others tend to want to collect the coin since not many have them. That is not the real point of it, though.
Is everyone in the collective a Gamemaster, or is there only one?
There are multiple members of The Gamemaster, but in every location, there can only be one Gamemaster at a time. Other places have different Gamemasters.
What do you think about Weazel News?
He tends to believe the public more than any news organization when it comes to anything that involves money; there is always something that can taint it or twist the truth. *
*He did clarify here that he is not accusing Weazel News of lying or twisting the truth, simply stating that he does not trust the mainstream media.
How many people have been given tasks?
[He laughed before speaking]. This is something you will have to find out yourself.
Do people in the collective know each other's identities?
They tend to trust one another, but if they do not wish to reveal themselves, they are not obligated to show who they are. The Gamemaster's only wish is that they trust each other, but revealing their identities is not necessary.
Is there anything you want to say? Anything that you want me to write and show to the public?
People say new year, new opportunities; he likes to think that is the truth, as 2023 will be the year of opportunities for the people of Los Santos. The Gamemaster will do more than their due diligence to make that the truth. You will see the truths amongst the lies, people trying to run to anything that might [purge?], such as people that are affiliated with The Gamemaster. Amongst all that are opportunities that will prosper and how you see things in Los Santos.
What is the end goal?
The best answer is "that there is no end. There is only building and prospering. Even if he goes missing, dies, gets killed, or is in a car accident, there will always be another to take his place and make sure everything is going according to plan and prospering."
The Conclusion
Despite hearing the rumors of The Gamemaster, he was amiable and pleasant on the phone and was a delight to interview. After we had finished, he asked me if I wished to see a coin for verification as proof that this interview was real. He said he would get it to me "one way or another."
The next day, I was shown one such coin, before it was safely stored away elsewhere. I can see why people would vie to be given one or receive one at the least, but to me, it is a token of memory. I cannot speak as to the true value of the coin, as I know very little about metals, smithing, or minting money, but I respect the man I spoke to on the phone not to think about the issue too much. And to Oslo, thank you for speaking with me and being kind when others may not have been. Whatever your opinion on TGM, and the value of the coin, I think the goal of helping people achieve their dreams is an admirable one; although I cannot comment on the methods used.