Wonder, Whimsy, and Wisdom: Happy Birthday To Maxine Finch!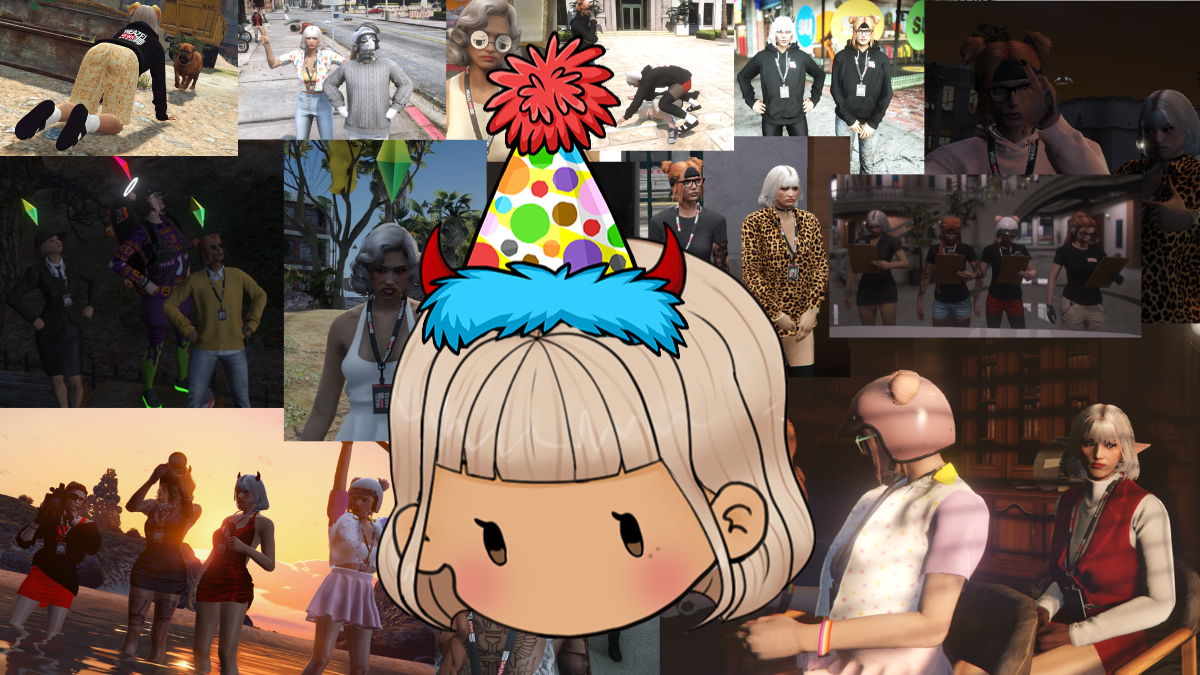 Maxine Finch: State Representative, Melon pusher, correspondent, best friend, person for the people, obnoxious being, trendsetter, and so much more. Countless hours full of dedication and passion in an often underappreciated craft, journalism. You inspire those around you, informative to those wanting to know, and caring to all.
To anyone who's spent time with THE Maxine Finch, you've experienced the genuine curiosity and raw emotion she brings to every interaction. Her infectious energy and genuine joy make her a pleasure to be around. She doesn't shy away from expressing her opinions and stands up for what she believes in, making her a memorable and influential figure in the community.
It is your special day, Max! Here are to many more years full of laughter, friendships, stories to chase, and challenges to conquer.
Happy Birthday, Maxine Finch!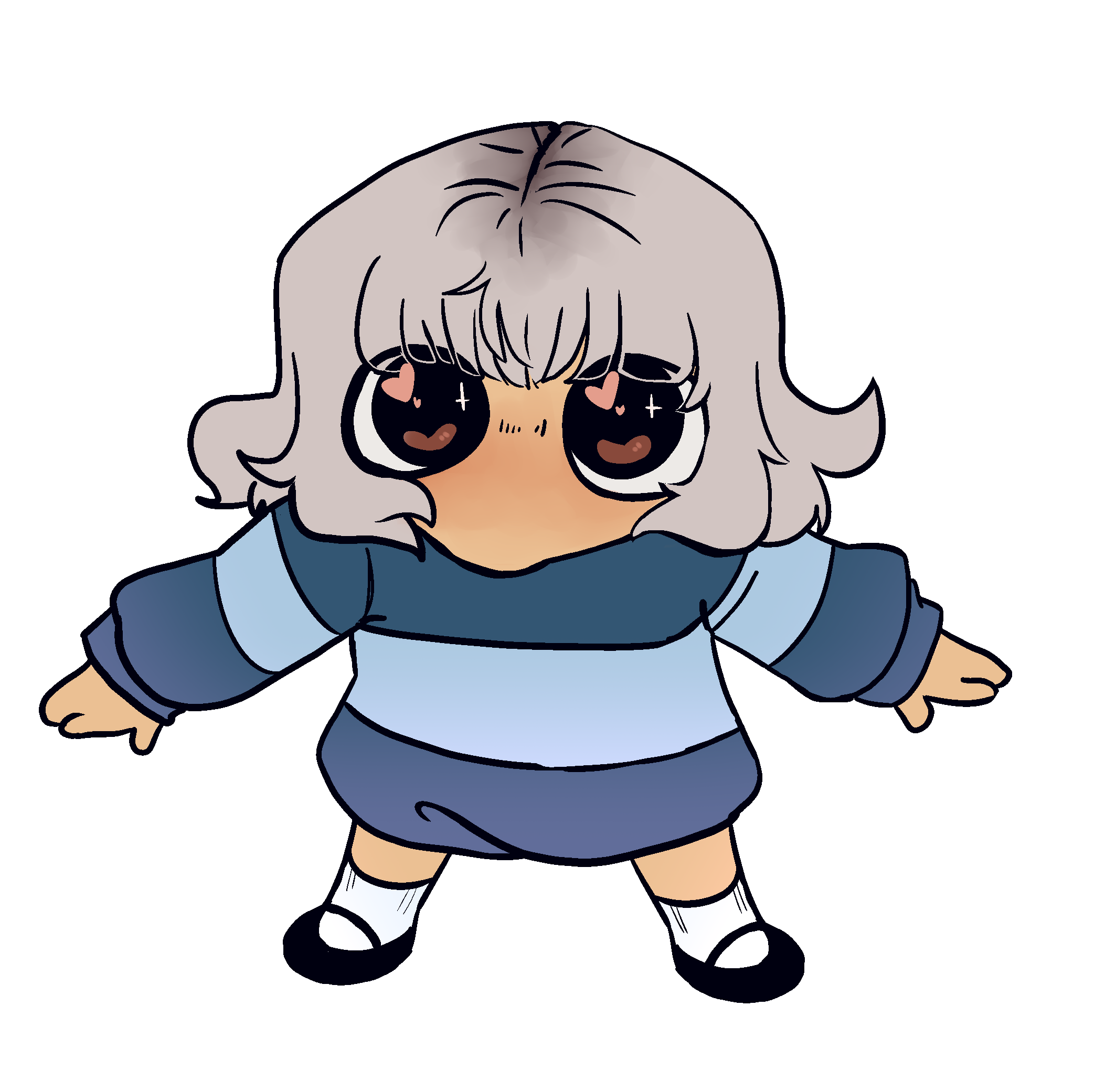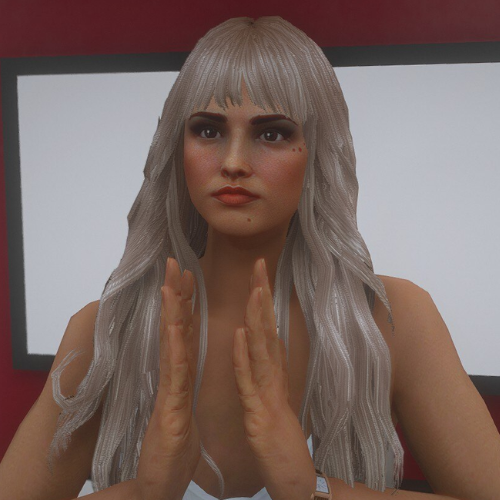 Hired to Weazel News Corp
The beginning to a long and fulfilling career in journalism.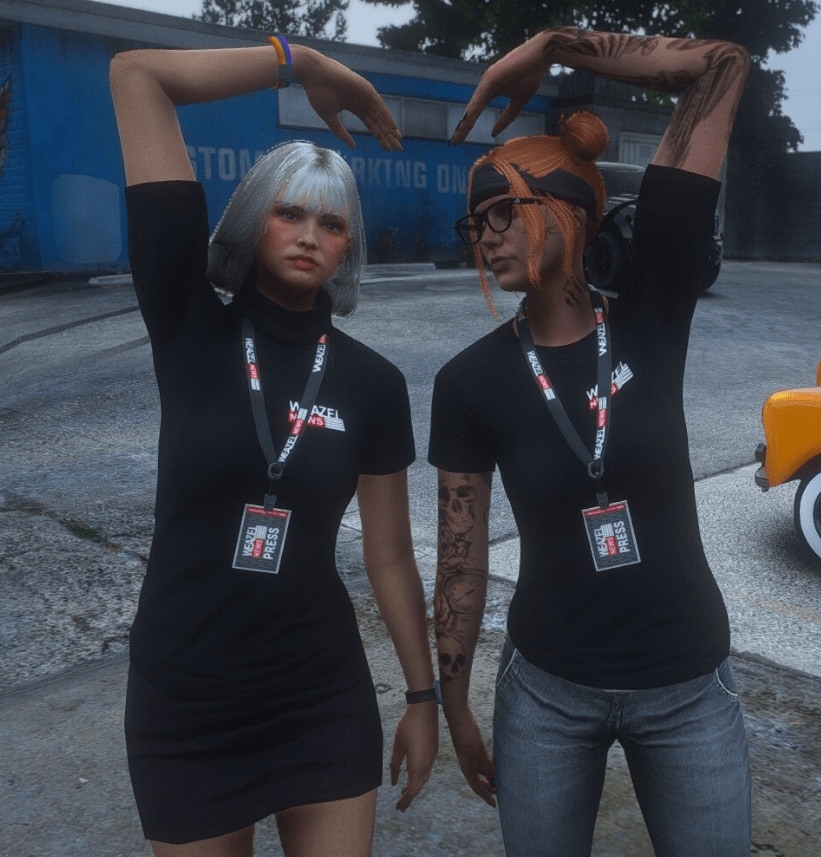 Maxine meets her BFF, Rhylee Finke
A friendship worth cherishing, just as PB&J, there is no Rhylee without Maxine.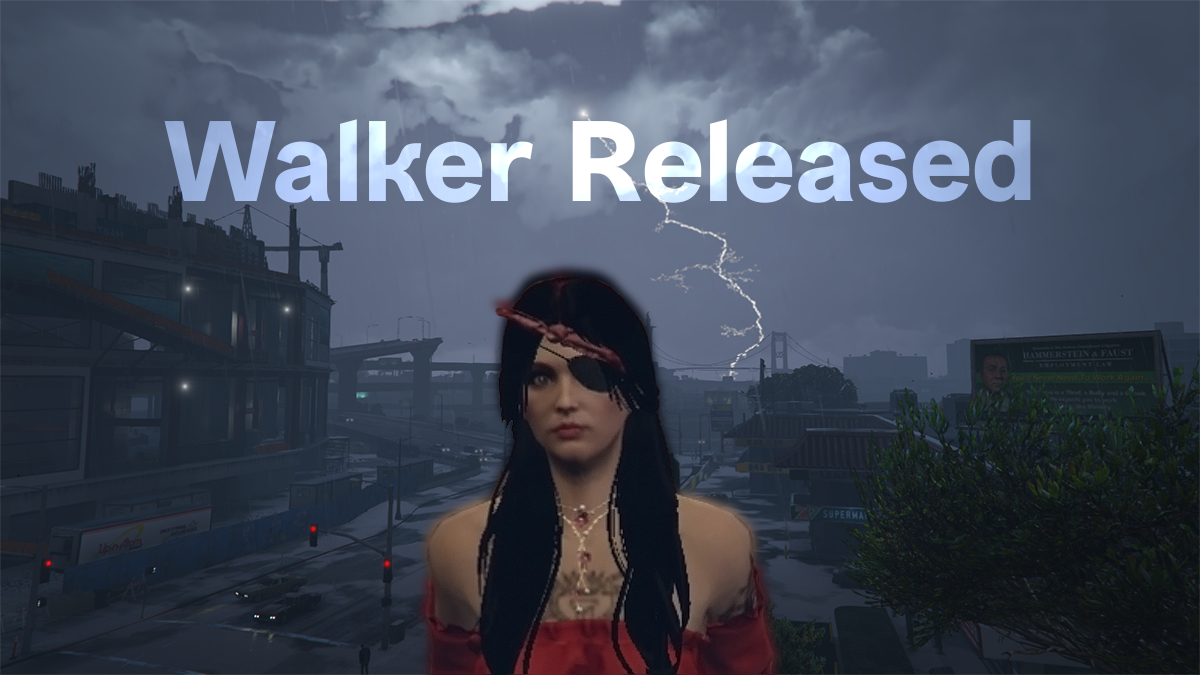 A worrisome time in Vespucci as Elizabeth Walker was given time served by Judge Lighten and allowed back into society.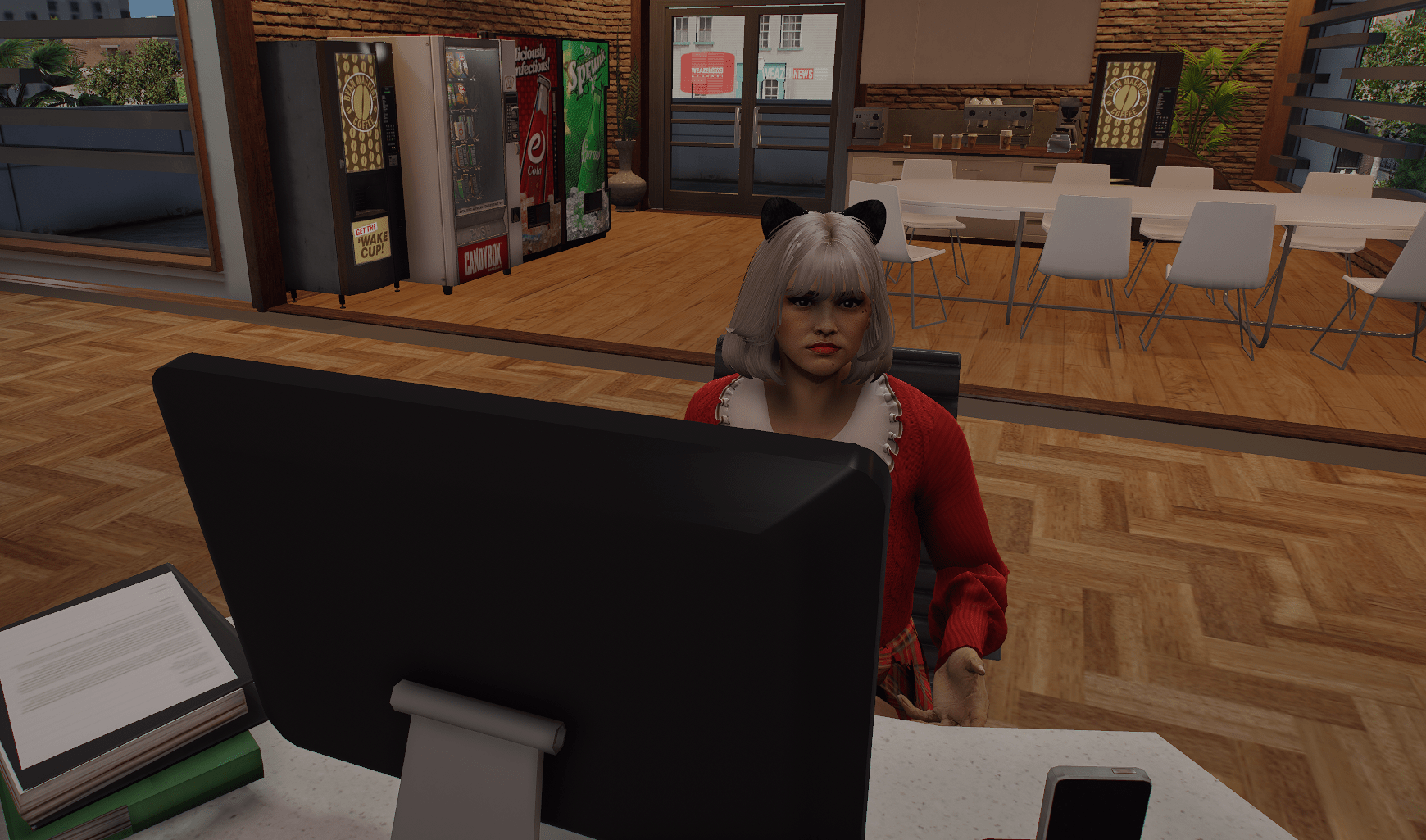 Promotion to Director
After countless days, nights and hours, Maxine is promoted to Director of Correspondence at Weazel News, a leadership position she worked tirelessly and proved fit for.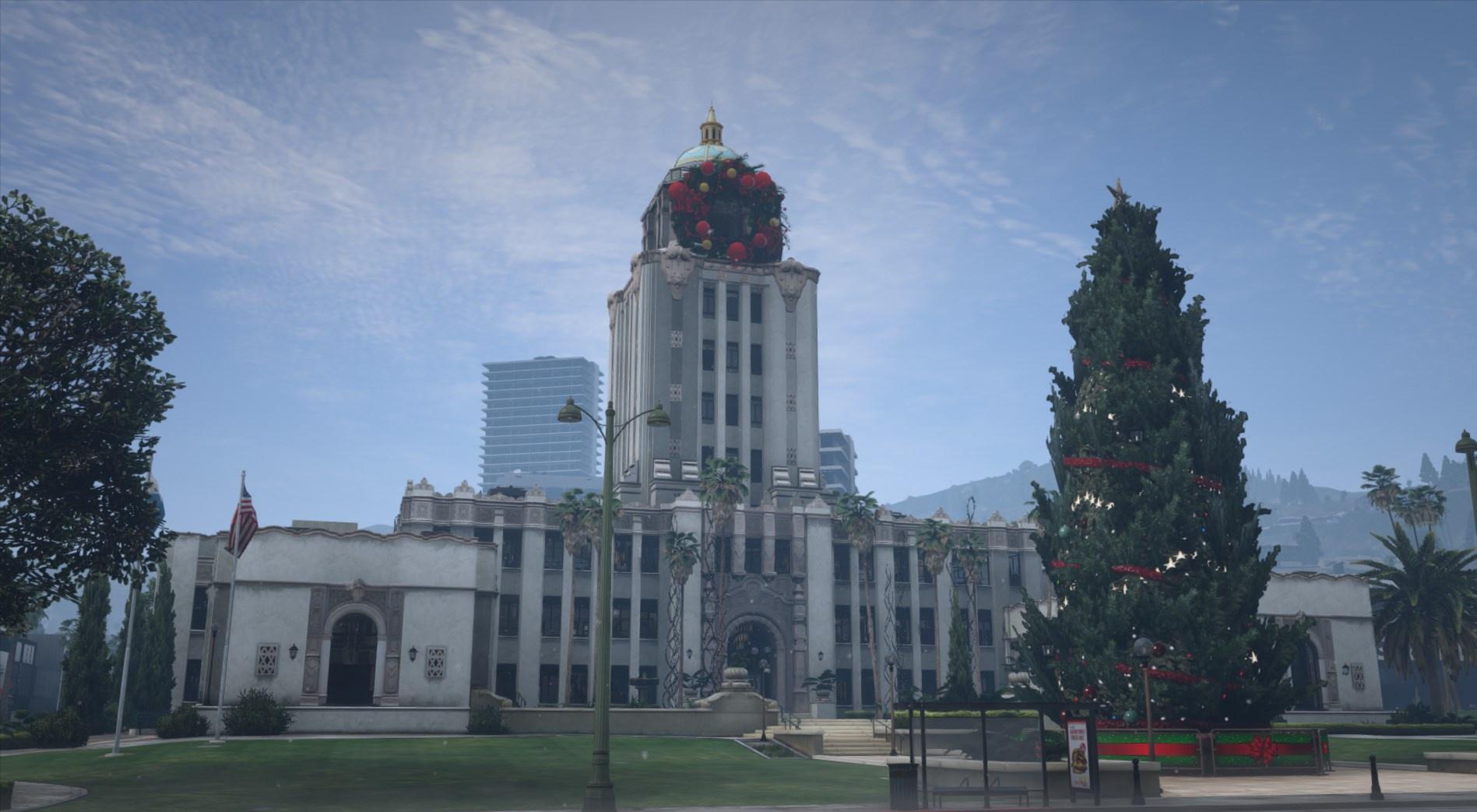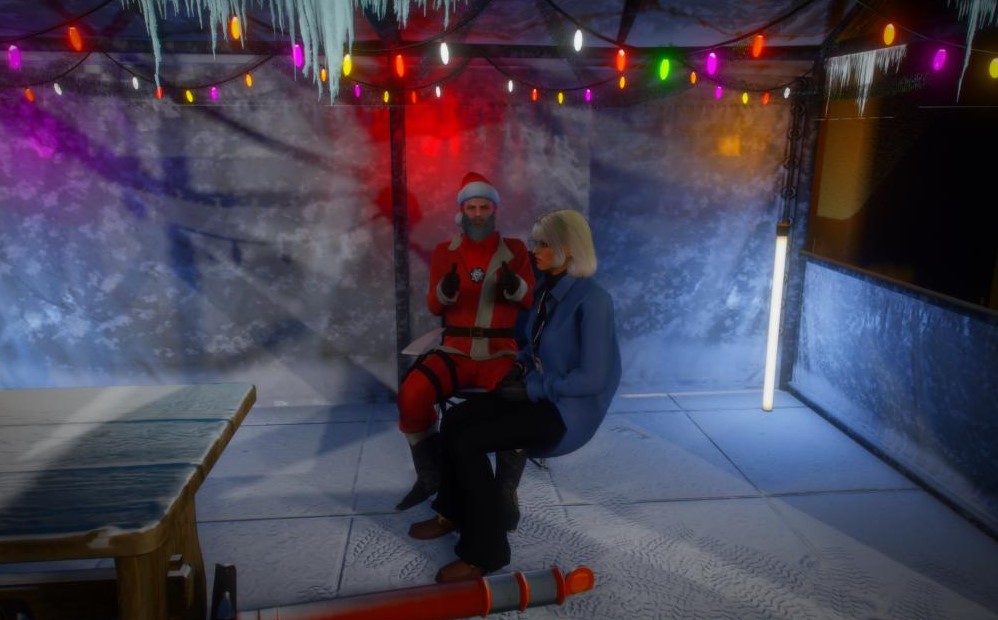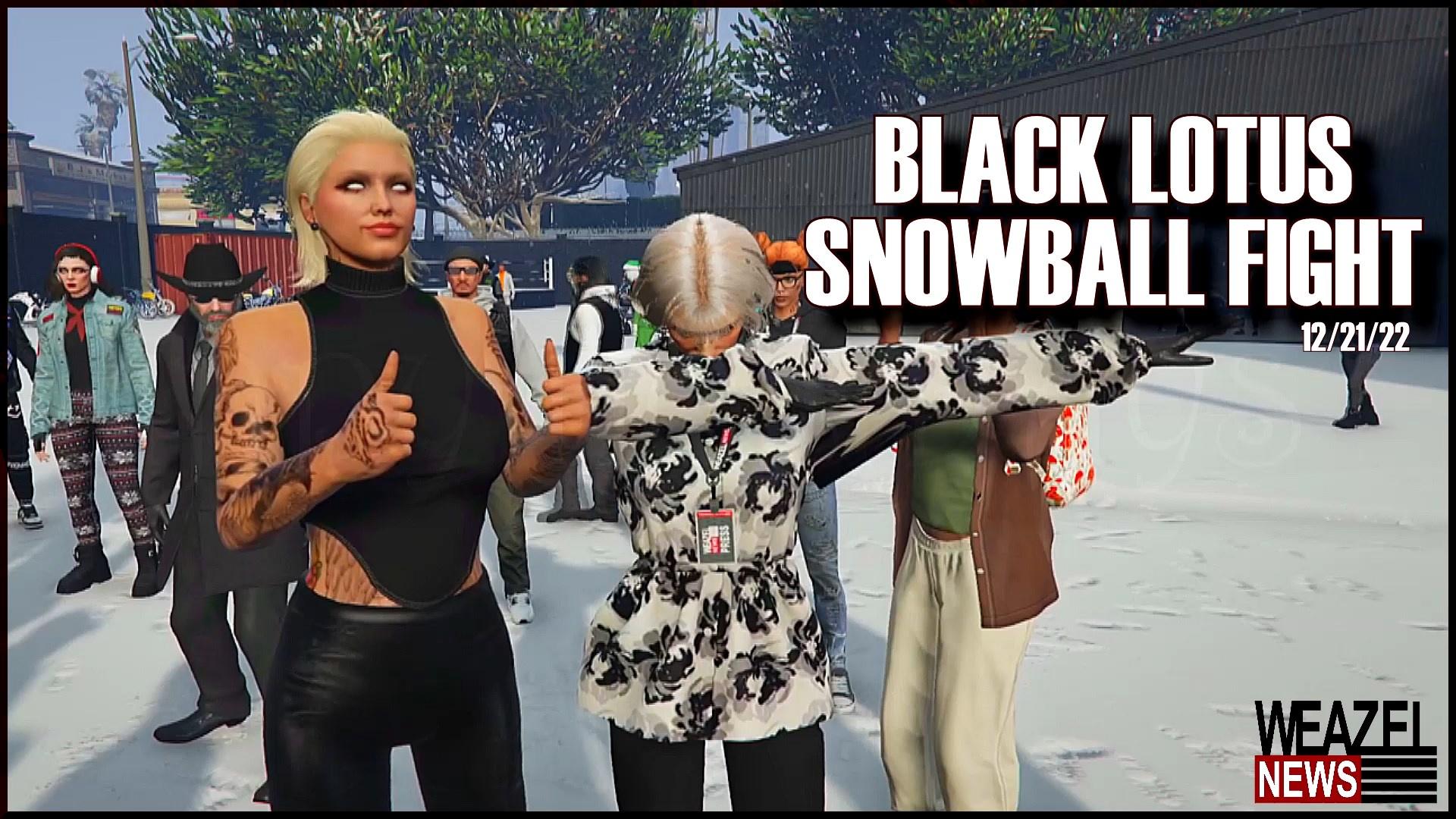 Maxine & Lulu win Black Lotus snowball fight
Mostly work, but Maxine knows how to play! Lulu Moon and Maxine win the snowball fight for their team.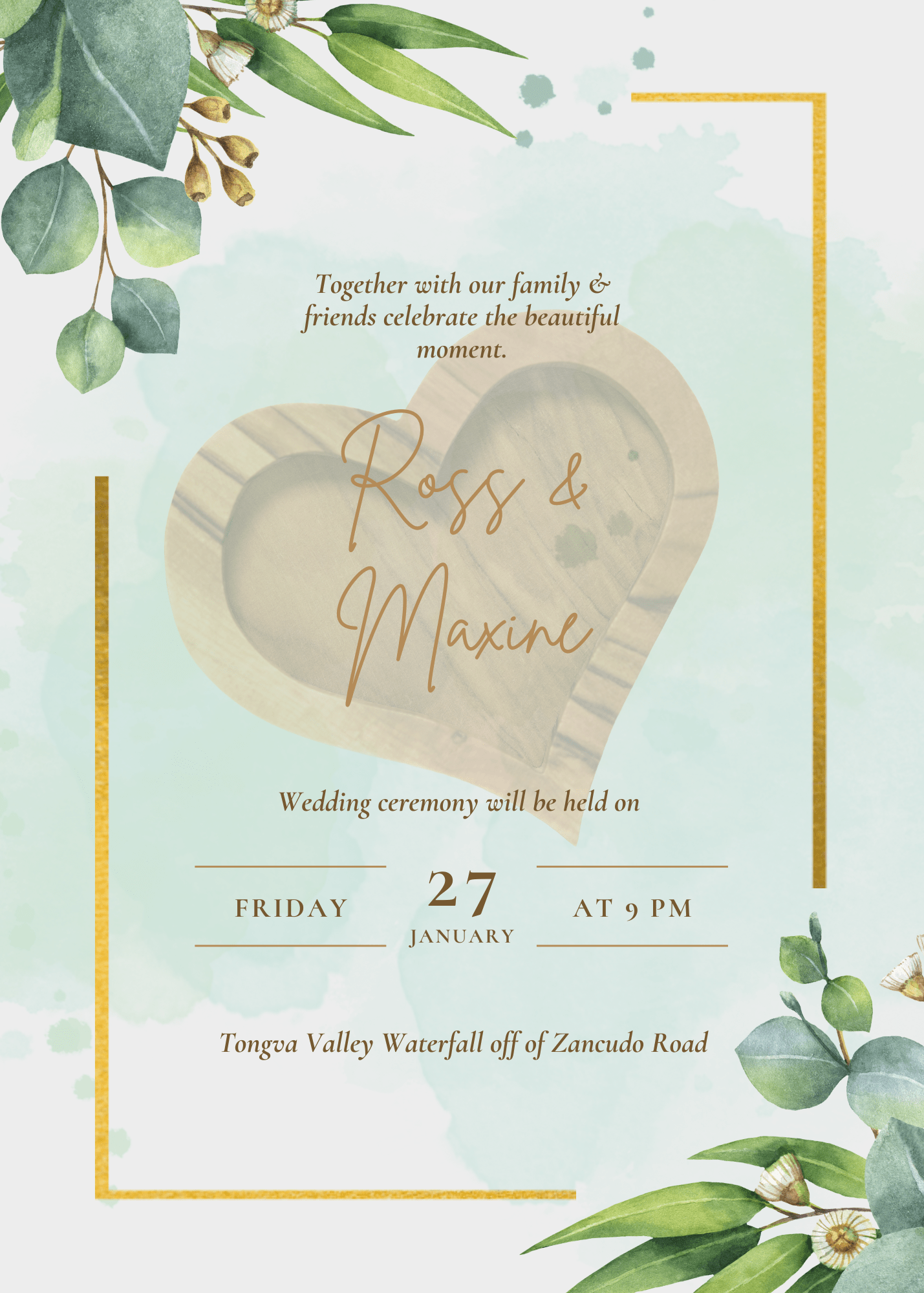 Maxine Finch & Ross Reed tie the knot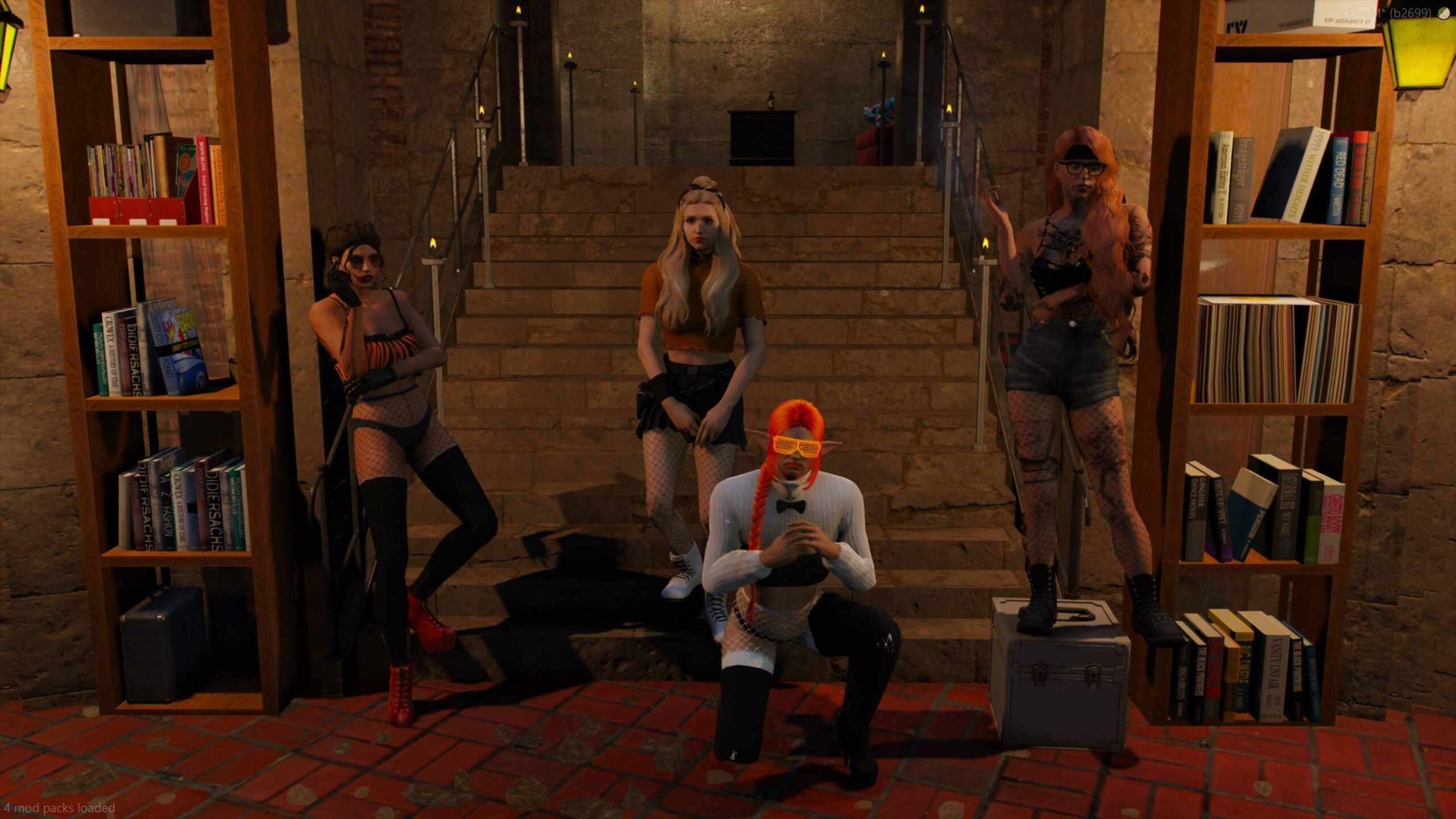 Maxine joins Backdoor Divas
The girl group of the century featuring Maxine Finch, Miranda Shingles, Rhylee Finke and Susan Lacey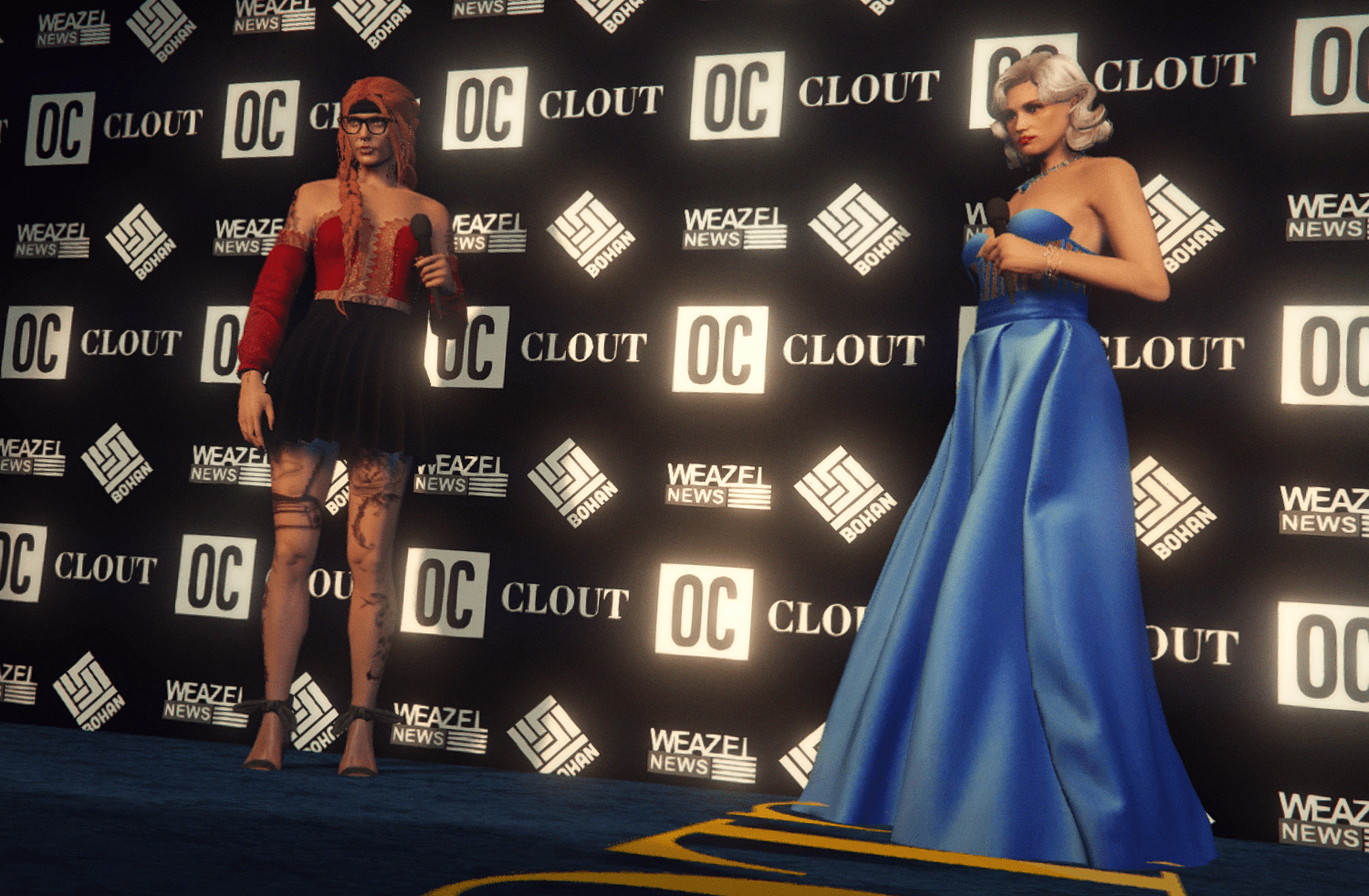 Interviews on the Red Carpet
Maxine & Rhylee interview stars, celebrities and prominent individuals on the red carpet at the first Sapphire Soirée hosted by Clout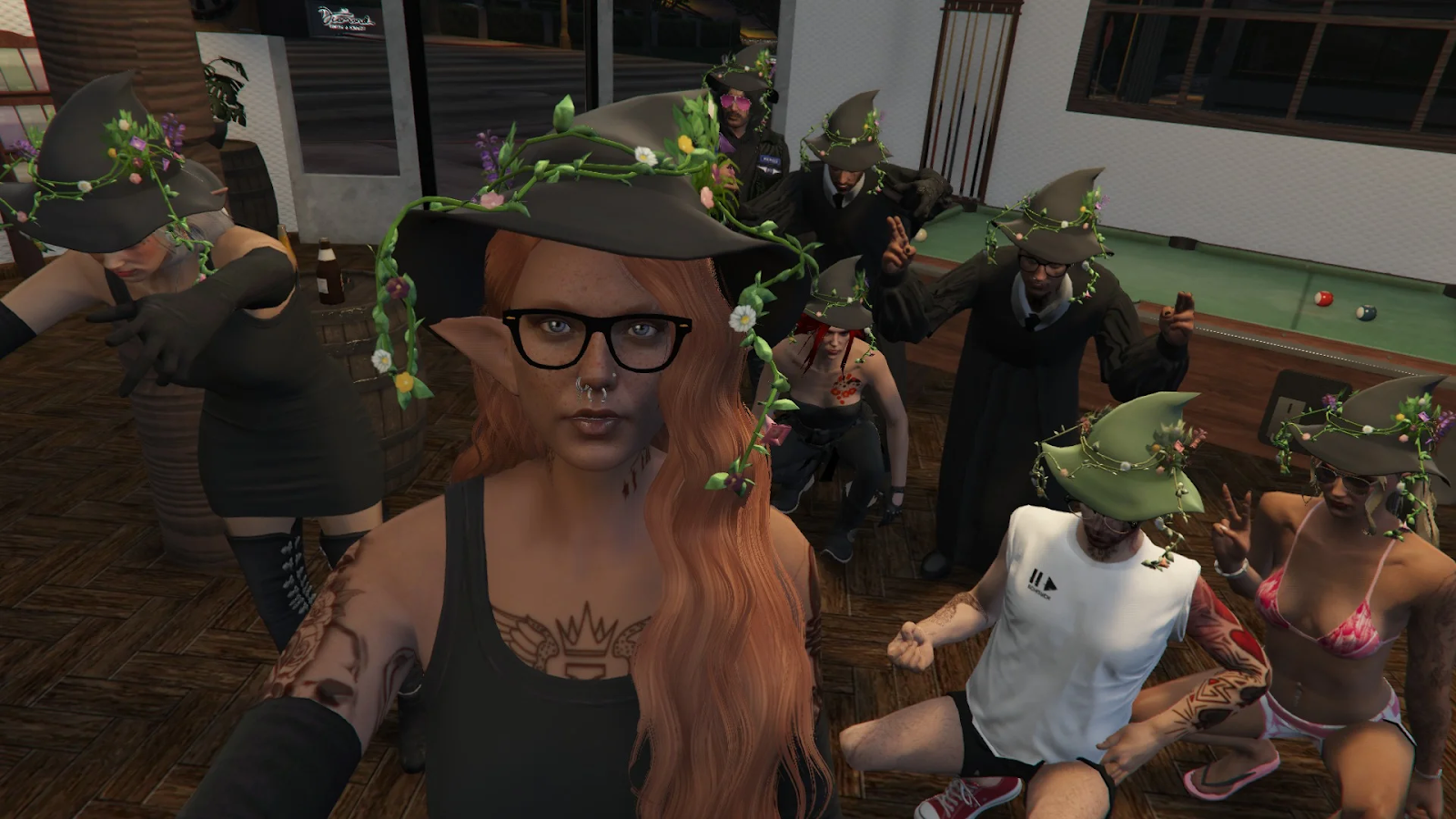 Elf/Witch Takeover!
A typical Maxine shenanigan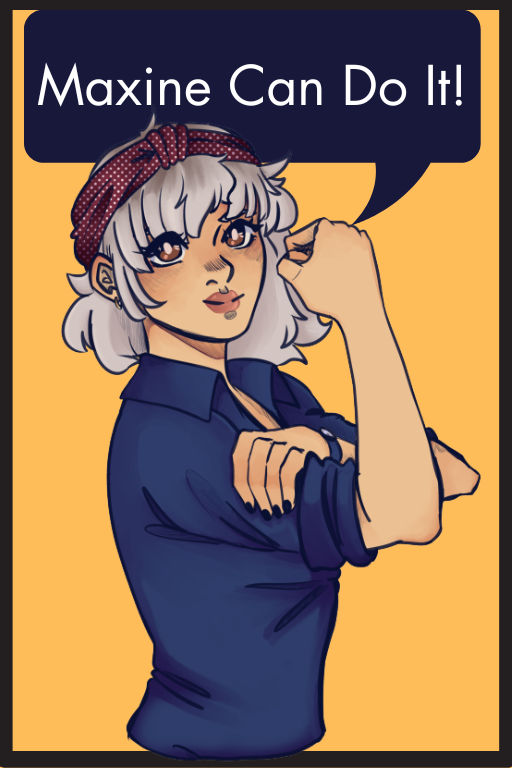 Campaign Trail
Hard work, sweat and tears and endless political conversations. Maxine takes her first steps along the campaign trail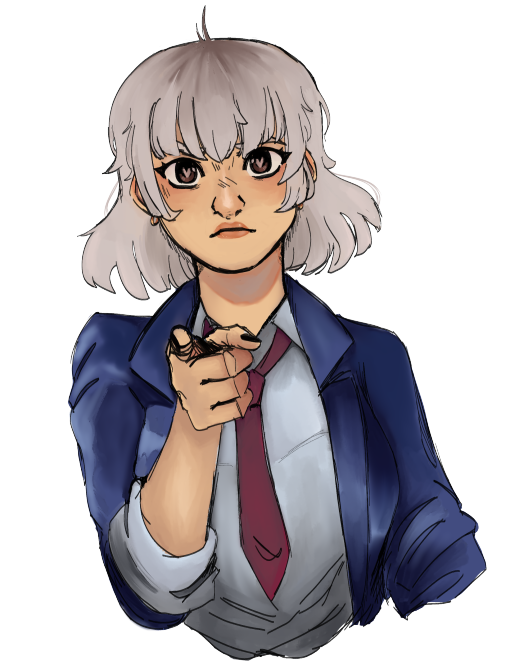 Steps down from Weazel News Corp
Set to make waves in the government, Maxine steps down from Weazel News in pursuit of becoming a State Representative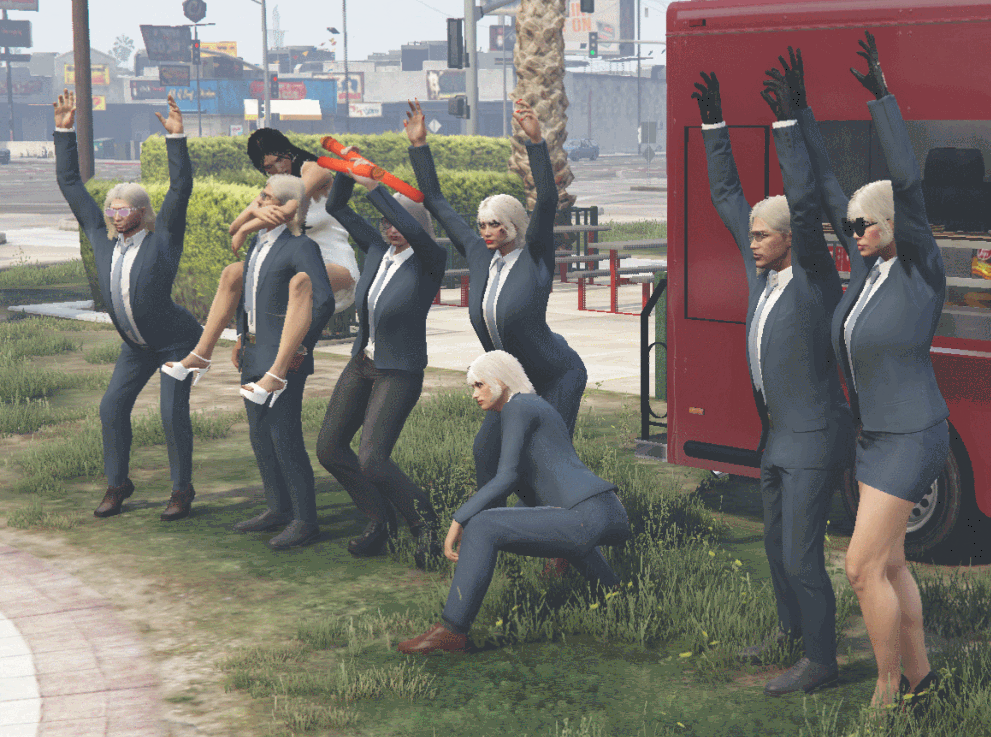 Maxine Finchs Take Over!
One Maxine is often enough… but there were seven during Maxine's campaign event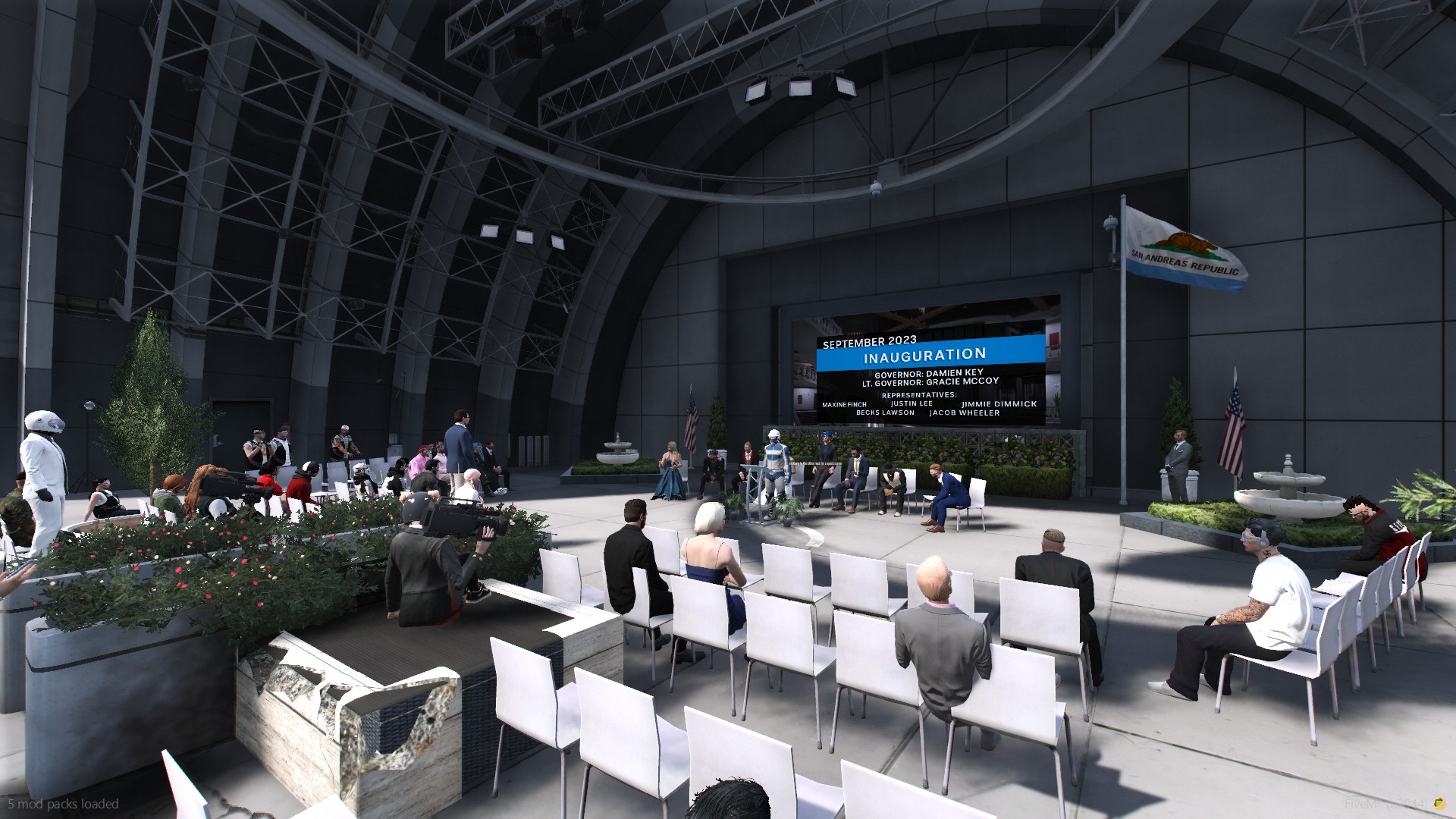 Maxine Finch: State Representative
Maxine is sworn in as a State Representative in the 8th Congress!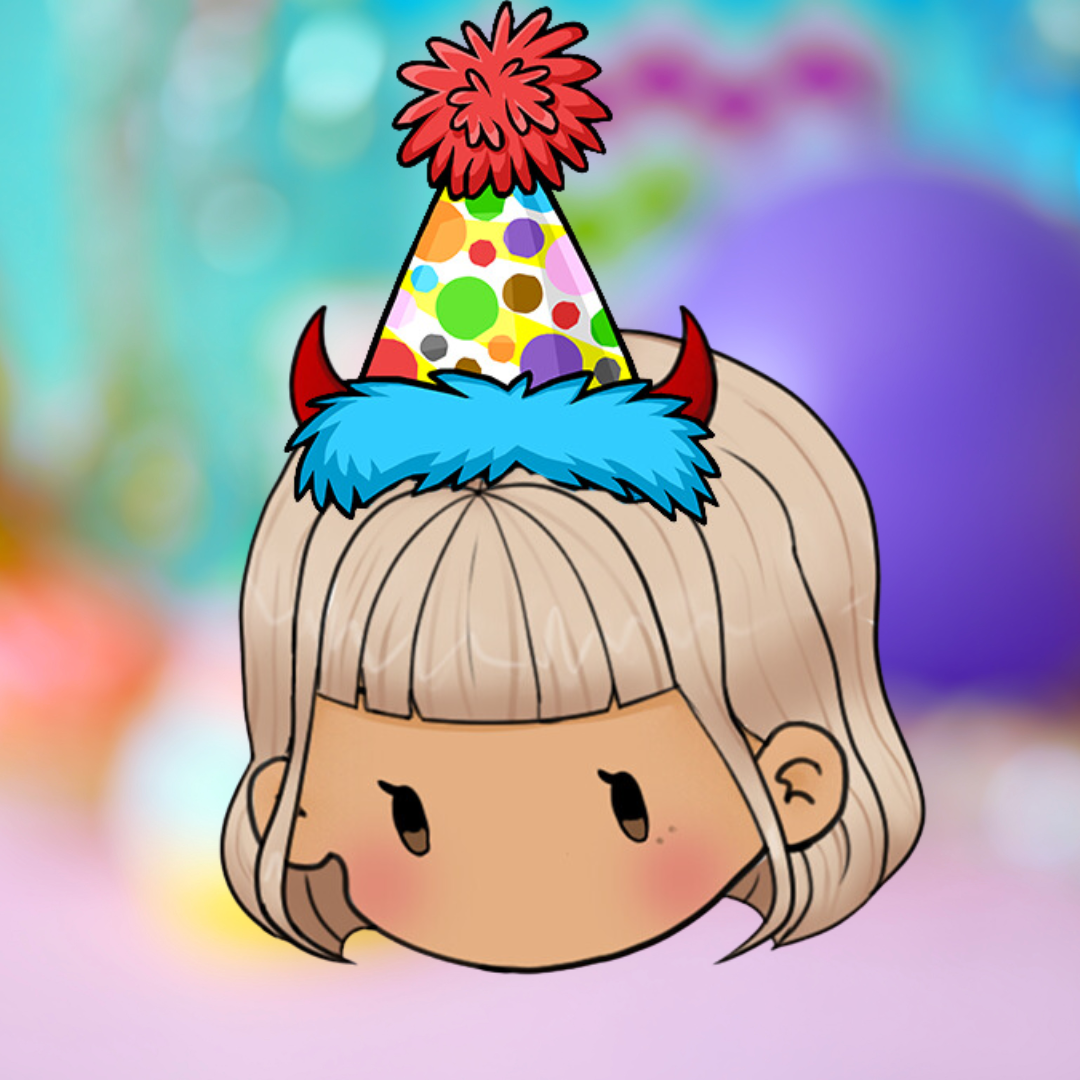 Happy Birthday, Maxine! We love you so much and are grateful you're in our lives. <3