Morale High After Express Cab Services Loses Fleet To Arson Attacks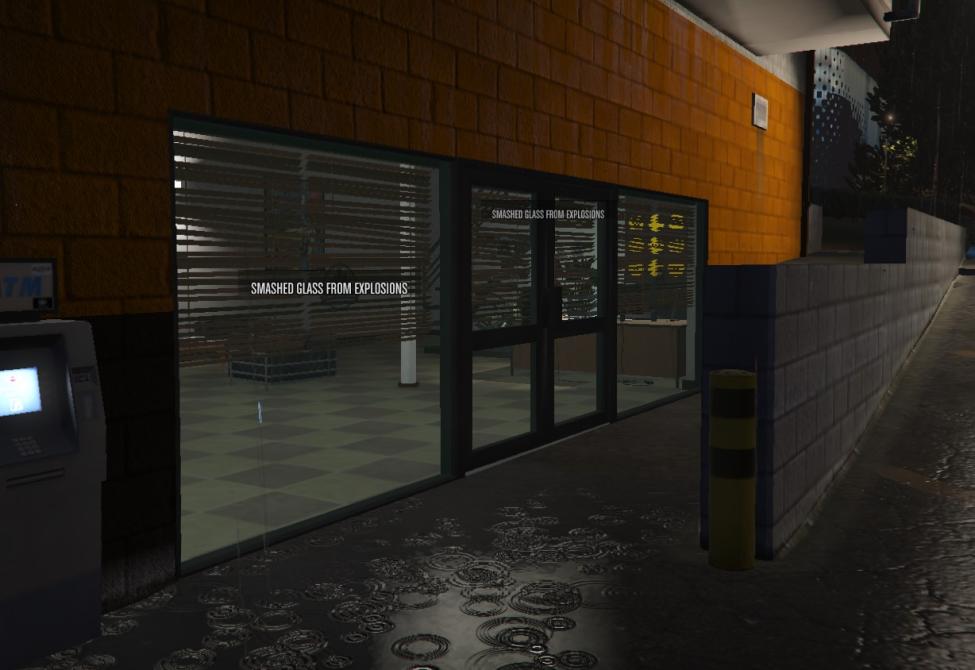 Los Santos, San Andreas – The Major Crimes Division (MCD) are currently investigating a case of arson in Mirror Park after Express Cab Services (ECS) lost their entire fleet to fire and had their building vandalized.
Last Saturday, Operations Manager Ruben Merritt publicly announced that ECS would be temporarily out of service as they held their annual fleet maintenance on Sunday, June 19th. During this time all vehicles were planned to be cleaned and repaired. On the scheduled day of maintenance, a witness reported seeing two vandals attempting to approach the premises in possession of a jerrycan, a mere two hours shy of the blaze that would destroy all ECS-owned motor vehicles and the windows of the front lobby.
No one has been identified in connection to the crime at this time.
Earlier today, Express Cab Services released a statement on the incident: