In Loving Memory: Remembering Richard Starr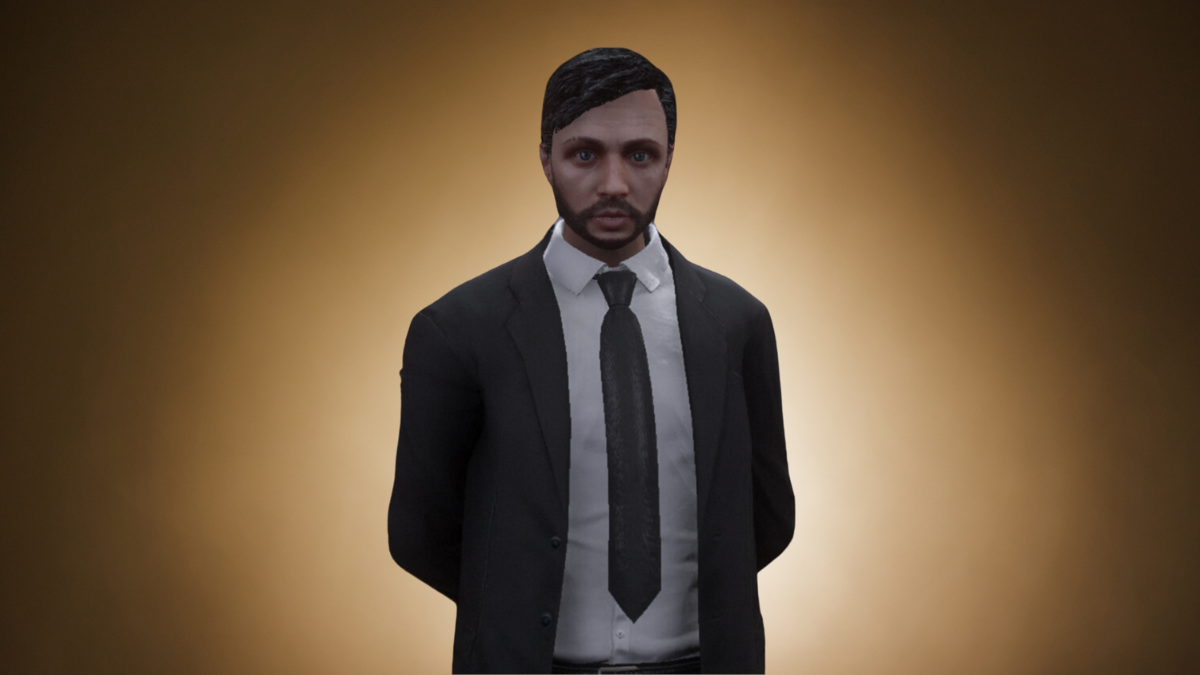 Richard Starr
August 13th, 1981 – July 20th, 2023
There are individuals who appear to carry their destiny within the confines of their very names. Richard Starr was undeniably one of these exceptional individuals – a living embodiment of a celestial body, a luminous, illuminating man who brought warmth to every life orbiting within his personal solar system. And, much like any sun throughout human history, he was cherished by those who believed in him. Without a doubt, if you were to ask any one of the lives he was a part of, an illustrated story of some perfect memory would be recounted: playful bickering and teasing that would leave you shaking with laughter and your eyes moist from tears – a heated disagreement that now, you might fondly recall – perhaps a hug that, looking back, just was not long enough. We cannot turn back time and change what has happened, but we can remember him for everything he has done, not just for San Andreas but for the people who mattered most to him.
Happy Birthday and farewell, Richard Starr. In a bastardization of one of Laura Gilpin's poems: Tonight will be a perfect summer evening: the moon rising over the city, the wind in the grass, and as we stare into the sky, there will be twice as many stars as usual.
Richard Starr leaves behind his wife, Ella Bright-Starr, a loving son and many, many, many, countless friends.
Ella Bright-Starr wrote a touching tribute to her husband: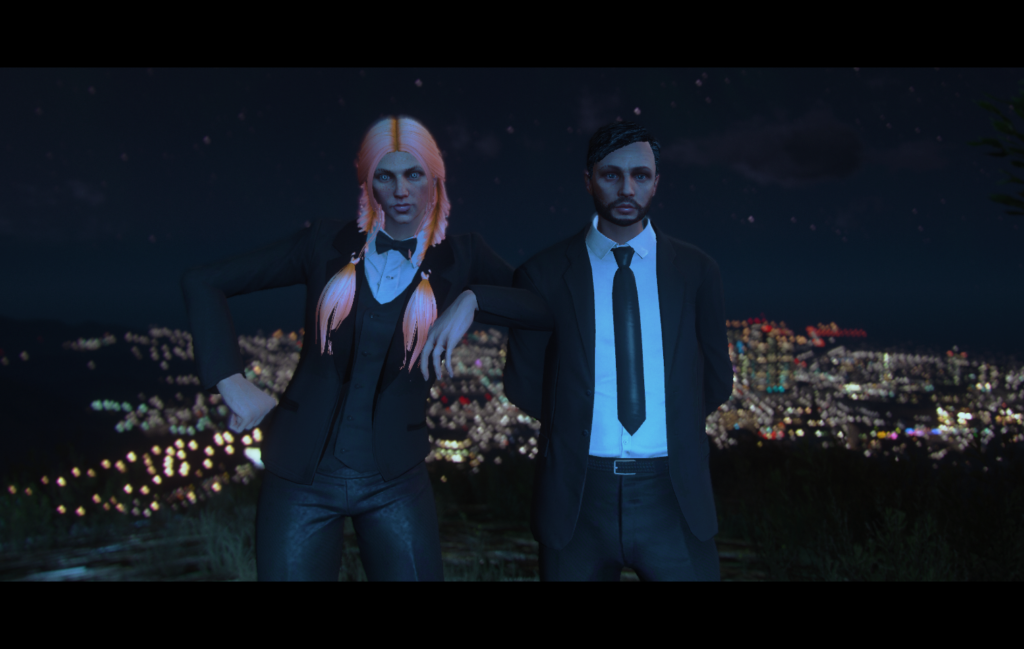 Remembering him fondly Starr's close friend and Lt Governor, Adrian Jax shared the following: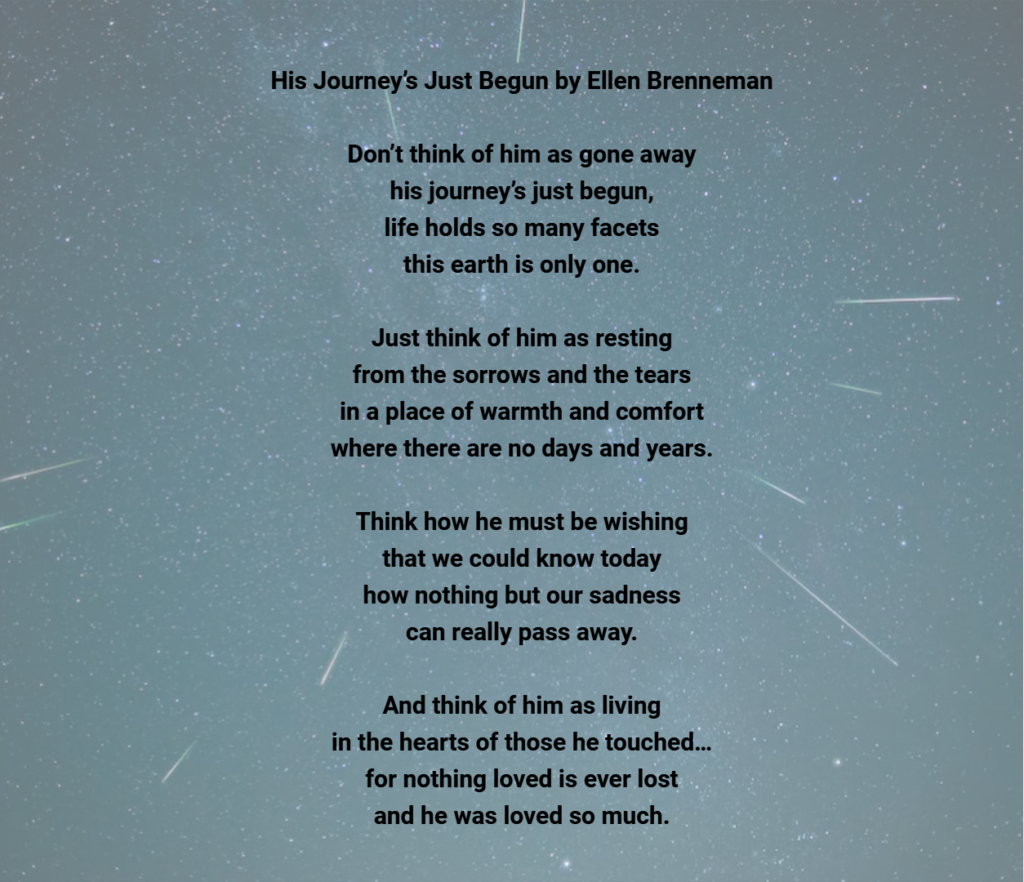 Funeral services for Richard Starr were held at the Harmony Cathedral located off Route 68 in Harmony, Blaine County. It was a beautiful ceremony.