20th September Government Town Hall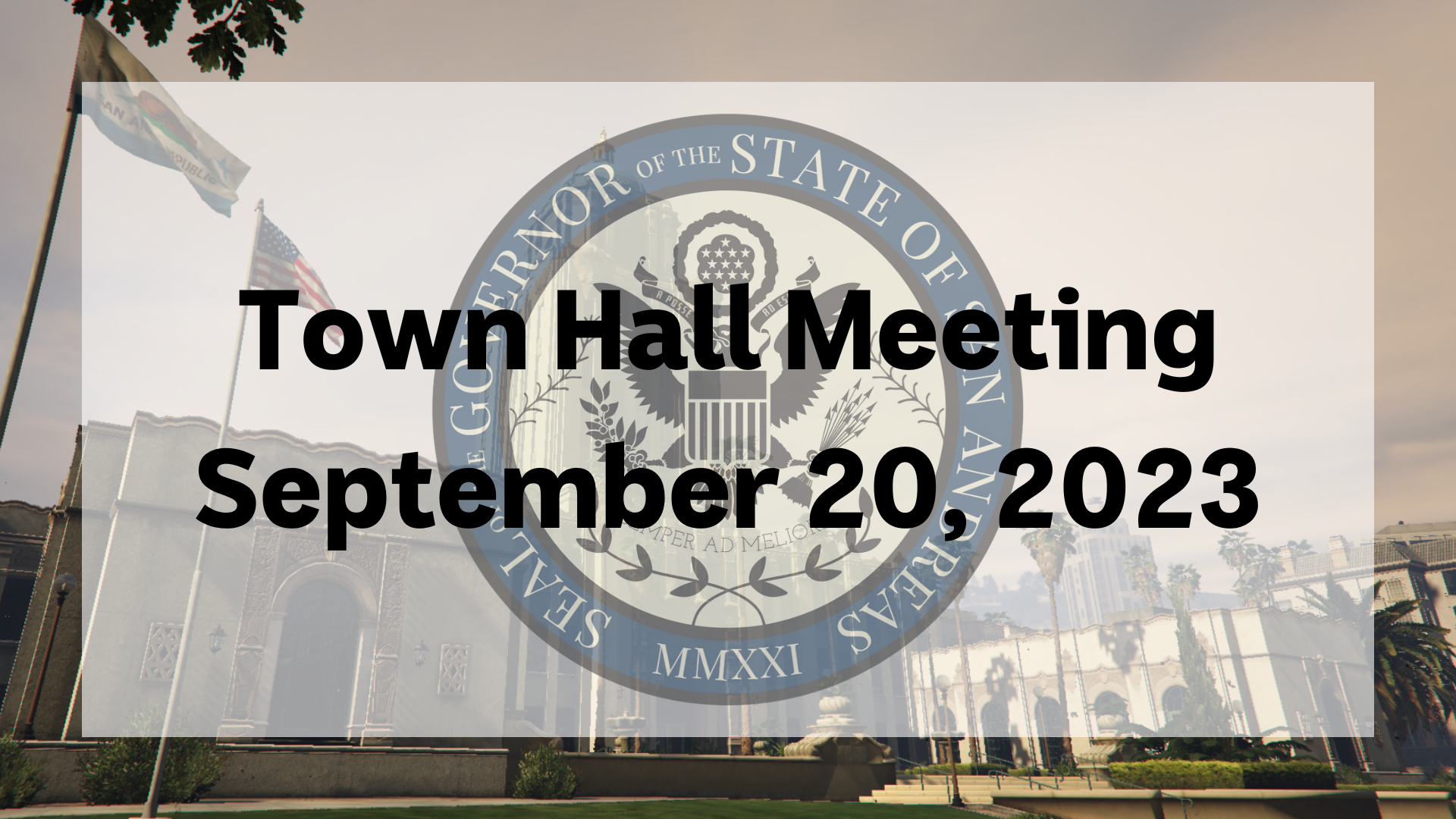 Note: A full town hall recording can be found at the bottom of the page.
State Representative and Speaker of the Legislature Becks Lawson and State Representative Secretary Maxine Finch hosted the first town hall of the 8th Congress at Rockford Hills City Plaza. Rhylee Finke of Weazel News recorded the meeting.
Updates from the new legislature and executive branch were discussed throughout the town hall. Departments in attendance were SAFA, DOCL, LEOs (MCD, LSPD, SASP, SAPD), SAFR, PDO, and DOJ.
Department Updates:
SAFA: New flight school in the coming week; be on the lookout for announcements relating to the upcoming schedules.
SAPD: Business as usual. SAPD applications are opening soon with no exact timeframe.
SASP: No big updates; applications are currently open.
LSPD: Applications are open, and new cadets are on the streets; Chief Julie Lee asks the public to be kind to them.
BCSO: Not in attendance.
DOCL: Liquor licenses are reopening, possibly this weekend. Be on the lookout for more information on this from DOCL this week. Stats of DOCL doings were given as seen below;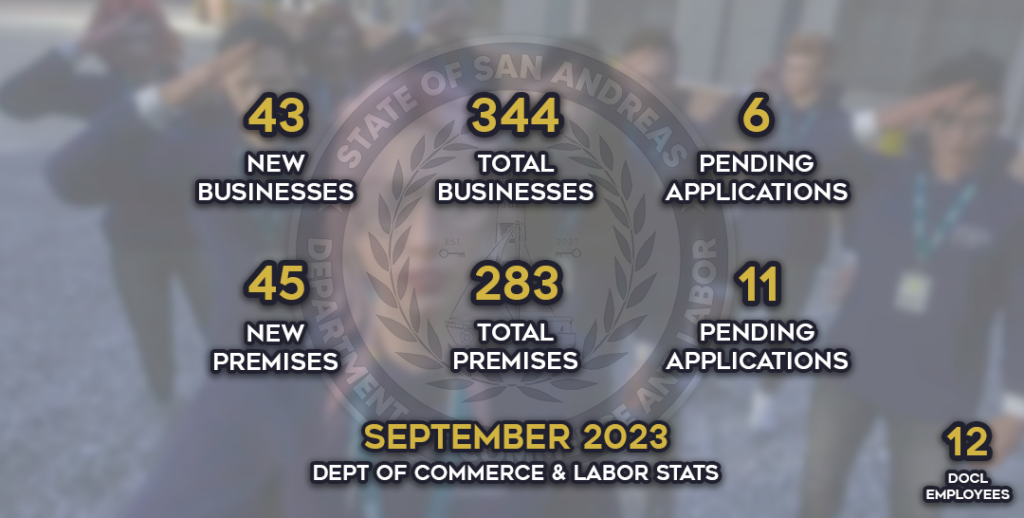 DOJ: Currently hiring on all levels.
MCD: No updates.
PW: Not in attendance.
SAFR: No updates.
SAMS: No updates.
PDO: Opening applications soon; check the government website when they are available if interested.
DHS: Though not in attendance, The Collector posted this on the Y app for those in need;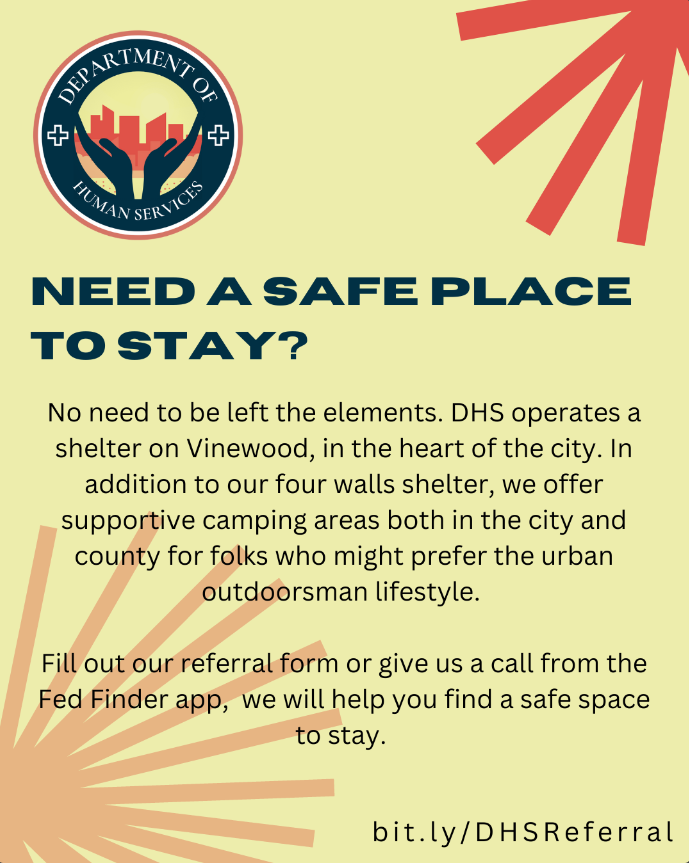 Watch the video below for more information.