BREAKING NEWS: Building A DynastY: Redefining Social Media with "Y"?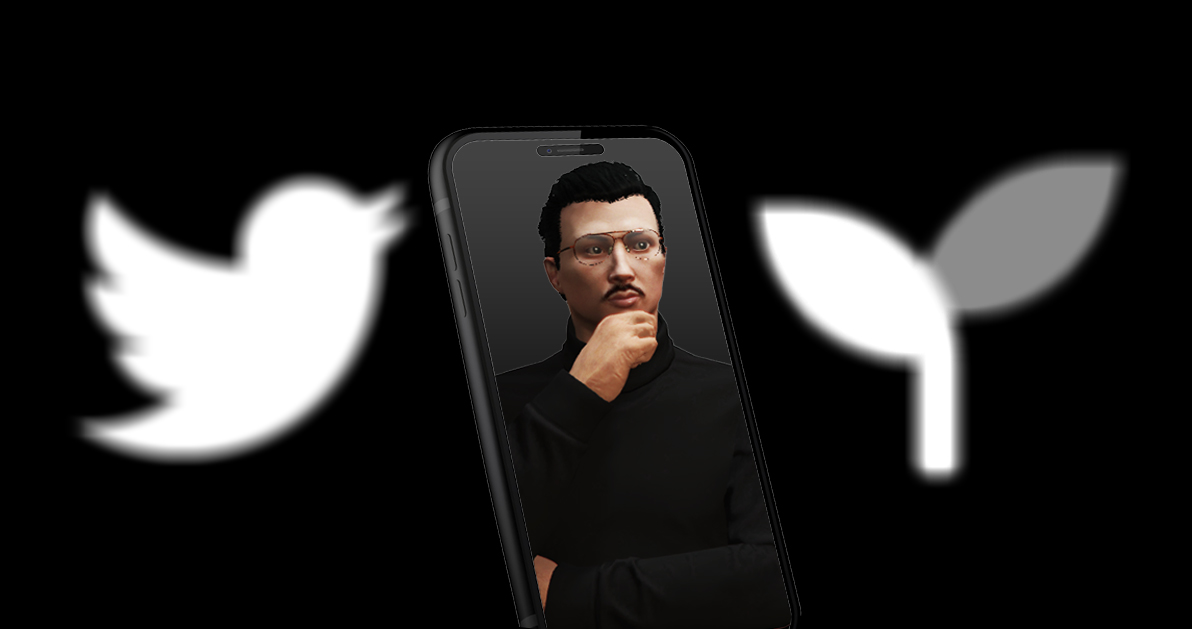 Rockford Hills, Los Santos – In a move that is sending shockwaves through the tech world, Jin Youngjae, a renowned real estate mogul with a penchant for bold investments, has acquired Twitter and announced a radical rebranding effort. Under his leadership, Twitter is transforming into "Y," a platform designed to make users question the content they encounter in the age of sensationalism and clickbait.
Jin's acquisition of Twitter is causing a stir among social media enthusiasts and skeptics alike. With a net worth that rivals some of the tech giants of Silicon Valley, he is no stranger to making unconventional decisions, and his latest venture is no exception.
Asking "Y"?
Weazel News had the opportunity to catch up with Jin during a round of golf at the Rockford Hills Country Club; the decision to rebrand Twitter as "Y" stems from the multimillionaire's belief that social media platforms have veered too far from their original intent. In an era of rampant misinformation, sensational headlines, and Sally's Surf Shop photos many users find themselves asking, "Why am I reading this?" when scrolling through their feeds. Jin saw this as an opportunity to challenge the status quo and create a space for more thoughtful engagement.
The "Y" Experience
Jin envisions "Y" as a platform that promotes critical thinking and responsible sharing. To achieve this, the rebranded app will introduce features aimed at reducing the spread of misinformation and sensationalism. This shift toward a more discerning user base aims to elevate the overall quality of discourse on the platform.
While some may view this rebranding as a radical departure from Twitter's roots, others see it as a necessary evolution. The modern era of social media presents both opportunities and challenges, and Jin's "Y" is a bold attempt to steer the ship toward a more responsible and thoughtful digital landscape.
Looking to the Future
Jin's acquisition of Twitter and its transformation into "Y" marks a significant moment in the evolution of social media. By prompting users to ask "Why?" before engaging with content, the platform aims to foster critical thinking and responsible digital citizenship. While it may face its fair share of challenges and skepticism, "Y" represents a bold attempt to redefine the role of social media in the 21st century, reminding us all to pause and question the information we encounter in the digital age.