Stella's Scoops Volume 35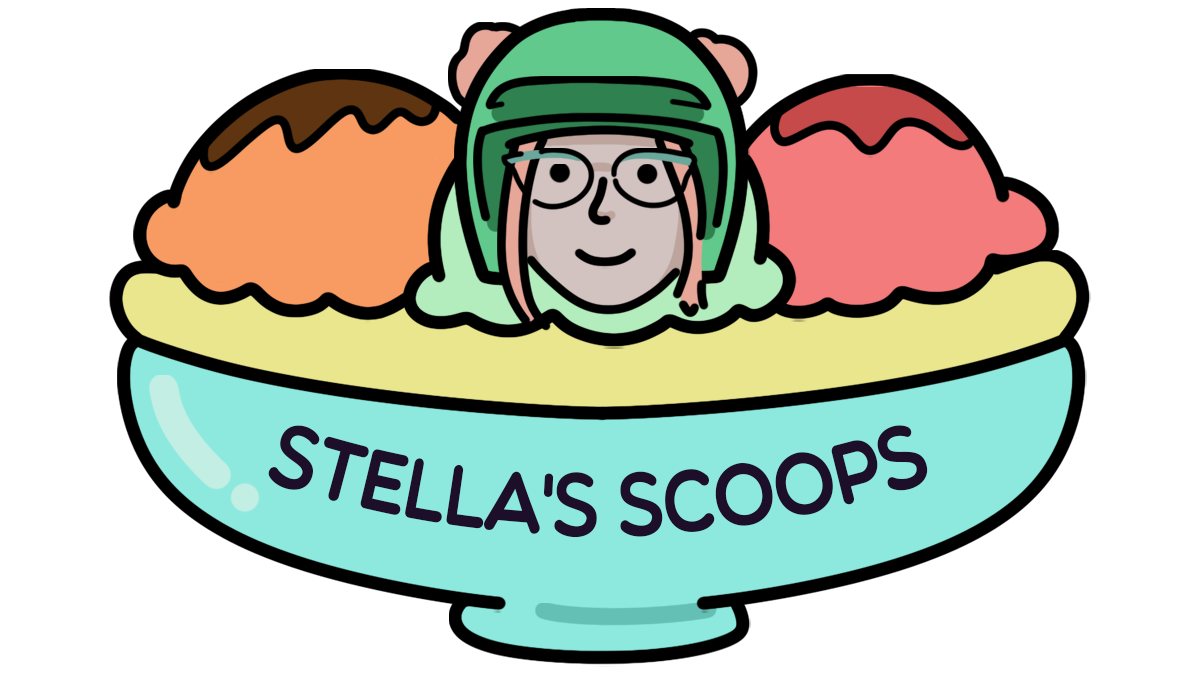 New Beginnings…
The winners of the summer elections were announced on Monday at the Election Results Party, which took place at the Maze Bank Arena. It's the first time the results party or really anything election-related was hosted at the Maze Bank Arena, so that was neat. On Friday night, the governor, lt governor, and 8th Congress were sworn in at the inauguration held at the Vinewood Bowl. The state of San Andreas is now governed by Damien Key and his Lieutenant Governor, Gracie McCoy. Representative Maxine Finch, Justin Lee, Jimmie Dimmick, Becks Lawson, and Jacob Wheeler will be taking care of writing the bills and whatever else they do. Exciting!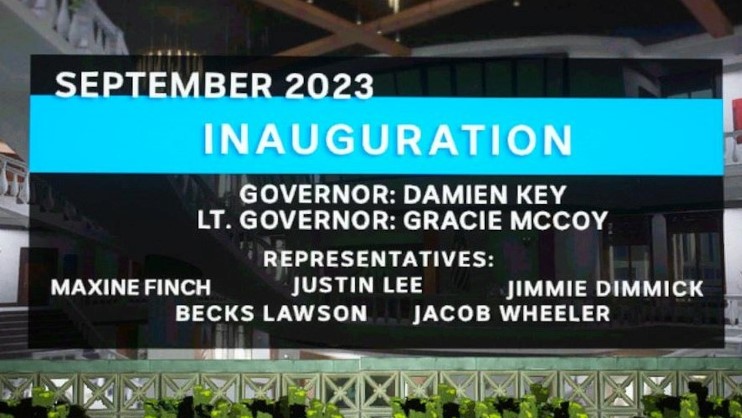 New Station, Same Good Tunes…
The beloved Los Santos Underground Radio has been gone for a little while now, but by no means does that mean the music scene is gone as well. Artists continue to release new songs and perform at events. However, if you're hoping to hear music on your handheld radio, you can do that once again! The Los Santos Diatribes spoke to the owner of Euphoric FM, Jason Tucker, about starting up a new radio station. You can listen to the radio on your handheld radio and at Euphoric.fm.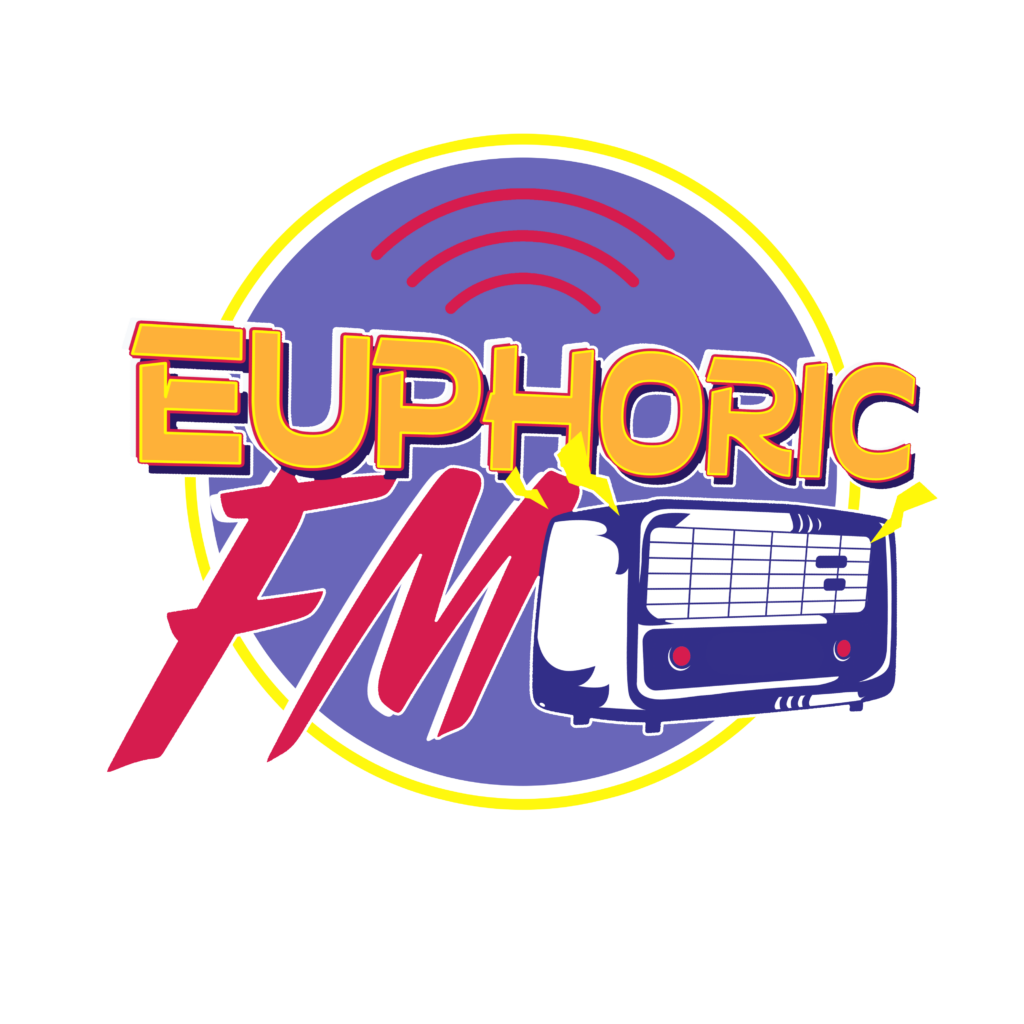 A Grocery Store?
I didn't know people rob grocery stores. That's news to me, literally. Useless News published an article all about that.
Y Not…
Do you ever think about why? Or why not? Why stick to the name "Twitter?" Why not redefine social media? You might've noticed that your phone is missing the well-known Twitter app. Don't fret, it's still there, but under the new name "Y." Jin Youngjae spoke to Weazel News about the rebranding during a round of golf, which may help you understand more about the change and social media.

Spelling Bee or Killing Spree?
If you thought allergies to bees could be deadly, it turns out that spelling b-e-e is just as dangerous. It was such a late-notice event that I wasn't able to check it out, but I'm glad I wasn't there. Considering what Useless News shared about the spelling bee, I don't think anyone would have wanted to be there either, but you can decide for yourself by reading the article.
Protect Native Plants…
I didn't know this about Chumash, but based on what Useless News shared, the native plant to the area is apparently the "Spiritleaf." It's not the original name the indigenous villagers had, but the settlers forgot it, so they renamed it. It's an interesting read if you're keen to learn a little bit about Chumash.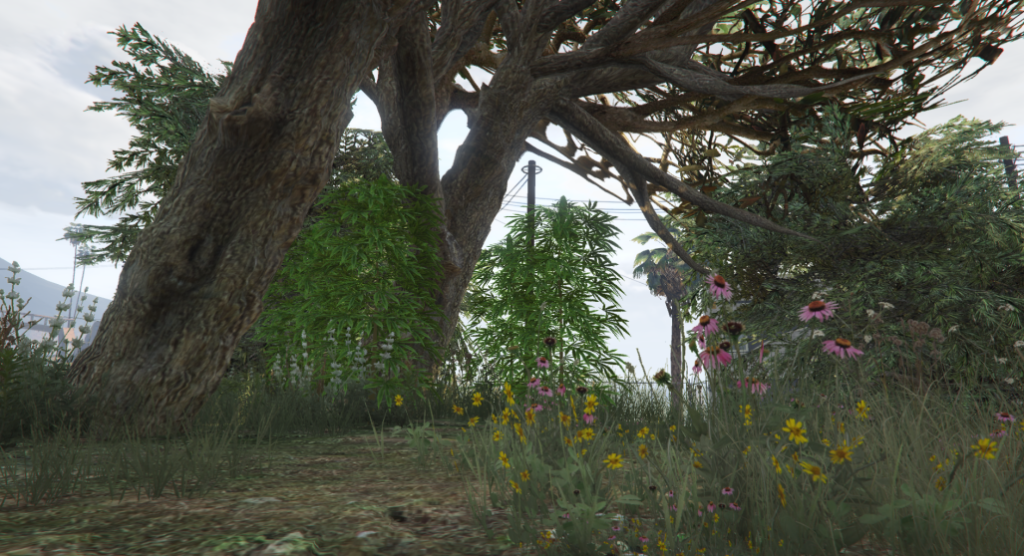 Upcoming Events:
Sept 12th @ 7PM ET: Street Beef 003! Event
Sept 16th @ 3PM – 10PM ET: Rusty Surfer Van Event
Sept 16th @ TBA: Oktoberfest 2023
Sept 17th @ 4PM – 6PM ET: Vespucci Block Party
Stella's Recommendation of the Week…
Be careful driving along cliffs. Don't be like the Troopers' latest attempt at a Coast Guard division.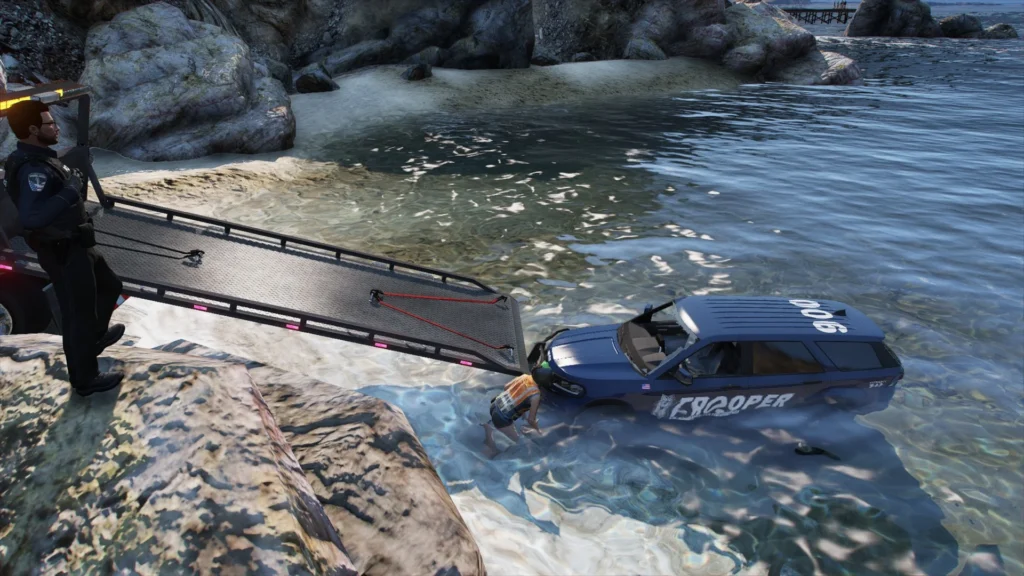 Have a Stella Day and a hardcore night, San Andreas!