BREAKING: Cabinet Votes Starr Unable To Carry Out Duties; Jax Becomes Acting Governor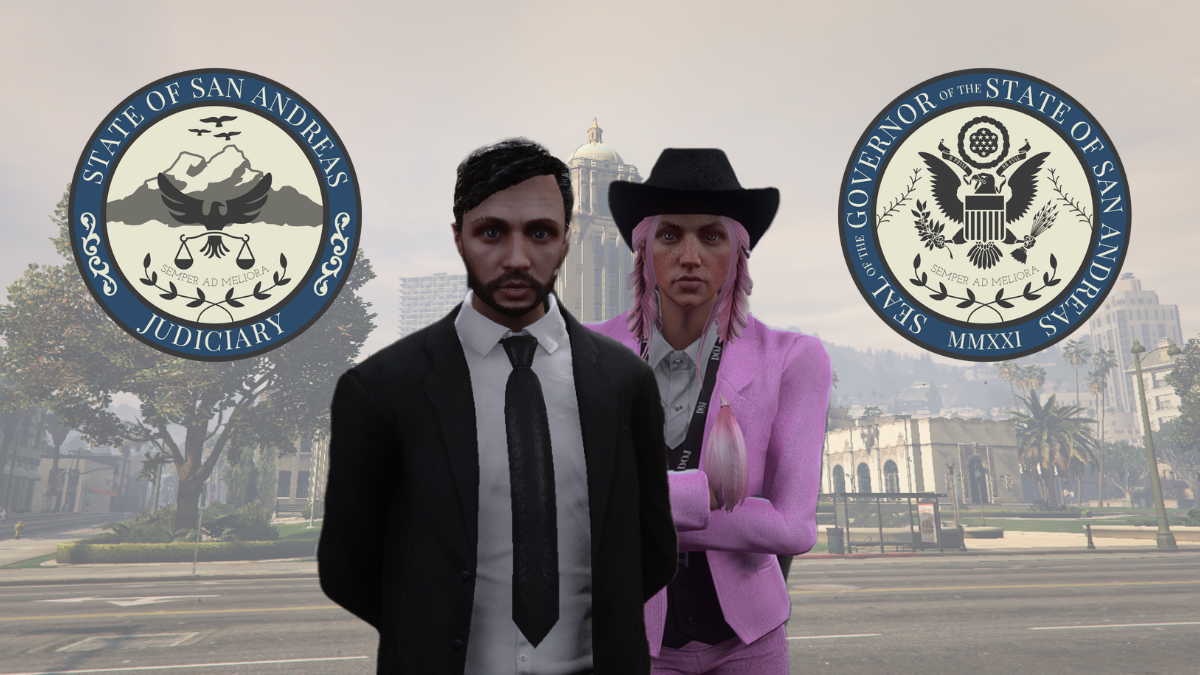 Rockford Hills, San Andreas – In a historic emergency meeting of the Cabinet last night, members of the Executive Branch gathered to vote on the status of Governor Richard Starr. Per HR 169, also known as the "Governor Boo Boo Act," the Cabinet was given the authority to declare the governor unfitto serve if the governor is rendered unable to do so themselves.
At 8:30 PM EST on February 3rd, 2023, the Cabinet called the emergency meeting to order, with a majority of members present to participate in the vote. After thoroughly reviewing the facts and intense deliberation, voting took place at 9 PM EST, and the decision was unanimous. Accordingly, Governor Starr was declared unfit to serve as the Governor of San Andreas.
State Attorney Liam McGrath, who was present as a Cabinet member, verified the validity and legality of the process. As a result, the next most senior executive branch member, Lieutenant Governor Adrian Jax, is now serving as the Acting Governor.
The Department of Justice assures the public in a press release that the Executive and Cabinet acted in accordance with all procedures and laws during the meeting. The Department will continue to support Acting Governor Jax and the rest of the Executive Branch during this transitional period.
This incident marks a significant moment in the history of San Andreas and the governing body's ability to ensure stability and continuity of leadership. The public is encouraged to support Acting Governor Jax as she steps up to lead the state during this uncertain time.
Stay tuned to Weazel News for updates on this developing story.