The South Erupts: Gunfire At Grove Street Raids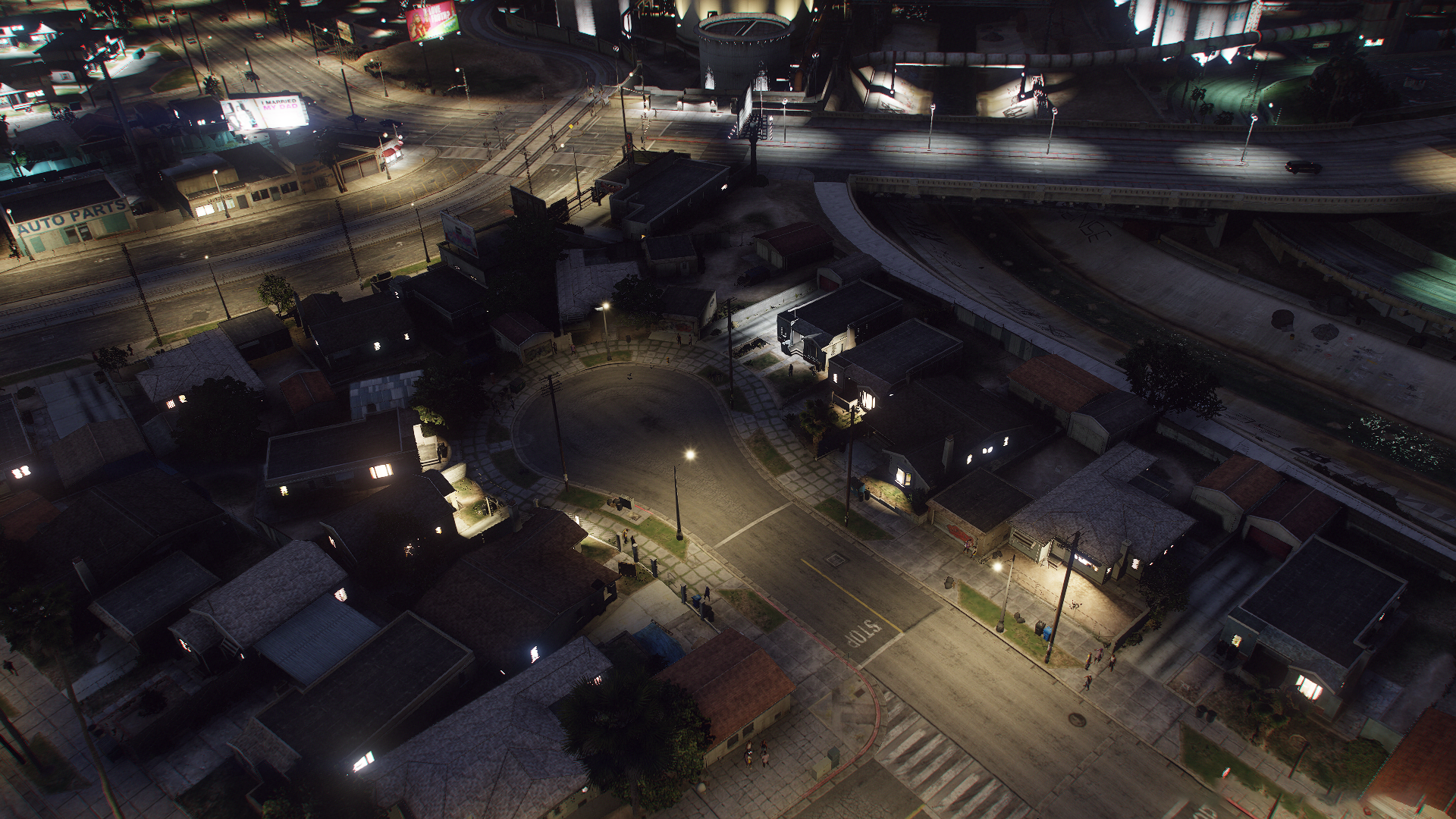 SOUTH LOS SANTOS (WZL) — The quiet of the afternoon on the 15th erupted in a hail of gunfire as tactical and patrol officers entered the infamous Grove Street. According to a witness who said they were located near Mosley's, "armored police" traveled down Davis Avenue and entered Grove Street shortly before gunfire could be heard in that direction. They said the gunfire lasted for roughly four to five minutes.
Weazel News contacted various officials in both the Los Santos Police Department and Blaine County Sheriff's Office. However, they have not yet issued a response at the time of publication.
Weazel reporters spoke with three "Ballas" members who wished to remain anonymous. They said that the police "rolled straight into Grove" and raided their homes; they were not sure what the officers were looking for on Grove Street. They also allege that police had run people over during the altercation and ultimately issued no drug-related charges. The gang members claim the only charges were firearm violations related to "retaliatory" shooting. They further stated a number of vehicles had been impounded but were later released.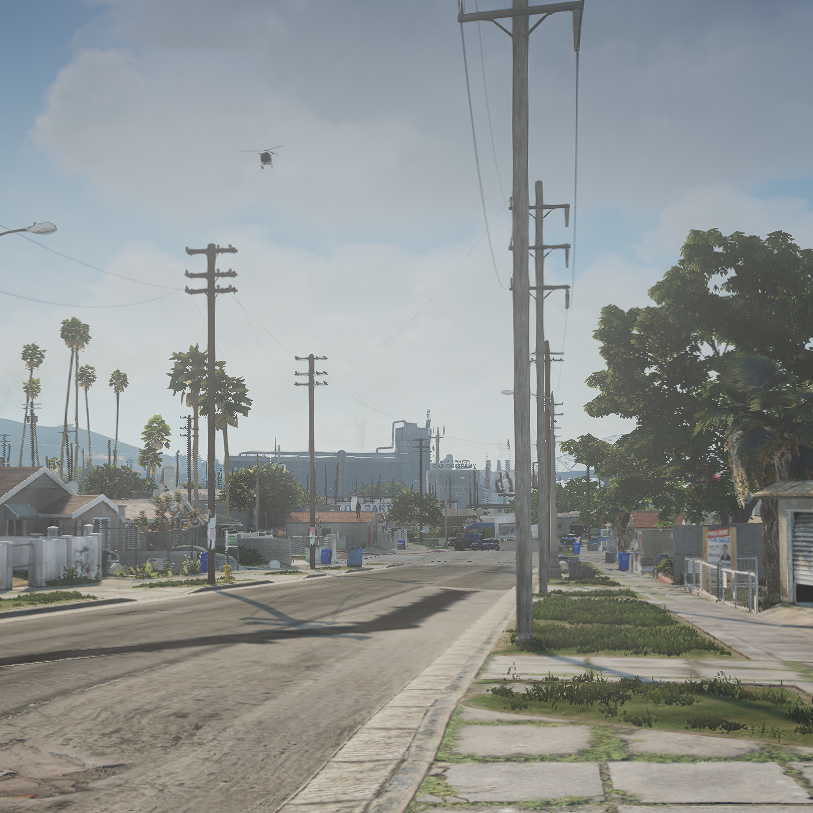 On the 17th around 9:30pm, police conducted a second raid on Grove Street. Weazel News reporters spoke to another group of Ballas gang members who said, "Why does it take an entire US army force for a civilian street, that's what I want to know. They come down with guns first, questions later." 
A third mass-casualty incident occurred on the 19th, with the entire police service allegedly involved in some capacity, limiting their ability to respond to other emergencies. Weazel News has not been given specifics beyond that police officers were injured as well as a number of gang members in the multiple southside shootings.
If you have any information to share about this escalating series of southside incidents, you can reach out to any Weazel employee or send us a message on our Anonymous Tip Line.