Merryweather Secures State Contract Renewal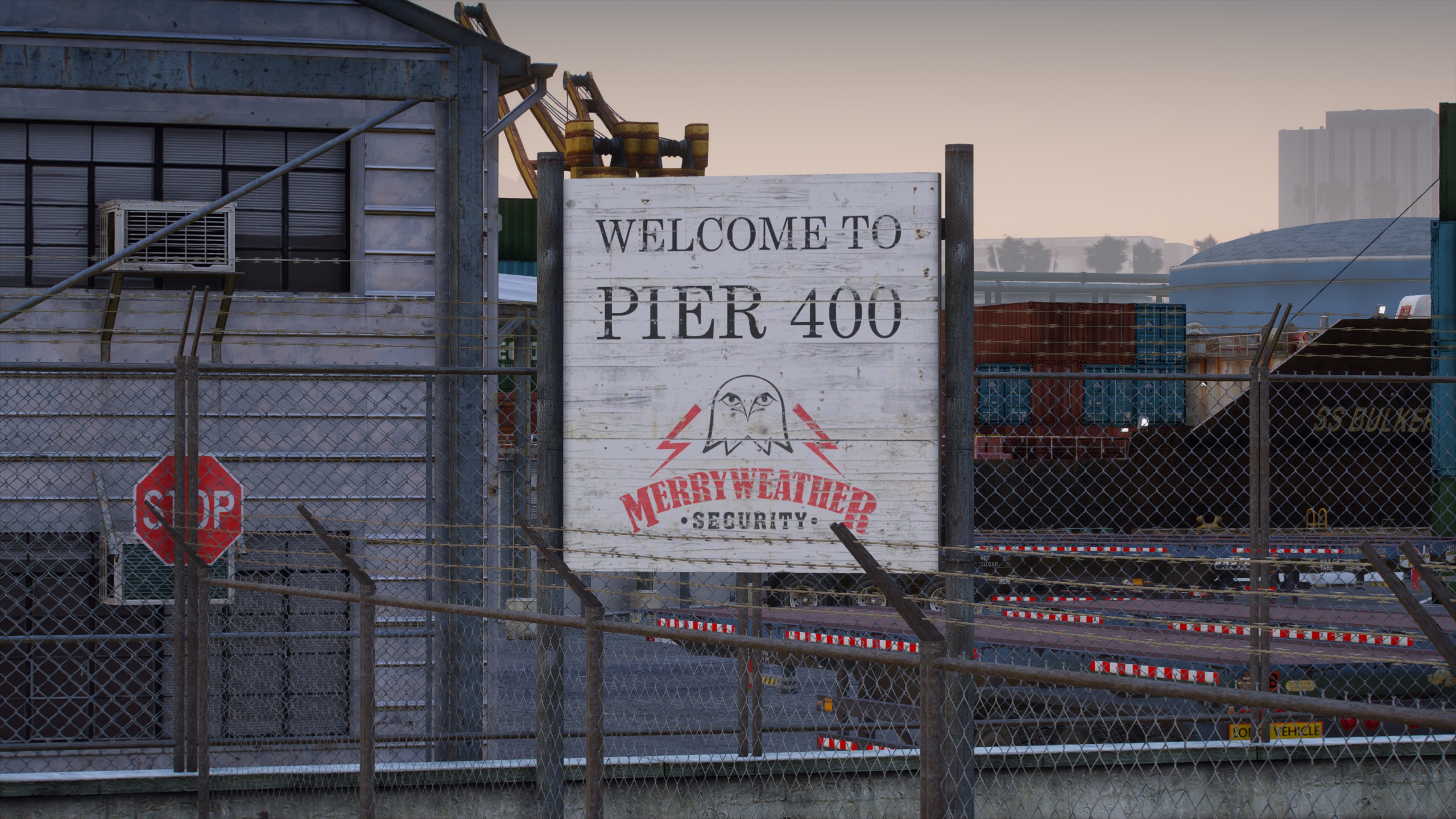 Los Santos, San Andreas – After unanimously winning the initial bid for state security services back in December, Merryweather Security announced today that they had once again been selected to provide these services for the San Andreas Government. The initial bid was set to last for three months, and the security giant under Jacob Wheeler's direction sought renewal of that contract when it became available again last month. Mr. Wheeler, himself a State Representative candidate in the last general election, secured the support of San Andreas legislators in approving the bid submitted on behalf of his company.
State security has been a hot topic in political circles of late, with the legislature passing last month's H.R. 103 – The San Andreas State Security Act, proposed by veteran Representative Becks Lawson. This bill established a new department, San Andreas State Security (SASS), responsible for providing security within specific government facilities such as Bolingbroke State Penitentiary, Mount Zonah Medical Center, and state courthouses. However, SASS is not responsible for the ongoing private security of government officials outside the specific locations under their jurisdiction, which is why the State sought bids to continue providing this service.
Merryweather Security will continue to act in the role of security for government infrastructure, events, and high-ranking officials with the renewal of this contract. To continue fulfilling these duties, they will also be pursuing increased hiring as their staff expands to service the State of San Andreas. Interested applicants can apply through tinyurl.com/mwcareers. Find the full press release below: