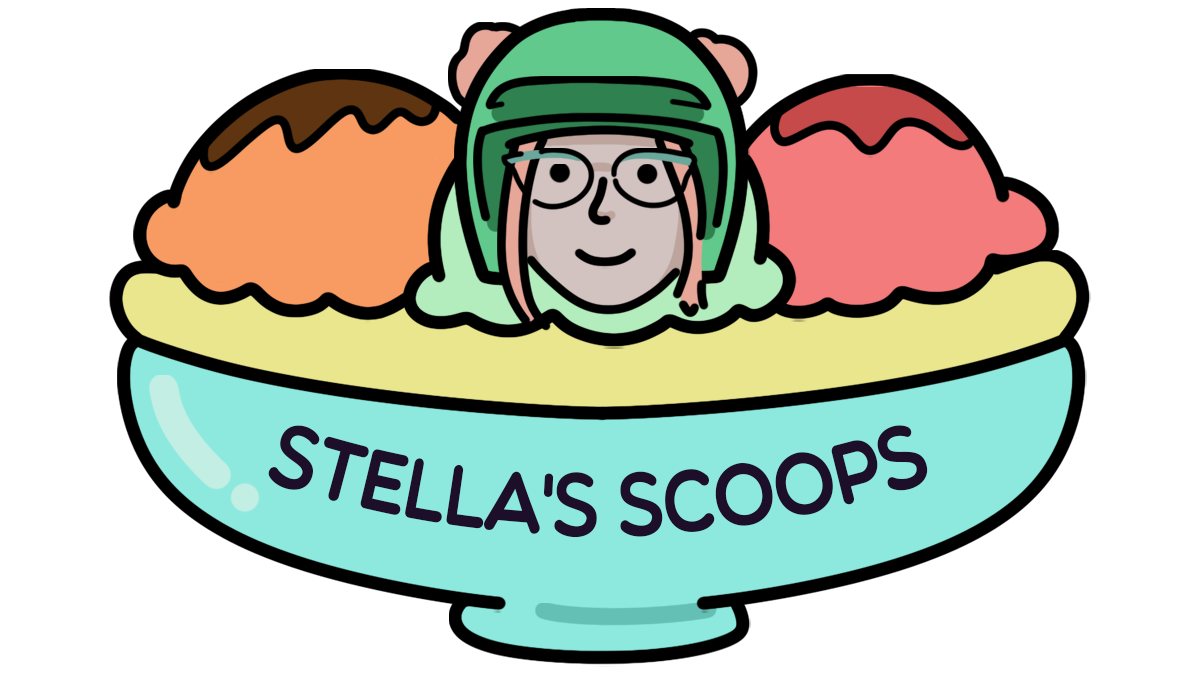 Winners Take the Title…
Last Sunday, Blood Night Bouts: the Division took place at the Maze Bank Arena. Champions and challengers fought for the Blaine County Champion and San Andreas State Champion title. Luke "The Drifter" McCoy fought against Meryl "Poison" Ford for Blaine County Champion, with Luke keeping his title after winning 2-0. Mattie "The Calamity" Belmont and Dom "Ragnarok" Wickin fought for the San Andreas State Champion title, with Mattie keeping his title after a 3-0 win. Due to reasons, the Los Santos Tag Team fight has been postponed to the 26th. Instead, there was a little exhibitionist fight between the current title holders, Death Wish, and the challengers, Violence Incarnate. It's no coincidence that Luke and Mattie kept their championship titles because Death Wish won 2-0.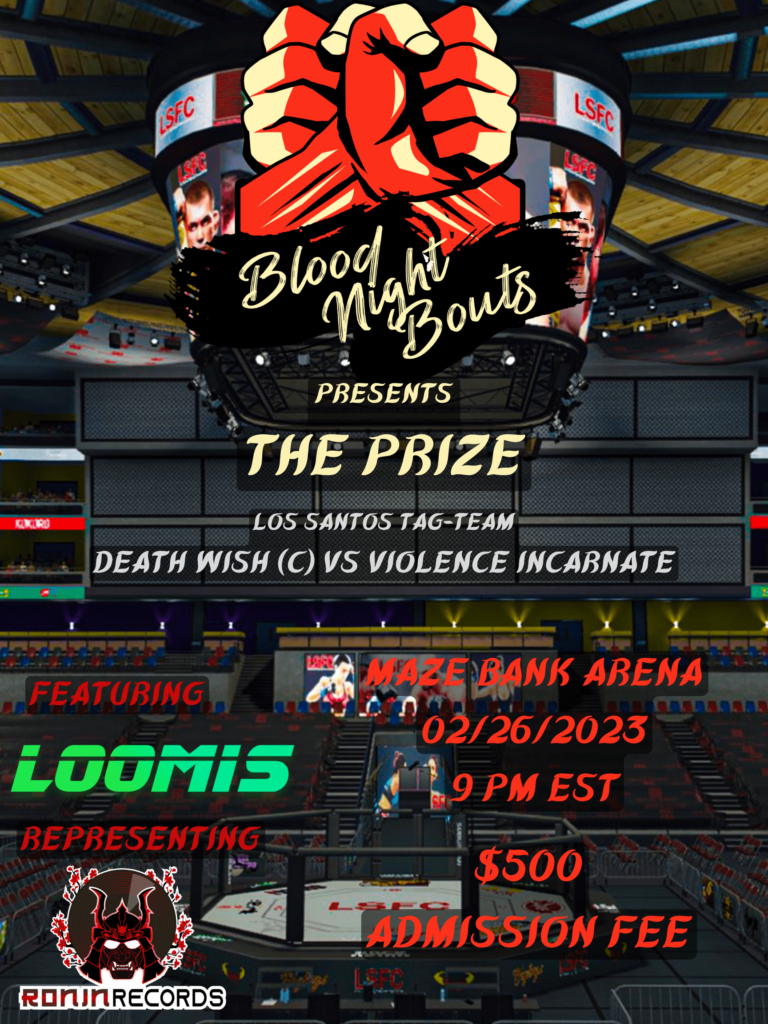 Red Flags in Dating…
Scarlett from the series Ask Scarlett wants to hear from people about what they have experienced with red flags. She's working on an article about red flags in dating, and instead of using basic internet-searched examples, she wants to crowdsource from actual people. So, if you're an actual person, please submit red flags you've encountered so she can write about them!
Happy Birthday, Norman…
On Sunday, Norman celebrated his 83rd birthday early with a dinosaur-themed party at the Galileo Observatory. Reese's Pizza, Stella Melon, and Caked Up catered to the party. Many of Norman's friends and family showed up for Konrad Knives' performance. Music was heard, cakes were consumed, and Norman was birthed (83 years ago). Happy Birthday! May this year bring you lots of happiness and dinosaurs holding a cake.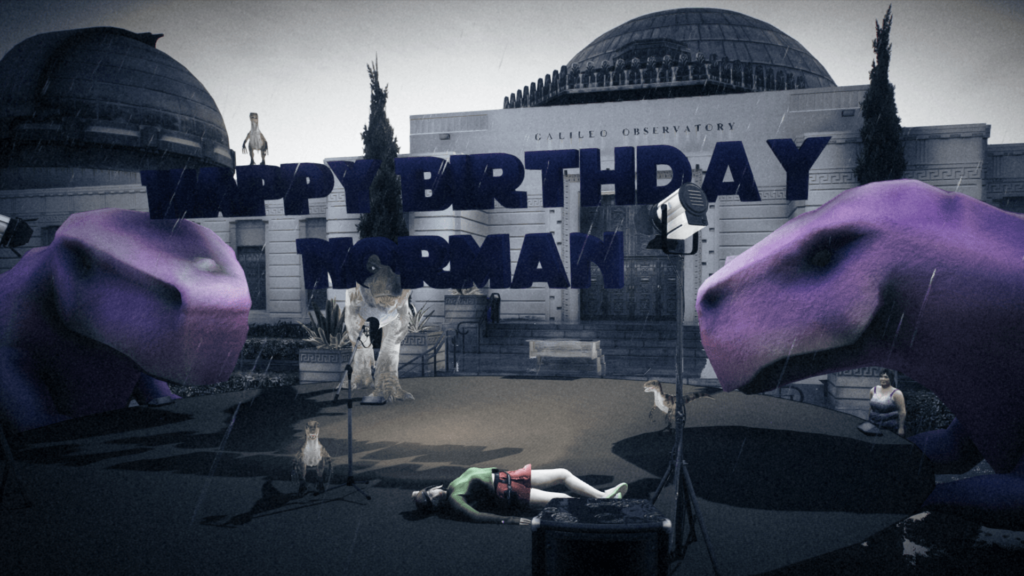 DJ Spooky Reviews…
I went to the Galaxy Nightclub event on Wednesday night. DJ Spooky Hernandez was DJing. I was with my friends and here's roughly what they thought about him.
"Is this DJ Spooky DJing?"
"Yeah"
"He does a great job every single time"
"He kills it every single time"
"He mixes it all together really nicely"
"Hell yeah"
Thanks for the great music, DJ Spooky Hernandez!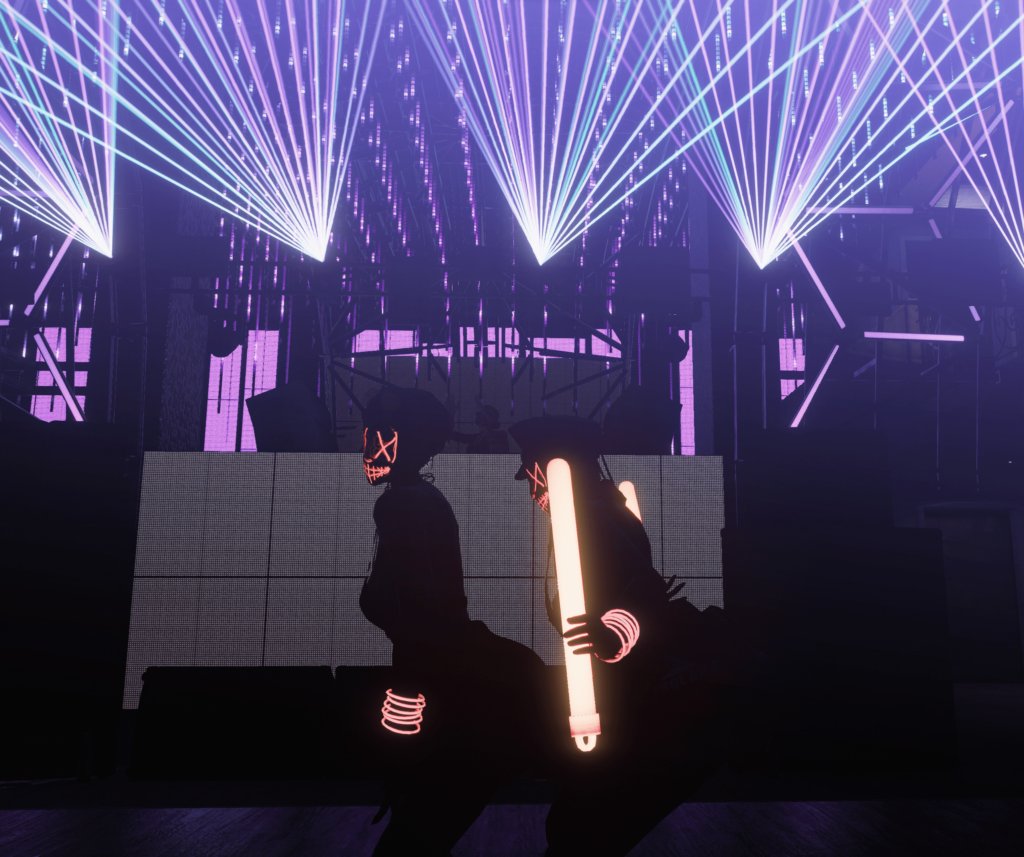 CLOUT is Back…
If you missed it, CLOUT magazine is back! The new issue was released on Thursday. If you haven't grabbed yourself the latest one, find Becks Lawson.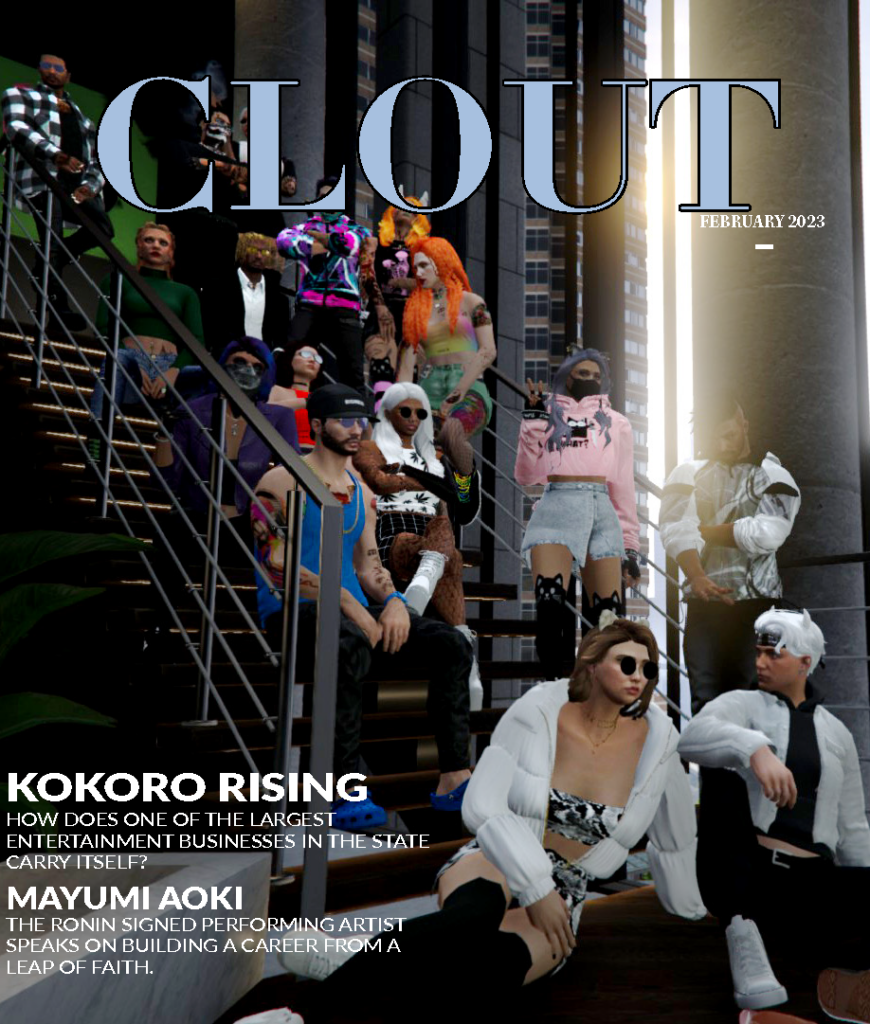 Guest Scoop: The Wheels On The Bus…
Guest Scoop provided by Erin Murphy
Have you ever wanted to go to a random rave in someone's backyard? I didn't know I did until I was invited by some really cool people to meet up at a parking lot in Morningwood on Thursday night. As people gathered a pair of shuttles loaded up to take the crowd to the party. Upon arriving our group was escorted to the back yard where food and drink, provided by Craft Bar, was waiting along with DJ "Spooky" Hernandez opening the night with sick beats. After DJ Spooky's set, Shiloh Floris took to the DJ booth to dazzle the crowd with her incredible singing voice and infectious energy.
Taking a breather to thank everyone involved in making The Bus an incredible experience. DJ Spooky also informed the crowd it was a special day for Chas and asked everyone to make sure they wished him the happiest of birthdays. Stepping up to the booth next, DJ Foxi3 shared some sick beats and monster jams to get everyone moving again. The beats hit hard and didn't let up. Overall an incredibly high energy set.
Their first event was an amazingly fun time and I'm grateful I got to experience with all these awesome people. A huge thank you to the founders Sax, Foxy, Chas, DJ Spooky, and DJ Foxi3 for putting this on. Keep checking Twitter for their ads and look out for future gatherings of people in parking lots who are waiting for The Bus!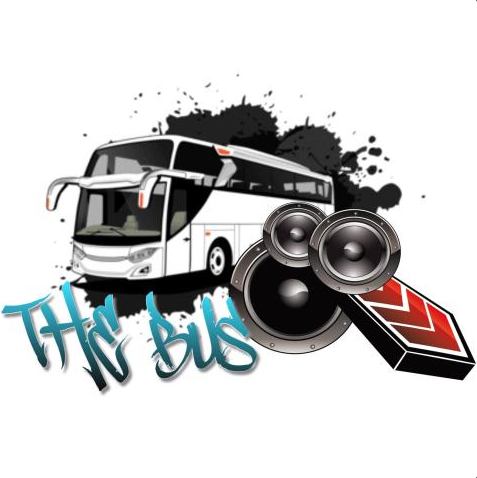 A Great Paradise…
Great Ocean Club has been opening pretty frequently. You probably know the place under the previous name, Paradise Club and Resort. The new owner, Caleb Johnson, rebranded the place to Great Ocean Club. The building itself still offers the same amenities, including the large pool/party area on the west side of the building facing the ocean. There's a 5-star restaurant offering various seafood dishes and specialty cocktails made fresh in their big fancy kitchen. They plan to do karaoke every other Tuesday, dinners with live performers every Thursday, a Friday rave once a month, Poker Night on Saturdays, and cars and coffee on Sundays. They might've started doing some of these things already. They're offering membership packages, so check that out and see if it's something you're into. Definitely keep an eye out on Twitter and OnlyAds to see if anything is going on at the Great Ocean Club.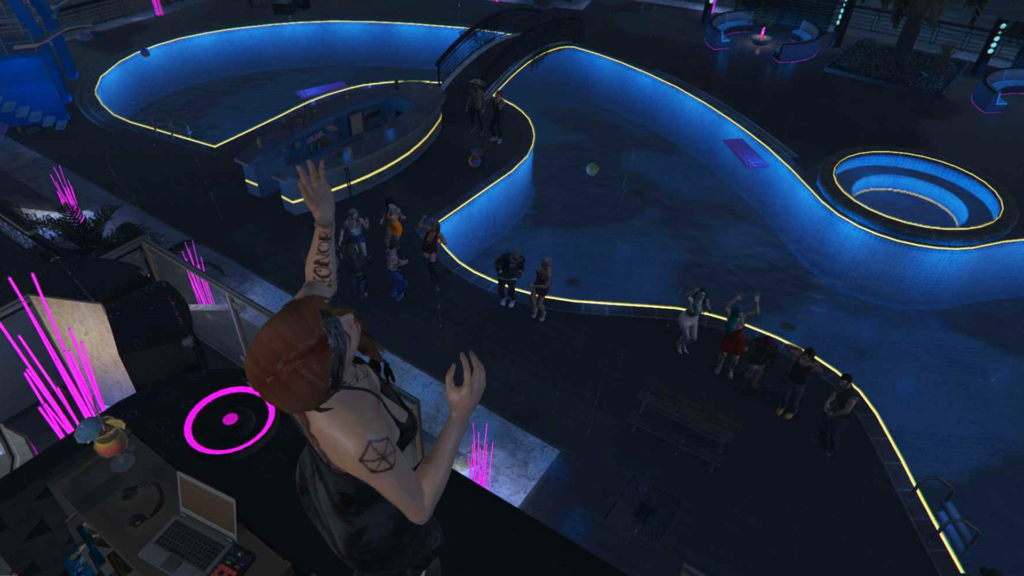 Ride Like Never Before…
There's going to be a BMX park and track at Vespucci Beach near Wicked Motors by Del Perro Pier. As of now, it'll only be available on the 24th, but the people hosting it hope the setup can remain permanent so people can enjoy it whenever they want. The actual event will start at 4pm. You'll have to supply your own bikes, so buy one or rent one and ride it over to the beach. If you enjoyed the event, be sure to let McKenzie Enterprises, Der Keller, Beachside BMX, and Momentum know because feedback is important!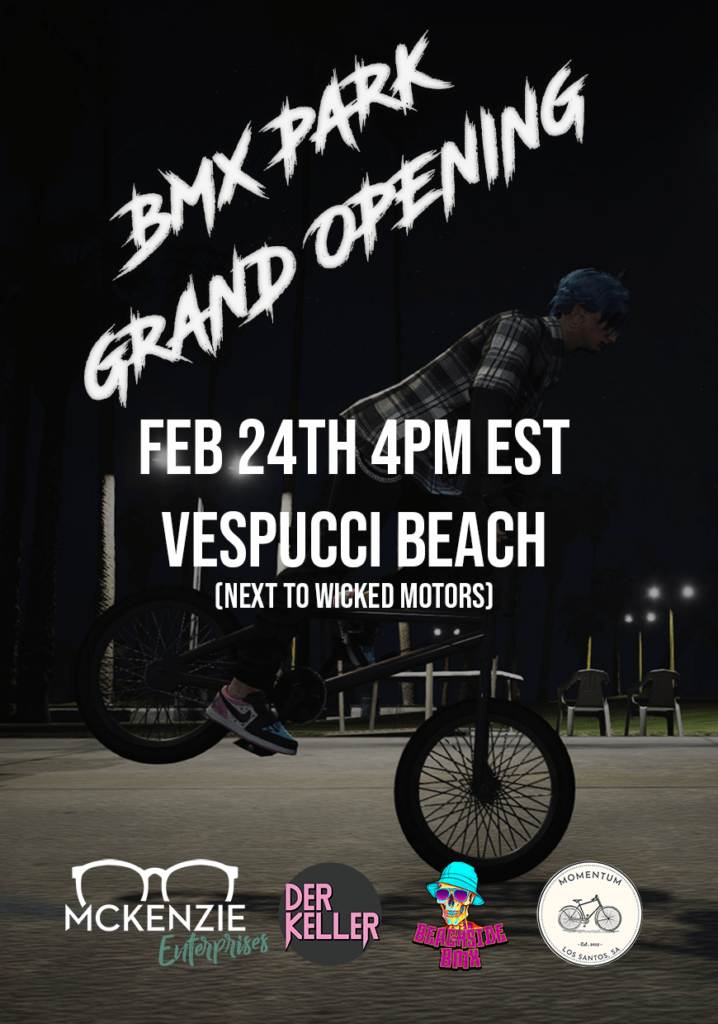 Bid Faster Than You Can Drive…
If you read last week's Scoops, you'll already know that two of the vehicles available at the upcoming Knight Imports auction are the Annis Euros Classics. There will actually be three of those, along with one Vapid Tannen, two Benefactor SM722s, and two Grotti Modicas. If you aren't able to bid in person, you can bid through their absentee bidding form. Make sure you have the money in the right bank account to pay for the car because they will give it to the next highest bidder if you can't pay up for whatever reason. Christian Knight is the owner of Knight Imports, so reach out to them if you have any questions.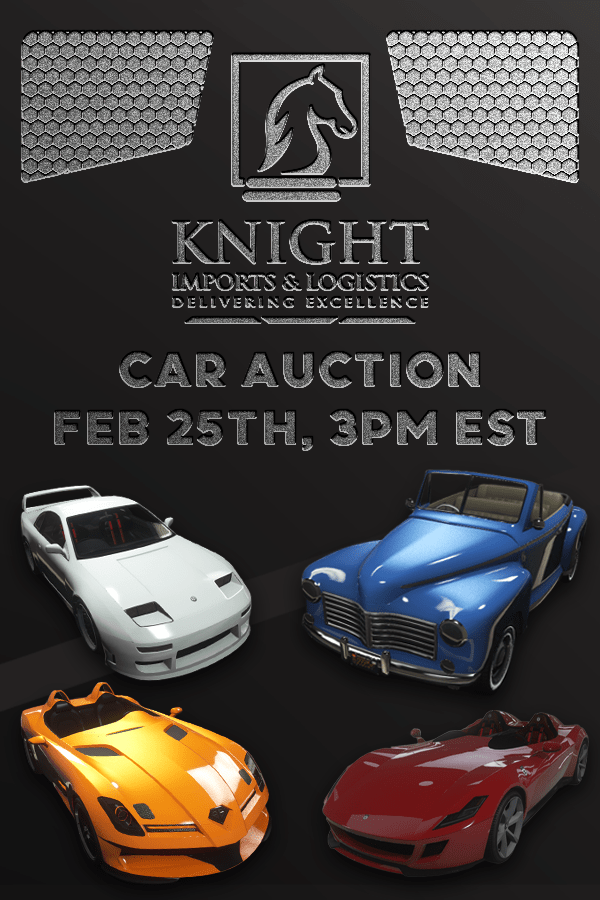 Throwback to the 90s…
The Hub is bringing us back to the past with a Back to the 90s event featuring Konrad Knives, Loomis, and Bando. The three male artists will be performing to an audience of people dressed like they're in the 90s (I'm talking about you). If you're unsure how to dress, show up and see how other people are dressing and then run a couple of blocks over to the clothing store. There's a $400 entry fee. Please, please, please, for everyone's sake, leave your car with the valet at the entrance.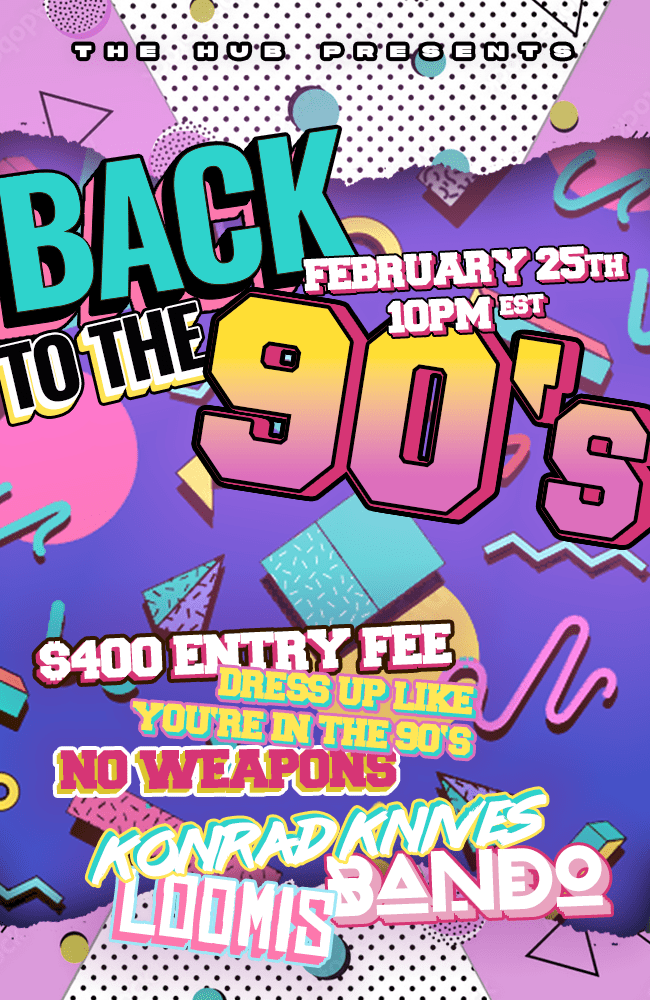 Stance…
Stance Andreas will be releasing their first magazine issue on the 27th. They're celebrating the occasion with a grand opening party. The party will be split into two parts, with the first at 5pm and the second at 9pm. There will be a DJ at both times. If you sell food, they're looking for vendors, so hit them up if you're interested in hanging out there for the release. Magazines will cost $3,000 and are only available for a limited time of roughly a month.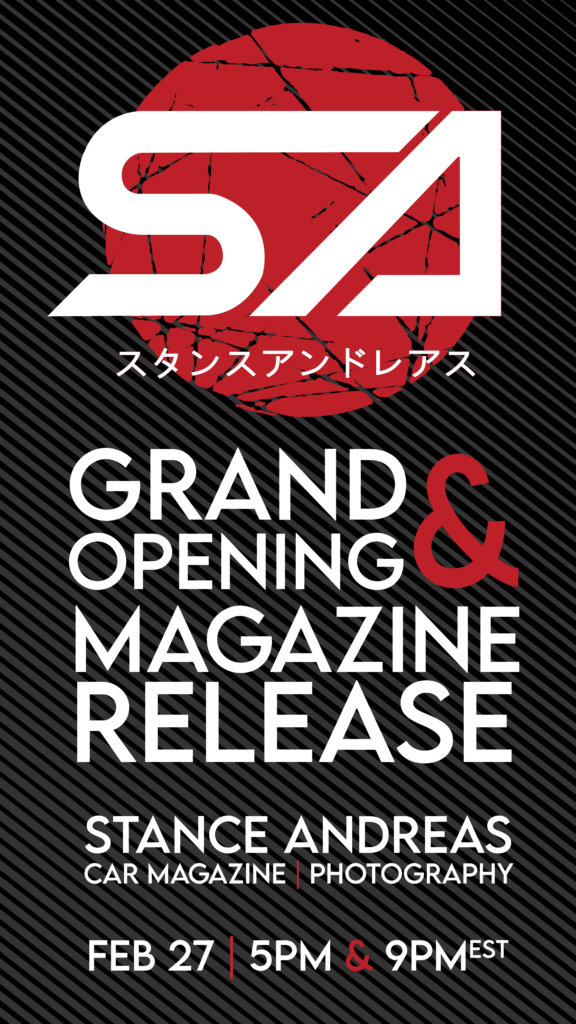 Eat and Give Blood…
Jesters MC is hosting a potluck and a blood drive on the 4th. I don't have much to say about this. Go if you are interested?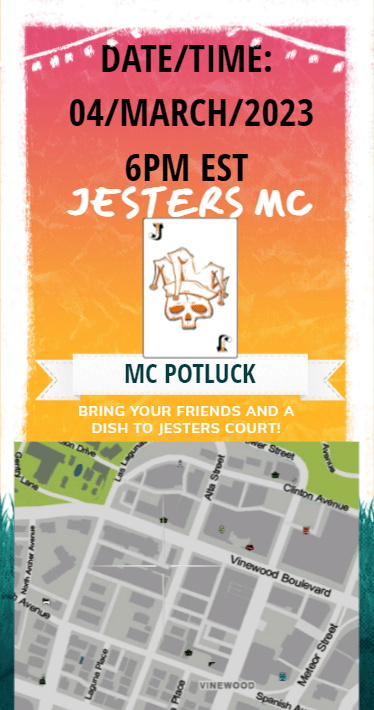 Artistic Confessions…
Two weeks ago, I shared the flyers with a QR code and the word "confess" on them. After that volume of the Scoops was published, the person behind the confession plans reached out to me and shared what was happening. Since then, I've been trying to remember to tweet the form out to help them collect more confession submissions until now. Hosted by Vixen Carabet, it's been officially announced that there will be a contest where artists, both musicians and graphic artists, can create art based on a random confession. Artists have until March 4th to complete their piece of art before presenting it to the judges at Vinewood Bowl that evening. There will be winners taking home a cash prize. So I guess now would be the time to share the sign-up form with you all. I can't wait to see and hear what all the artists create. I might even give it a try.
Stella's Recommendation of the Week…
This week, I'm recommending the music in the article published yesterday, Extra Scoops: In The House With aiko!. I interviewed Aiko for the recommendation of the week and ended up writing a whole article which is why this recommendation will look short. It's actually way longer because it was going to be the entirety of the article. Please read it because there's so much to share, and the ending is important as well.
Aiko is a really talented artist, and her aiko's house is a great jam. It can take you on an emotional roller coaster from jamming out hard to the realization of what the songs actually mean. I hope you enjoy it as much as I do. Her and all the people she collaborated with on the EP are amazing. I wish Aiko all the best with her new endeavors. She deserves the best.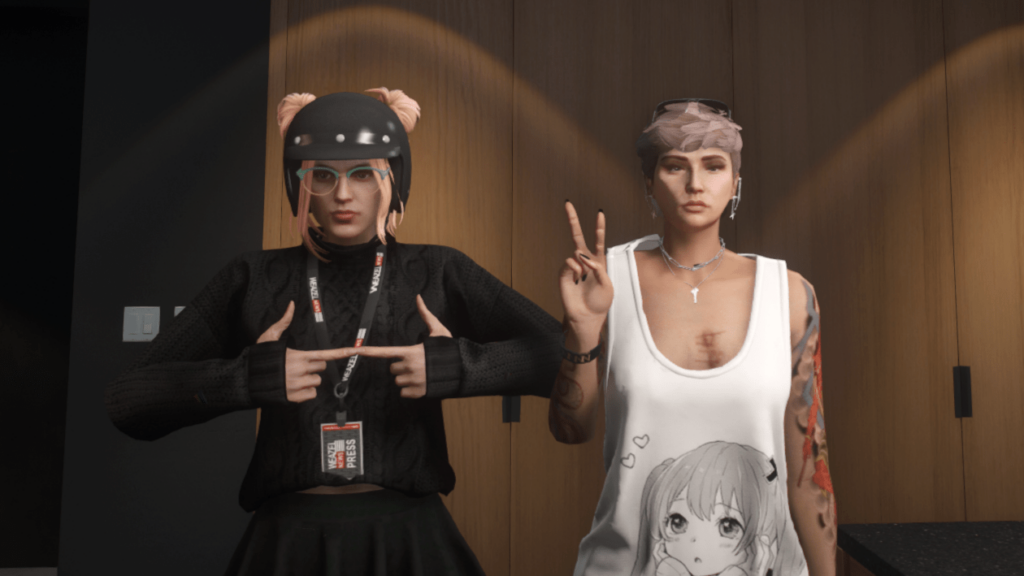 Have a Stella Day and a Hardcore Night, San Andreas!