Extra Scoops: In The House With aiko!
This article was originally going to be in tomorrow's volume of the Scoops. It was too long, so here we are. Please enjoy the following article.
Aiko recently released her latest EP, aiko's house, at a new electronic music event series in the Hardcore Comic Store Dungeon on February 4th. Unfortunately, I missed the event, but fortunately, I still got to listen to the EP on KOKORO's Soundcloud. I've really been enjoying the music from this EP, so I had to speak with Aiko herself to learn more about what went on behind the scenes.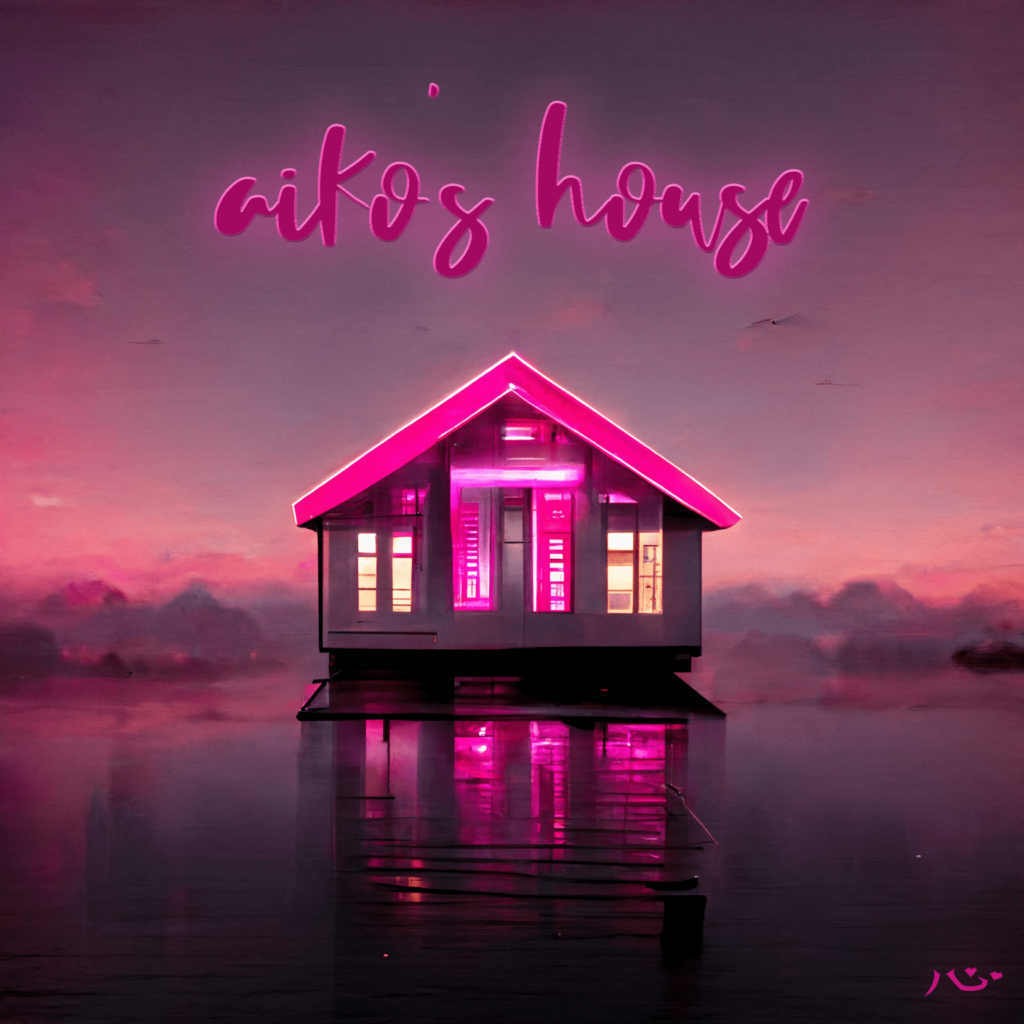 Aiko was previously working on an album, titled TOMODACHI, but realized it was too overwhelming and wasn't making her happy. She took a step back from creating the album and started working on music for fun. She realized that she enjoys making EDM and house music and her favorite original songs fall into those genres, so she started spending more time on that. She worked with producers from KOKORO on songs in this genre, and before she knew it, she made an EP. She had an idea to do an electronic showcase at Hardcore because she felt like the Dungeon was the perfect place to release the EP. The showcase was named Aiko's House, so she named the EP after the showcase.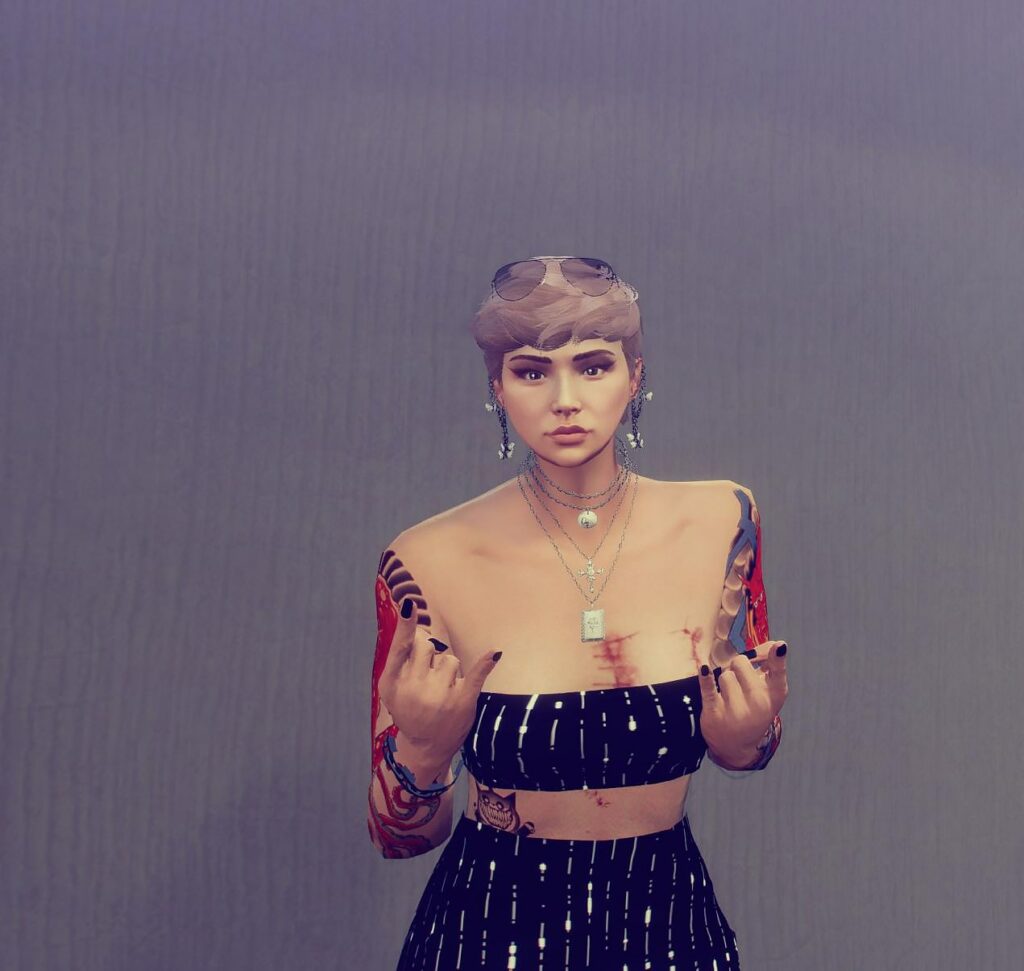 There are 7 songs on the EP (Aiko's favorite number!), starting with the intro (also titled aiko's house!). There are multiple people featured in the song. Aiko told me that her process for picking the people to feature went a little like this: reach out to people she's been talking to recently, they send her clips, she uses them all in the song, and they just so happened to fit perfectly. The intro is essentially a story of people at a party, which is pretty obvious when you hear Miranda Shingles' part. Next on the EP is offline! The transition from the intro to this song is so seamless. You need to listen to this EP in order at least once. offline! is about how Aiko is often on do not disturb, appearing as offline, but Mykie is the only one who can call her at any time, and she'll pick up. night drive is a blade runner-esque song, with most of the song being in Japanese. Aiko was really excited to work with Zavvi, and the two collaborated on night drive and TOUGH LOVE! It's very common for Aiko to write songs about her personal experiences and feelings. When those feelings are negative, she uses sarcasm to cope. uncomfortable! is no exception to this. This song goes back and forth between her perspective and the perspective of an ex-friend who was toxic to her and told people behind her back that Aiko was making her uncomfortable. It was so bad that it got to the point where Aiko almost shut down her label because the ex-friend was trying to turn members of KOKORO against each other. TOUGH LOVE! is another song that uses sarcasm. It's about someone she REALLY doesn't like because they have been mean to her. While Aiko often finds herself struggling with confidence, this song is uplifting because she is able to act like she doesn't care and pretends to love the negative energy. "He hates me, but that basically means he loves me," said Aiko. This song has such a fun beat that I found myself often overlooking the lyrics because I was jamming too hard. Aiko was jumping out of her seat when she first heard this beat from Zavvi because it's just that good. Aiko describes i'm not upset! as a pouty, but not angry song that is personal to her. Sometimes, we find ourselves feeling a certain way without knowing how to express it because we can't pinpoint what exactly is causing it. This song talks about just that. The final song on the EP, eventually, is a very emotional song that her and Grimm put a lot of time into. This song is more serious and meaningful than the others in the EP. She chose to close the EP with eventually to bring it back to the core of the EP, her personal feelings and emotions expressed through music. This song is about how life can feel like it's at its absolute worst and impossible to go on, but you have to try to continue, even if it means begging yourself to carry on. Things will eventually be okay again, even if it doesn't feel like it will get better. It's about being honest with how dark things can feel, but still having that shimmer of hope to get through it. This is something that I, too, have to remind myself of regularly.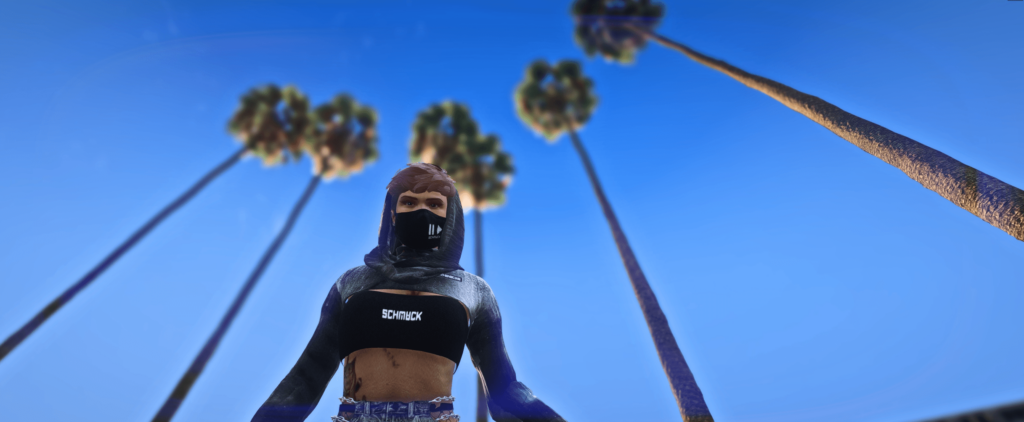 It's hard for Aiko to pick a favorite line from her EP, but at this moment, she told me her favorite line is "You better wake up / no kiss and make up / can't let you go / when you leave I keep dreaming" from i'm not upset!. It's relevant to how things are for her right now, especially after going through all the trauma she recently experienced. She finds herself caring solely about Mykie's happiness, and when she wakes up, she knows that to keep Mykie in her life, she has to sort herself out because losing Mykie would be too painful for her, beyond physically and mentally.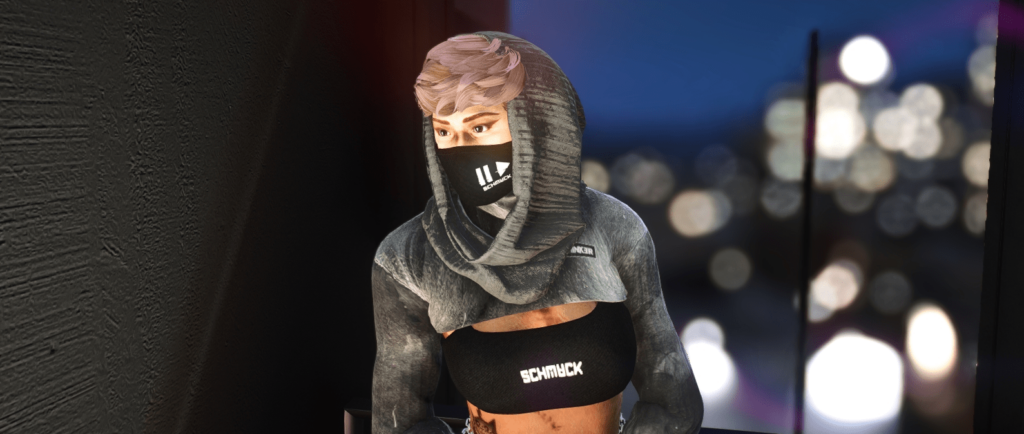 A lot of the songs Aiko was working on for TOMODACHI are actually finished, but most of them didn't fit into the vibes of the EP. uncomfortable! was originally written for the album along with backseat, which was included as part of the I LOVE YOU I HATE YOU EP that was released by KOKORO on Wednesday. Aiko plans to slowly release the finished songs as singles and then combine them into a collection album later on. Maybe she'll release the bonus song that was going to be the eighth song on the aiko's house EP.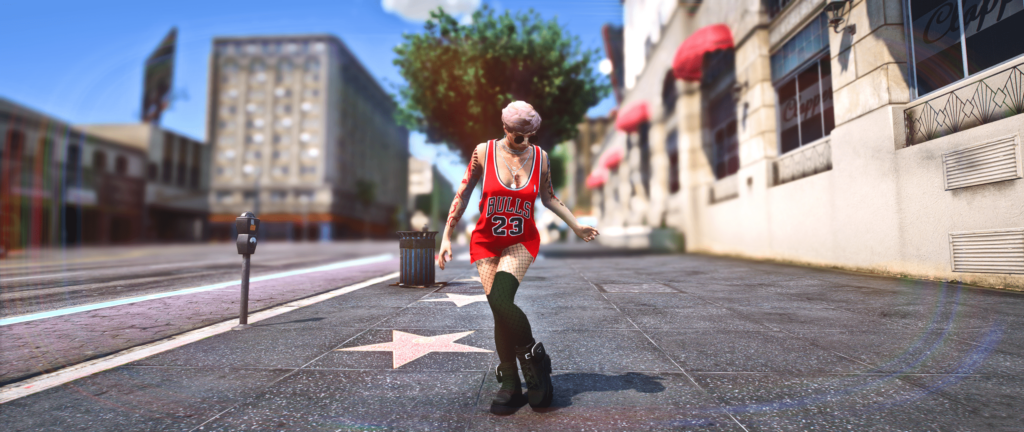 This next part might be a little hard to read because it is bittersweet. You might recall in Scoops volume 4 where I mentioned Aiko's tweet about her taking a break to focus on new KOKORO projects and events. Well, this is the first time she's officially saying it publicly via the Scoops (what an honor and a horror). Aiko won't be making any new music for the foreseeable future while she shifts her focus to other interests of hers. She will continue to work on events and make sure the KOKORO artists are well. She wants to take a step back from the spotlight of recording and performing and do more behind-the-scenes things, such as audio engineering and starting new divisions within KOKORO for dancing, media, and other ways of self-expression. Outside of the music industry, she's working to start a tech business and continue to collaborate with other businesses. This is a great opportunity for Aiko to learn and try new things. She has always dreamed of acting, and she feels like she has achieved a point of success in her music career that she is now ready to level up her acting and modeling skill points to work in these fields professionally. Aiko is also working on writing a musical, starring CC2x, and will open auditions to the city for all other roles. Just remember, this isn't the absolute end of Aiko and music. You may see her out and about dancing to the 1-2-3 beat or clapping to the 1-2-2 beat offstage. She will continue to release music until there are no more songs to release; they'll just mostly be the ones she has already finished with, maybe one or two new songs. I'm very excited about the musical and seeing all the great things Aiko will achieve in her life.