State Public Defender Kayla Harlaw Announces Resignation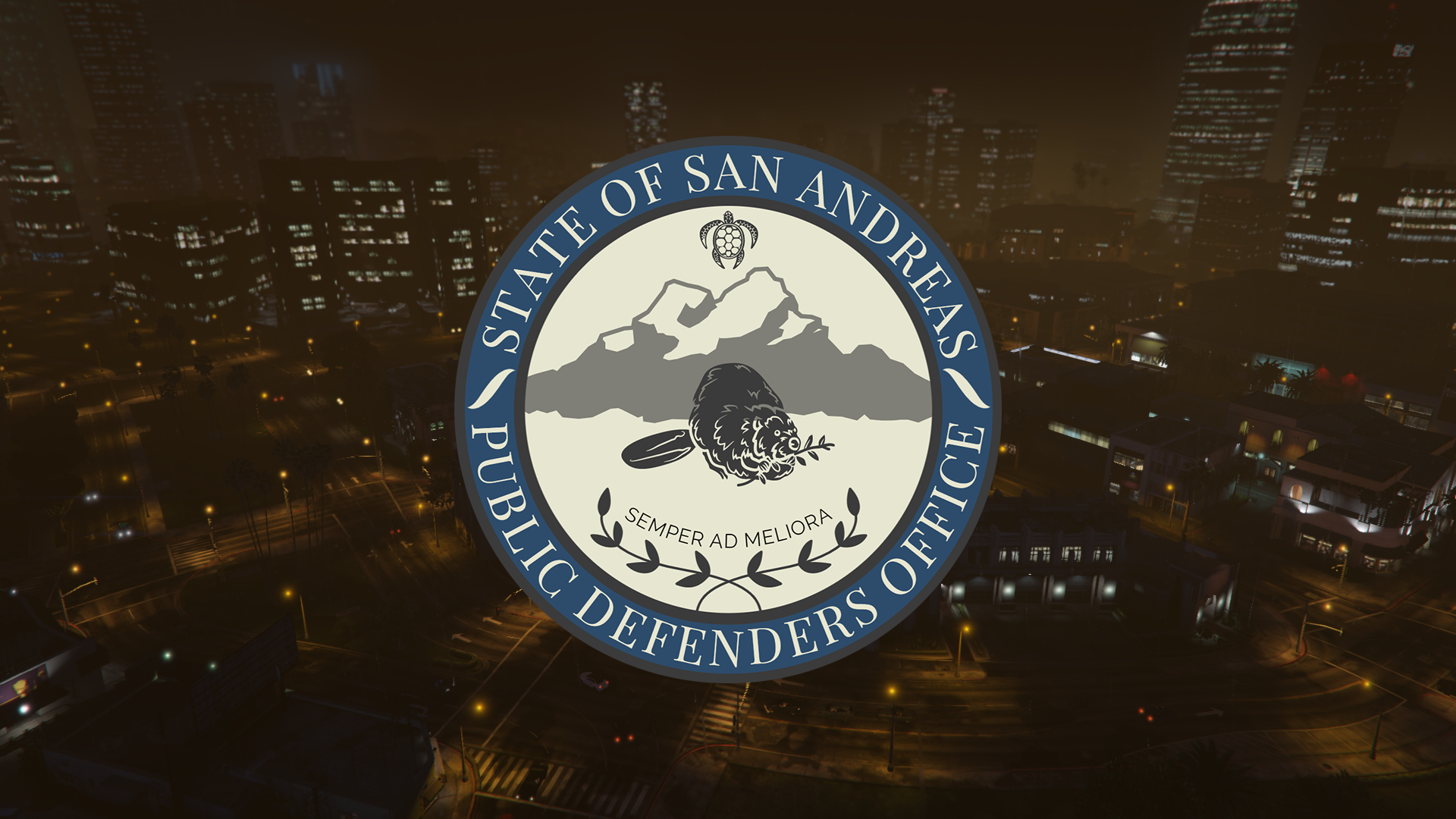 Rockford Hills, San Andreas – In a letter addressed to the new Governor of San Andreas, Kayla Harlaw, the longtime State Public Defender has announced her resignation from the role, coming into effect tomorrow on the 16th of September.
Kayla Harlaw took the reins of the department under the 3rd Governor James Paxton. She was nominated on the 16th of November in 2021 taking over from Alan Evis. Kayla Harlaw has overseen the rebuilding of the department after a chaotic incident involving the alleged suspending of public defenders.
Kayla states in her letter that former governor candidate and current Public Defender Dr Charlie Bradstock will become acting State Public Defender until Governor Richard Starr chooses a new appointment. 
Stay with Weazel News as this story continues to develop…