Dear Dolores: How Do You Mend A Broken Heart?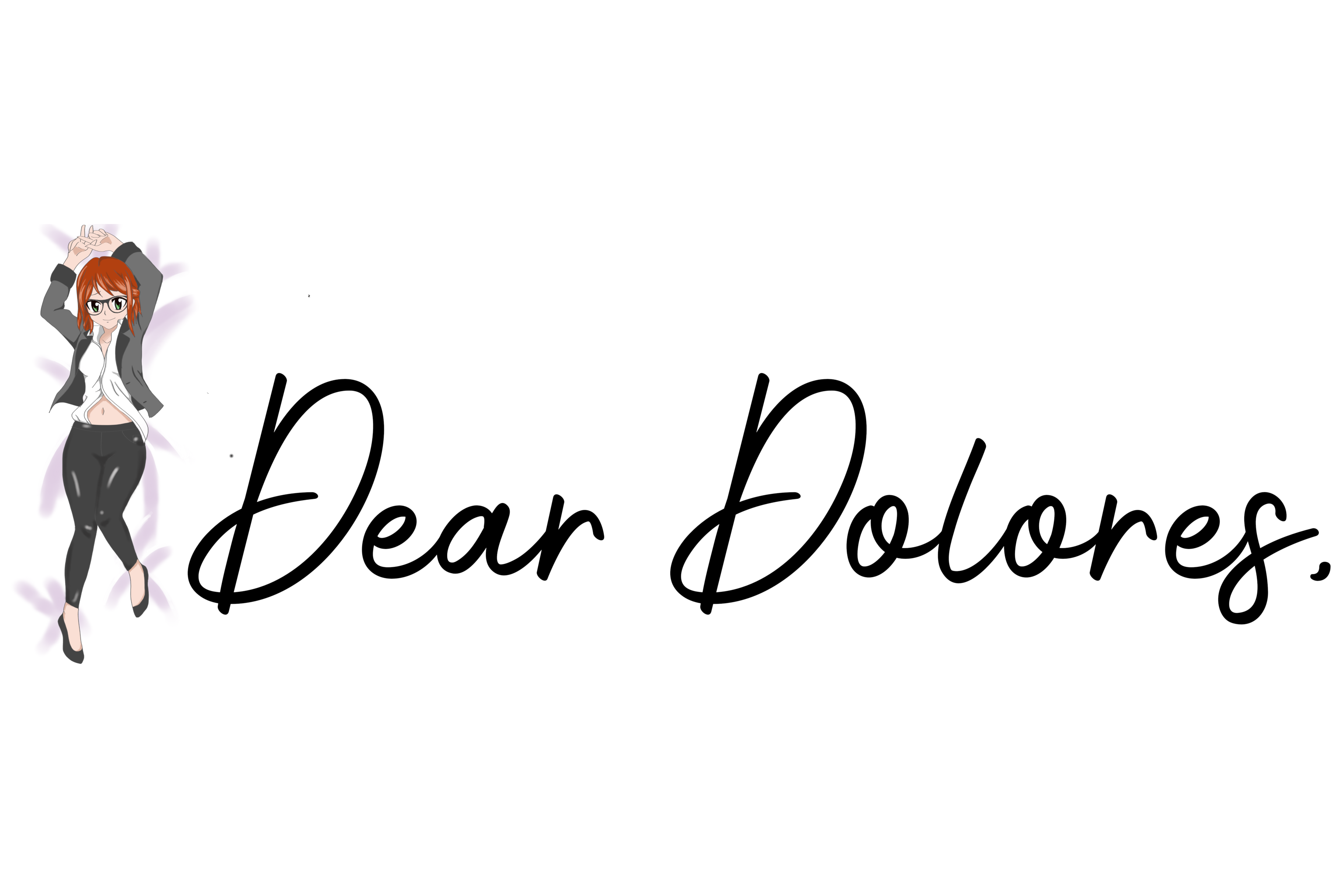 Dear Dolores,
How do you mend a broken heart?
— Fose
Dear Fose,
They say "time heals all wounds". That may seem trite, but in this case it's true. A broken heart is grief, sorrow, regret, disappointment, and all manner of other feelings. The circumstances that caused you pain may have changed you, but the way you're feeling isn't forever. What you do now, how you handle yourself and treat the people around you, is how you can measure yourself as a person.
Even in the worst circumstances, there are opportunities. Pay attention to the people around you who try to help, even if you don't want to let them. While you're in the worst of it, do what makes you happy and comfortable in the moment. Get some ice cream or watch your favorite movie.
Your recovery is up to you. Finding the will to heal and move forward can be very difficult, but it is not impossible. I'm rooting for you!
— Love, Dolores
Submit A Question To Dear Dolores
This is for informational purposes only and should not be considered a substitute for medical advice. Please consult YOUR health care professional if you have questions or concerns about your physical and/or mental health. I am not liable for any action you take as a result of reading answers provided to others or to you directly. By filling out this form you are consenting to having your question posted on this page. If your question contains personally identifying information I will remove it or change it to protect your privacy.