Dear Dolores: My Estranged Family Is Visiting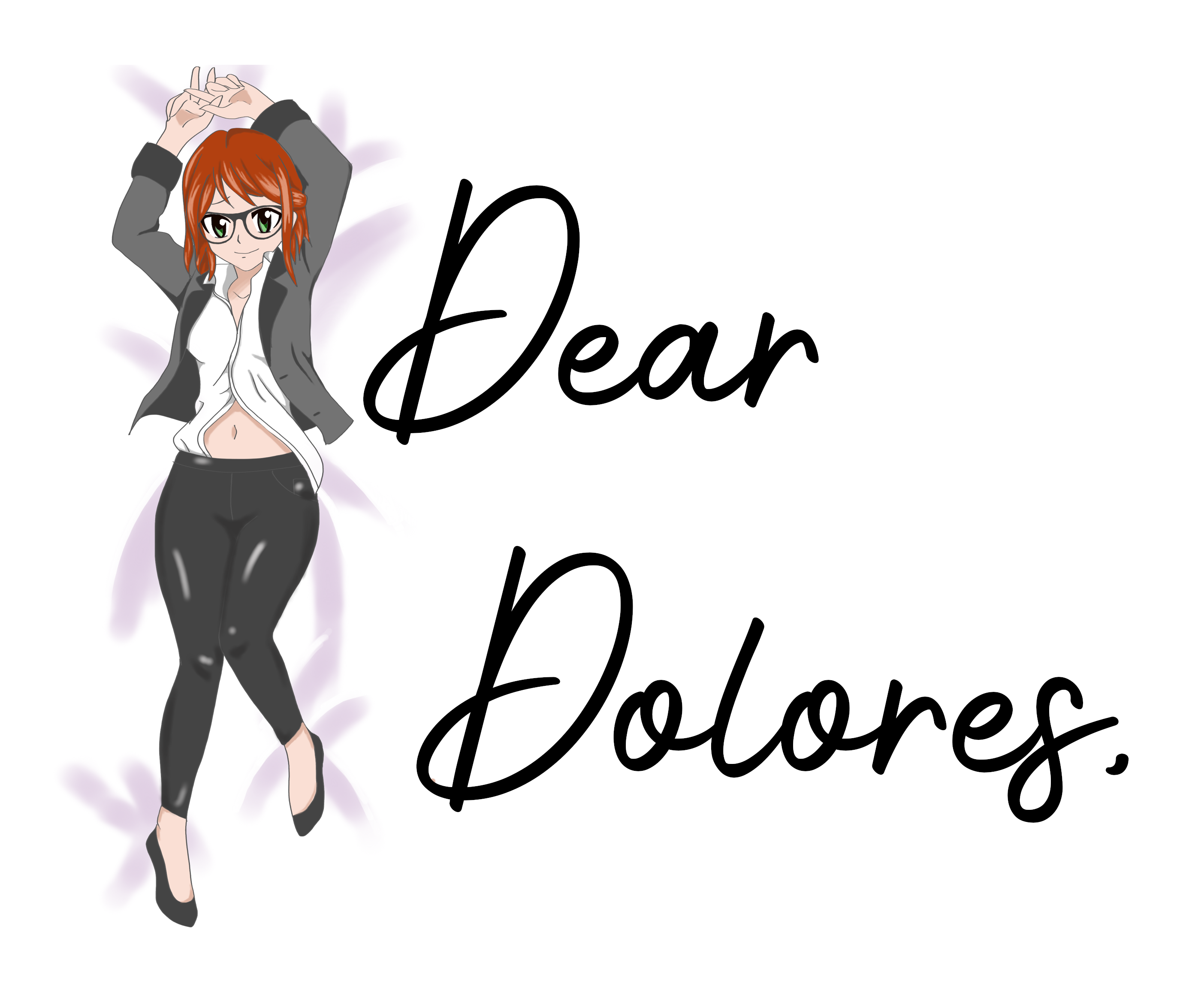 Dear Dolores,
I have recently learned that my mother is in town… my biological mother. I have never met this woman, and my vaguest memory of her is that of crying for her when I was being taken away at the age of 1. My brother messaged me a couple weeks ago to let me know she was in town, and attempting to get us to meet. I am terrified to meet her due to I have fears of her rejecting me a second time. How should I respond when I do meet her?
— Pastel Goth
Dear Pastel Goth,
Oh honey. If I didn't have such a visceral aversion to touching people, I'd hug you. You have a lot going on here. It's good that you have your brother to share your feelings. I can't tell you how to respond when you meet this woman, nor would I try. It is more than okay for you to say "no" to meeting her, full stop.
Honestly, my best advice here is for you to consult a therapist, if you do not already have one. Mental health care professionals can prep you for this meeting or even take part in it, if you choose. Then, once the meeting has taken place (or if), they can coach you through the whirlwind of emotions something like this is likely to bring up. Expect the unexpected in terms of your emotional processing.
The definition of "family" is what you make it. No matter what you choose regarding this meeting, you still have people in your life who love and care for you. You've gotten this far both on your own and with the support of those who care about you. I hope that you find peace and acceptance no matter what you choose.
— Love, Dolores
Submit A Question To Dear Dolores
This is for informational purposes only and should not be considered a substitute for medical advice. Please consult YOUR health care professional if you have questions or concerns about your physical and/or mental health. I am not liable for any action you take as a result of reading answers provided to others or to you directly. By filling out this form you are consenting to having your question posted on this page. If your question contains personally identifying information I will remove it or change it to protect your privacy.