Introducing The iFruit 12 And 12 Pro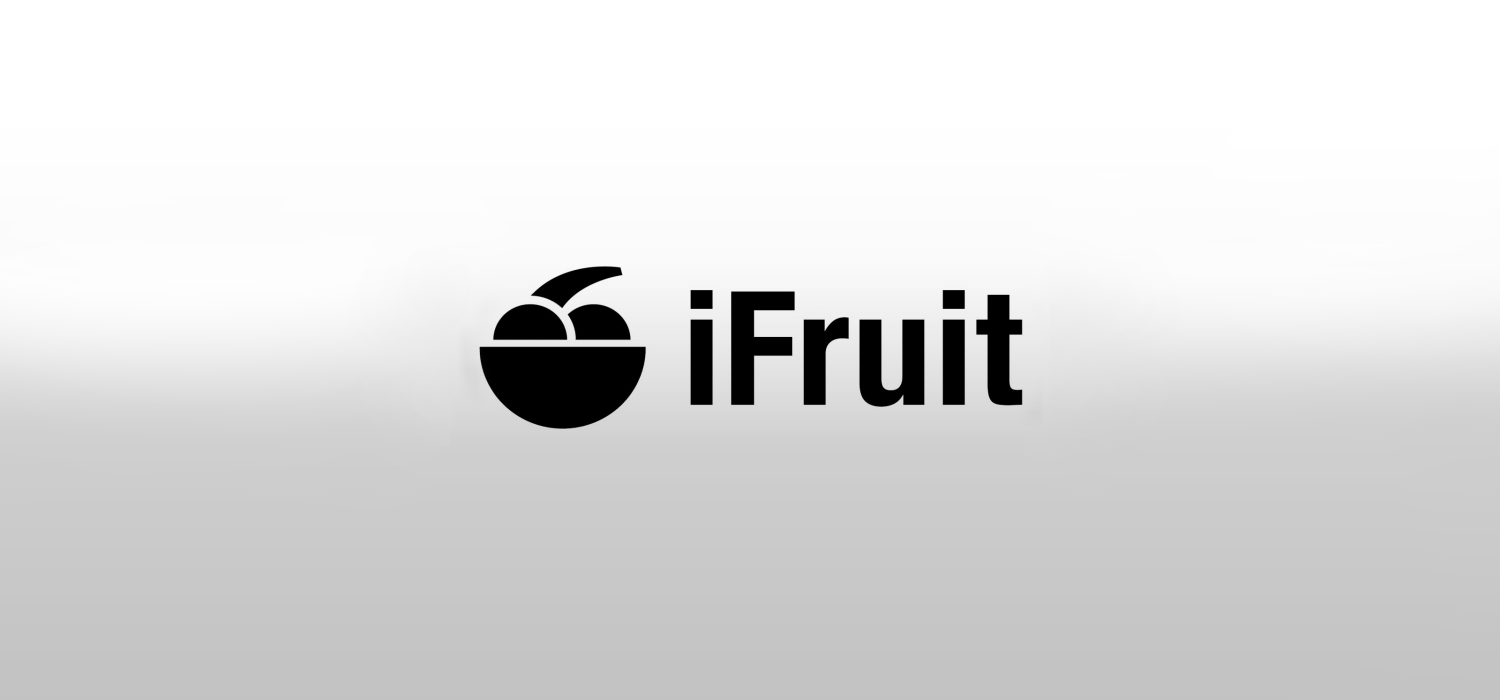 ROCKFORD HILLS (WZL) — From their California headquarters, iFruit CEO Jim Book announced the latest edition to the long lineage of iFruit phones on Wednesday, the iFruit 12 and its larger sibling the iFruit 12 Pro. The phones have been completely upgraded with the most advanced dual-camera system ever included on an iFruit product, along with durability that will withstand the phone being dropped on a bed of feathers and a lightning fast F17 pro-biotic chip.
The battery life has been greatly improved by up to 12 hours constant usage or 26 hours of standby usage. The iFruit 12's screen is still edge to edge, with the front facing camera footprint minimized even further to maximize your user experience. The physical home button isn't making a return with a new and improved screen-impeded fingerprint scanner at the bottom of the device for the most secure way to unlock your iFruit.
Along with the new phone, the new FruitOS 5 will come standard with all new iFruits, and the update will also be made available for some of the older iFruit phones. FruitOS 5 comes with new apps and a whole new UI for users to explore. The messaging app that comes with FruitOS is being significantly updated with emoji access and better integration with your contacts. Twitter has announced updates to coincide with the release of the new phone, adding improved messaging and image capabilities. The new OS includes several major security upgrades after recent exploits have been found in FruitOS 4, leading to possible cyber-security attacks.
We have seen a large rise in cyber crime over recent months, especially in some of our core markets. With FruitOS 5, we have increased the security capabilities of the software to ensure your phone is safe and secure.

Jim Book, iFruit CEO
Both of the new phones and their accompanying operating system release on the 25th of June. To coincide with the release, Weazel News is announcing a new app called "Daily News"! Download it from the app store to access the latest articles and broadcasts straight from your phone. The iFruit 12 and 12 Pro will be available for purchase anywhere phones are sold in San Andreas.