Dear Dolores: I've Developed Feelings For My Friend By They Don't Feel The Same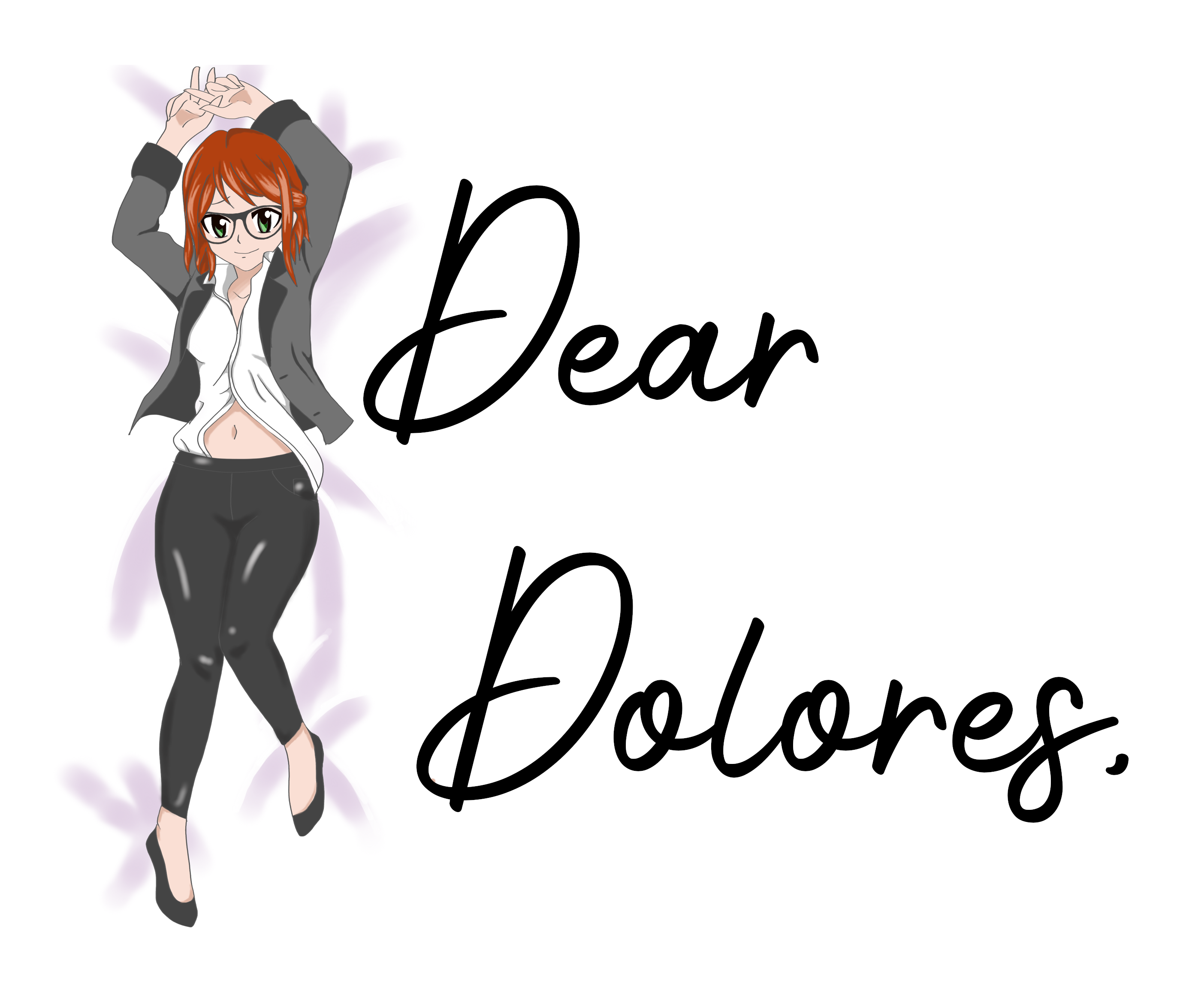 Dear Dolores,
What to do when you've developed romantic feelings for a friend but they don't feel the same way?
— Anon
Dear Anon,
I feel for you. Truly, I do. I wish I had something neat and easy to present to you as advice, or some tried and true solution, but the truth is every relationship is different. I honestly feel like this happens to everyone at some point, so take comfort knowing you aren't alone.
If you are certain your friend does not feel the same way and you care about this person and want to continue your friendship with them, my best advice is to acknowledge these feelings you have and leave it there. Ignoring how you feel or trying to change either how you or they feel is a mistake that will lead to resentment and hurt feelings. Your feelings are valid and nothing to be ashamed of. What you do about them reflects who you are as a person.
It is my sincere belief that friendships are just as valuable as romantic relationships and tend to be much longer lived. Presumably you became friends with this person because you both enjoy each other's company, have shared hobbies or a similar sense of humor. This doesn't need to change. If being around your friend or the prospect of them exploring other romantic partners becomes an issue for you, you may need to take some space for yourself while you inventory your thoughts and feelings, and that's okay. At the end of the day, a true friend will still care about you.
— Love, Dolores
Submit A Question To Dear Dolores
This is for informational purposes only and should not be considered a substitute for medical advice. Please consult YOUR health care professional if you have questions or concerns about your physical and/or mental health. I am not liable for any action you take as a result of reading answers provided to others or to you directly. By filling out this form you are consenting to having your question posted on this page. If your question contains personally identifying information I will remove it or change it to protect your privacy.