Blaine County Corporal Convicted Of Perjury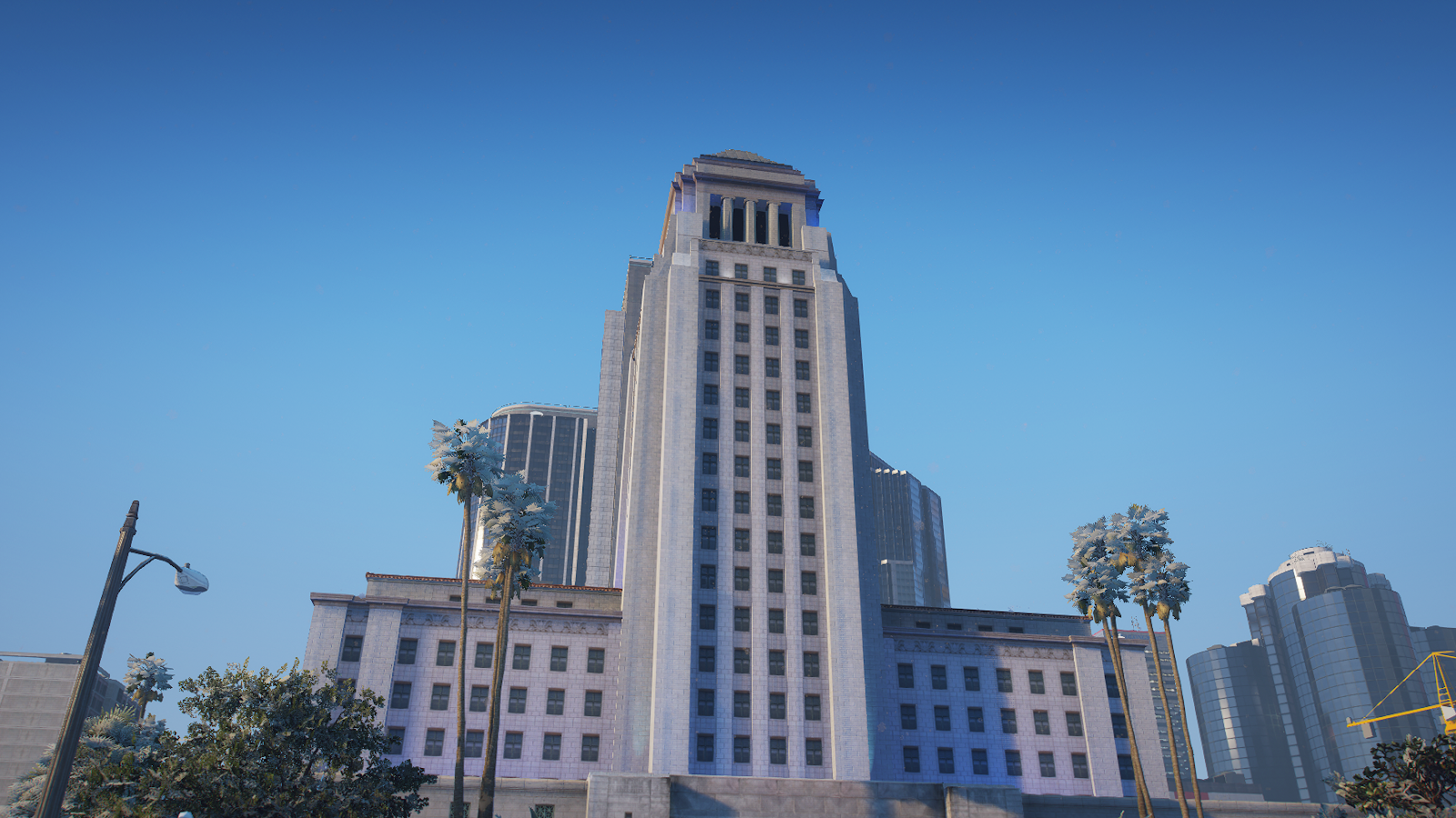 VINEWOOD (WZL) — On Wednesday evening, Corporal Joshua White of the Blaine County Sheriff's Office was charged by the court for Perjury and Obstruction of Justice after determining he lied under oath in the criminal trial State of San Andreas v Violet Motacilla.  According to the opinion of the court, Corporal White submitted a "false statement" under oath, and a warrant he filed only happened "because she was being a c**t when we were there and her Twitter sh*t". The court found the corporal guilty and sentenced him to a reduced time of 30 months and a fine of $50,300. 
The case against Violet Motacilla had been going on for nearly a month, with judicial delays being the primary cause. This left the defendant in prison for nearly 28 days awaiting trial until it was finally scheduled for June 15th. Wednesday's verdict dropped all charges against Ms. Motacilla except for four counts of Uttering Threats and one count of Contempt of Court which occurred after verbal outbursts on the court docket. In a plea agreement with the Department of Justice, the defendant plead guilty to the remaining charges and was fined $20,800 with time served. However, her excessively long incarceration entitled her to $35,000 in compensation under the Speedy Trial Act (H.R. 049), leaving Ms. Motacilla with a net payout of $14,200 at the conclusion of the trial.
Mickey Rivers of Weazel Corp contributed to this article.