Dear Dolores: My Boss Dresses Like A Bum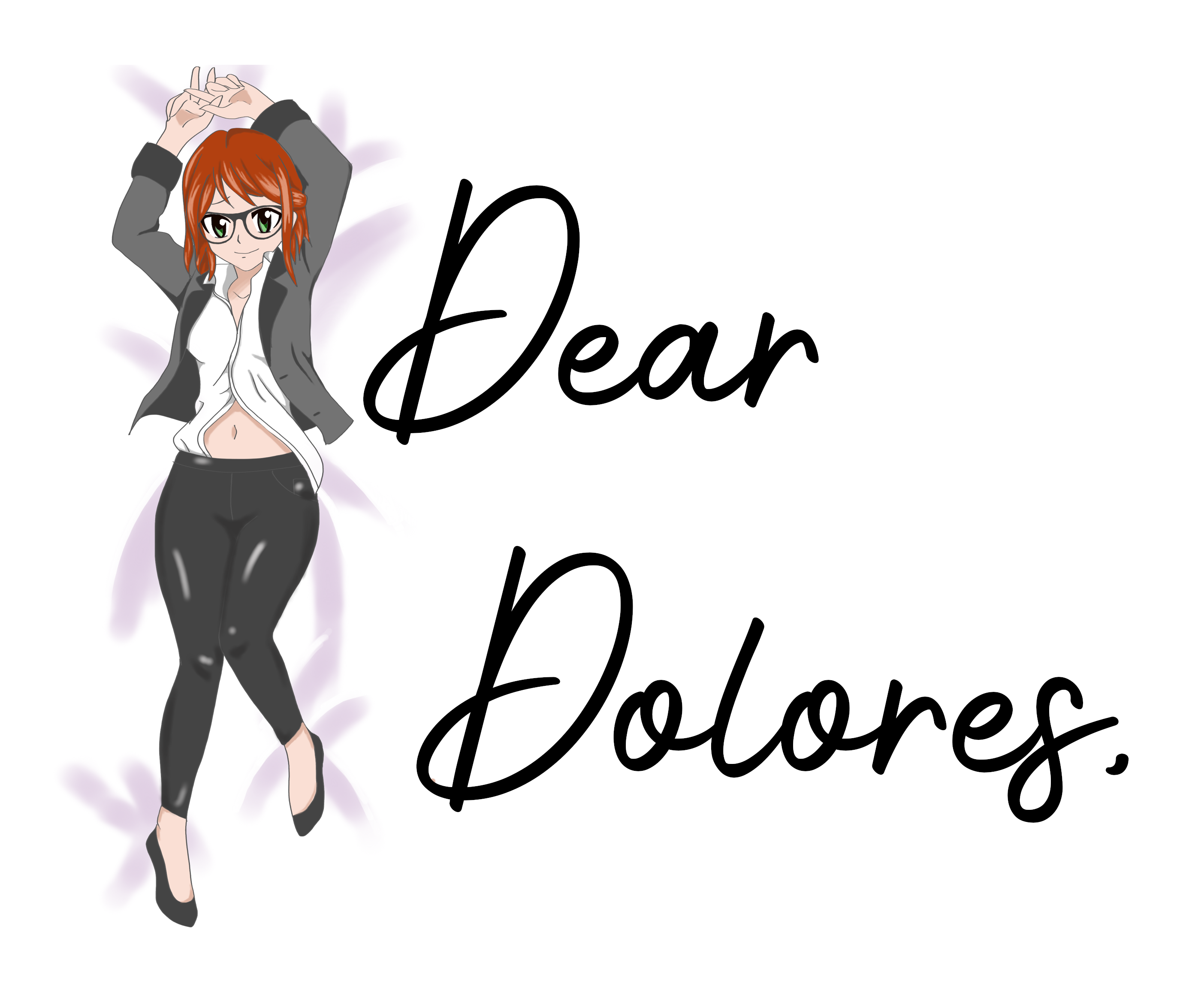 Dear Dolores,
I am a co-owner of a business in the state. The "Boss" embarasses me in public by the way he dresses. He exudes royalty, when in reality, he dresses like a bum. Purple is definitely NOT his signature color. Should I shoot him and take over or what?
— Opportunity Found
Dear Opportunity,
There are far more interesting ways to go about tackling this issue than resorting to violence. A person's way of dressing can stem anywhere from self expression to personal comfort. If your boss is dressing inappropriately for the workplace, and if you are on good personal terms with them, you might try compassionately suggesting a shopping trip where you offer some suggestions for workplace wear.
If your boss' sense of style is that much of a distraction for you personally, you might want to examine where these feelings are coming from. Ask yourself if this is about clothing or about personal or professional jealousy. You have control over your own outlook in this situation, and if you are the only one expressing concern, it could be that the issue is yours to resolve with yourself.
— Love, Dolores
Submit A Question To Dear Dolores
This is for informational purposes only and should not be considered a substitute for medical advice. Please consult YOUR health care professional if you have questions or concerns about your physical and/or mental health. I am not liable for any action you take as a result of reading answers provided to others or to you directly. By filling out this form you are consenting to having your question posted on this page. If your question contains personally identifying information I will remove it or change it to protect your privacy.