Lieutenant Governor Karmen McKenzie Joins Progress Party of San Andreas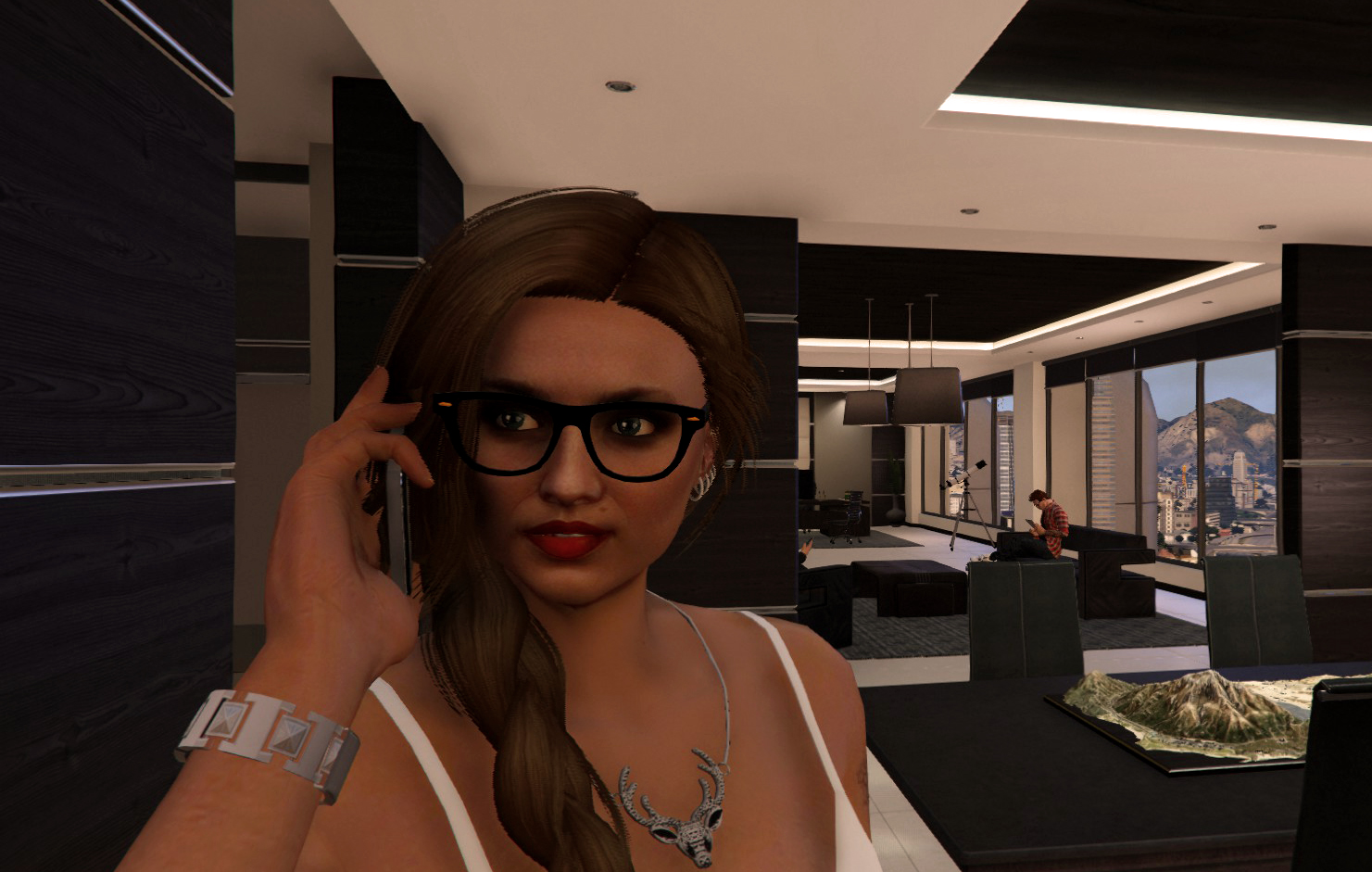 Los Santos, San Andreas – After the formation of the state's first ever political party under acting leader and two-time State Representative Becks Lawson, the public has waited with anticipation to hear which political figures would flock to their newly erected banner. The Progress Party of San Andreas has already made its presence felt in our political sphere, issuing a crucial endorsement that propelled Representative Audrey Storm to a decisive victory in this Spring's special election to replace Grace Stone after her resignation. Finally, the state has its answer, as Lt. Governor Karmen McKenzie announced her decision through an official Progress Party press release, seen below:
Two-time Lt. Governor Karmen McKenzie has joined the Progress Party. The Lt. Governor will be working with other members of the Progress Party in order to help advance the political party's goals of equitable social programs, help for the state's most vulnerable citizens, and a more sophisticated justice system.

"I am a strong advocate for providing means for victims to heal and regain control of their life, and I also strongly believe in the ability for someone to turn their life around," said McKenzie. "Those are the same values that the Progress Party advocates for. Joining seemed a natural progression and a way to continue working to help our great state and it's people beyond day to day Government duties."

"I've worked with Lt. Governor McKenzie for months now and I'm delighted to extend that working relationship into the Progress Party," said acting leader Becks Lawson. "We've already achieved some incredible goals together, I'm excited to get to work on a new slate of projects."

Progress Party of San Andreas
With two multi-term political leaders in Becks Lawson and Karmen McKenzie, the Progress Party of San Andreas has quickly established itself as a legislative powerhouse within the state. These two women are demonstrating what it takes to be a politician with foresight and lasting impact, and it's clear this is only the beginning for the state's largest and most successful political party. To learn more about their work, visit sa-progress.com.