State Representative Candidates Certified; Progress Party Announces Endorsement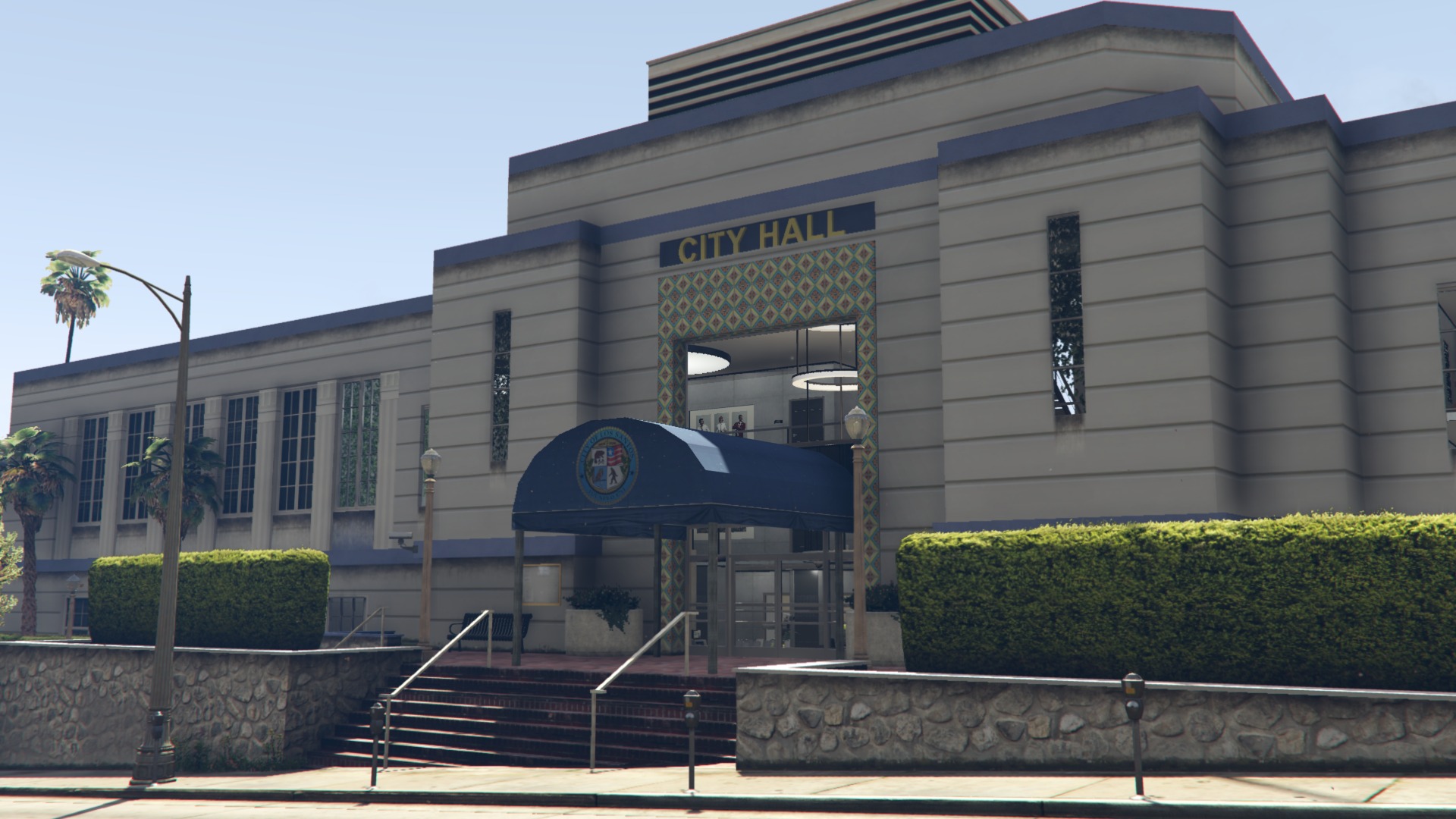 Los Santos, San Andreas – After several days of registration for this spring's special election, five candidates have been certified to run to replace State Representative Grace Stone, who resigned a week ago. With campaigning now in full swing, voters have the chance to evaluate who will be the newest member of our state legislature.
The candidates running in this election include Former Representative Kash Keller, Public Works employee Gator Marlow, and Mount Zonah employee Audrey Storm, as well as Johnboy Yates and Aaron Maverick, relative unknowns here in San Andreas. Already this special election season is heating up, with a major endorsement coming out of the Progress Party last night. Acting party leader and current sitting Representative Becks Lawson released the following statement:
The Progress Party has endorsed candidate Audrey Storm for state representative in the upcoming special election. Ms. Storm's experience in both Mount Zonah and law enforcement makes her an ideal candidate to join the legislature; she has also proven herself a capable businesswoman as the head of the Vixen Cabaret. Storm is a long-time resident of the state with ten months of experience living in San Andreas. Most recently, she has launched a series of public events, including Bingo Nights and a carnival at the Del Perro pier.

"I look forward to working with Ms. Storm on the campaign trail and seeing her express her platform," said Secretary of the Legislature and acting Progress Party leader Becks Lawson. "I'm impressed with her dedication. I truly believe Audrey Storm is the best choice to help lead us towards a better San Andreas." More information on the San Andreas Political Party is available on sa-progress.com. Ms. Storm will be hosting a public Q&A; more details will be forthcoming.

Representative Becks LAwson, Progress PArty of San Andreas
With Candidate Storm securing an impressive endorsement from a veteran two-term Representative and the state's most powerful political party, she appears poised to be the frontrunner in this special election. Weazel News will continue following the campaign as it unfolds to keep our readers informed as they head to the polls next weekend.