Special Election Announced: State Representative Seat Up For Grabs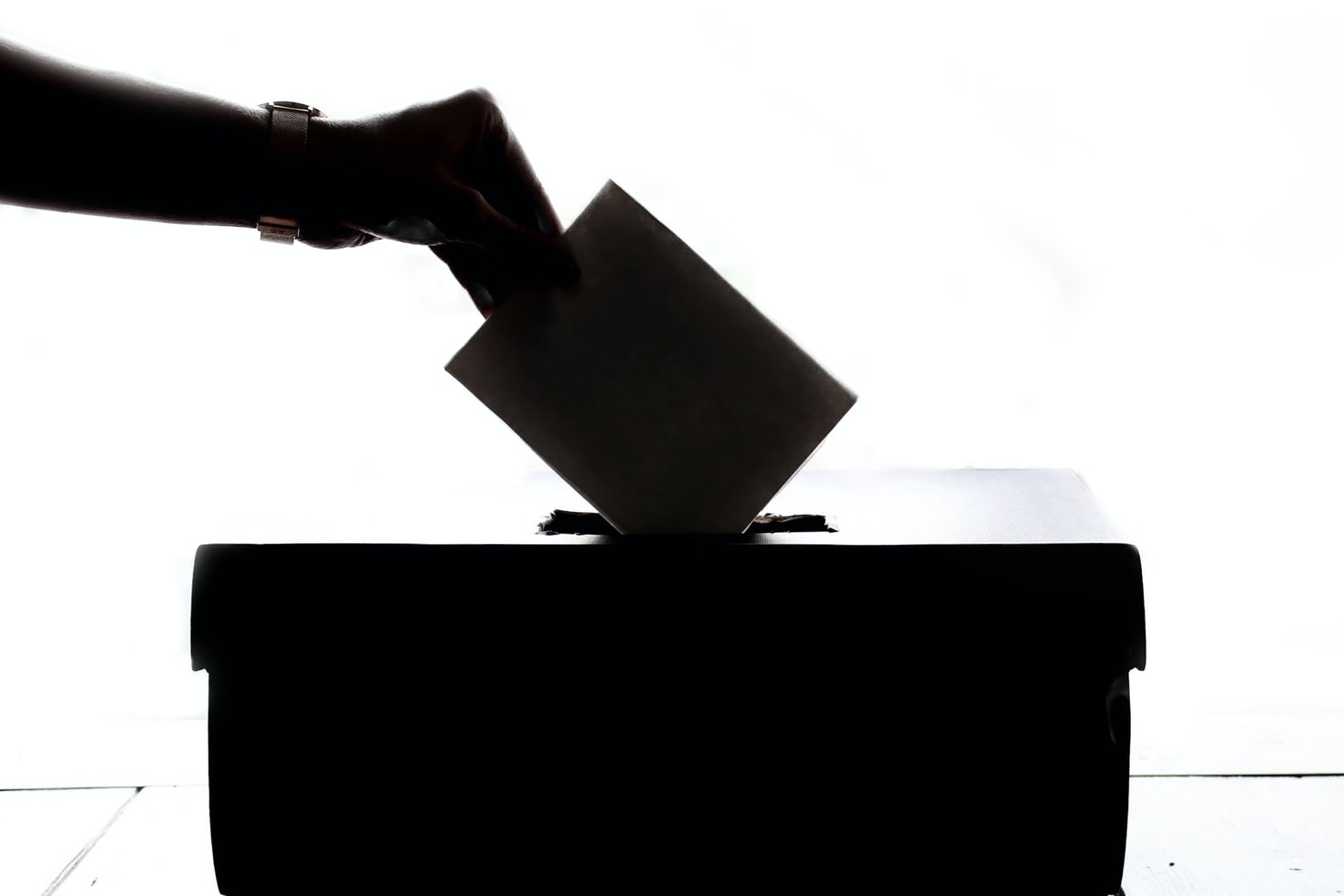 Los Santos, San Andreas – Pursuant to the recent announcement of Representative Grace Stone's resignation, Secretary of State Wyatt Diaz has declared the establishment of a special election to replace her on the legislature. Registration for the election is open now, with declarations of candidacy expected to come in over the next three days.
While many political hopefuls fell just short in the Winter 2022 Election, we may see some well-known figures from across San Andreas throwing their hat back in the ring. While some may choose to see their lack of success as a sign to stay out of politics for the time being, there will surely be a few newcomers who see this as their chance to run against weaker competition. This election is sure to be competitive, however, with only one seat up for vote compared to five in the general election.
As with all elections, candidates must have had no felony charges for the past three months on top of at least a month of residency within the state, and voters will utilize ranked choice methods of determining the winner. The campaign will begin right after registration closes, with politicians hitting the streets on March 5th @ 3 pm ET. Voters will have five days to connect with the candidates before polls open on March 10th @ 8 pm ET.
Read the full press release below: