Hello To The Fifth Governor Of San Andreas And The Fourth Congress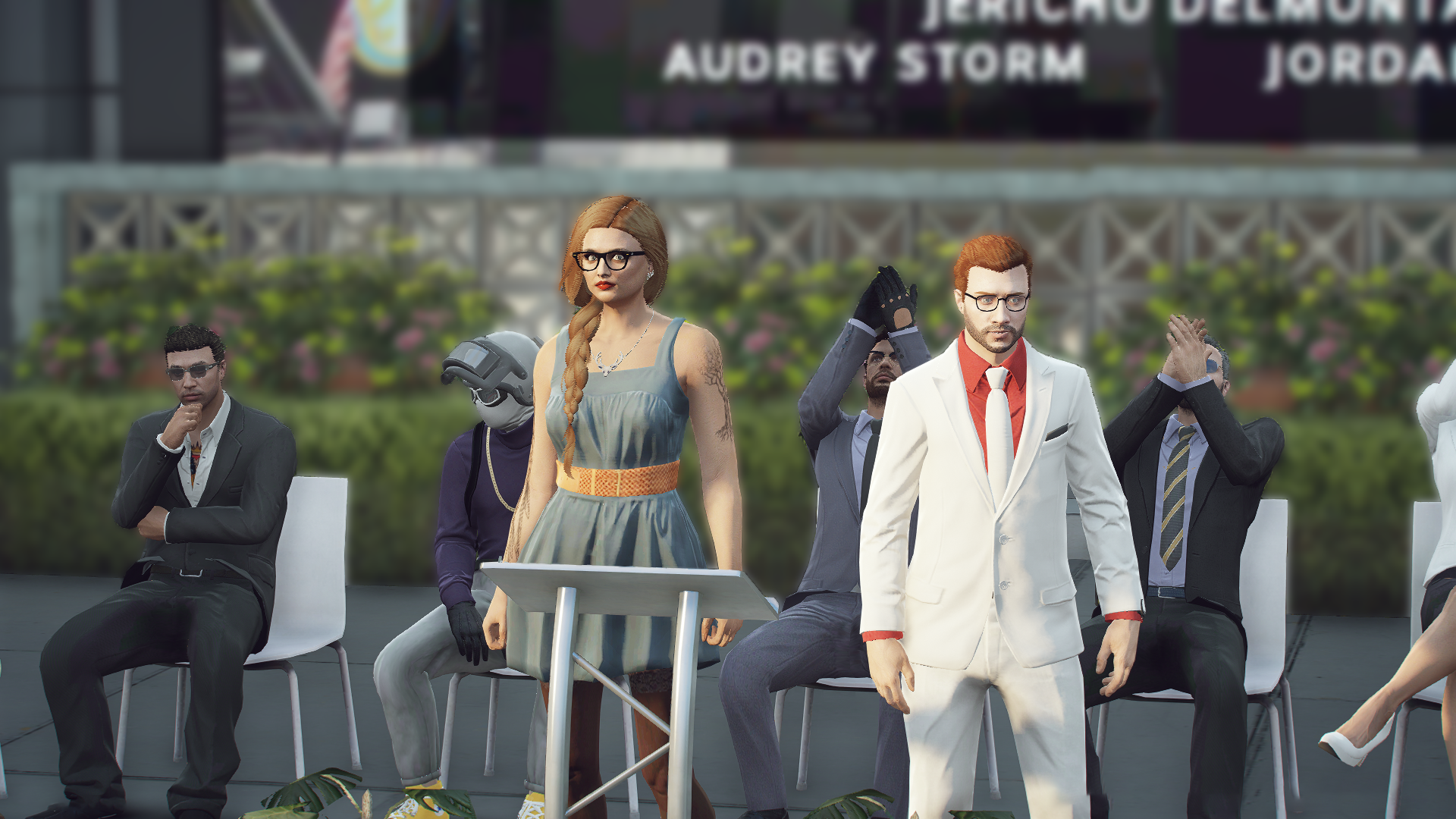 VINEWOOD (WZL) — The 14th of May marks a new dawn for San Andreas with Governor Karmen McKenzie (SALP) being sworn in after a long election campaign with the closest finishing margin in electoral history. The governor and her Lieutenant, Jacob Wheeler (SALP), were sworn in shortly after 9:50pm following the swearing in of the 4th Congress.
This record-breaking Governor is perhaps one that will define an entire generation of politicians, becoming the first woman elected to lead San Andreas in state history and the youngest Governor in American history at age nineteen. Previously, the record was held by Stevens T. Mason of Michigan, first elected in 1835 at age twenty-four.
The Legislature is now in its fourth iteration, with only two representatives retaining their seats from the prior term. However, none of the returning representatives were elected in the initial stages of the third congress, with Representative Audrey Storm (P) winning a special election after the resignation of newcomer Grace Stone and colleague Jordan Malone (P) appointed after the departure of two-term veteran Mohn Nash. The Legislature is in a state of contest with the balance of power being equal between the two major parties, while the 'Not A Political Party' (NAPP) helmed by veteran James Paxton holds the swing vote as each party seeks to have their agenda fulfilled this congress. The coming term will certainly make for an exciting contest of ideas.