Stella's Scoops Volume 34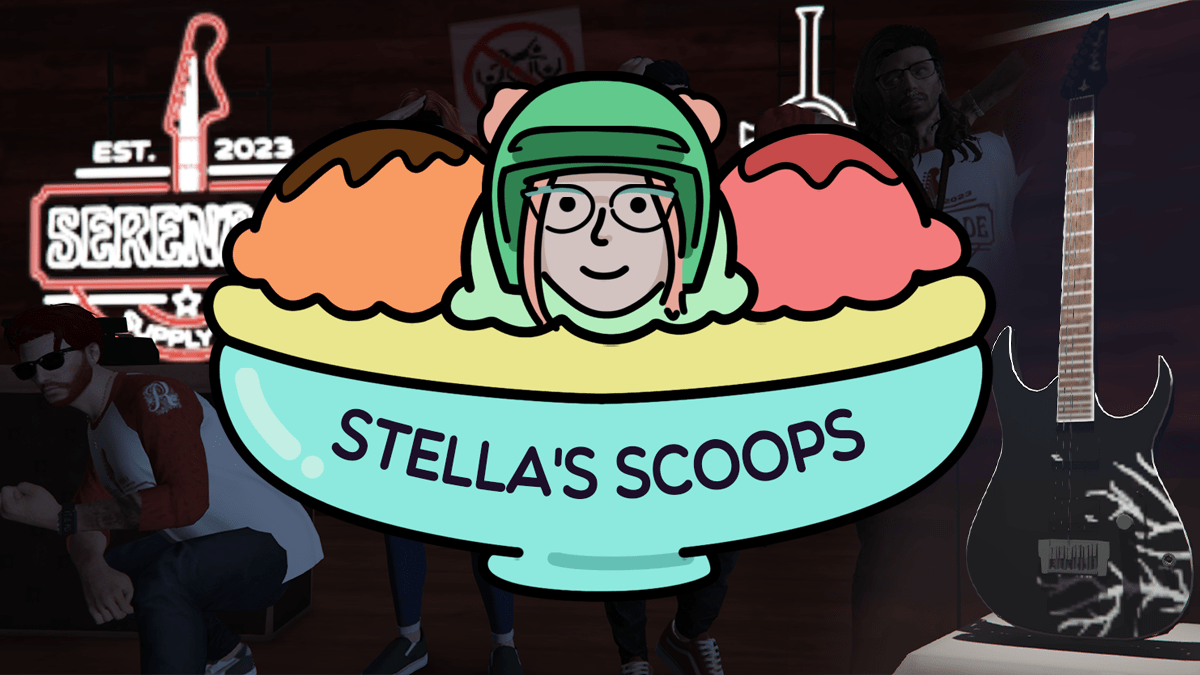 New Surgeon General in the House!
Executive Nomination Paper 056 – Surgeon General of San Andreas Medical Service was submitted by Governor RyRy in mid-August, and all of our State Representatives voted unanimously in favor of the appointment. Dr. Justin Cooke was sworn in as the new Surgeon General on Tuesday night in the City Hall Courthouse. It started late, but everyone who was there stuck around to celebrate him and his achievement. When asked how everything feels now that he's been sworn in, he said, "I don't know if it feels real yet," but we all know SAMS is in more than capable hands with Dr. Cooke and the leadership team there. Dr. Cooke shared his thoughts with The Daily Globe as well. Congratulations, Cookie!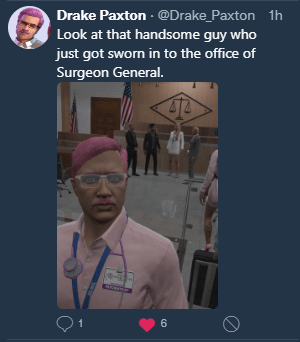 Spicy Stuff…
I would say a good portion of Tuesday night was spent on the topic of the Becks Lawson Dossier. The Daily Globe shared the entire redacted dossier, which was allegedly made by Richard Starr before he passed. I don't know the details as to how The Daily Globe acquired it or why it was released. Multiple big names were mentioned in the dossier, and I partially watched Twitter search for certain individuals for reasons I assume are related to the matter. I guess since the cat's out of the bag, we'll all be watching how this will progress.
Jacob Wheeler, a State Representative candidate who was mentioned in the dossier, reached out to Weazel News and shared his press release with us regarding the dossier. Additionally, State Rep Devlin issued a press release calling for better journalistic integrity from news organizations. The second paragraph is key. Also, totally related, here's a tweet I saw from Becks Lawson.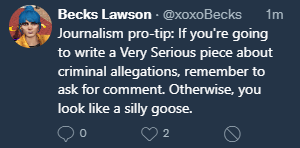 Speaking of Politicians…
The voting period for this election season ends Tuesday, September 5th, at 8 PM. If you haven't submitted your ballot at City Hall yet, I highly recommend you go do that. Your voice matters, and you get a sticker. Weazel News will be present and broadcasting the Election Results Party live from the Maze Bank Arena on Tuesday night starting at 9 PM ET for those who cannot attend in person.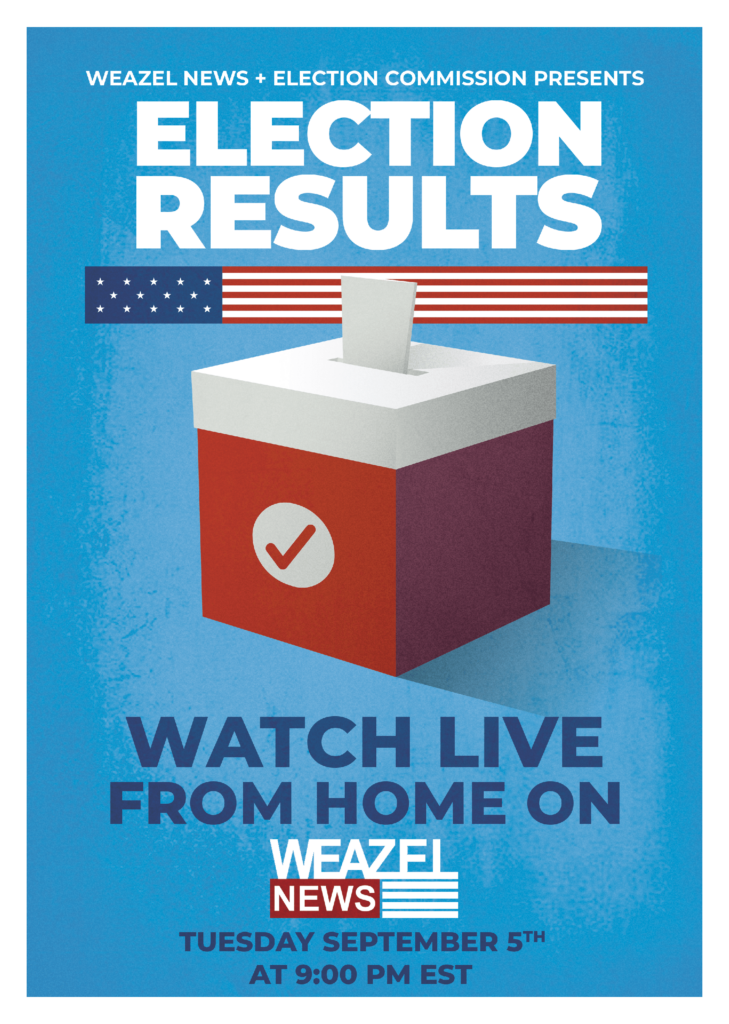 Could This Explain It?
I have a business in Chumash where I witness a lot of strange activities by locals. I have never really questioned it, but Useless News makes a great point in their latest article about the Chumash Triangle. They share theories of The Chumash Effect that may explain why locals and their cars and planes are the way they are around Great Ocean Highway. The article also includes a montage of photos from various plane crashes in the area. Quite fascinating.
They're Trying Their Best…
At the end of the Chumash Triangle article, editor-in-chief Mak Calhoun shares his vision and focus of Useless News. I like that they want to share smaller stories that may often be overlooked or ignored. I'm really excited to see what they publish in the future, even if it takes time and not often. Patience. Also! The new Useless News app is available now, which you can download onto your phones!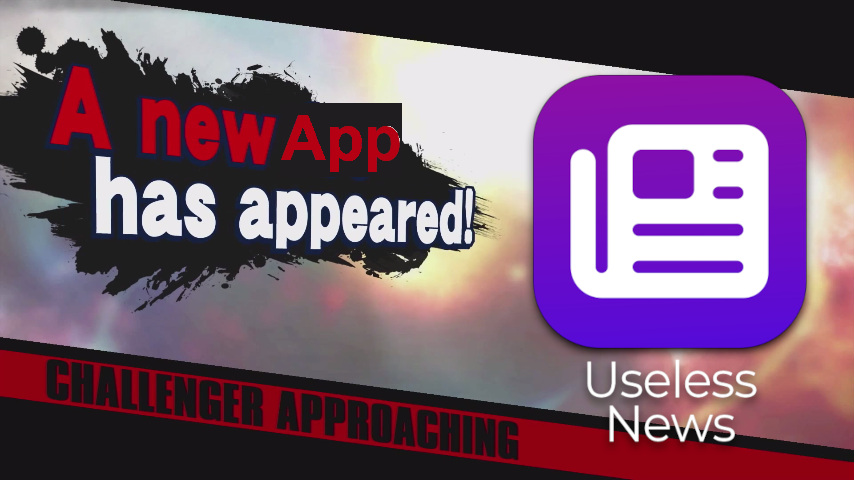 Jason Tanners' Big Night…
On Friday night, the fancy Jason Tanners guitars were sold at Serenade Supply Co. The 25 signed guitars were sold out within the first twenty minutes of the event for $10,000 each. People were lined up for hours to make sure they had a chance at getting one for themselves.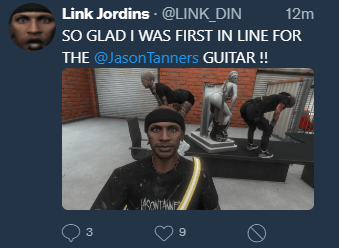 While the Jason Tanners guitars are sold out, their regular stock is still available for sale. You may not see Serenade Supply Co. open much this month outside of being at a couple of events. They are going on a small hiatus to work on some upcoming projects. I'm curious to find out what they're working on. The Daily Globe wrote an article on Jason Tanners before the event, too, if you're curious about that.
Coronation for a Cause…
On Saturday night, Queen T dropped her new album at her Coronation event fit for royalty. Proceeds from the ticket sales are being donated to the Craft Bar and Eatery Soup Kitchen. Weazel News got the opportunity to talk with the queen herself before the event. She shared her passion for music and giving back to the community.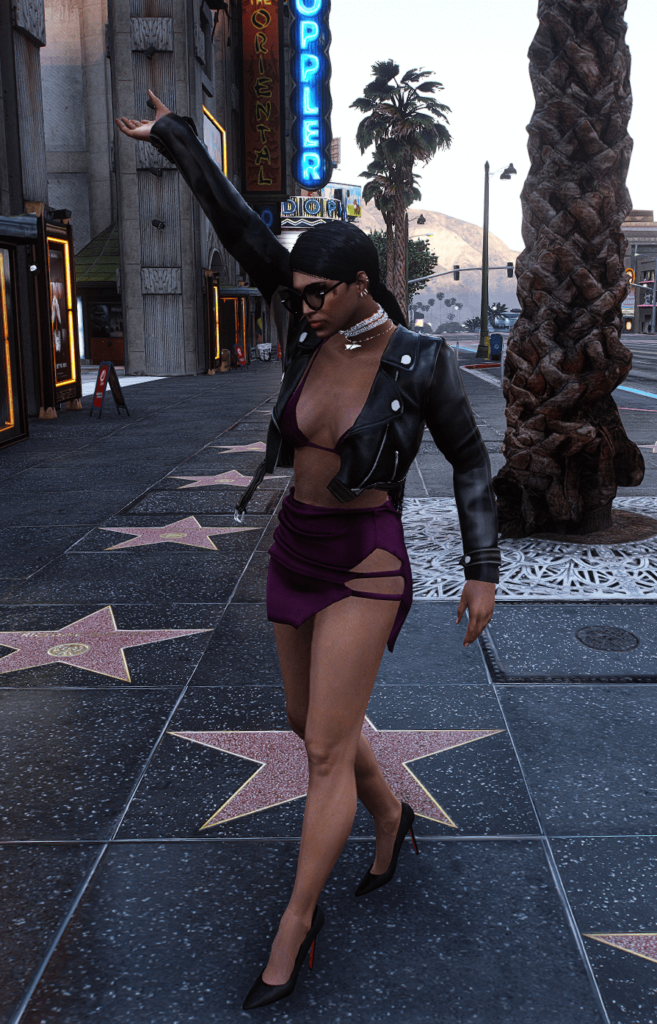 Upcoming Events:
Sept 5th @ 9PM ET: Summer 2023 Election Results Party
Sept 6th @ 9PM ET: Recovery Support Group
Sept 7th @ 9PM – 11PM ET: Craft Bar & Eatery Soup Kitchen
Sept 8th @ 9PM – 10:30PM ET: Bahama Mama's Pool Party
Sept 9th & 10th: Skatepark 3: Welcome to the Party, again
Sept 9th @ 1PM ET: [2023-CV-091] Kofi Johnson v. Blaine County Sheriff's Office
Sept 9th @ 4PM ET: [2023-CV-080] Sasha Novikov v. Officer Dante Zito and the Los Santos Police Department
Sept 9th @ 9PM ET: Ride with the Ravens
Stella and Erin's Recommendation of the Week…
Communication. Open, honest communication. Talk to each other. Miscommunication is a large cause of so many problems out there. Problems such as wars between groups, friends falling out, and unfortunate misunderstandings can ruin even the best relationships.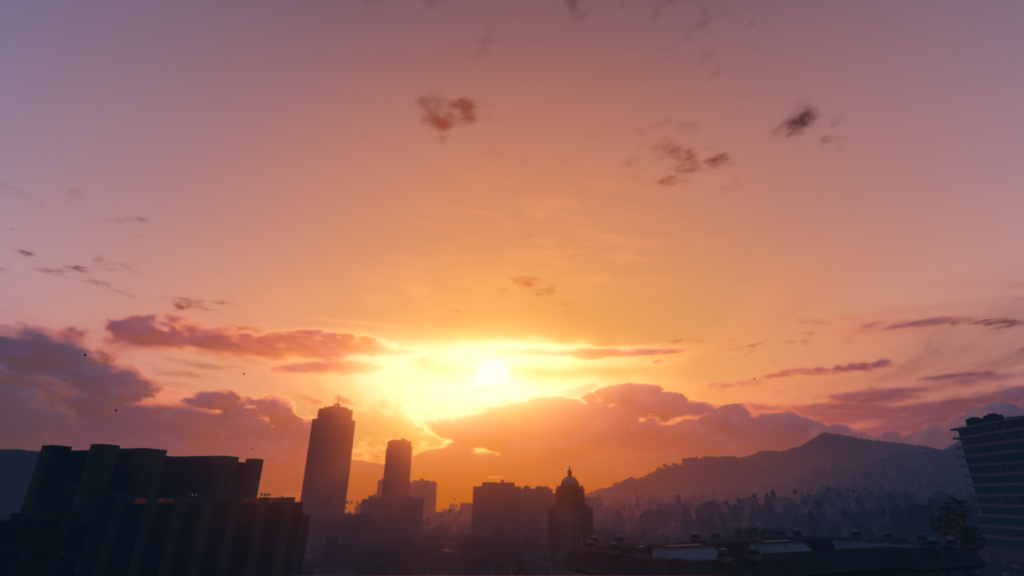 Open and honest communication means talking to each other in a truthful and friendly way. When we do that, it helps us get along better with our friends, neighbors, and even our fellow citizens. If we don't talk clearly or make mistakes when we communicate, it can cause problems like fights between rival organizations, arguments with friends, and big mix-ups. Since we live in a world where everyone is different, it's super important to talk nicely to each other. When we understand each other and work together, we can stop problems from happening and make our relationships stronger and happier.
Stay Calm: Maintain emotional composure during discussions. Avoid raising your voice or using aggressive body language, as it can escalate conflict.
Seek Understanding: Ask open-ended questions to understand the other person's viewpoint better. Avoid assumptions and judgment.
Use "I" Statements: Instead of saying "you always" or "you never," frame your concerns using "I" statements, like "I feel" or "I would appreciate."
Empathize: Put yourself in the other person's shoes to understand their perspective. Empathy can defuse tension and build bridges.
Take Breaks: If a conversation becomes too heated, take a break to cool down and reflect. Agree on a time to reconvene later.
Stay Solution-Oriented: Instead of dwelling on the problem, focus on finding solutions together. Brainstorm options and compromise if necessary.
Practice Patience: Recognize that resolving conflicts can take time. Be patient and persistent in your efforts to reach a resolution.
Mediation: In more complex conflicts, consider involving a neutral third party, such as a mediator or counselor, to facilitate communication.
Reflect and Learn: After resolving a conflict, take time to reflect on what you've learned from the experience and how you can improve communication in the future.
Establish Boundaries: Clearly define boundaries in your relationships to prevent misunderstandings and conflicts over expectations.
By incorporating these strategies into your interactions with others, you can promote open communication and handle conflicts more effectively, fostering healthier and happier relationships.
Have a Stella Day and a hardcore night, San Andreas!