More News On The Go: Useless News Launches Useful News App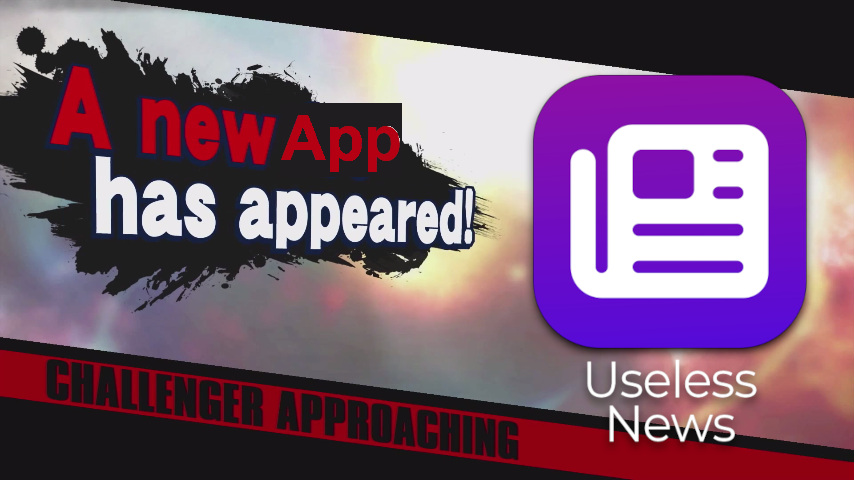 LOS SANTOS, SAN ANDREAS (WZL) – In July we excitedly reported on big changes to the Daily News App and today we get to share the latest app launched by Useless News. This launch is fresh on the publishing of their latest story, The Chumash Triangle: Fact or Fiction?
If you haven't heard of Useless News before you can learn more about the mission of this newer news company and their founders on their About Us page: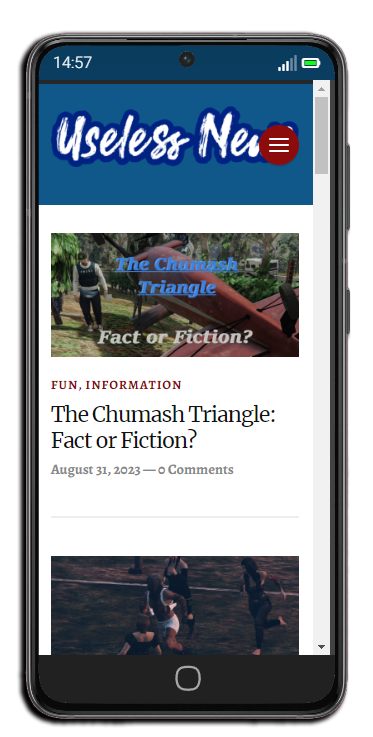 We at Weazel News congratulate Useless News on their app launch and always look forward to reading the stories they share with the public. It's exciting to see more news organizations getting the same opportunities to share their content with all of you.
We're also grateful for our loyal readers, and thank you for trusting our team to keep you informed, San Andreas.