Breaking News at Your Fingertips: Big Updates To The Daily News App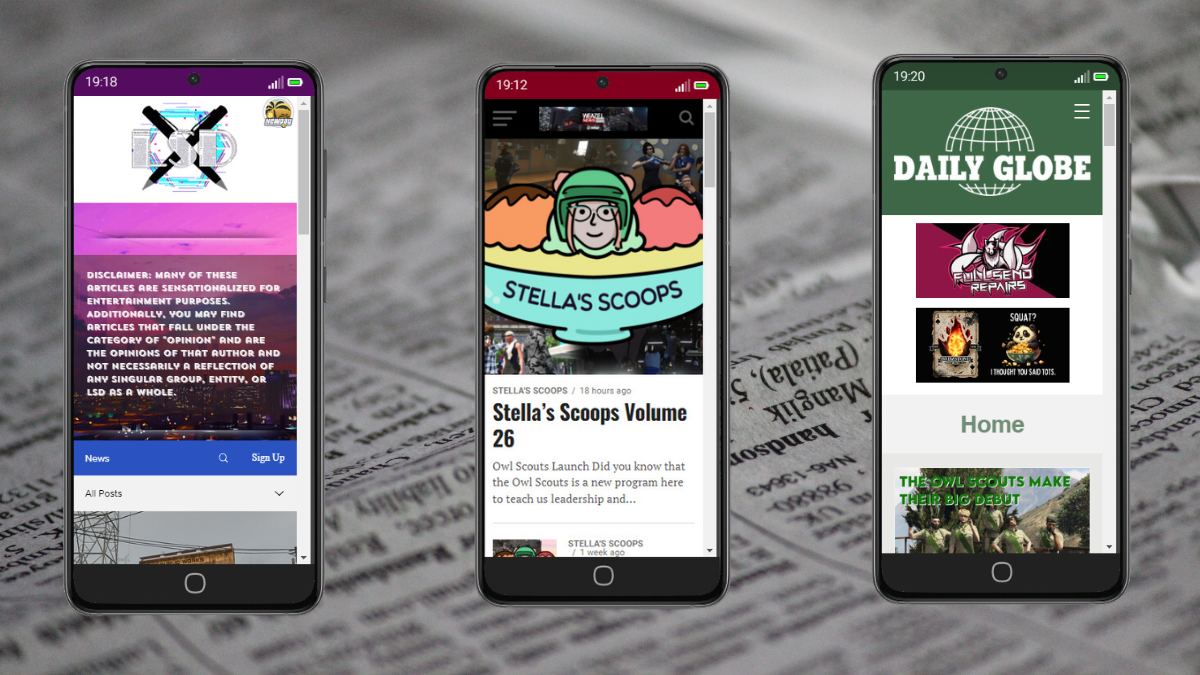 LOS SANTOS, SAN ANDREAS (WZL) – The Daily News app has been an integral part of our everyday lives, providing the public instant access to the latest news and information from Weazel News. In today's fast-paced world, where time is of the essence, news apps offer a convenient and efficient way to stay informed. Yesterday, the App Store welcomed an update to the Daily News app and introduced two new apps.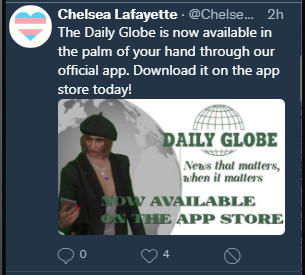 As of yesterday afternoon, the Daily News app has been renamed to Weazel News, while The Daily Globe and LS Diatribes now have their own apps! If you don't already have them head over to the App Store and download them today.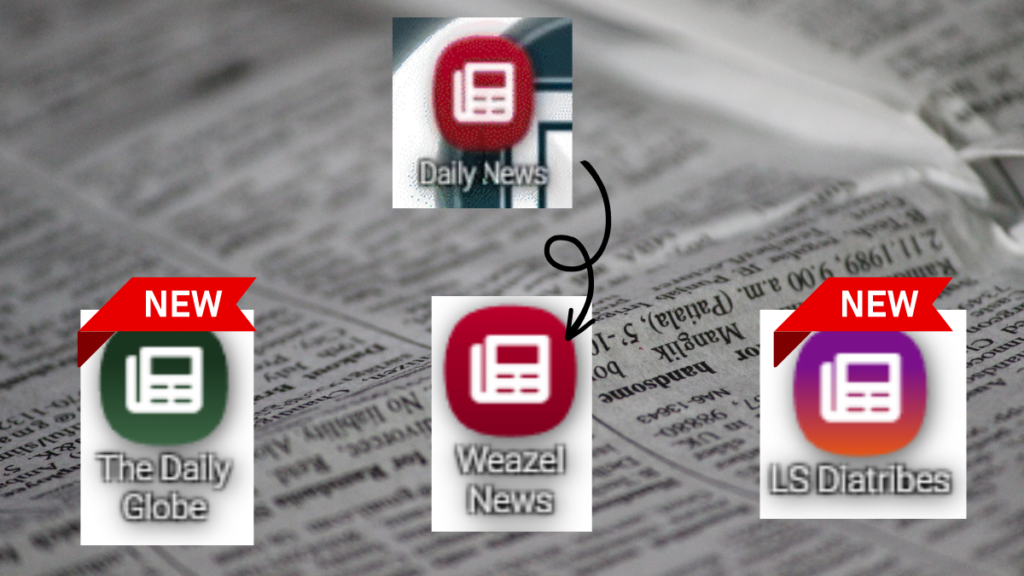 We at Weazel News have been fortunate to have such an amazing tool to share information with the public and are excited to see more news organizations getting the same opportunity. We're grateful for our loyal readers, and thank you for trusting our team to keep you informed.