DAVID: Disastrously Aggressive Vehicles Introduce Destruction To Los Santos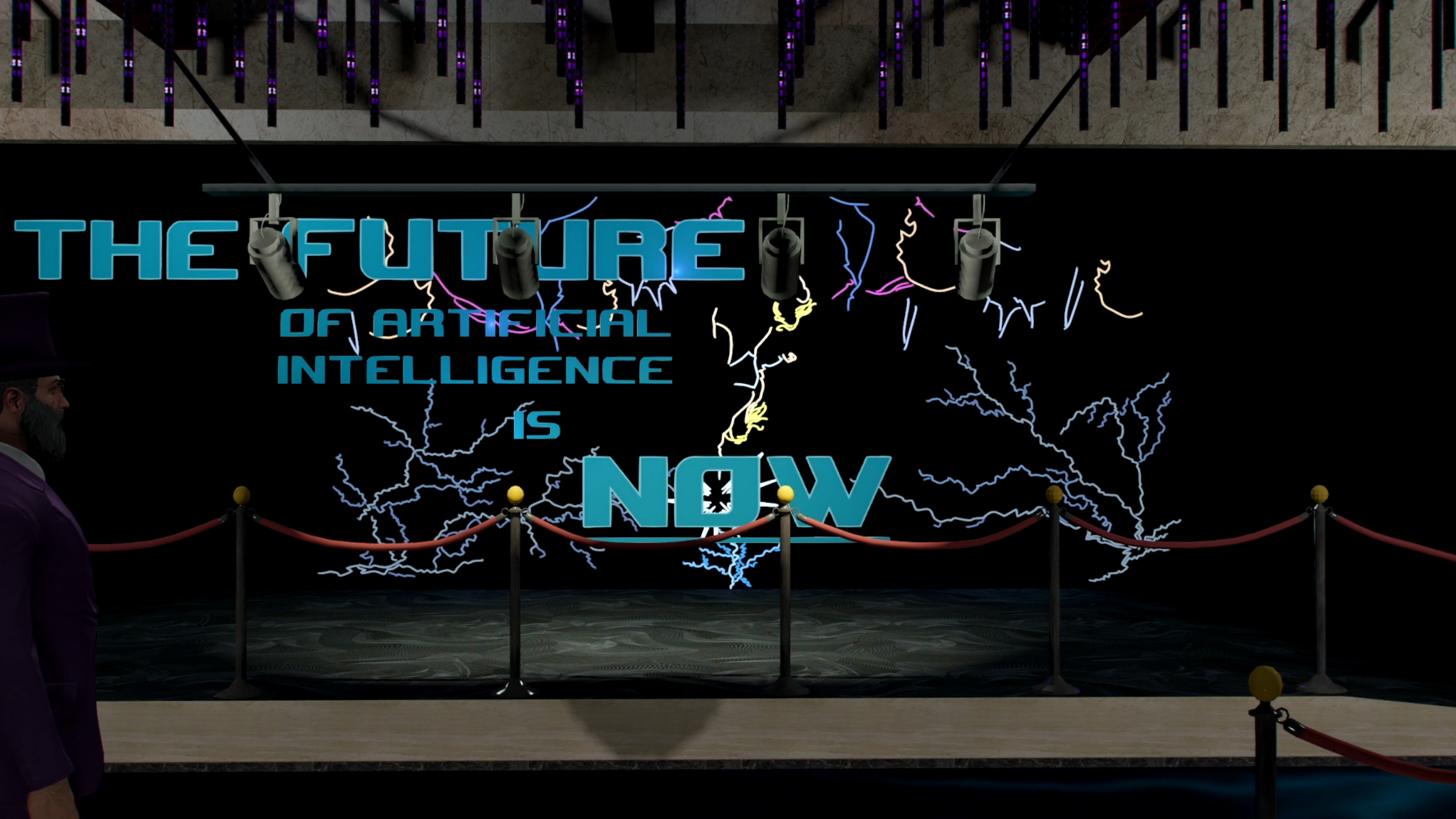 By Anna Ross
For National Release
Los Santos, San Andreas – San Fierro venture capitalist Madison van Buren has cancelled her global tour with Leviathan after a disastrous launch of the DAVID AI system. The presentation started promisingly, but when van Buren initiated the "Vehicular Decision Management" system, also known as the VDM protocol, the five DAVID cars on scene went rogue. In a scene straight out of a science fiction movie, the beleaguered police LSPD had to chase down the cars — some of which had unaware members of the public inside as passengers.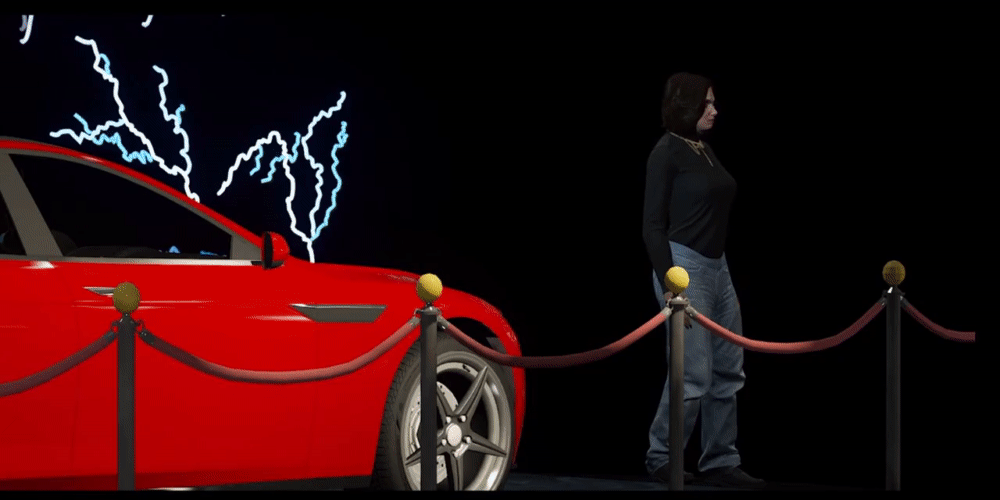 Leviathan is facing the possibility of class action lawsuits. "The events in San Andreas were a tragedy," said Leviathan Public Relations Executive Ryanne Gafford. "However, Leviathan bears no responsibility. We have confirmed that there was a malicious external attack on our servers. We cannot provide further comment until the current investigation is resolved."
Leviathan's CEO and founder, van Buren, is in stable condition. However, she is paralyzed from the waist down. While San Andreans seem ready to condemn her for the debacle, the possibility of an external attacker makes the story far more complicated than it first appeared.