Leviathan Self-Driving Demonstration Open To The Public This Saturday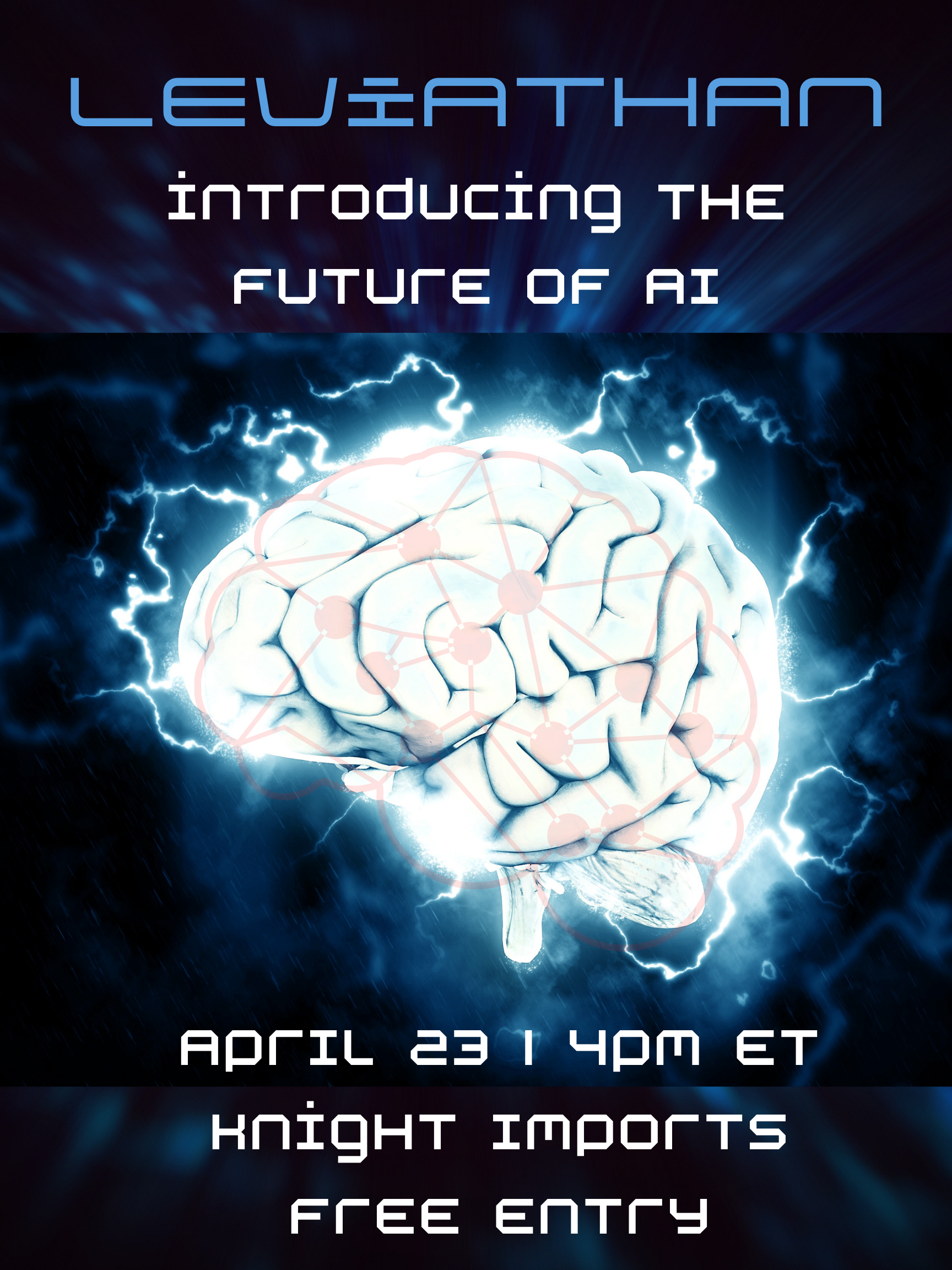 Los Santos, San Andreas – Tired of watching primitive driverless cars circle aimlessly in the streets of Los Santos? Leviathan founder and CEO Madison van Buren has announced a technology presentation for upcoming AI innovations in self-driving vehicles. The future tech company based in San Fierro has been lauded for its forward-thinking advancements in transportation. This weekend, they plan to unveil the first street demonstration of their personal driving AI, DAVID.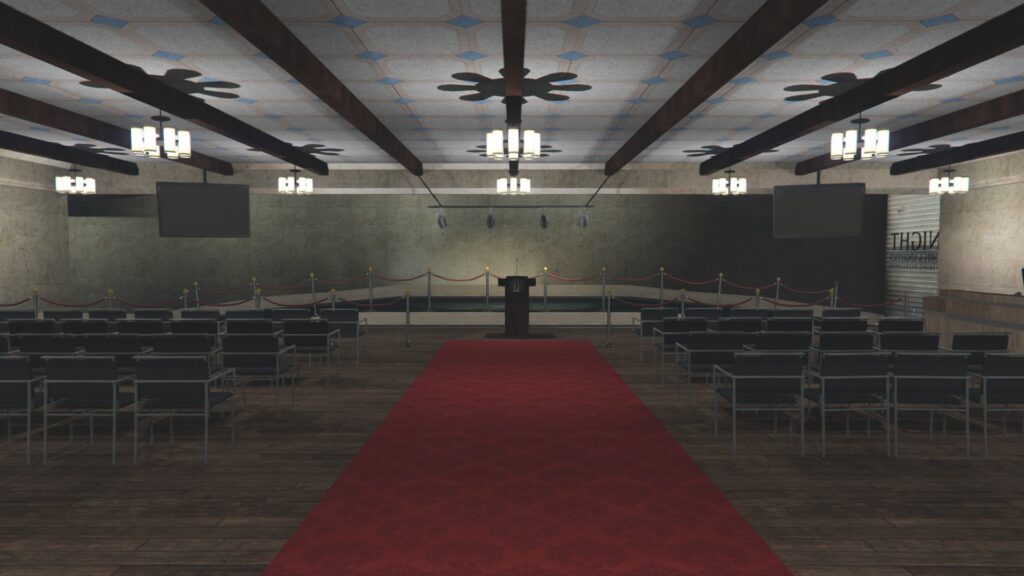 The event will be hosted at Knight Imports on Palomino Avenue (Vespucci) this coming Saturday at 4 PM Eastern. The public will have the opportunity to enjoy a hands-on experience with Leviathan's revolutionary self-driving AI. The unveiling demonstration will be free to the public in the interest of making this technology and its practical applications broadly available, according to a statement from the company's founder.
We'll be allowing folks to take rides with our self-driving technology so they can see not just how safe it is, but how personable DAVID can be as well.

Madison van Buren, Founder & CEO, Leviathan

Leviathan has recently raised a Series B round of $140 million from some of the biggest venture capital firms in San Fierro Valley. While they are high on hype, the corporation has yet to deliver a win in the form of a commercial product. This self-driving demo has high stakes for Leviathan and the San Fierro tech sphere as a whole.