The Results Are Almost In: Polls Closing Soon For Summer 2023 Election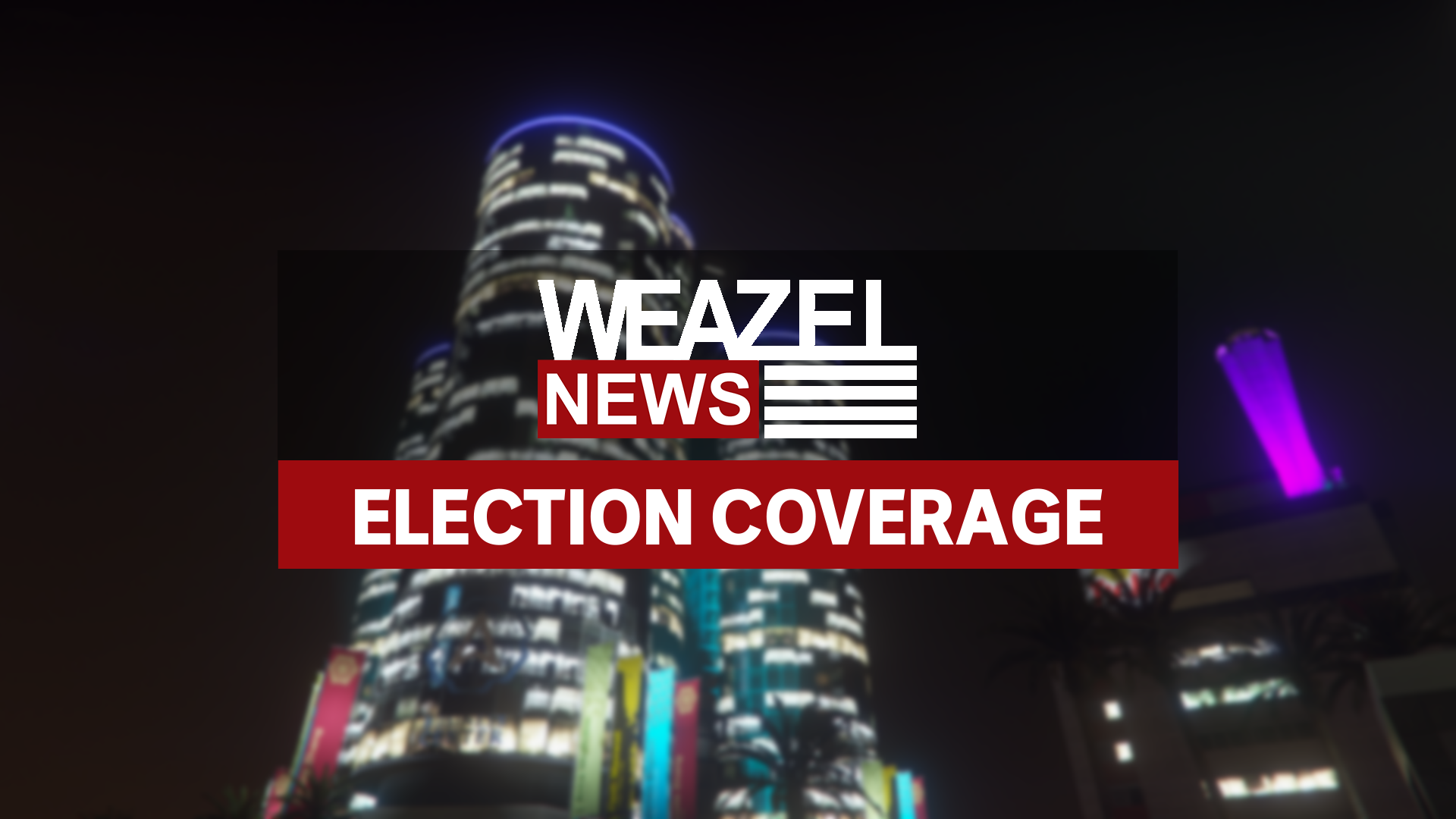 GO VOTE!
If you haven't voted yet you've got less than 2 hours to get down there to cast your ballot before the polls close at 8PM EST. Unsure of who's running? You're in luck because Weazel News and The Daily Globe have published several great articles to help you make informed decisions about the candidates.
For more information on the candidates we have several articles under our Summer 2023 Elections category you may find useful. Jacobi Burkes helps introduce the candidates and Annie drives it home with her signature TLDR coverage of the Governor and State Representative races. If you're unsure how to vote look no further than this article briefly explaining how to vote, including links to videos showing how votes are counted.
Check out the Daily Globe's coverage of the candidates as well as their Politics section for additional reading.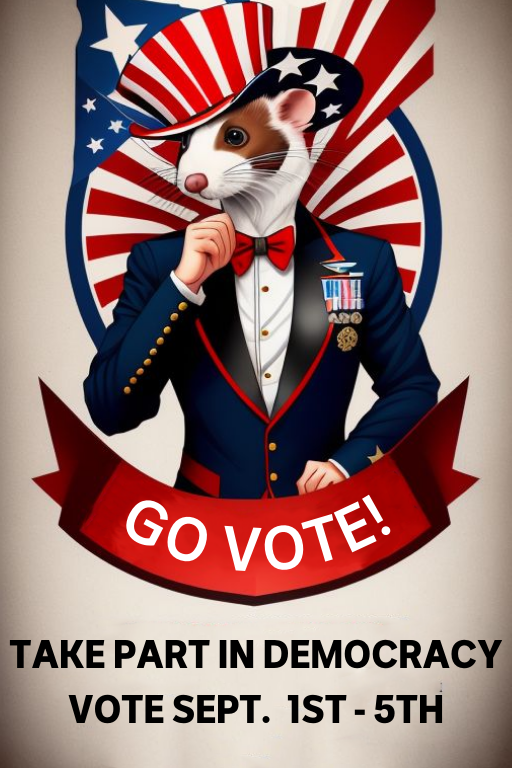 The Results Are In…Soon…
After the polls close tonight at 8PM EST the Election Commission will finish counting through the votes and finalize the results of the election. Starting at 9PM EST Weazel News will be broadcasting the Summer 2023 Election Results Party live from the Maze Bank Arena. This event is open to the public with musical entertainment provided by DJ Angel and a selection of food catered by the Black Swan Bar & Grill.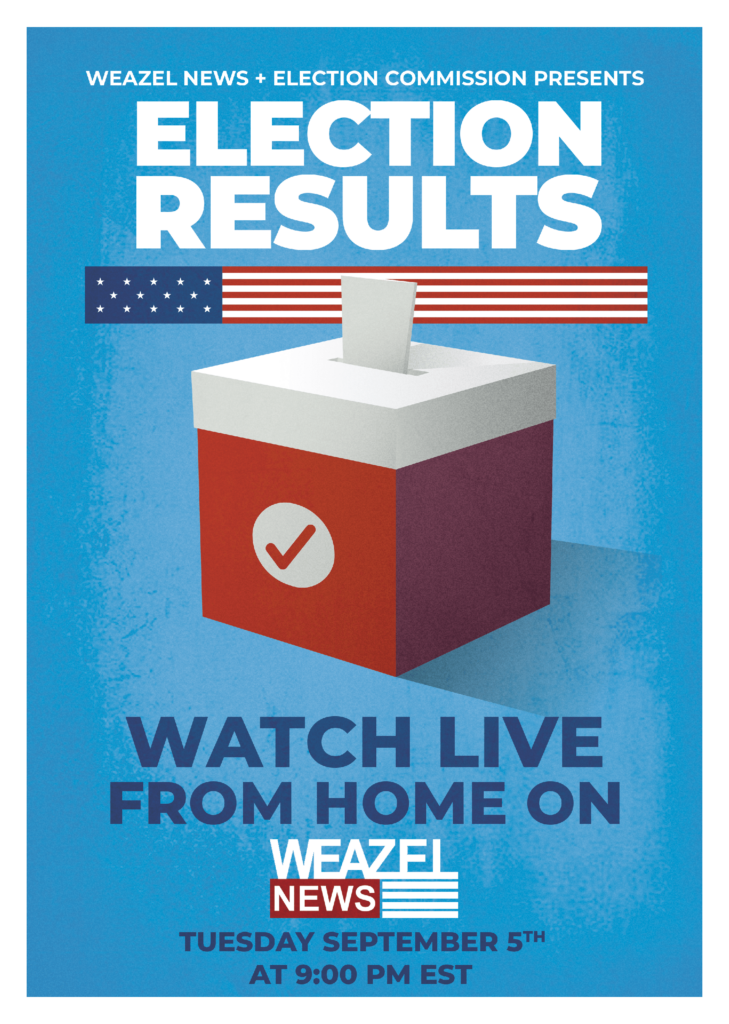 For those attending in person, there are no weapons allowed and security will be checking everyone entering the building. Please utilize the valet parking at the Maze Bank Arena which has moved closer to the main entrance for everyone's convenience.
If you are unable to attend the event in person the live broadcast is can be found here.
---
Weazel News is committed to being your unbiased political information center each election season!