Summer 2023's TLDR Of Governor and Lieutenant Governor Candidates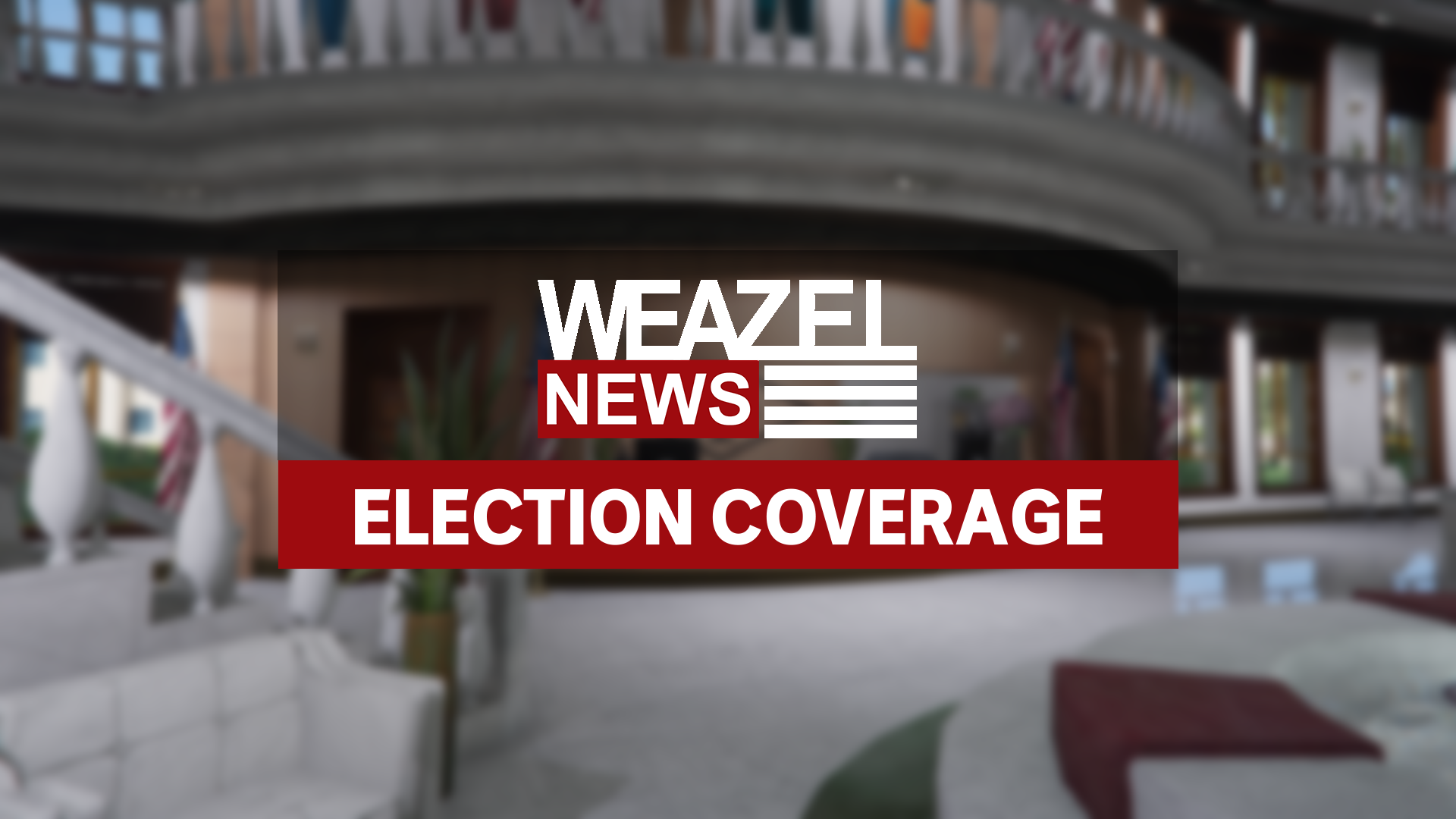 If you have not voted yet because you are confused, do not care, or (somehow) did not know it was happening, you should probably read this. Summer election season is here, and with it, a new batch of governor and lieutenant governor candidates! To help you wade through the sponsored advertisements, campaign posters, and general propaganda, here is a brief overview of each of the candidates, their positions, experience, and one sentence each of them would like you to know.
Governors are the heads of the executive branch, responsible for its operation. As part of this, governors advance and pursue new and revised policies using executive orders, budgets, and legislature. The role of the lieutenant governor is akin to a backup, as they will take over the governorship if vacated by impeachment, death, or resignation. The governor and lieutenant should complement each other's skill sets by working together.
As defined by the State,
"GOVERNOR is responsible for overseeing the entire Government Structure, including but not limited to; Keeping communication between the State Departments (Law Enforcement / Judiciary / State Legislator / Attorney General / Surgeon General) healthy, productive, and positive; hosting State Sponsored Events; Holding meetings that are relevant to the Office, establishing a budget to be approved by the State Representatives, Signing Bills passed by the Legislature into Law; Appointing Government Officials to position with the endorsement of the State Legislature; keeping and enforcing the law, order, and maintaining tranquility among all citizens and bringing outlaws and criminals to Justice on behalf of the victims."
---
Disclaimer: Candidates are sorted alphabetically by surname to avoid any implication of bias.
---
Damien Key & Gracie McKoy
Political Party: Independent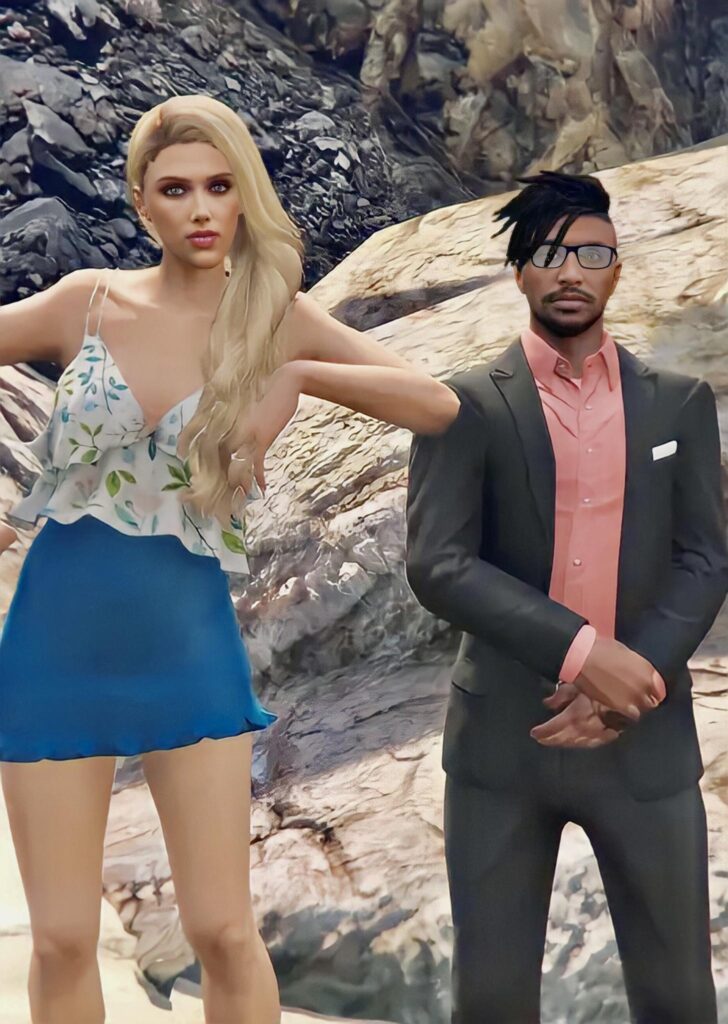 Policies:
Communication
Transparency
Efficiency
Experience: I have spent the past three terms working as Chief of Staff for Governor Richard Starr and Governor Ryyan Avery. I have developed relationships with all Government Departments and the Cabinet, allowing me to easily pick up the ball and run with it into the 8th Congress.
For the Voters: Damien and I are not just about the memes. We are about the work that comes after the memes are gone. We are here to do the job. Make sure to VOTE! Your voice matters.
---
Emilie Paxton & Jack Burton
Political Party: Independent
Policies:
Working to bolster and improve the Justice System and the citizen's views of it
Working to improve the security of government employees and the facilities they work out of
Increasing transparency and accountability within all levels of government
Ensuring the rights of all citizens are strictly upheld
Experience: From the political side of things, my running mate and I do not have any experience. While that may seem negative, it can also serve as a positive. We are not subject to the expected norms or expectations of what has been, but we are at the forefront of what could be. A vote for Emilie Paxton would be a vote for a fresh perspective on the political interworking within San Andreas.
For the Voters: We have advocated for those who could not do it themselves. With your vote, we can help to strengthen your voice and advocate for all citizens within the state.
---
Rachel Scilly & Susan Lacey
Political Party: Independent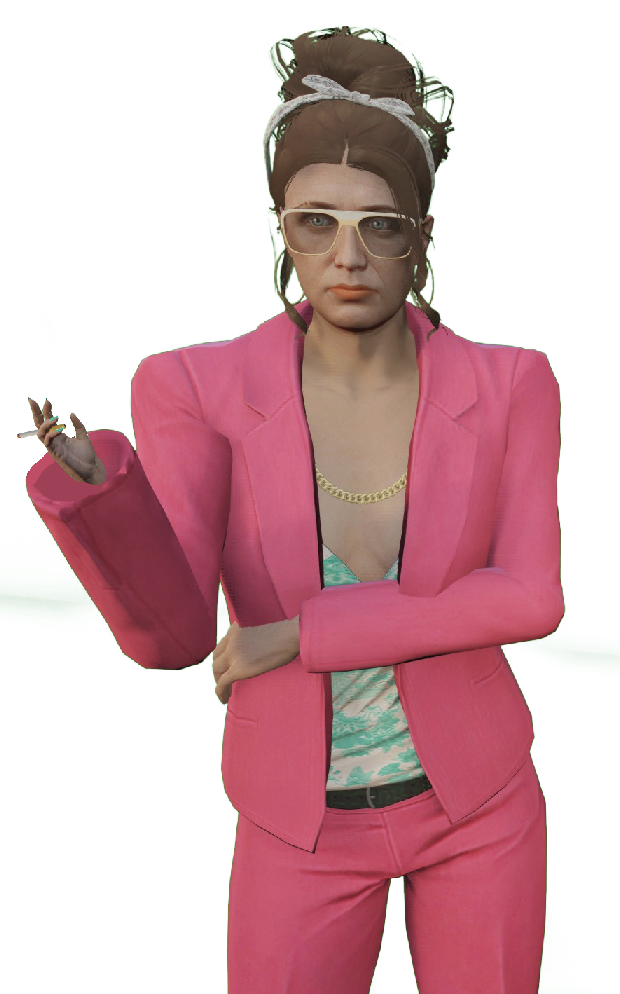 Policies:
Justice Reform – a high-level, public roadmap for getting the courts back up and running
Pro-business – Support for business leaders in self-organising
Accessibility – A political candidate that is around for you when you need it (especially if it's early morning to late afternoon)
Rock, Flag & Eagle – Pro-American, Pro-Capitalism
Experience: I have a year and a half as Command (Lt., Marine Specialist Paramedic) working across government departments to write policy and training guides. I am a business owner with one of the state's oldest and most successful businesses – Vinewood Self Storage, and I have 5 GCSEs (including Double RE).
For the Voters: Vote for me if you are tired of career politicians and want a real person who will get things done.
---
Adam Wrangler & Carmen Mason-Medlin
Political Party: Don't vote for me party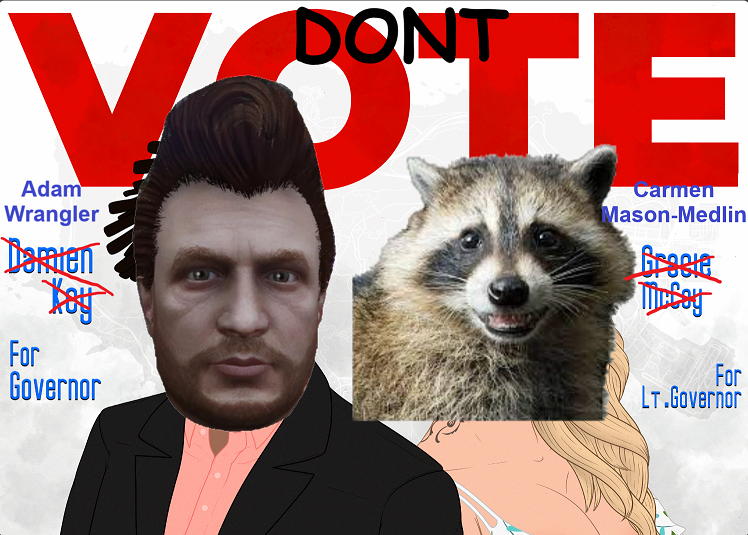 Policies:
More State Parks
Dont Get Caught
Shadow Wizard Money Gang
Trash for Trash God
Better Trash Management
Experience: I built and owned some businesses and am President of Ravens MC. Carmen is a leader of the Order of The Raccoons, which is much more difficult. Trust us. There are many raccoons, and not all raccoons behave.
For the Voters: Politics Suck, Do Something Fun. Trash for Trash God! All Hail the Sacred Dumpster Fire, ALMIGHTY BURNETTE!! We need more fresh trash in the city.
---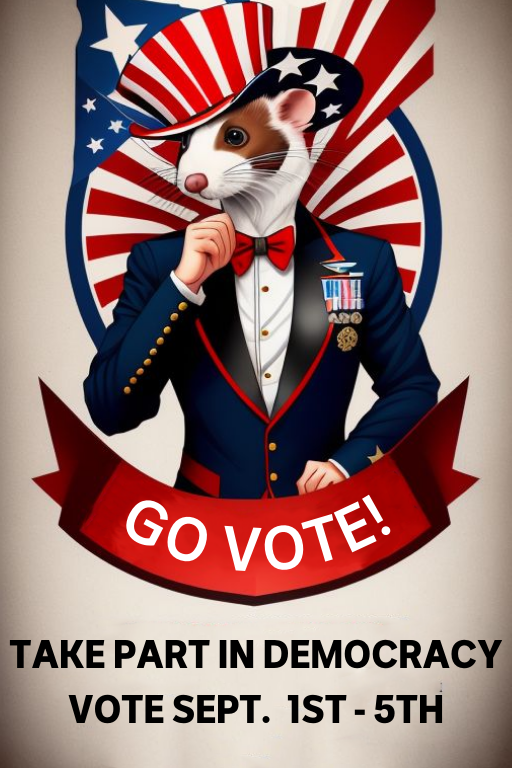 Still have questions? Check out our Summer 2023 Election – Meet the Candidates for more information on each candidate. Voting ends September 5th at 8 pm (ET). GO VOTE! Vote In The Summer 2023 Election