The Finch Campign Through The Lens Of Big Camera Content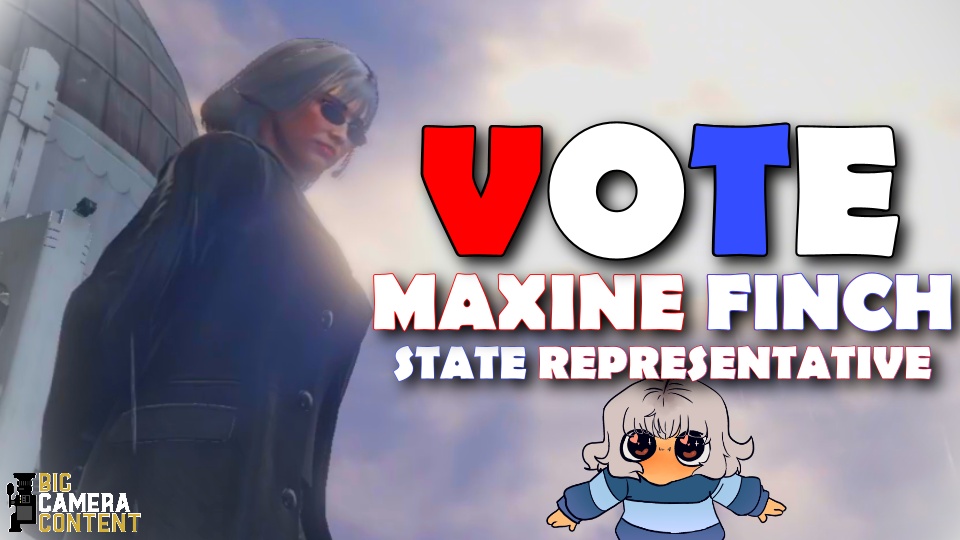 We're excited to bring you this official video from the Finch Campaign, filmed and produced by Big Camera Content with specially made music produced by Lulu Moon.
Maxine also issued a press release regarding her work with Weazel and ran for State Rep with the upcoming 8th Congress, which you can read below. The text of the press release has been copied into this article along with a PDF copy attached for ease of reading.