Judge Snyder To Resign, Ending Months Of Legal Battles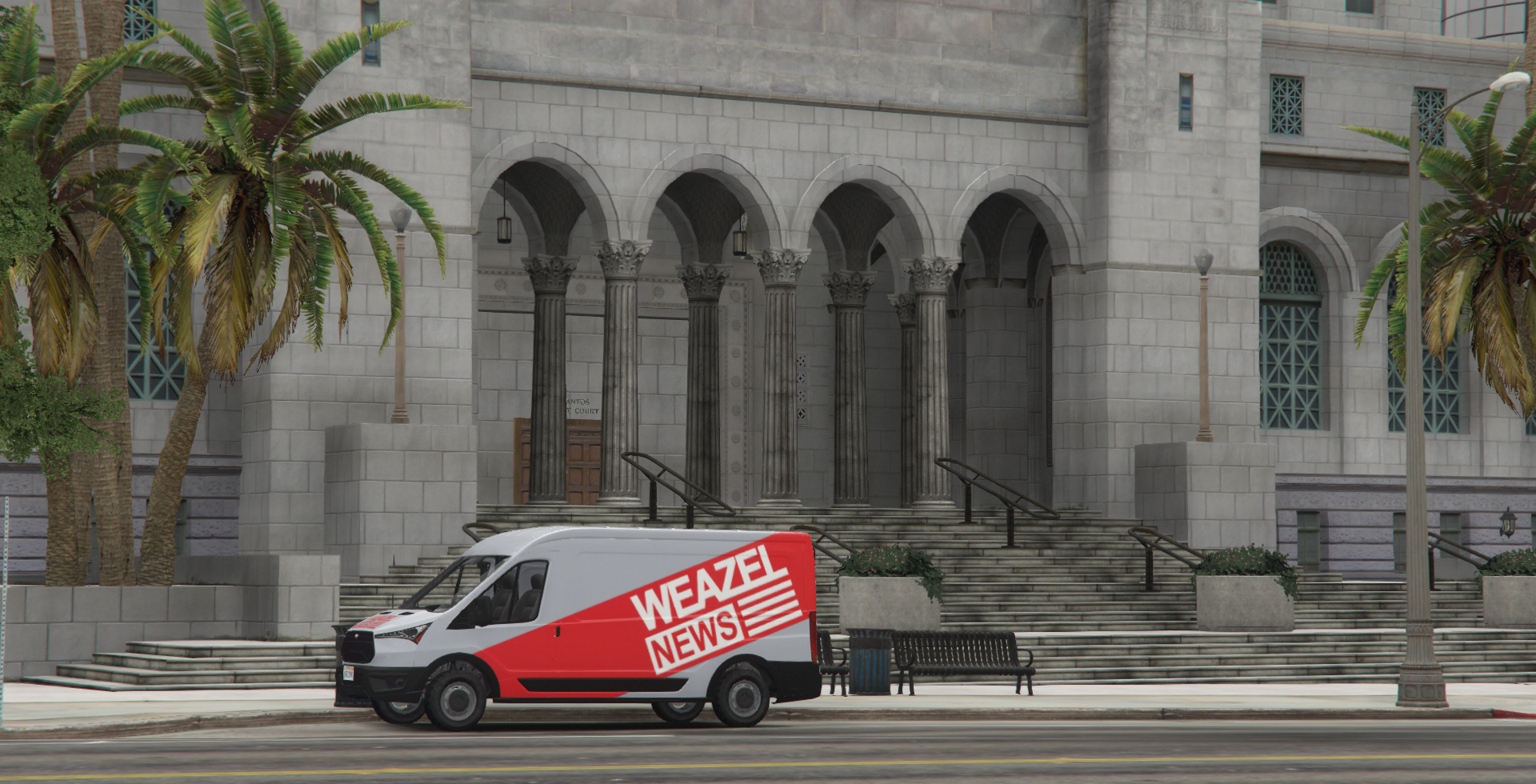 LOS SANTOS (WZL) — Matthew Snyder has announced he intends on resigning in a letter addressed to Chief Justice John MacLamar. In the statement, Judge Snyder thanked those who "paved the way before [him]" and apologized "To all the people [he] [had] hurt with [his] actions". He also stated he will be permanently moving back to New York City.
Back in April, the legislature in the third congress introduced articles of impeachment against the judge for showing "bias against the State" and violating "either criminal court proceedings by immediately quickly issuing a judgement without a trial, or if the Judge viewed the case as an Appellate case, he did not convene a panel of Judges to sit the case with him". Two days after the articles were introduced, they were swiftly withdrawn from consideration. 
At the time, Judge Snyder spoke with Weazel News and reiterated that he believed the accusations made were false but welcomed the opportunity to face the accusations in a "fair and just" setting. He later filed a civil lawsuit which alleged that disciplinary action meted out by the DOJ was given illegally. The case was subsequently dropped by lawyers representing Judge Snyder without explanation.
His resignation comes after months of scandals inside the judiciary, including the appointment of a judge potentially in violation of the District Court Act. Weazel News now understands that the Department of Justice began investigating someone inside the Judiciary for corruption, alleging that "the person leaked intelligence" in regards to our reporting, making the incident "a matter of corruption". Weazel News stands by the protections of the whistleblower statute and would never seek to harm our sources by revealing their identities.
With this latest shakeup within the judiciary, it remains to be seen when (or if) the Department of Justice will finally find steady footing again. Learn more about Judge Snyder's resignation by reading his full statement below: