BREAKING: Judge Snyder Sues Judiciary For "Unlawful" Suspension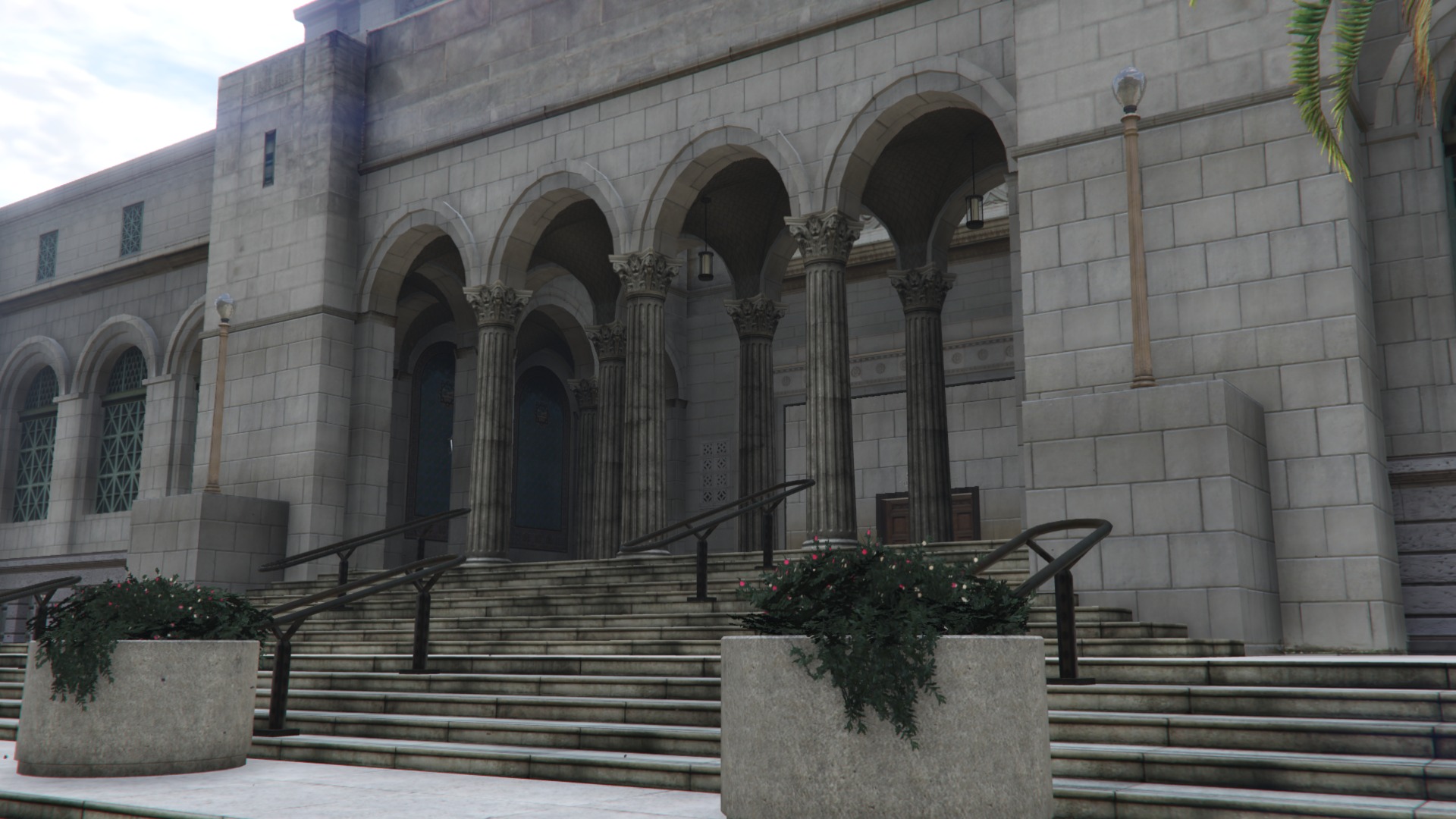 DEL PERRO (WZL) — Today, Judge Matthew Snyder filed a lawsuit against the San Andreas Judiciary, specifically Chief Justice John MacLamar, William Buckley and Gerhard von Mannteuffel.
According to the court filing, on the 11th of May a commission on judicial review consisting of the three respondents above allegedly suspended Judge Snyder from his position and issued a form of disciplinary action. The filing from legal representative Oliver Hall argues that both William Buckley and Gerhard von Mannteuffel are no longer serving judges, thus appointing them to the commission violated Article III Section III Subsection III of the San Andreas Constitution, which states:
"The Chief Justice may form a commission on Judicial Review with three or more Judges to vote to suspend or terminate a Judge. The commission on judicial review may vote to suspend a judge for no more than fourteen days by a majority vote"
Judge Snyder has demanded $200,000 in damages and loss of wages and injunctive relief to temporarily prevent the suspension from going ahead. According to a piece of evidence filed in the case, the commission has yet to make a determination but suspended Judge Snyder while the investigation occurs. Weazel News contacted the Judiciary for comment but failed to receive a response by the time of publication. Stay with us as we bring you more coverage on this developing story.