Statewide Blackout Cause Unknown Leaves San Andreans In The Dark

At roughly 16:45 ET, the state of San Andreas was plunged into darkness. Lights inside homes, businesses, and government buildings were turned off, and street lights went dark. Even traffic signals were entirely out. The city was quiet for a moment before the inevitable sounds of sirens and crashing vehicles.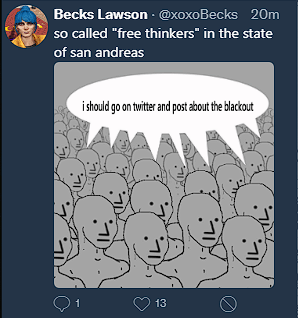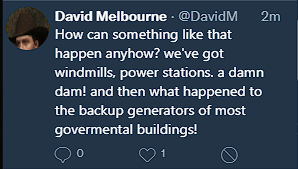 It has been almost a year since San Andreans last dealt with blackouts. This one was different though. Cell services remained available this time and Twitter exploded with people with wild theories about what they thought had occurred. Naturally, there were different opinions on the event.
At the same time, some decided to take this opportunity to photograph the city itself. It looked completely different from how many of us usually see it, with no lights to be seen.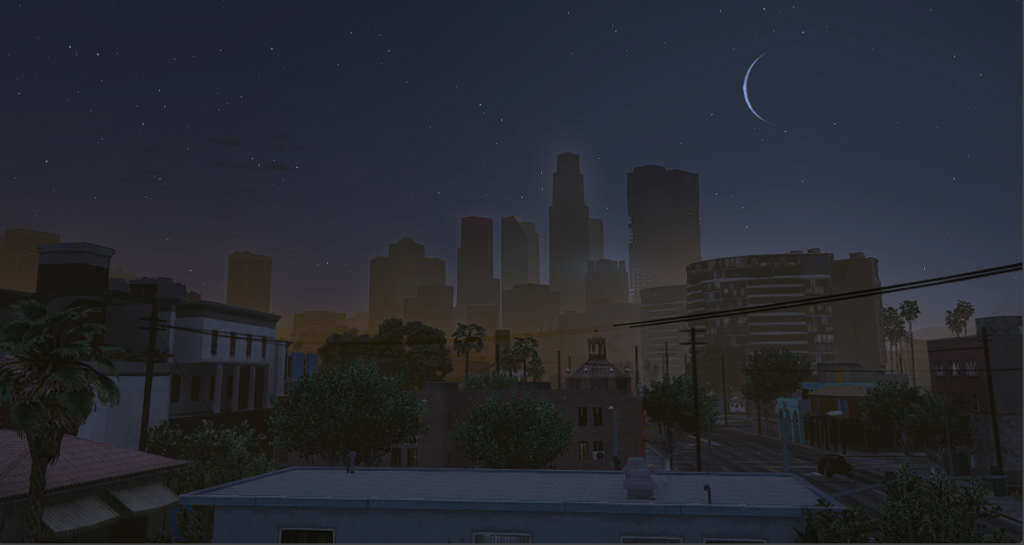 None of the members of the Executive Branch were available in the FedFinder App at the time of the incident, but Weazel News was able to obtain a statement from the San Andreas State Police Commissioner, Barry Hill, at roughly 17:46 ET
Stay tuned to Weazel News for continued updates on this developing story.