City Plunged Into Darkness For Four Hours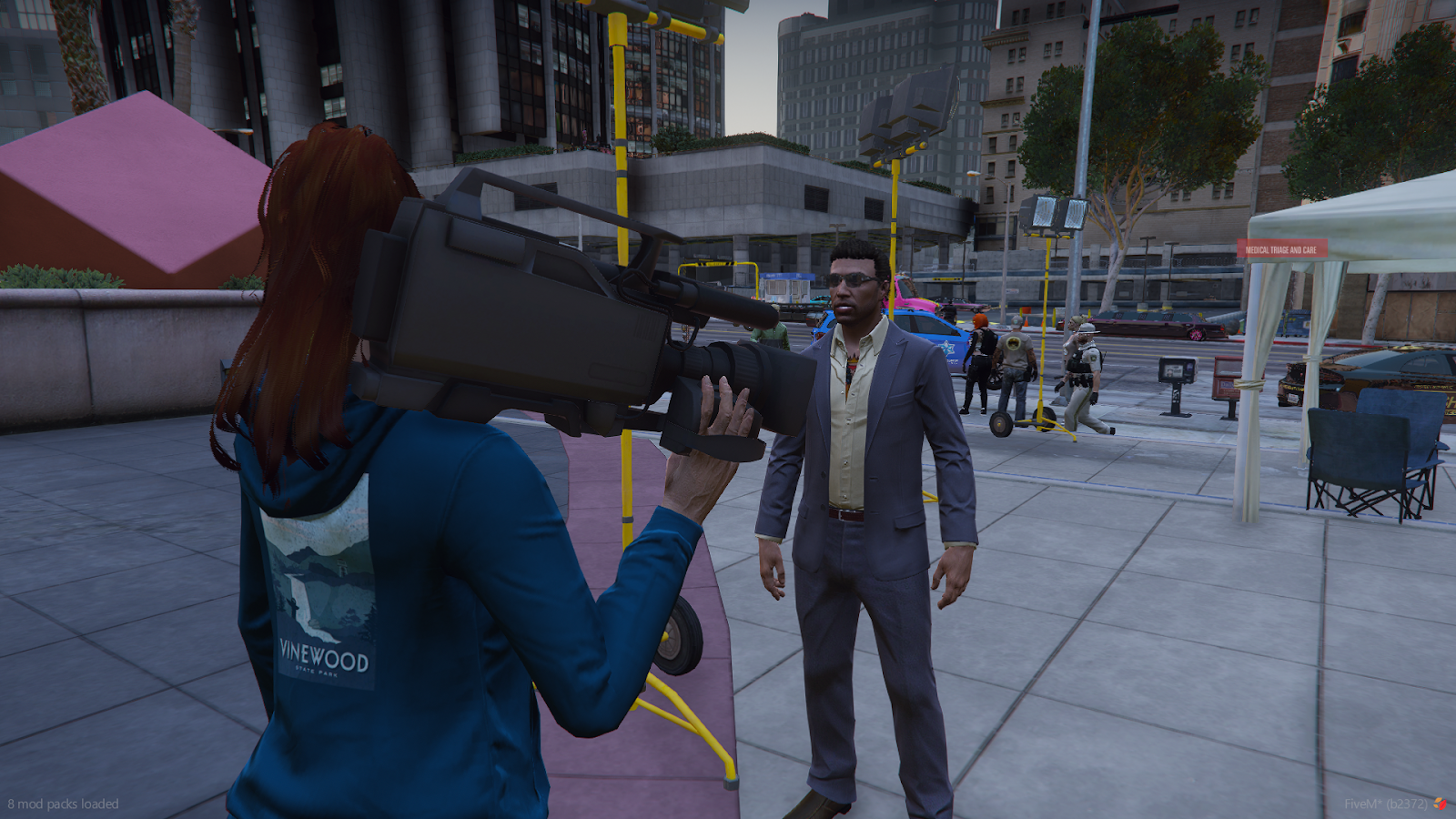 DEL PERRO (WZL) — For four hours on Friday night, the city was plunged into darkness. Every government asset was put to the test as a variety of situations occurred, from armed police around banking establishments to a reported raid of a shack in Sandy Shores under the guise of a "Training Exercise". Law enforcement helicopters were flying all over the place, allegedly searching for Mutiny. Weazel News reporters received many tips after the power was restored, with a number of incidents being reported across the city.
During the blackout, people gathered at Legion Square once again and were joined by Public Works, police and medical staff. However, police urgently asked people to disperse, and the crowd headed north to Sandy Shores. 
If another blackout occurs, remember these tips for before and during a blackout:
During a blackout, Stay home or stay with trusted Friends, never travel alone
If you are injured or need help, the (911/311) emergency call network is still operational
Stock up on food an water, when power is available