BREAKING: Statewide Power Outages Caused By Damage At Palmer-Tayler Power Station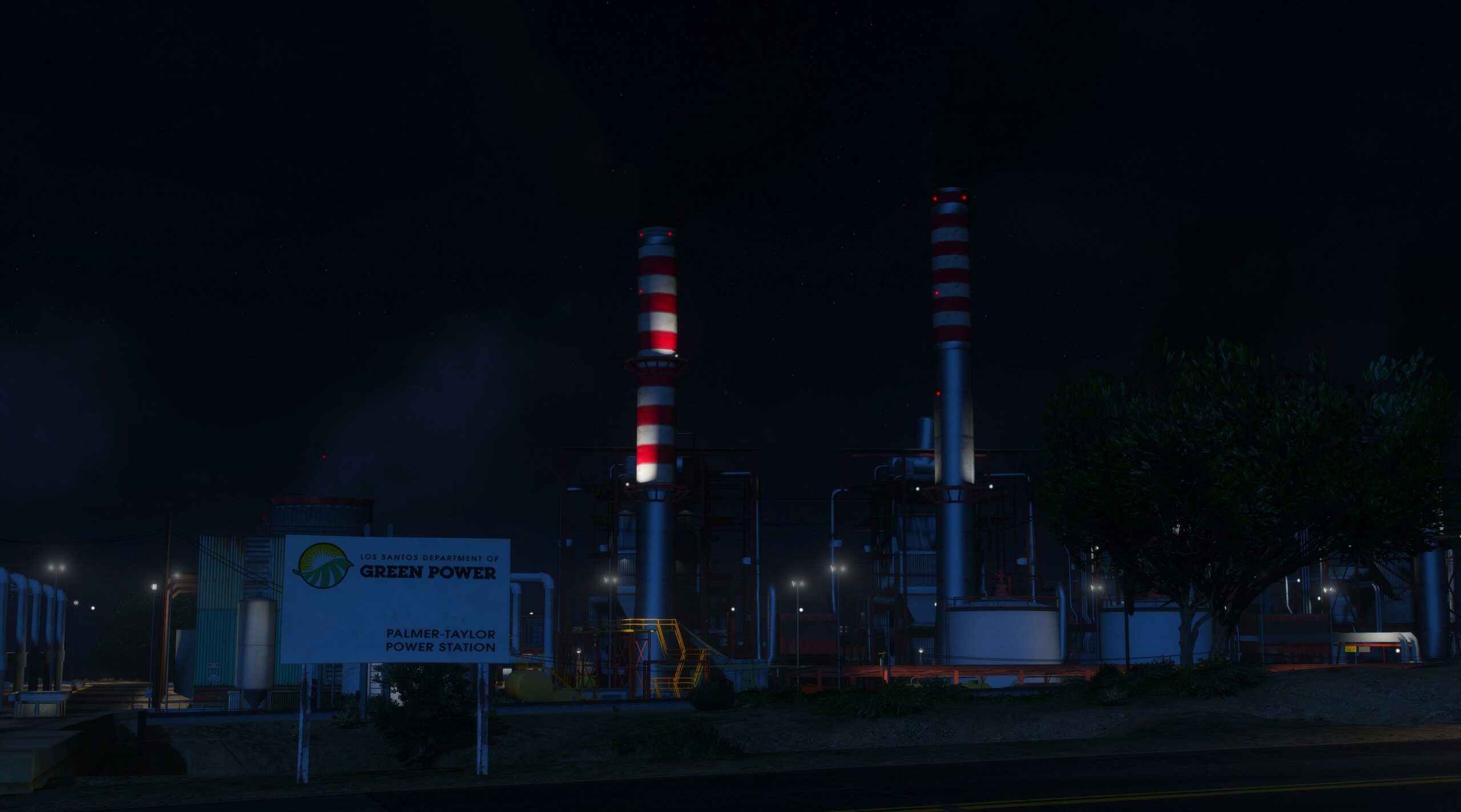 San Andreas (WZL) – The state of San Andreas went dark due to another statewide power outage just after 16:50 ET today. Power was quickly restored in less than 20 minutes this time. The first blackout occurred yesterday afternoon and left many speculating about the cause.
Weazel News spoke with officials from the Los Santos Department of Green Power (LSDGP) who were able to shed some light on the situation. They confirmed the cause of the outages to be power fluctuations due to a damaged power generator at the Palmer-Tayler power station. While engineers and maintenance crews are still assessing the full extent of the damage, officials have warned the public to expect intermittent blackouts until this issue is resolved.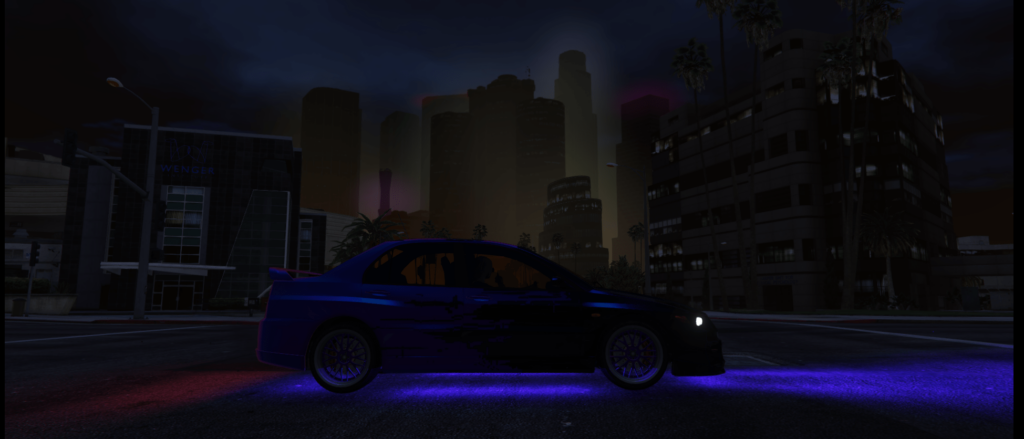 Officials want to assure everyone there is no immediate danger to the public but have recommended that citizens carry flashlights. They also advised people to avoid using candles or other open flames during power outages, which can pose a fire hazard. During the call, an official mentioned the importance of safety during blackouts. "We understand power outages can be inconvenient and even scary, but it is crucial that everyone remains calm and stays safe during these times," they said.
The LSDGP also provided the following tips for staying safe during blackouts:
Carry and use flashlights or other battery-powered lights
Do NOT use candles or other open flames.
Unplug all appliances and electronics to prevent damage from power surges when the power comes back on.
Keep refrigerator and freezer doors closed to keep food from spoiling.
Stay hydrated by drinking plenty of water.
The Palmer Taylor Power Station provides electricity to thousands of homes and businesses in San Andreas, and the repair of the damaged power generator is being closely monitored. The LSDGP assures the public the repair work is progressing as quickly as possible, and are hoping to have these intermittent power issues resolved soon.

In the meantime, citizens are advised to be patient and to take the above tips seriously to stay safe during power outages. Citizens can purchase flashlights from one of the five hardware stores throughout the state.
Stay lit and stay tuned to Weazel News for continued updates on this developing story, San Andreas.