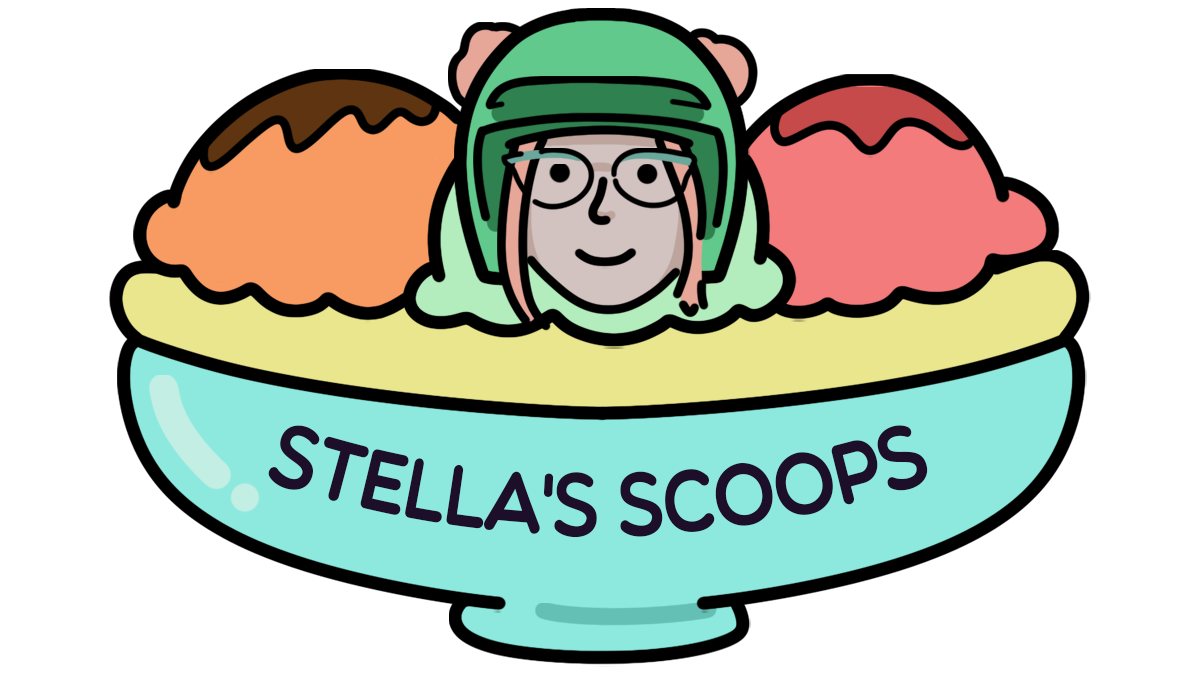 Starr Shines Bright Again…
Governor Richard Starr is doing okay and is back at work! Adrian Jax is once again our Lieutenant Governor, which means she can write bills again, I think, if I understand things correctly. Thank you, Adrian, for taking care of things while Starr was away. You can read the official press release for the deets.
Pop-Up Party Popped Off…
Last Sunday night, on Twitter, Scarlett invited the people of San Andreas to a pop-up water party. She texted me personally to invite me. I asked her what a "water party" meant, and she said it was a "party next to the water." I'm glad I went. There was a lot of dancing happening by the canals, and I got to see some friends. It was really chill and fun to see people just hanging out. People should have random last-minute parties more often.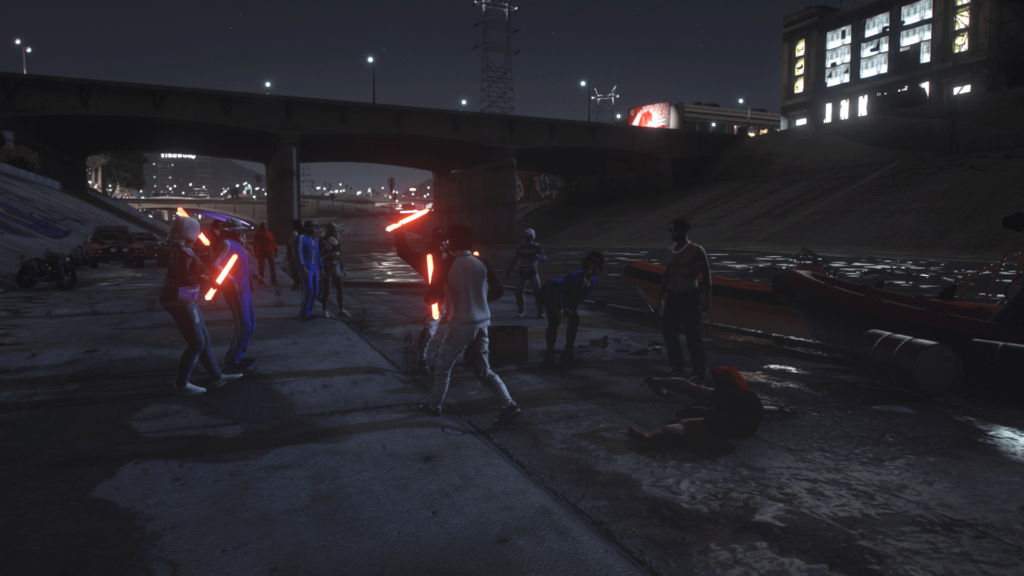 Vapors Show…
On Tuesday night, Vapors performed at Bohan, with DJ Dirky Dirk pumping up the crowd before his set. He said something about his music being made for drifting. He played a lot of songs, including the one he submitted for the confession thing, and won third place. I really enjoyed how seamless his set felt, just vibing endlessly.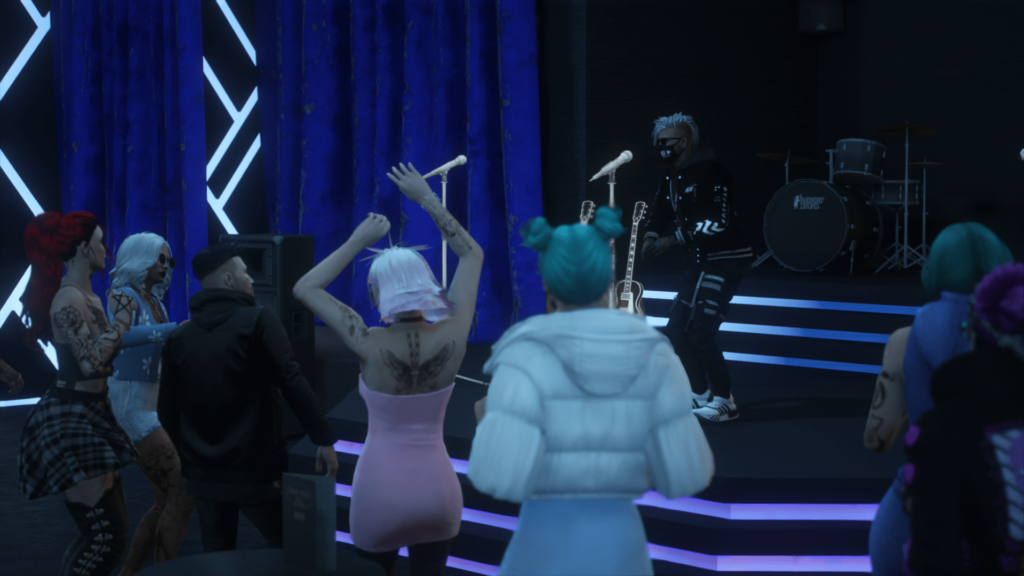 International Women's Day…
Sunny Savannah noticed there were no events happening on Wednesday in honor of International Women's Day, so being the girl boss she is, she put together a show in roughly half an hour. With the help of her fiance, Brodee, they called up a bunch of people and made an ad for sharing on Twitter. Soon enough, the crowd was growing at Legion Square. Of course, Sunny performed, but Jason Tanners, Lulu Moon, Copperhead, Lucas White, and Bando also performed. There was a good range of music perfect for dancing along. All the artists were amazing. It's never too late to buy a woman *cough cough* a car out of generosity and not ask for anything in return.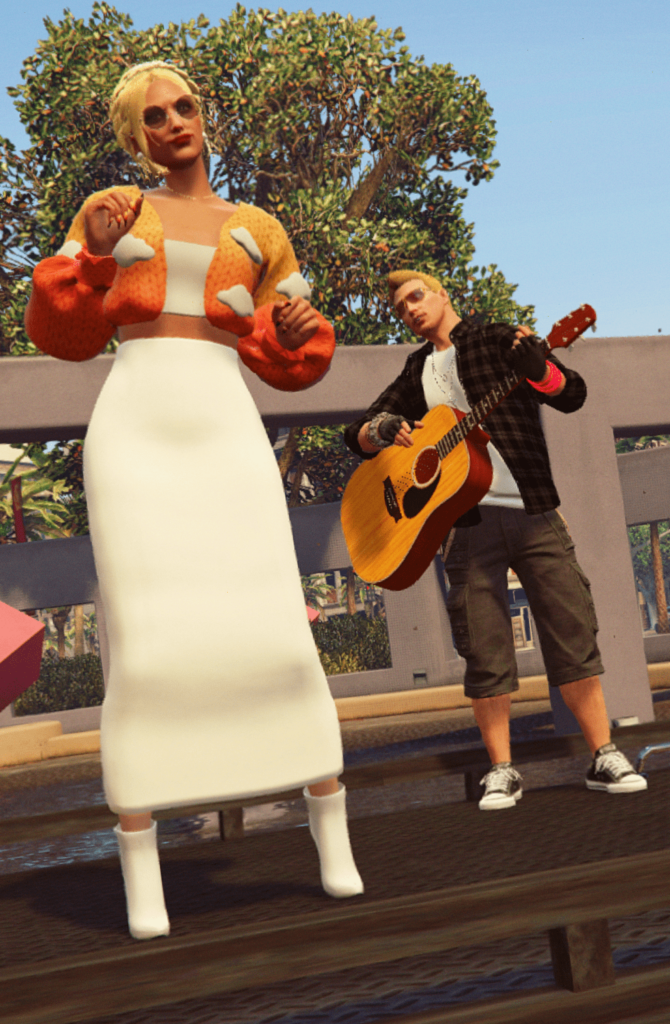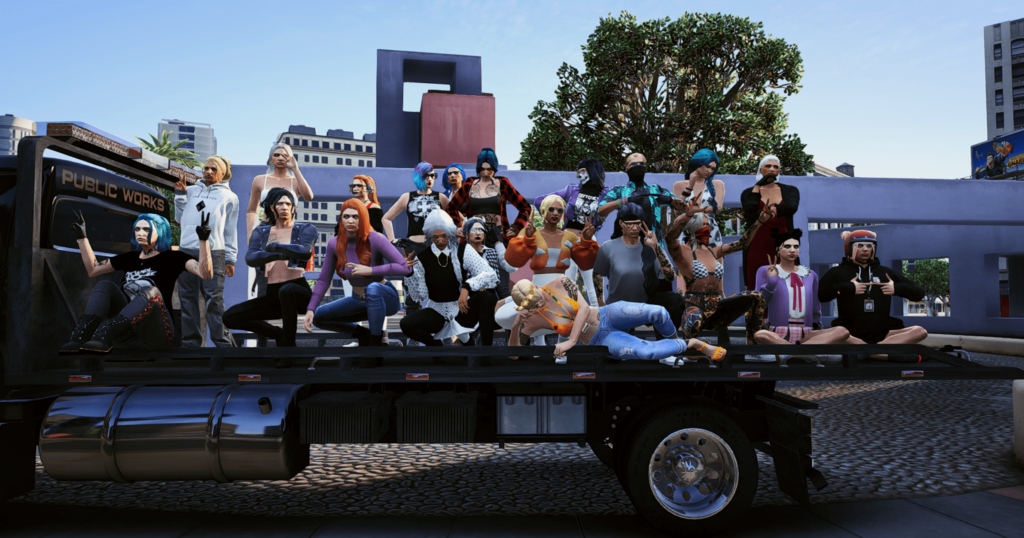 Dating Remy is Expensive…
Which isn't the point, but a date with Remy got DHS $135,000 at their auction dinner on Thursday night. Is that price worth the date? I think so, and so does Remy. She told me that the money is going towards the amazing work DHS does, and she's planning a unique and cool date for the winner, which is totally priceless. Remy is a good person who deserves good things, so lucky winner or not, please treat her kindly.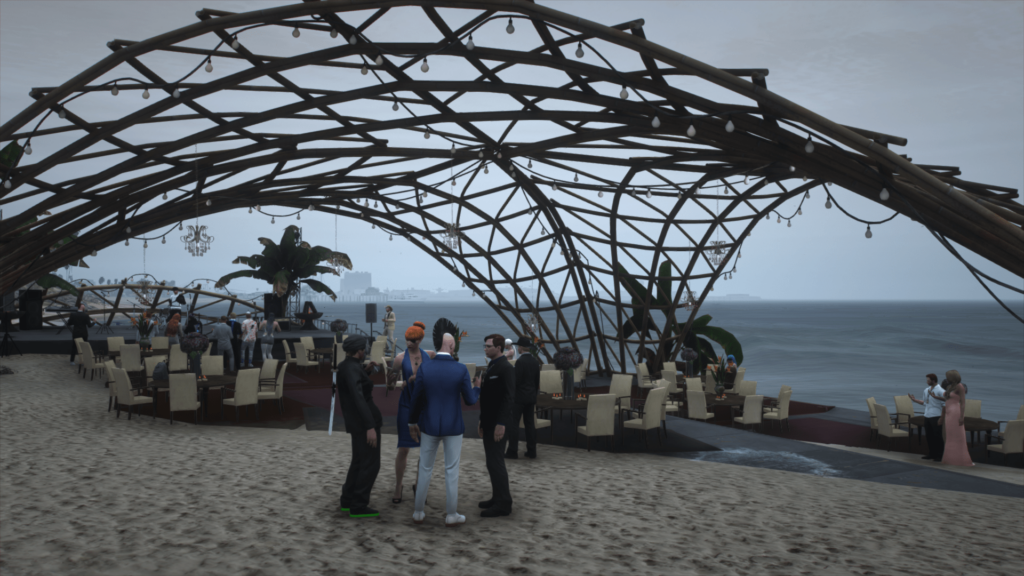 Someone's also going on a date but with Dinozzo for a big chunk (although only a fraction of Remy's) of cash money. There were some other things that got auctioned off, too, like producing sessions with Jason Tanners and a Tumblr Matchmaking service package. All in all, they raised $257,800 for DHS. The venue was also really neat, and DJ B Mack, Benji, and Mayumi got to entertain the audience. Thank you for supporting the DHS, everyone!
I Went to Work…
I didn't think much of it when I showed up to work at Cockatoos. Well, the DJ set was really good, and I was just vibing behind the bar. Check out DJ XR next time you can!
The Wheels On The Bus…
Took us to a party. On Friday night, it was announced on Twitter that another The Bus event was happening. Hosted by DJ Spooky and his team, people from around the city parked at Del Perro Pier before getting on a bus that took them to an undisclosed location for the party. This means there was free transportation, free food and drinks, and free music all for the sweet, sweet price of free entry. DJ F0XI3, CC2x, Jason Tanners, Damien Daniels, The Winkler, and Vapors took turns performing on a balcony while everyone else was dancing on the grass below.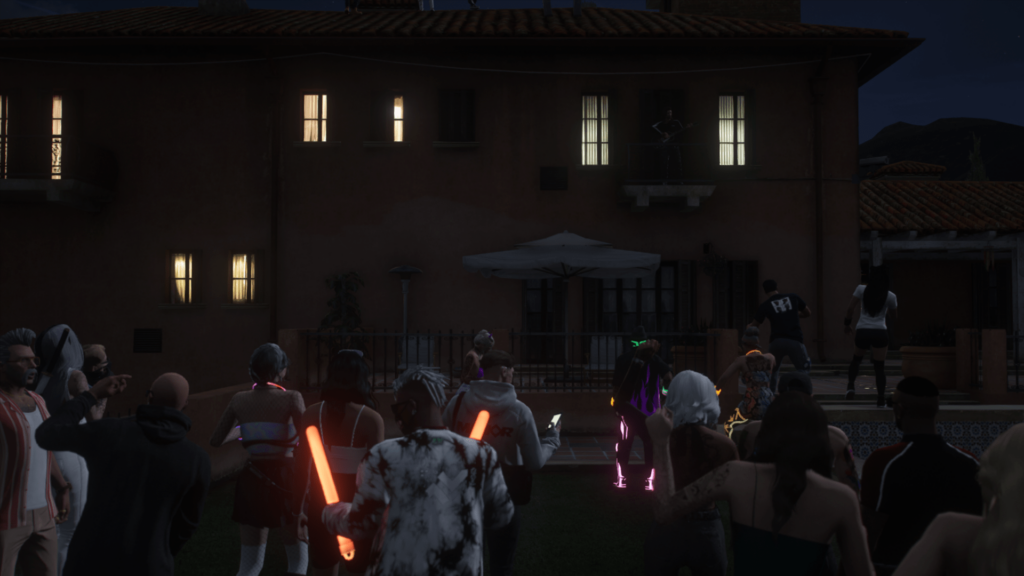 I spoke with DJ Spooky on the phone for almost an hour. He told me about how he wanted The Bus to be something where people could experience wonderful music from local musicians, no matter how well-known they are, because "it's all about people having a good time." If you're looking to have a good impromptu time, check Twitter and look for The Bus happening who knows when.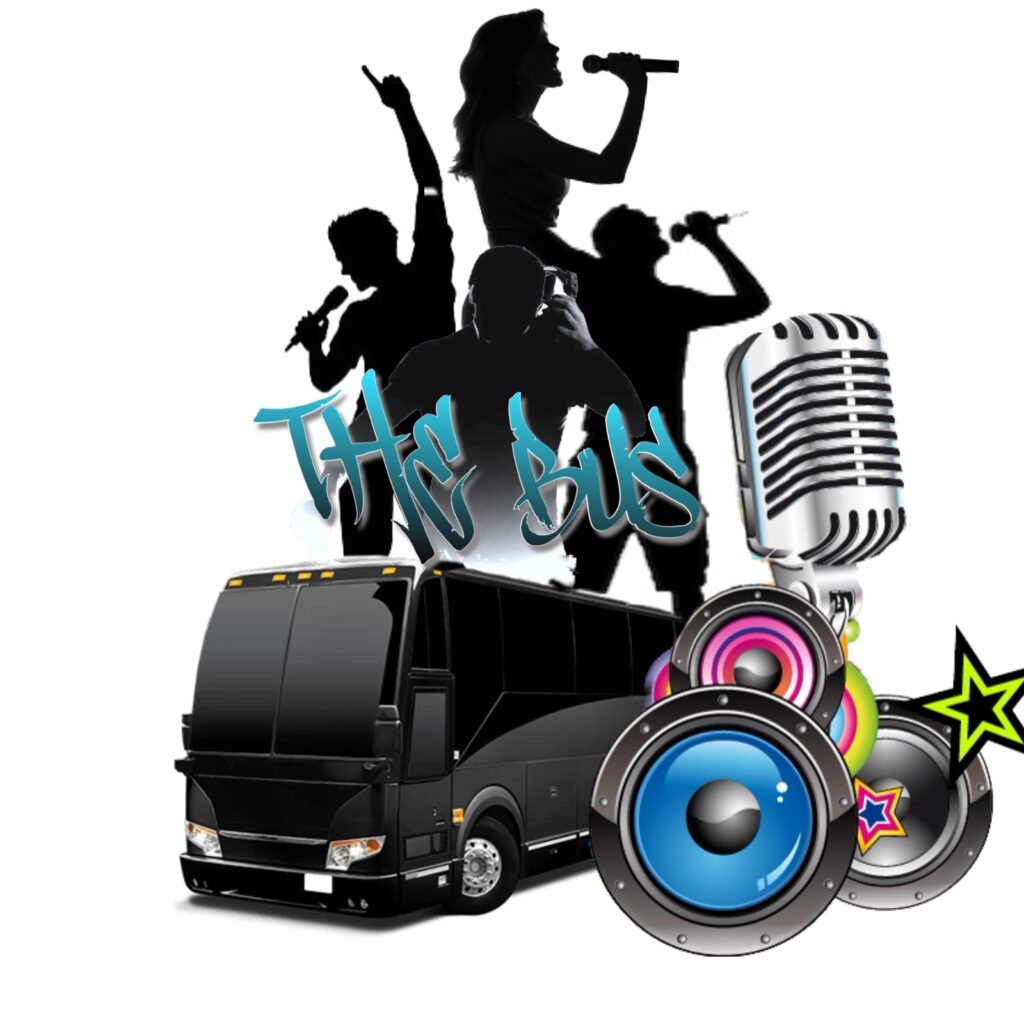 Holy COW!
I got a call from Rhylee saying that there was a cow at Burgershot. After finishing up at the clothing store, my friends and I went to Burgershot, and there was, in fact, a cow! I was told that Betsy, the cow, was brought to Burgershot by a farmer, and the farmer was there to make sure Betsy was fine. There was also something about how fresh the beef at Burgershot is, but then I saw some beef on Twitter, so let's just make it clear: Just because someone has a cow outside their business, it does not make the food at another restaurant any less fresh. One business' freshness does not affect another business' freshness. They are not related.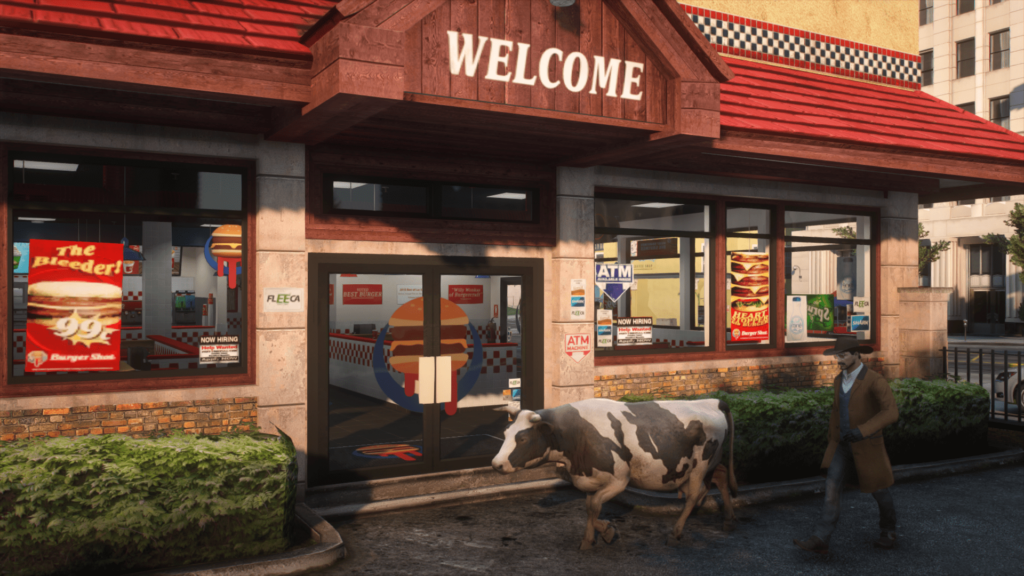 Warriors for the Whales…
Diving Specialist and Honorary Orca Harlow Greene will be leading the Warriors for the Whales event on Tuesday. Everyone will meet at the Tortuga Docks before joining the cleanup and dive team. If you don't have your own diving gear, they'll have them available to rent. They'll be doing it twice, so you can show up at 3PM and/or 9PM for the fun on March 14. Maybe Harlow will share fun facts about orcas with you if you show up!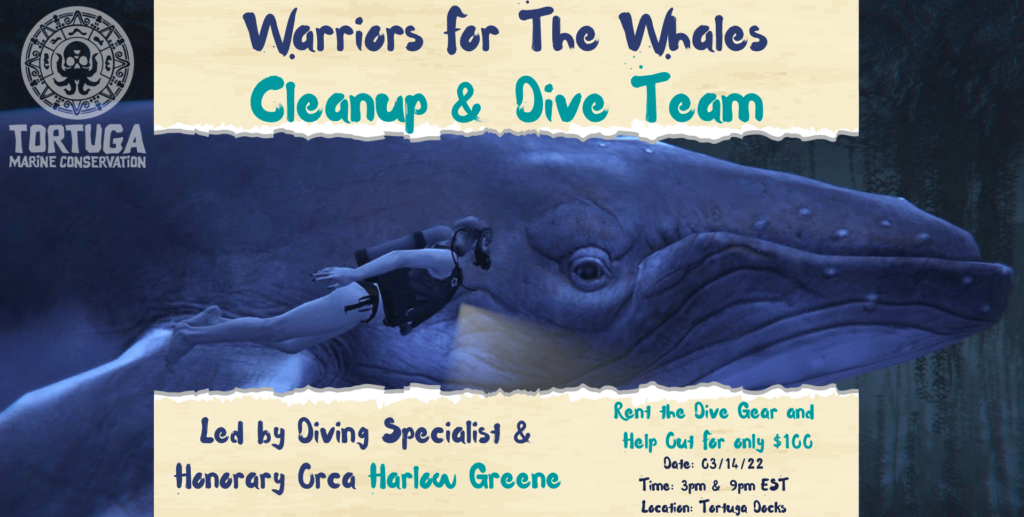 Festival of Color…
The Festival of Color is happening next weekend, and it's going to be exciting! SAMS will be hosting a blood drive and the Board of Education will be telling you all about the state library and library cards! If you know the meme from Arthur, then you should know how cool library cards are. There will be a concert on Saturday night and bumper cars on Sunday morning. Very cool! Very exciting! See you there?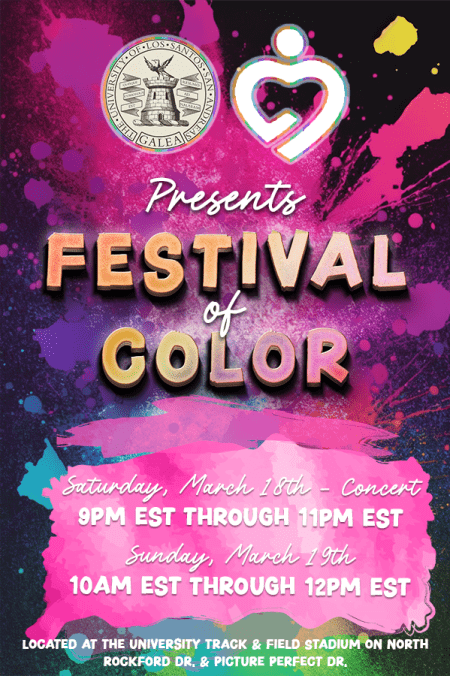 SA State Library Book Club…
Starting on the 11th of April, there's going to be a book club at the state library every second Tuesday of the month. They're reading Carve the Mark by Veronica Roth for their first book. How exciting! If only I knew how to read, but I'm definitely getting a library card so I can check out picture books.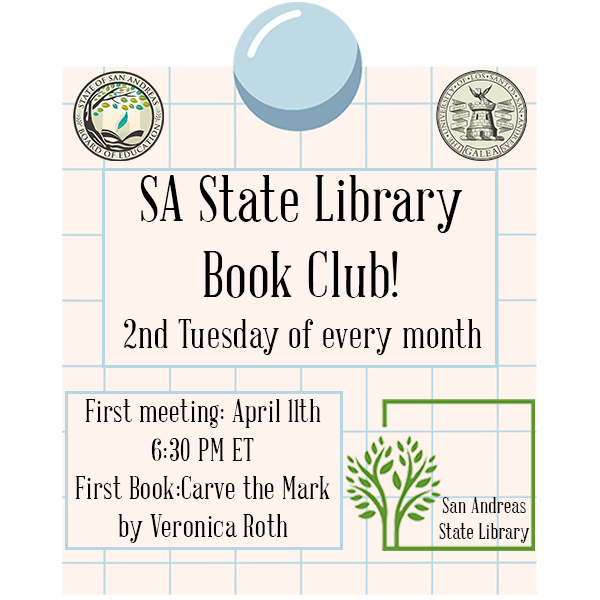 Get Writing…
HAHA Writing! As if I knew how! LOL Okay, but like on a serious note, the state library is doing their writing club every third Tuesday of the month starting with the 21st. All you have to do is show up, and they'll give you a prompt. There will be snacks, so eat, write, and relax.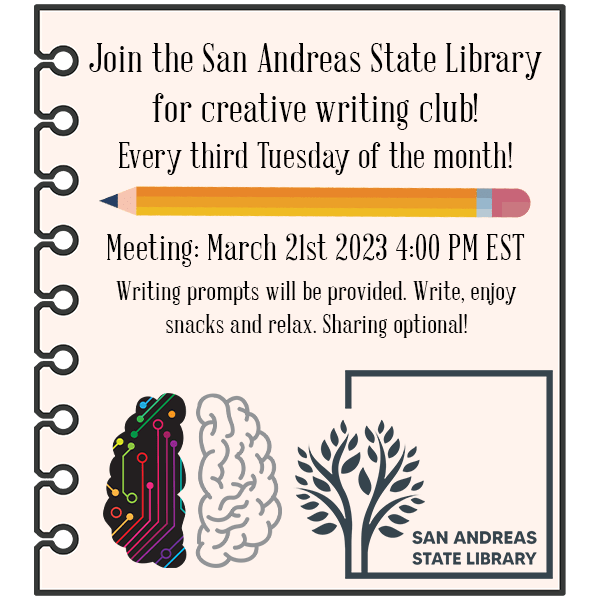 Upcoming Events:
March 14th @ 3PM & 9PM EST: Warriors for the Whales: Cleanup & Dive Team
March 16th @ 9 PM EST: Vespucci Block Party, Hosted by The Pitt and Caked Up
March 17th @ 9PM EST: St. Patrick's Day at Vanilla Unicorn
March 18th @ 9 PM EST: Festival of Color, Hosted By BoE and SAMS
March 19th @ 10 AM EST: Festival of Color, Hosted By BoE and SAMS
Stella's Recommendation of the Week…
If you haven't listened to g h o s t's latest single, sober, then you're missing out. This was the first song I ever heard from her when she played it to me inside Cream Pie. It was the first time we ever met, and she showed me her song. In the span of two months, a lot has changed for both of us since then. But the one thing that hasn't changed is how proud and impressed I am with her. From just the one song, I knew her music was going to take her places one day. First stop: get signed with KOKORO. Second stop: release debut EP. We're currently en route to the second stop, and we're not stopping!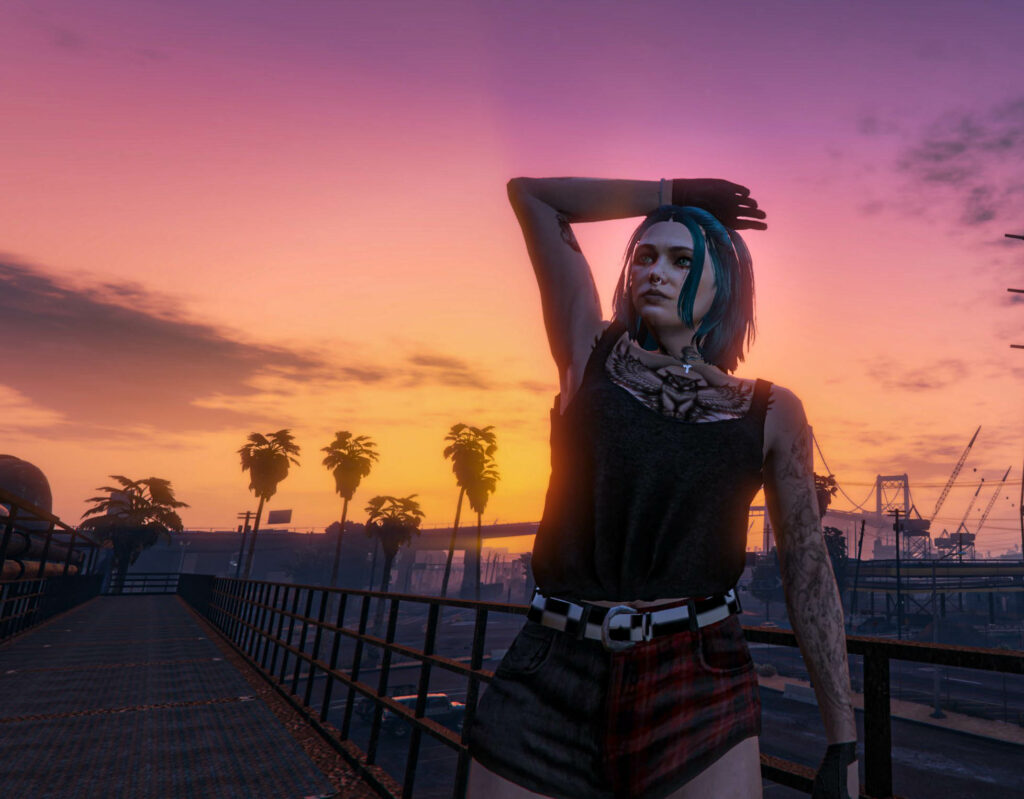 Los Santos doesn't have a lot of alternative-, punk-, rock-, metal- type music from female artists, especially since metal and rock are known to be male-dominated genres. g h o s t, also known as Marceline, shared with me how she would like to see more female artists in those genres because "women are a powerhouse," and she's not wrong about that. g h o s t would like to be someone who is open about her life and not feeling ashamed of expressing herself in music, style, and whatever else. I think if you know her to even the littlest degree, you might already see her as someone who is open about herself.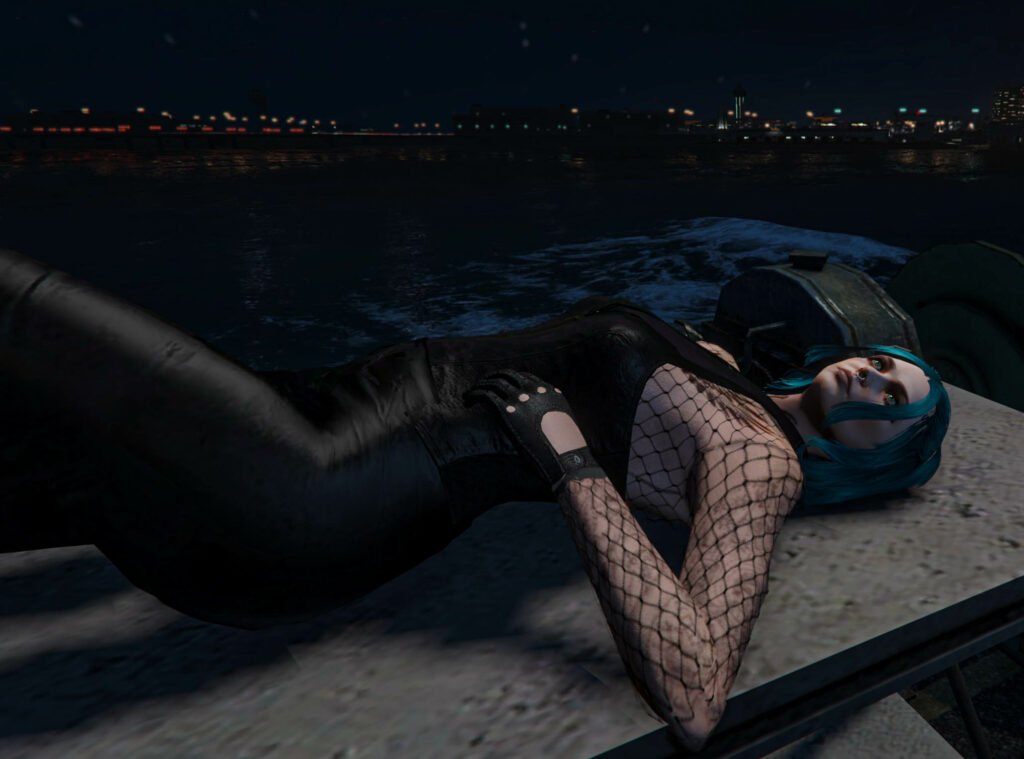 The music g h o s t writes is all about real experiences that she has found herself in. While she writes music for herself to allow her to bottle up her emotions inside a song instead of herself, she hopes her music also resonates with other people. She got her first guitar at the age of 9 and wanted to be a musician. It is only fair that she has now grown into her voice and genre to create the music that makes her happy, and hopefully, it makes you happy, too, when you listen. Maybe even happy enough to make you shuffle like you're dancing silly seven times, which also happens to be her favorite dance move.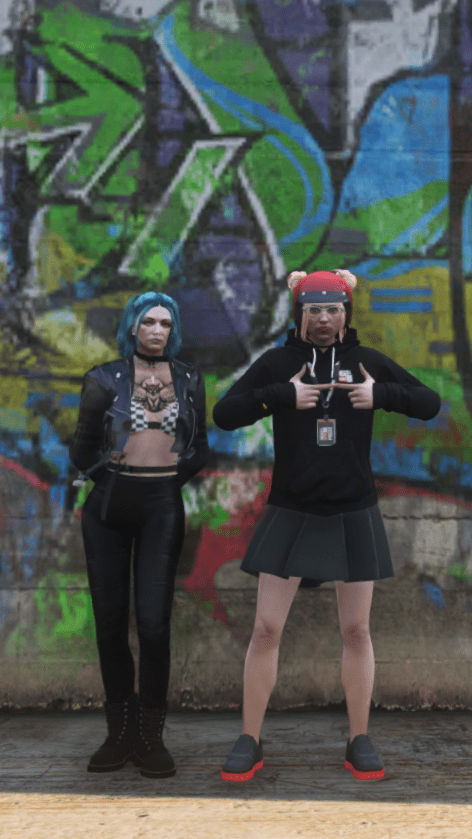 Damage Control, g h o s t's debut EP, will include 6 songs featuring sober and Anxious. The next single from the EP, bipolar, will be released Friday night, March 17th, at midnight going into Saturday. Keep an eye and ear out on Twitter for clips of the upcoming single, and follow g h o s t on Soundcloud, so you don't miss out when Damage Control comes out on March 31st, also at midnight.
---
Have a Stella Day and a Hardcore night, San Andreas!