McKenzie Horse Appointed Secretariat Of State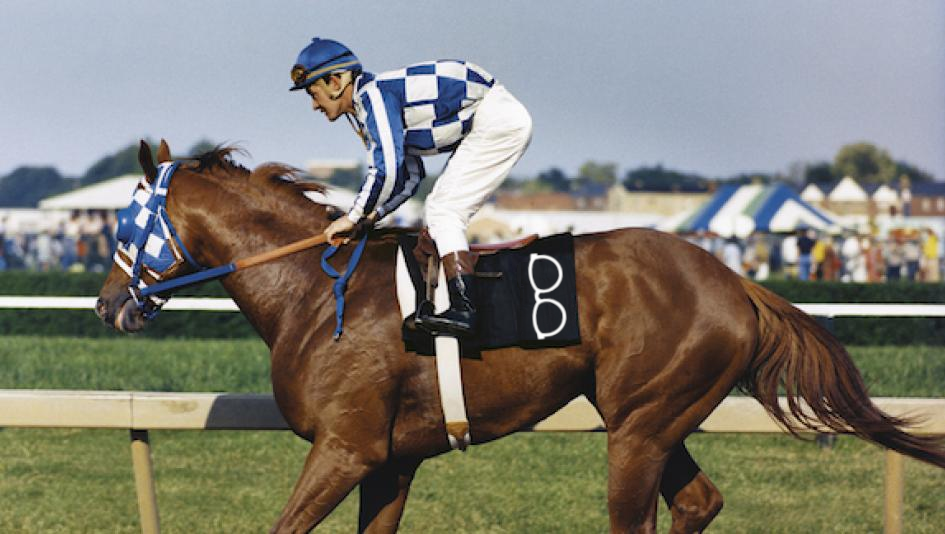 With voting in full swing and the inauguration of a new government on the horizon, Governor Karmen McKenzie has made one final announcement to cement her legacy. The Executive has adopted a new office into their Branch, filling it with one of their own. The newest McKenzie family horse, Tomorrow's Regret, has officially been appointed Secretariat of State in the final moments as we race to the end of this term.
Tomorrow's Regret comes from a long lineage of horses raised at the storied McKenzie Ranch. A departure from most horse breeding, each McKenzie horse is hand-selected and adopted into the lineage, rather than bred for genetic performance. This particular horse was "sired" by the ranch's oldest stallion, Oliver Twist, the 119th such adoption since he came to the McKenzies. In the "Triple Crown" of adoptions, Tomorrow's Regret has been designated with three parents, with mare Karmen Sandiego and wild stallion McFrenzie joining Oliver Twist on the paperwork.
As Secretariat of State, Tomorrow's Regret is expected to oversee all election races moving forward. While some members of the public have questioned the horse's qualifications, Governor McKenzie released a statement defending the appointment:
With recent constitutional challenges to the legality of our election process, it is paramount that the State of San Andreas bring a thoroughadopted champion in to ensure the integrity of our democracy. There are none more prepared to take on this responsibility than the newest member of my family's stable.

Governor Karmen McKenzie
This latest development is sure to leave us all bridled with anticipation. Now that the announcement is official, we'll see how it turns out one way or the other. After all, yesterday's vote is Tomorrow's Regret.