Los Santos Featured In New Video Game "Santos Row"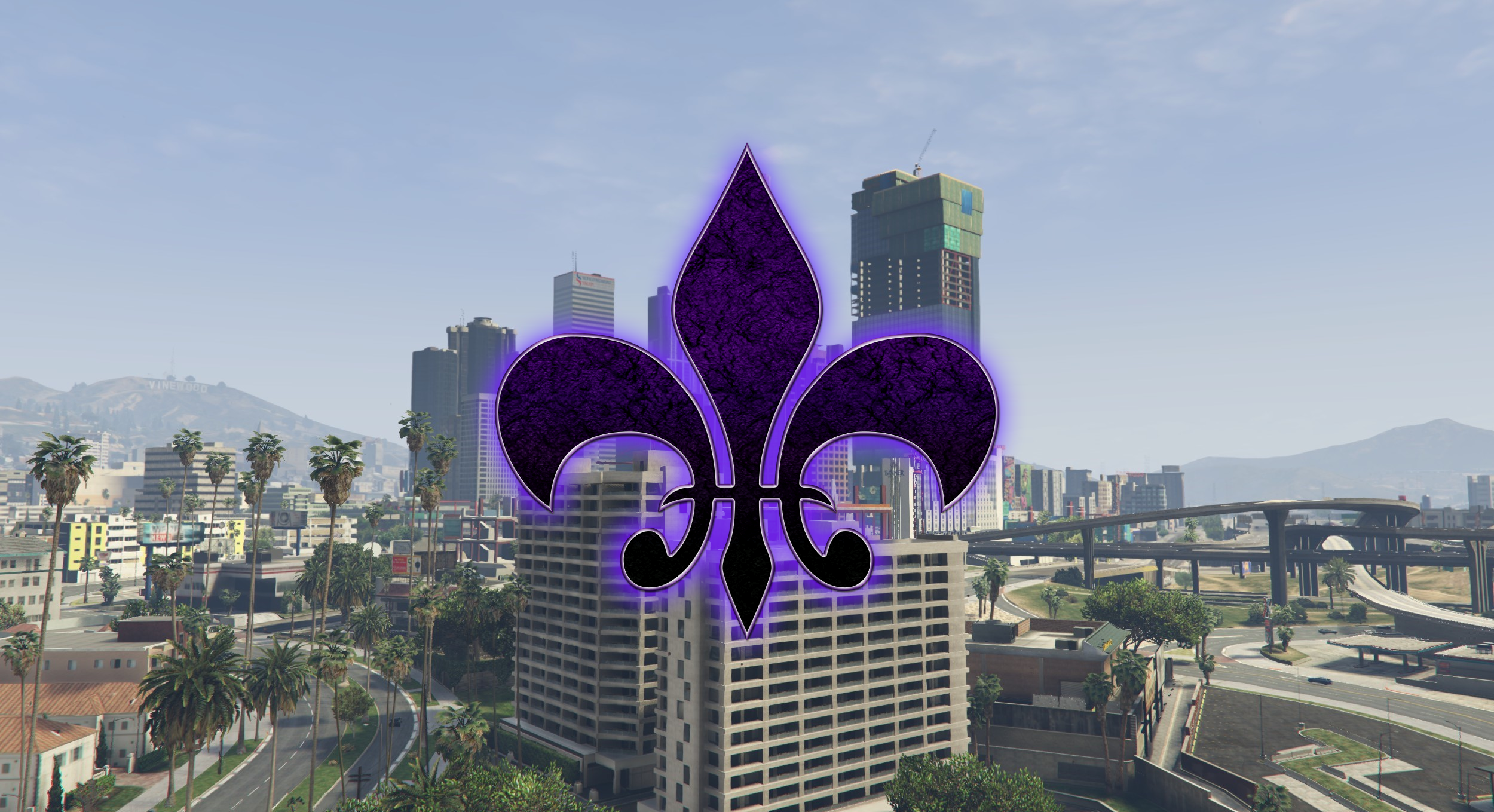 Los Santos, San Andreas – Today makes a new era for gamers as a beloved franchise drops the latest game in their long-running series. Featuring the beautiful cityscape of our own Los Santos, the video game "Santos Row" has dropped hot off the presses for faithful fans to dive into. Game developer Violation released an exclusive statement to The Ferret Files accompanying the launch:
We know fans love diving into the deeply realized worlds we're known for, and Santos Row is no exception. Based on Los Santos in the island state of San Andreas, this destination takes players to new heights never before experienced. We've outgrown cities of the past like Ironport and Quickwater, and we're drawing inspiration from the real world to bring you the most in-depth world you've ever seen. The unparalleled level of crime in Los Santos serves as a springboard for our ultra-violent setting where you get to play out your dreams of finally being the main character! We can't wait to see what stories you'll uncover in Santos Row.

Andy Carmack, Violation President
Santos Row features all-new character customization, reflecting the diversity of Los Santos by allowing players to look like anything and be anyone. The seamless co-op experience will let you roleplay your favorite stories with your friends, taking you away from the dull reality of San Andreas and into a fictional world limited only by your imagination.
Did we mention the guns!? Santos Row has every type of firearm imaginable, diverging from the harsh realities of Los Santos gun laws to let you fight however you want and cause carnage wherever you go. Take to the streets and the skies with unlimited custom vehicles and aircraft, reigning supreme over the whole city.
Violation's franchise will surely cement itself as the king of open-world criminal chaos with this latest entry, and Santos Row will raise the profile of Los Santos around the world. Strap in for an excellent time, and be ready to build your criminal empire from the ground up. This is your world, San Andreas!