Introducing…The Ferret Files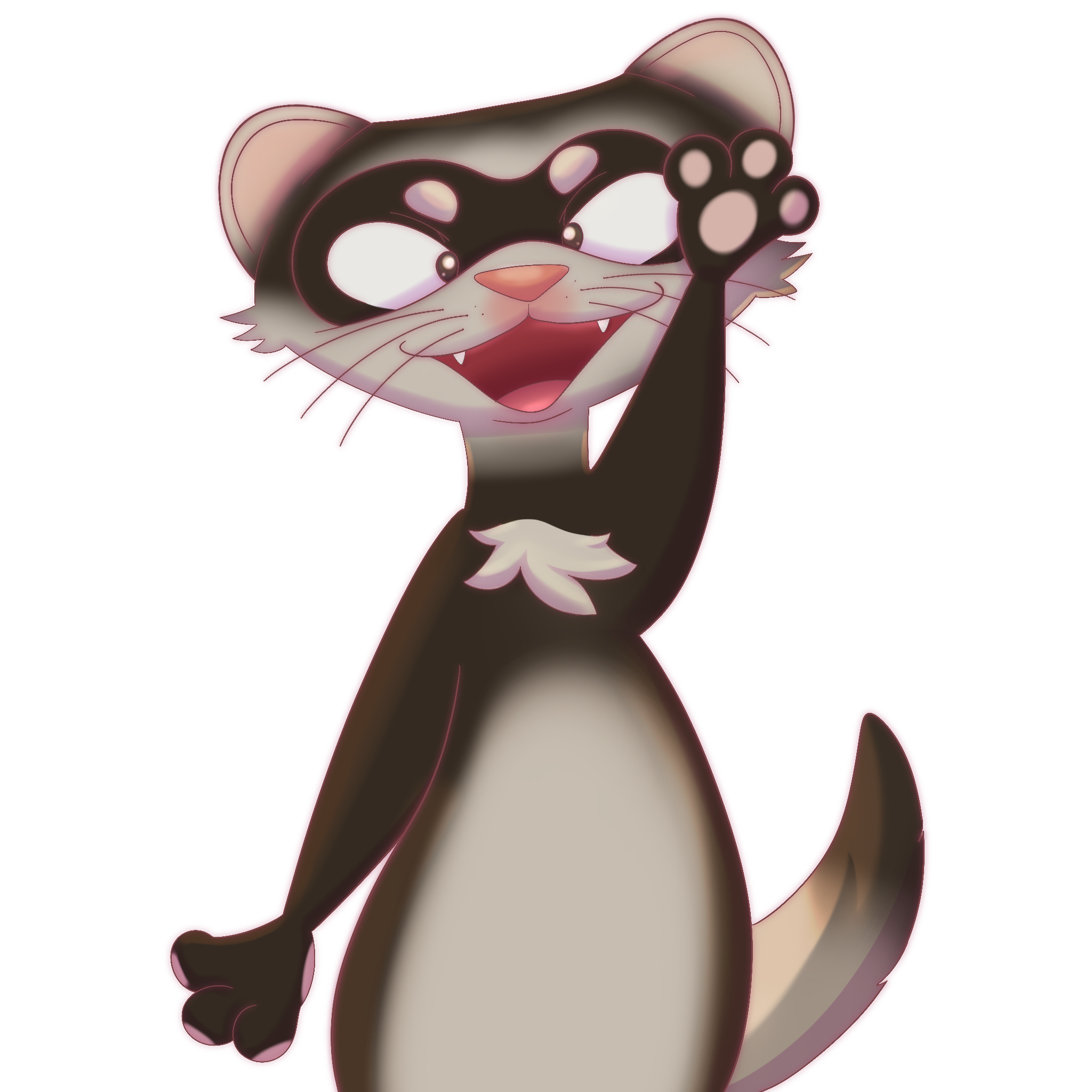 Weazel News is proud to announce the latest entertainment product for San Andreas readers! We're launching The Ferret Files, a new satire section of our website. You'll now start seeing articles tagged "Satire" throughout our site, giving you humorous parodies of news articles to break up the monotony of the day. We're also adding a brand-new Satire section to our site navigation, so you can find everything from The Ferret Files in one place.
This collaborative project from the Weazel News team will poke lighthearted fun at anything and everything, so don't take it too seriously. We're here to give you something to laugh at on a bad day, a collective chuckle to brighten your week. We hope you enjoy reading The Ferret Files as much as we enjoy writing them!
The Ferret Files are shepherded in by our adorable new mascot, designed by the talented Eddie Concord. You'll be seeing more of this mischievous fella in the future, but he's missing something critical: a name! That's why we're opening up a public poll to suggest names for this project's mascot. Submit your ideas in the form below, and we'll pick our favorites as finalists as you help us decide what to call this furry ferret. Submissions will be accepted for the next week, so get those suggestions in while you can!
Mutiny Editor's Note: Weazel News continues their efforts to lull you into a false sense of normalcy. They want you to dull the pain of your existence with trite humor poking fun at your own or others' expense. This is the role the powers that be see for the media today, one of placating the masses so they don't ask the real question. Seek the truth, for they won't give it to you of their own accord.