Hacktivist Group Mutiny Halts FlyUS Payment Processors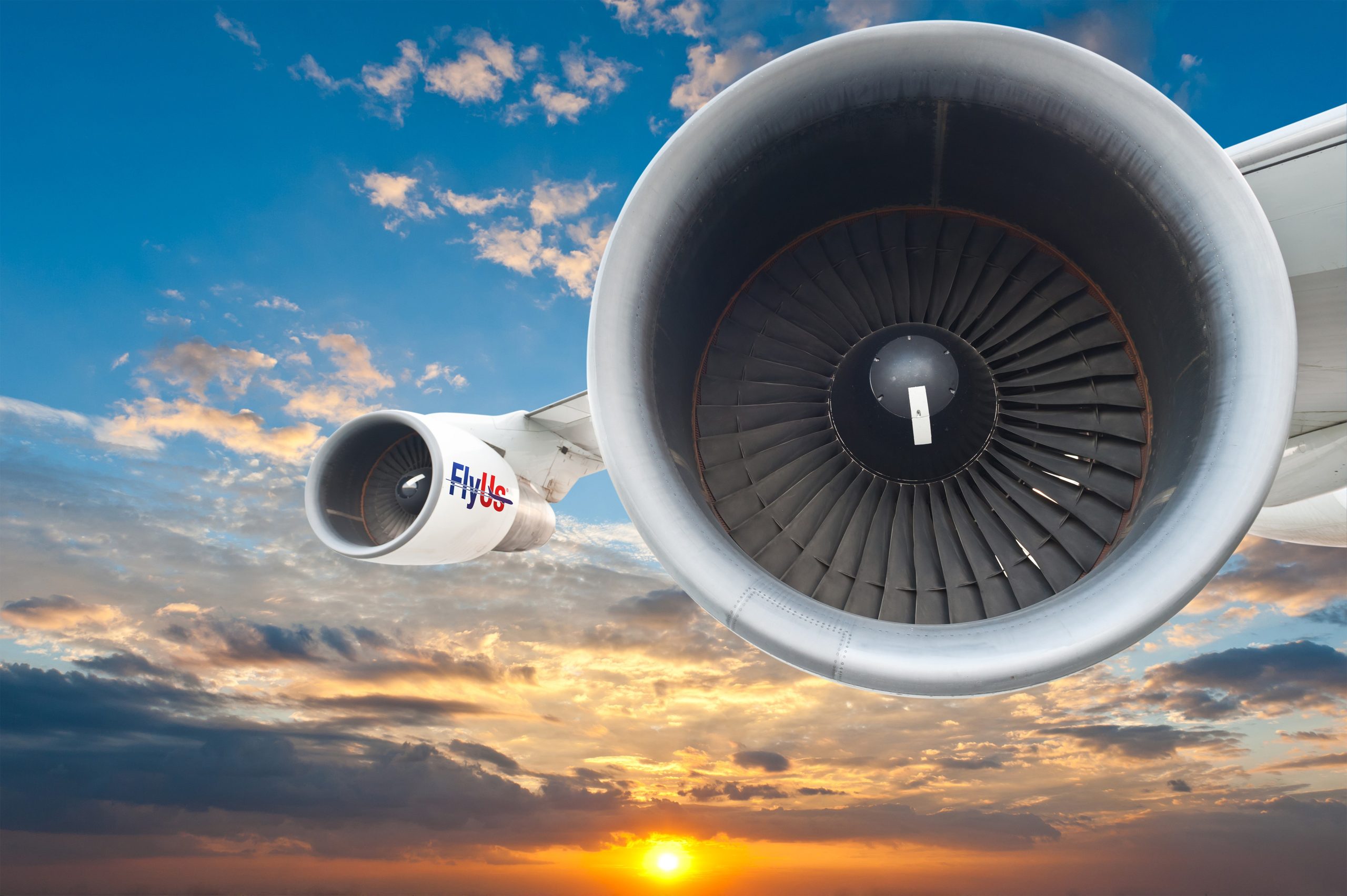 By Stan Dunkel
For National Release
Liberty City, Liberty State – In March, air travel to the West Coast was at an all time high, with ticket sales reaching record breaking numbers. Suddenly, it all stopped. FlyUS, headquartered in Liberty City, one of the nation's oldest airlines, had become the latest victim of a targeted DDoS attack, resulting in complete disruption of their ticket sales and credit card processing systems.

Their aging technology and outdated cyber security infrastructure allowed FlyUS to be compromised and become victim to a ransomware attack, holding its network and the credit card information of over 500,000 customers hostage. At the time, FlyUS representatives claimed the service disruption was due to a "temporary data center outage", but they've been less forthcoming as the weeks stretched on without resolution.

In a statement released this week to various circles of the dark web and inevitably leaked to the public forums, hacktivist organization Mutiny has taken responsibility for an alleged virus, which they claim continues to lock FlyUS out of its own airline ticket transaction system to this day. 
FlyUS profited long enough off carelessness toward the safety of their passengers and employees. We obtained documented evidence that they bribed numerous safety inspectors, and that the planes operating in their fleet today are not safe, having been in continuous service for over 40 years. Our only way to cease all operations and ground their dangerous flights was to halt their ticketing system. FlyUS, you owe your customers, the people, and the world an explanation, and until your airline is modernized and brought in line with modern safety regulations, you will not fly us.

Mutiny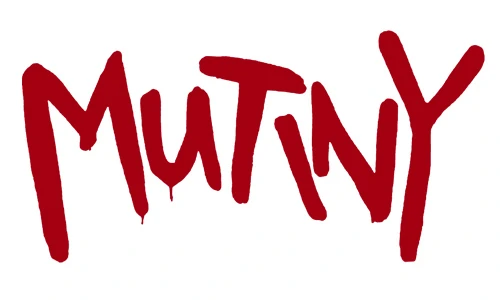 While FlyUS has yet to confirm these claims, their ticket sales are still unavailable as the corporation hemorrhages profits from days of non-operation. Their stock has dropped 65% in the last six weeks, causing a precipitous decline in the entire airline sector. It remains to be seen when or if corporate executives at FlyUS will act to bring the situation to a close.