Summer 2023 Election Post-Gubernatorial Debate Poll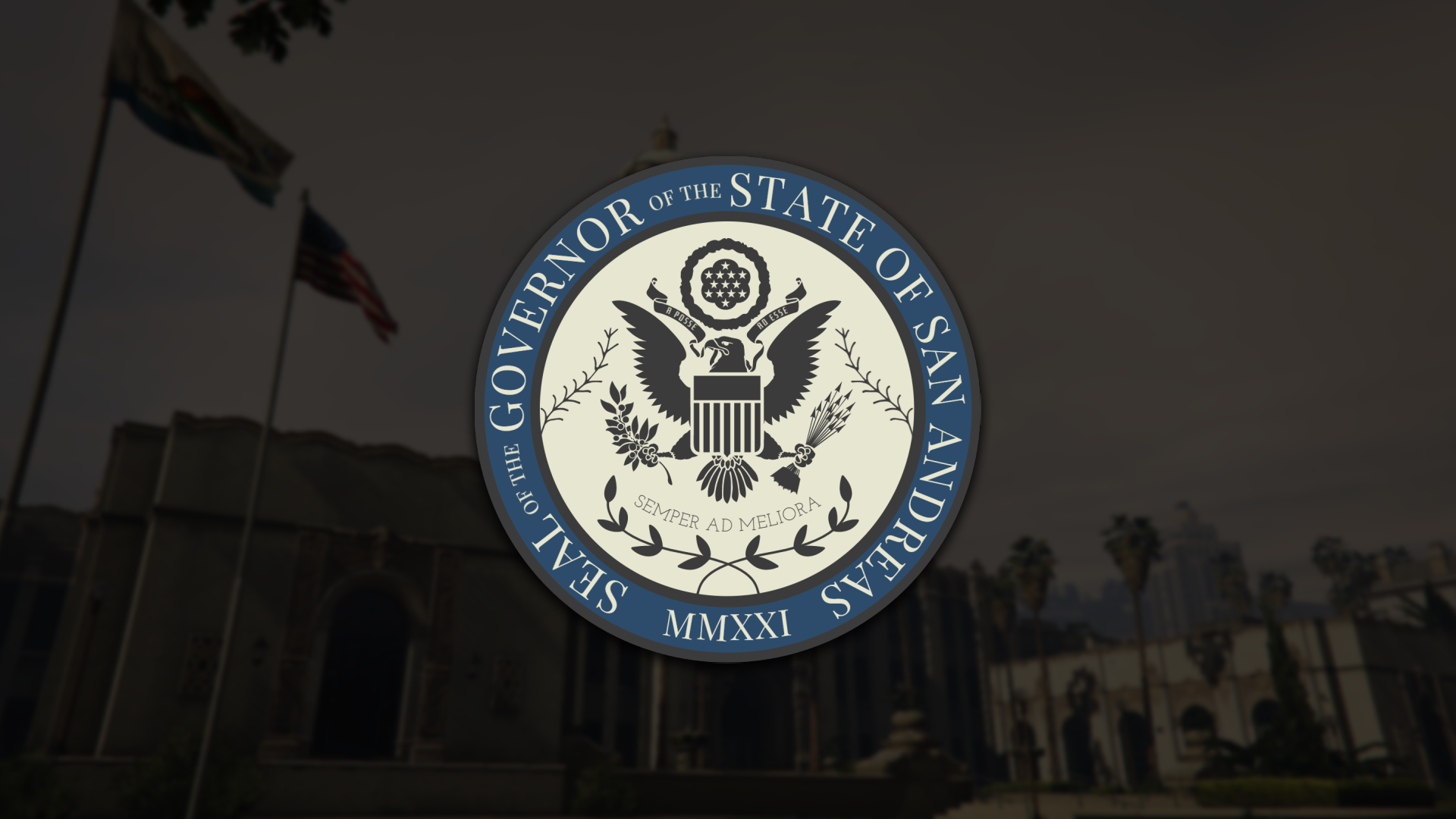 ROCKFORD HILLS, LOS SANTOS (WZL) – While the first official political debate of the Summer 2023 Election season might be over, the conversation about the future of our state is far from finished. We believe that every citizen has the right to influence the decisions that shape our community, which is why we are excited to open our Post-Gubernatorial Debate Poll, a place for you to voice your thoughts on the issues discussed and who you may vote for based on the performance of the candidates.
If you missed the gubernatorial debate or need a refresher on what happened you can watch the re-broadcast here.
---
Check out our official polling below!
---
Don't miss the Summer 2023 Election State Representative Debates on Sunday, August 27th at 3PM EST at the Sisyphus Theater and broadcast live on Weazel News!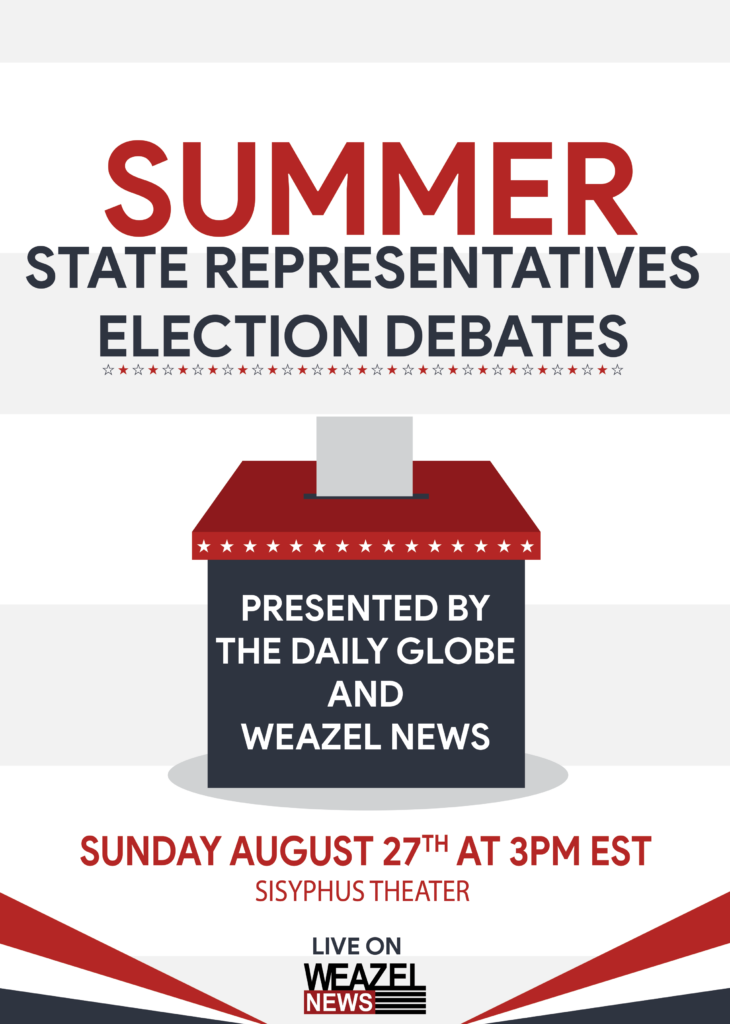 Weazel News is eager to partner with The Daily Globe in this collaborative event to give the people of San Andreas a powerful resource and provide voters with everything they need to know before heading to the polls in September.