Democracy Unveiled: Tune in as Governor Candidates Debate Their Visions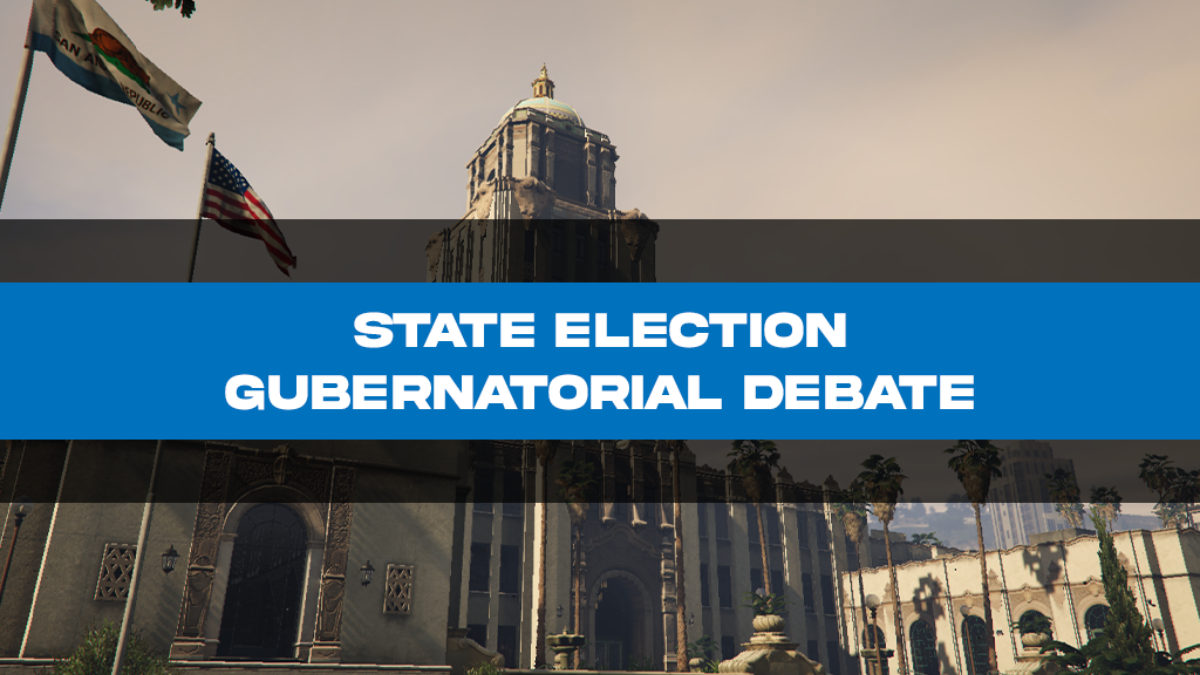 ROCKFORD HILLS, LOS SANTOS (WZL) – Weazel News and The Daily Globe proudly present the debates between the governor candidates and their running mates. The debates will begin at 7:00 PM EST tonight at the Sisyphus Theater. Spectators will be expected to be cleared through security upon arrival; please prepare by properly storing any items that are not permitted, such as but not limited to; weapons, sharp items, flashlights, etc.
The Gubernatorial debate is an opportunity for candidates to present their platforms, debate issues amongst the state, and answer questions from the press and the public. Chelsea Lafayette will be moderating the debate.
Weazel News is eager to partner with The Daily Globe in this collaborative event to give the people of San Andreas a powerful resource and provide voters with everything they need to know before heading to the polls in September.
Can't be there in person?
Weazel News will be broadcasting the debate live.
Sisyphus Theater Location: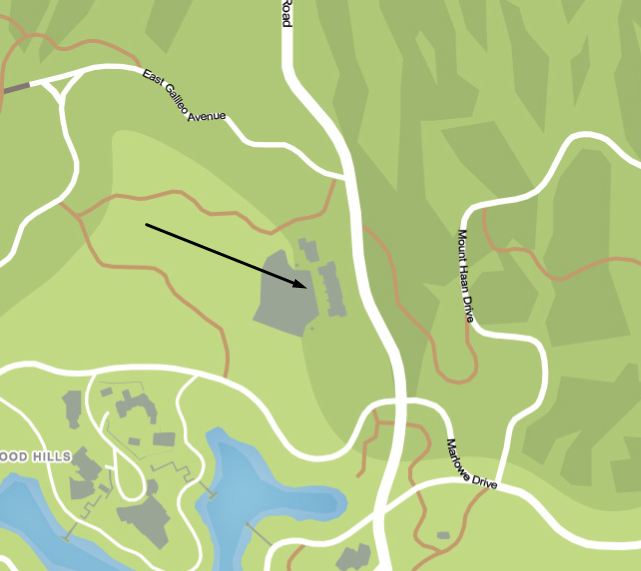 *Please be sure to utilize the valet parking provided.