Raid on La Linterna and High Five Pawn Shop Reveals "The Brotherhood"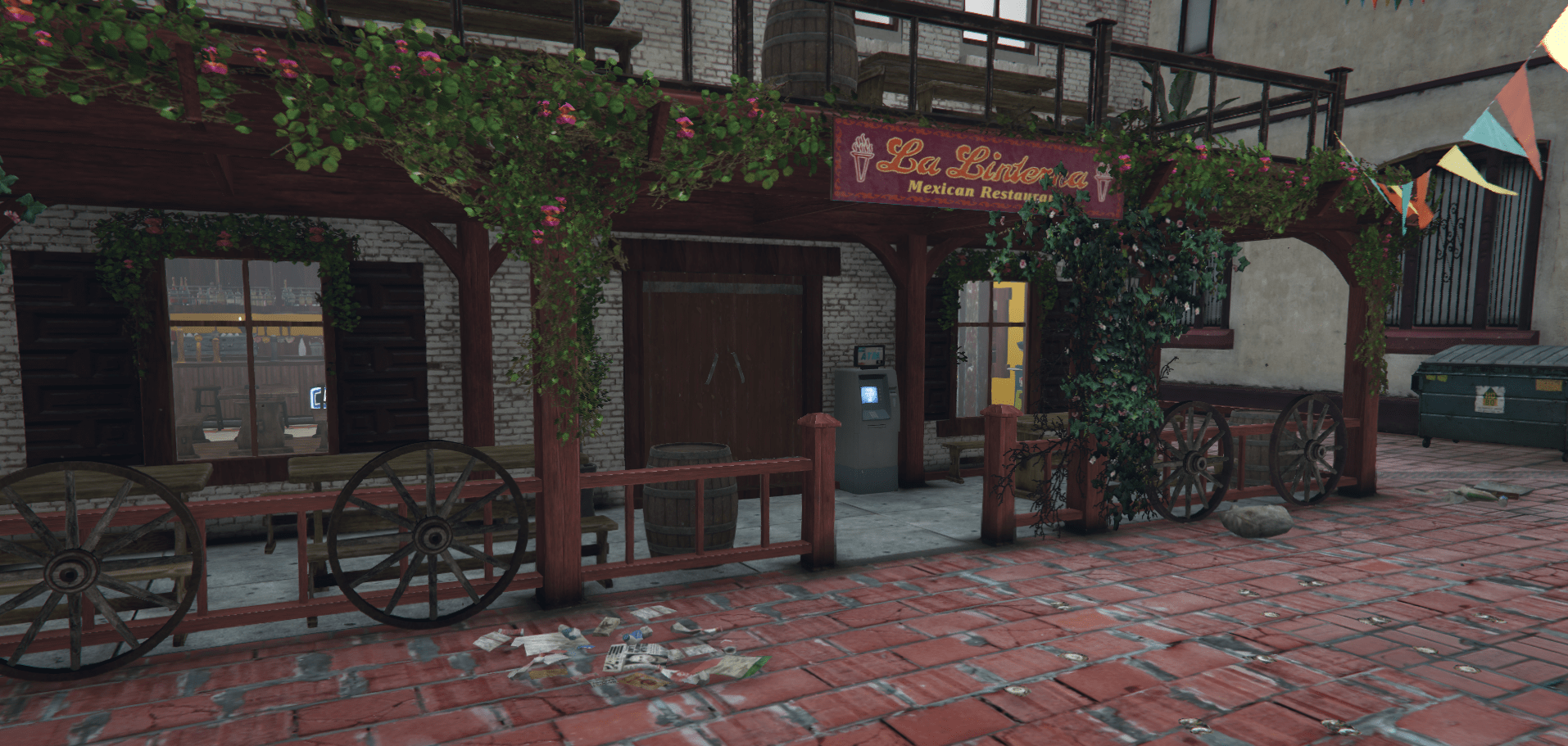 Los Santos, San Andreas – The United States Marshals Service (USMS) and Major Crimes Division (MCD), along with the Los Santos Police Department (LSPD), Blaine County Sheriff's Office (BSCO), and San Andreas State Police (SASP), conducted a successful raid on La Linterna on February 21st and found connections to a criminal organization called The Brotherhood. As a result of significant evidence suggesting an affiliation with The Brotherhood, a second raid was conducted on the High Five Pawn Shop. Approximately a million dollars worth of contraband and twenty-five vehicles were seized which resulted in the closure of both businesses. Two deaths resulted from the police raids.
Senior Deputy Oliver McKenzie and Deputy Marshal Brandon Davis released a statement on the incident on March 7th, 2023:
According to police reports, these raids were carried out on the restaurant following the abduction of LSPD Officer Annabelle Holland, who had been responding to a call on Hawick Avenue at the time. Police were dispatched to Holland's area after being unable to contact her and receiving reports of shots fired in the area. When it was discovered, she was being held hostage by six individuals inside La Linterna, the USMS was notified, and negotiations for her safe return began.
One man who had been shot was removed for medical treatment from the premises during the negotiations but later died as a result of his injuries. His identity was not made public.
The suspects cooperated with police to allow entry to the building for negotiations. Officer Holland was then released in exchange for free passage to their vehicles. Despite agreeing upon free passage, the Special Weapons and Tactics (SWAT) team, who had been preparing for an unrelated raid at the time of the incident, breached the building and ordered the suspects to surrender. Panicked, the suspects raised their weapons, resulting in SWAT opening fire. After the suspects were detained and given medical treatment, the USMS investigated the premises. 
One suspect died as a result of his injuries. His identity was not made public.
Three of the five suspects were transported to the Rockford Hills Police Department (RPD). The group was identified as Jon Watson, Jack Thomas, Axl Erickson, Cody Johnson, and Billy Bob Jr.
Jack Thomas was questioned and admitted to being a part of The Brotherhood. An organization, he explained, that had been responsible for the distribution of narcotics and firearms for the last year. He then led Marshal Davis and Sergeant Murray of BSCO back to La Linterna, where they conducted another search. Again, evidence of other illegal activities was recovered, including contraband at his own business, High Five Pawn Shop, on Boulevard Del Perro.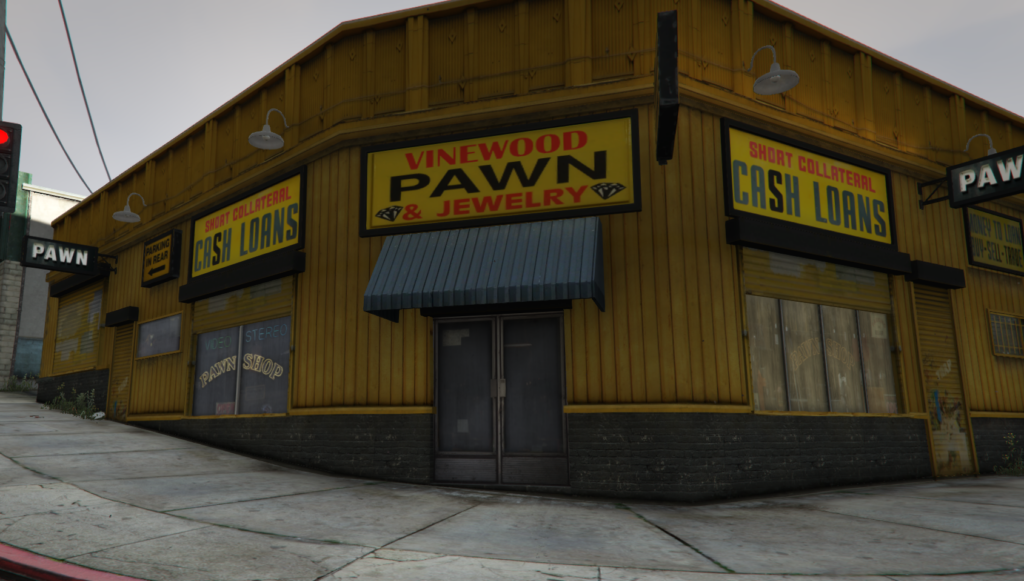 All suspects were charged in connection to their specific crimes and sent to Bolingbroke Penitentiary to await trial.
On February 22nd, Jack Thomas was brutally murdered by Watson, Johnson, and Billy Bob Jr while being held for charges of his involvement with The Brotherhood. Erickson was apprehended at the scene as an accessory to the crime. A court order followed, issuing all four men to be placed in solitary confinement until an arrangement meeting could be heard.
A trial was set for March 6th at 8:30 pm EST. On March 10th, after much deliberation, a verdict was reached, and all suspects were sentenced for their crimes. Any and all information on the final verdict and sentencing has been sealed.