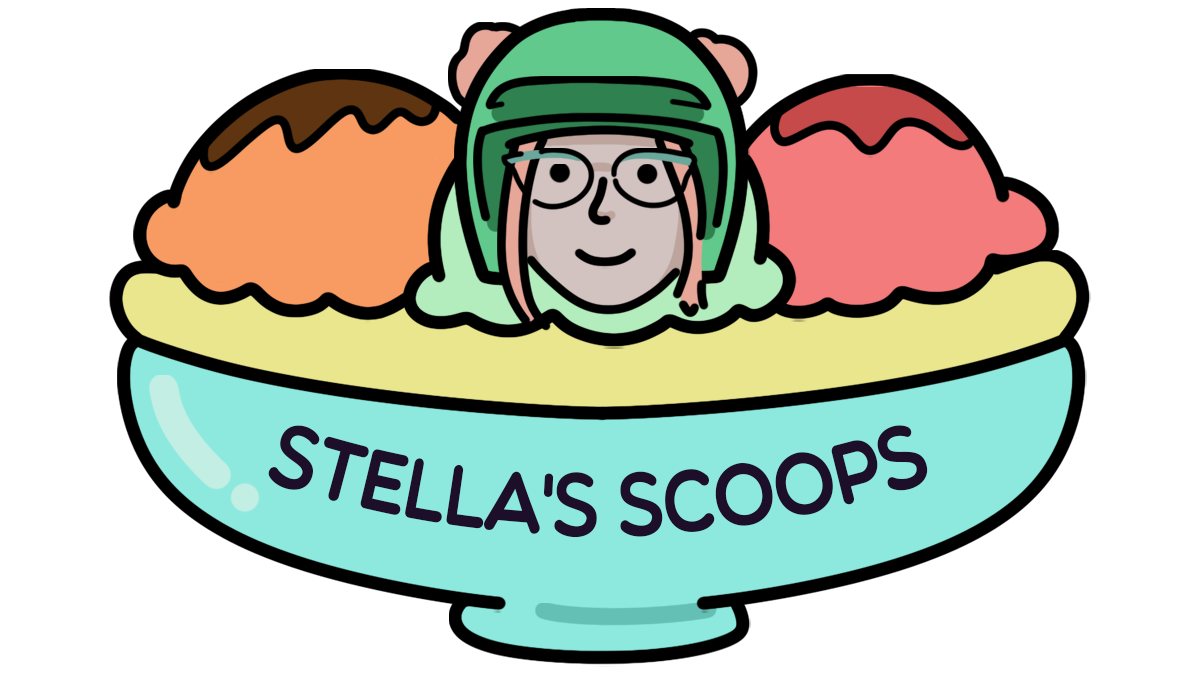 This Scoops is going to be a little different. It's hard to believe that we're on volume 7 already. I feel like it was only last week when I wrote the first one. To this day, I still don't know who all are really reading the Scoops and whether or not it's reaching its potential. I do appreciate the people who have reached out to me, congratulating me on another volume. I certainly hope you all enjoy them. This isn't a thank you letter. I'm about to tell you about my favorite things. I hope you also find things you love that can bring a smile to your face.
---
Family
Having a family never has to mean blood relations. I have a blood family, but none of them live here. So who's my family in San Andreas? Well, I have my adoptive mom, adoptive sister, and (probably adoptive) aunt. I don't see them very often, but they make me happy when I get to spend time with them. They have always been kind to me and looked out for my safety. I love it when I get to spend quality time with them. I love it when they look after me because it shows me that they care. I love it when they show signs of having listened to me in the past and remember my interests even when we don't see each other often. I feel a lot of pride when I introduce them to my friends. I'm really proud of their own personal achievements and growth. I love them more than words.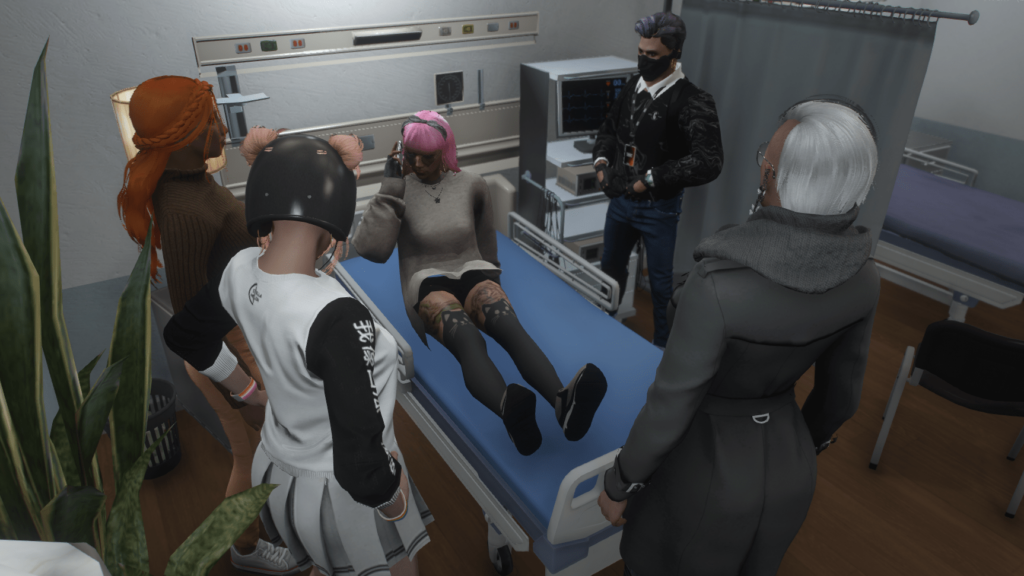 ---
Friends
I have so many friends! I love them all! I'm very grateful that I am able to make new friends and keep the old. I love that they are always happy to see me. I love that they make me feel valued as a person. I love that they give me a sense of belonging in a community. I love being invited to hang out with friends. I love the intimate conversations and the bigger chaotic chats. I love that they don't reject me even after countless times of forgetting who they are sometimes. It's so important to have friends who are accepting, and I feel like it's safe to say that my friends are exactly that with me. I love that they support me in the things that I do.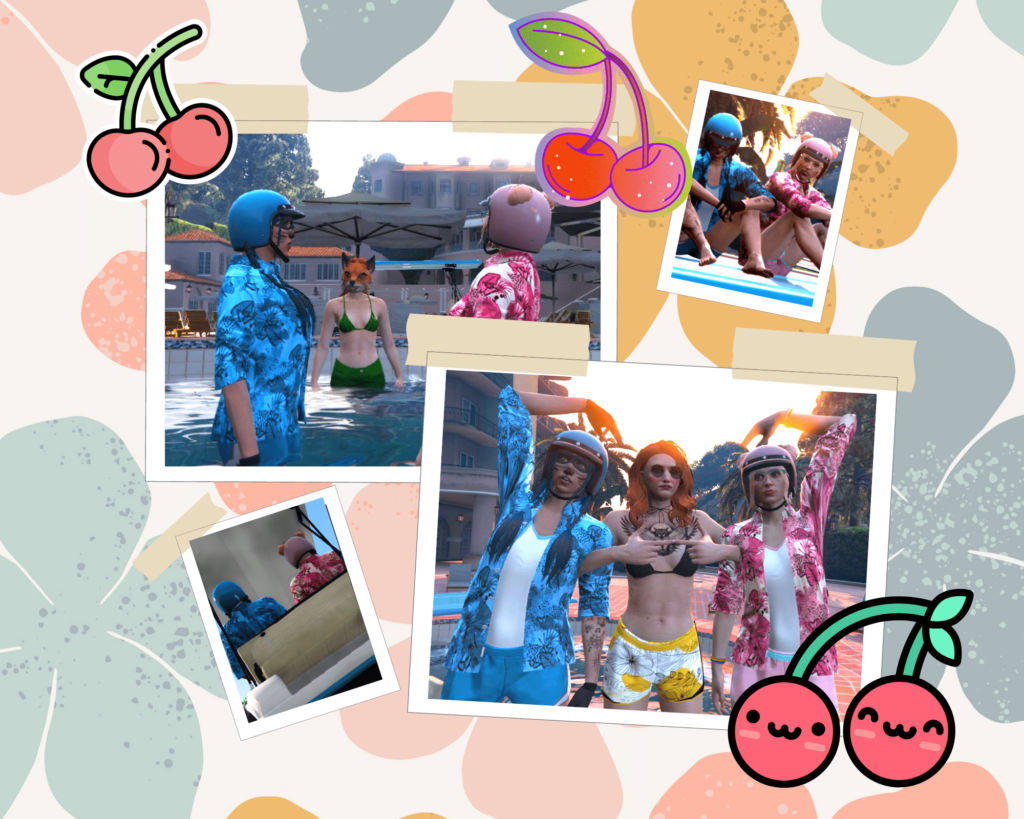 I recently got friendship married to someone I love and care about. I feel like we understand each other when most people wouldn't have a clue what we're talking about. I love the way we communicate because it's unique to us. Even though we don't see each other often, I still love you very much.
I hope I never disappoint my friends because I love them so much. I don't want to hurt them. I don't want to lose them. I want all my friends to be happy.
---
Animals
Have you ever met Snowball, Mittens, or Garfield? I have, and they all bring me absolute joy. They are cute, friendly, and amazing. I love them so much, and I wish I got to see them more.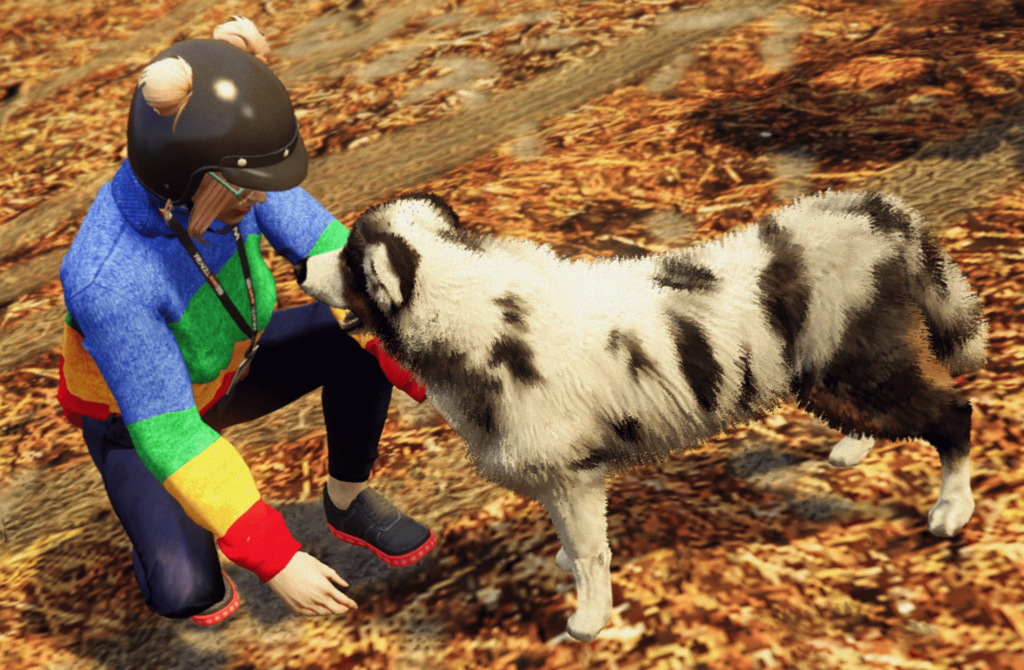 ---
Electric Cars
Do you know how quiet electric cars are compared to diesel cars? Ever since my first electric car, the Cheval Surge, I have been in love with electric cars. They are so much quieter and you save money by not having to worry about fueling often. I can hear my friends talk in the car forever because I never have to stop for gas. Much convenient, much peace.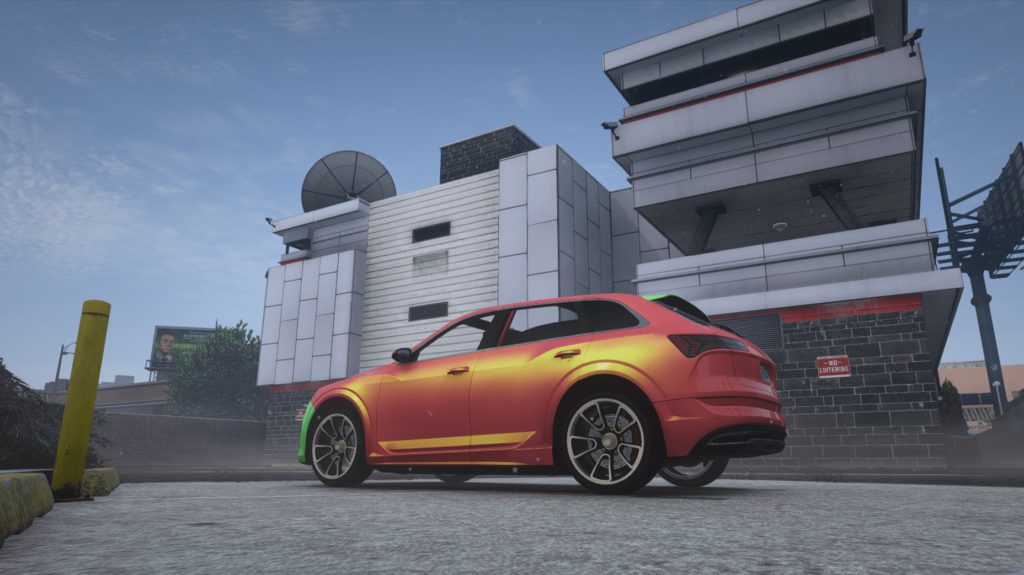 ---
Music
Do you listen to the Los Santos Underground radio? If your answer is no, DO IT RIGHT NOW! There are so many talented artists in the city, and much of their music is played on the radio. It'd be a real shame if you've never given it a chance because you'd truly be missing out. If you don't know where to start, you can read the previous Scoops for my recommendations. Most, if not all, of the music on the radio can also be found on Soundcloud, which I individually link to in the recommendations.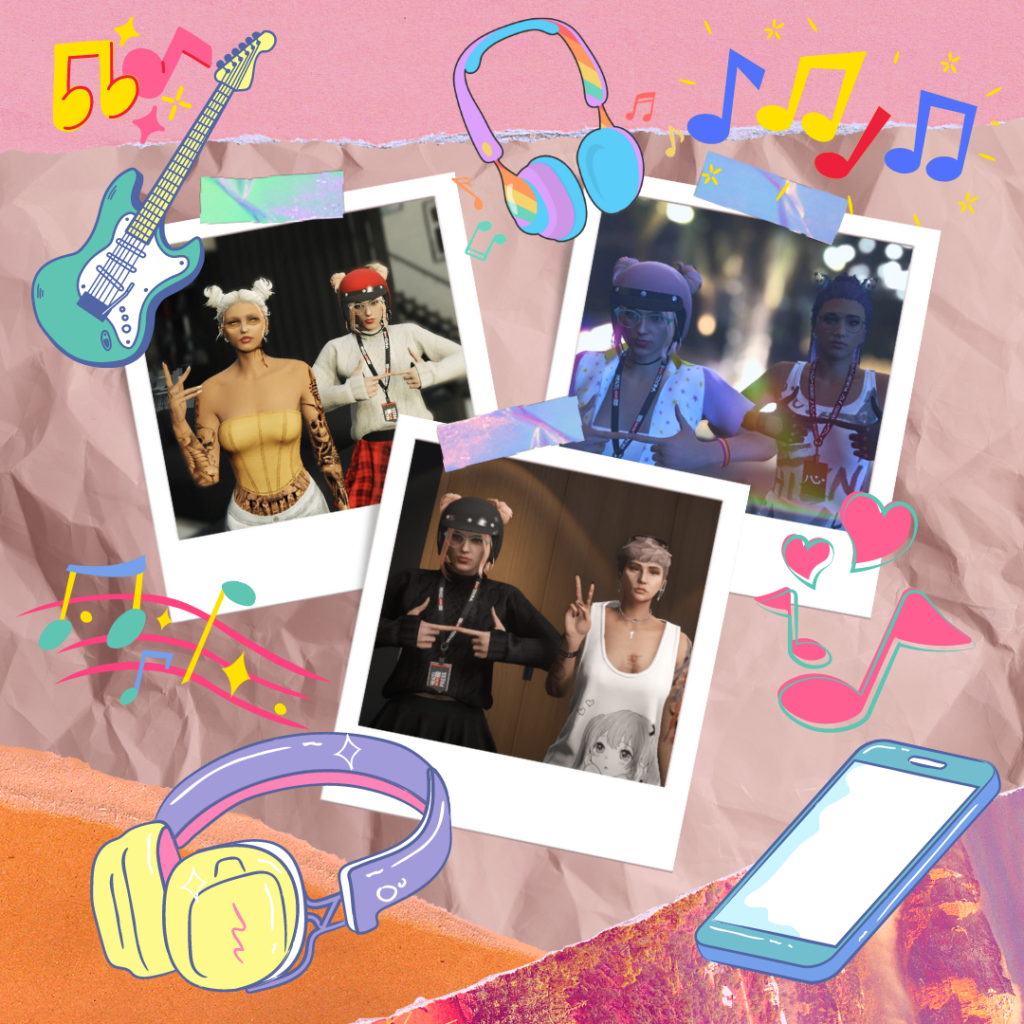 ---
Sweets
Candy is great. Am I talking about the person or treats? You can guess. Just stay in your Lane if you're reading and driving.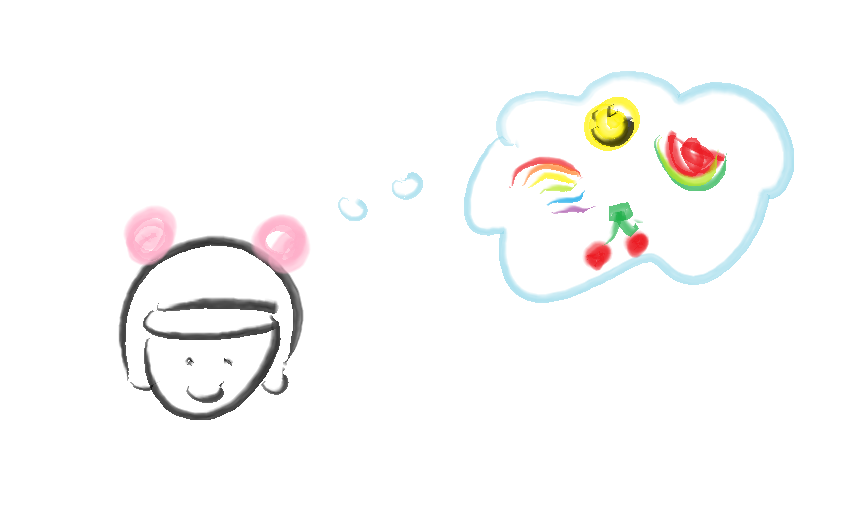 ---
Water
I love the way water exists and is always there for me when I need to hydrate. Maybe that's because I carry many bottles of water with me. I don't have to worry about what flavor I'm in the mood for because bottled water is pretty consistent when you stick to a certain brand. When water freezes, it becomes ice and that's fun to slip on. You can also swim in liquid water! You can experience water in different physical states. Isn't that great? It's such a cool experience to be able to scuba dive or even go on a submarine ride with Float & Soak. The underwater wildlife is vast and pretty. Water is amazing and should be preserved and cared for.
---
Helmets
My head looks naked when I'm not wearing a helmet. I'm so used to it that I can't stand it when I see my head with nothing on it. It just feels wrong. My helmets give me a sense of security because it's a stable part of my life and it's stylish. I think I look cute with my helmet. Plus, one of my friends, who I love, licks my helmets and lets me know how they taste. It's very sweet of her.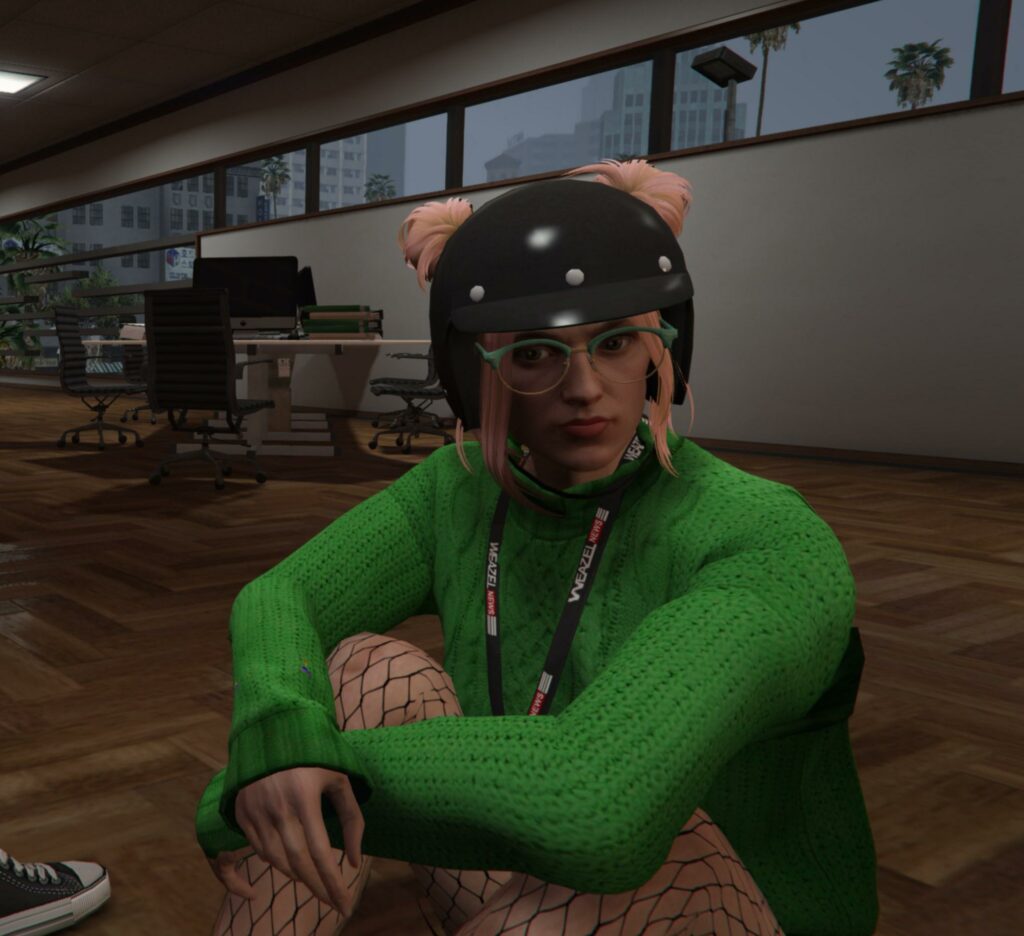 ---
Weazel
Erin, Rhylee, Maxine, and Annie have been the boat of the goats. They're kind, caring, helpful, and wonderful. They're such a great team to be around, and they always have my back. I know that I can rely on them even from 6471 (just a random number) miles away, and know that I can continue to succeed in the work that I do. They make me feel loved beyond the work environment. I love them all together and individually.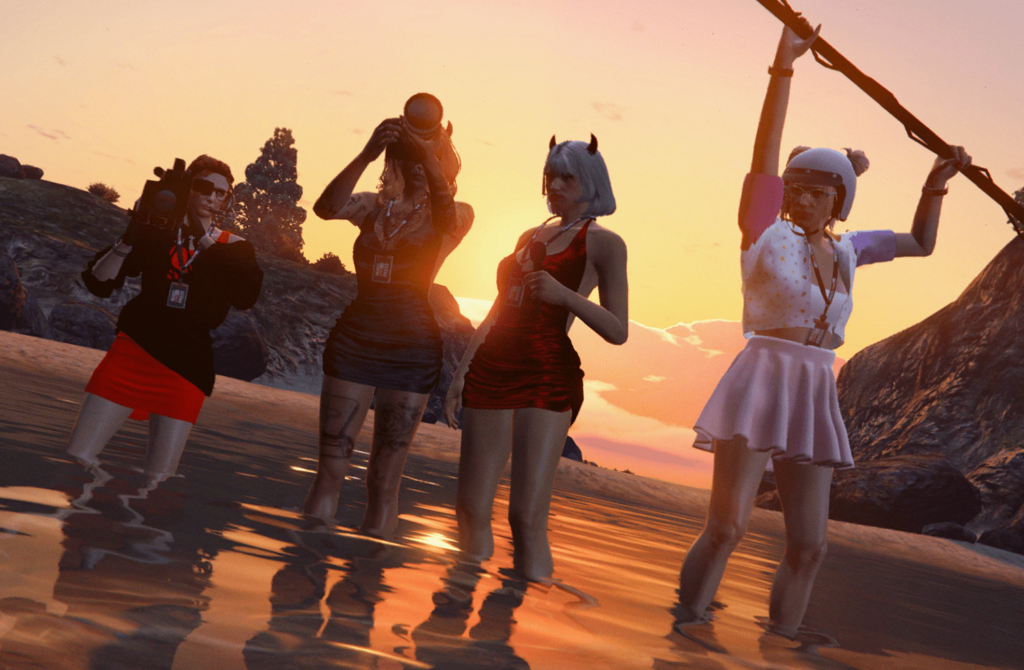 ---
I love so many things and people. Love has been coming easy to me lately ever since I started to allow myself to be me again. So many things happened in my life last year, and this switch has felt very freeing and eye-opening. I hope all of you are able to be happy and feel loved and be loved. You probably deserve it.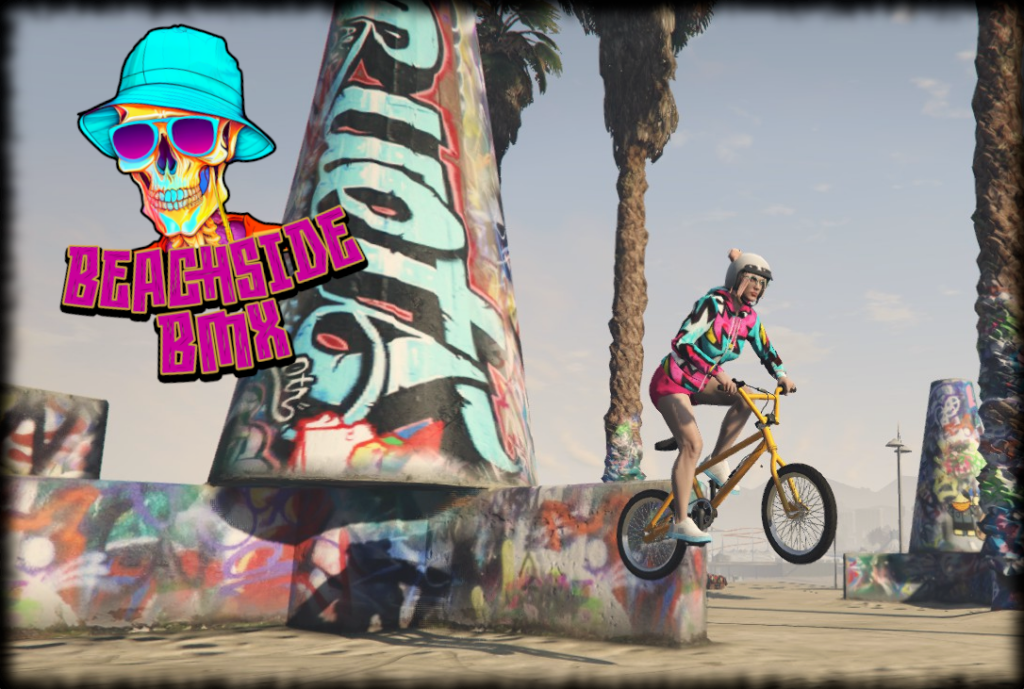 Have a Stella Day and a Hardcore night, San Andreas!