Ask Scarlett, Why Do No Women Love Me?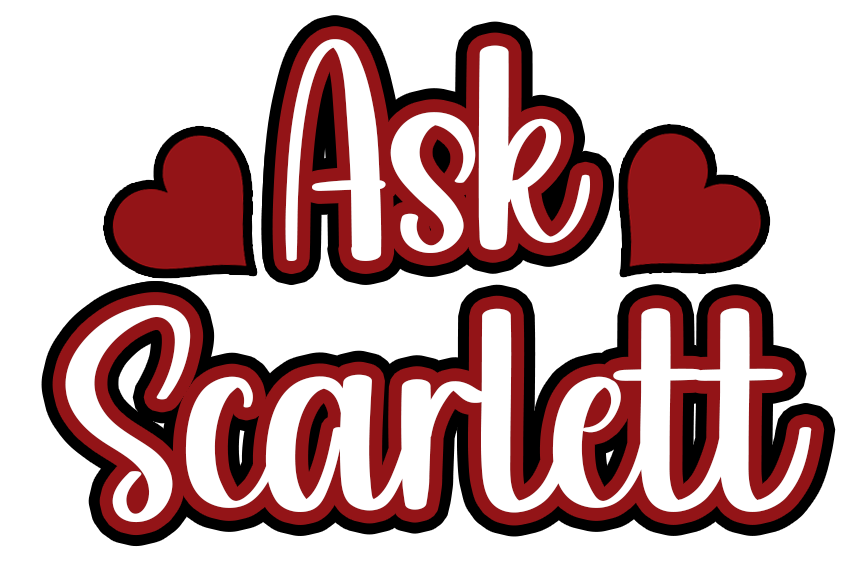 Hello, and welcome to Ask Scarlett! My name, obviously, is Scarlett, and I am here to answer YOUR questions about love, dating, relationships, and more. You can send your questions in the form below, and I will do my best to answer them as quickly as possible. Remember, the more information you can give me, the better advice I can give you! I look forward to helping as many of you as possible.
(Questions may be slightly edited for grammar, proper punctuation, etc. for publishing.)
Hi Scarlett,
Why do no women love me?
–Desperately Seeking
---
Dear Desperately Seeking,
Hey there! Well, this is quite the question. Without more details, it will be hard for me to give specific advice. However, I will happily provide you with some guidance in general that will hopefully be helpful in some way!
My first advice would be to get feedback from women you are interested in who are not interested in you. For example, if you go on a date with a woman and she decides she does not want to meet you for another date, you could ask her if there is a particular reason(s) why. This information can help decipher what she felt didn't make you a good match for her.
Now let me offer you a few general reasons why you might be having issues finding a loving relationship:
1. You are coming on too strong.
You could be overly confident when approaching women, thinking they will automatically be head-over-heels in love with you immediately. This very, very rarely happens. Love takes time to build and develop. A cocky attitude when trying to meet new women today can come across as aggressive and be a big turn-off. It's completely fine to be confident, but you need to temper it in a way that keeps you from seeming rude, aggressive, or assuming.
2. Your intentions are a turn-off.
If you are genuinely looking for love, then this probably doesn't apply to you. But if you are going into meeting women with the goal of just pursuing something physical, it could be sabotaging your chances from the beginning. Women will very quickly pick up on your intentions if you are not looking to pursue an actual romantic relationship. For example, if you approach a woman by commenting on her appearance, it's going to signal that you are mostly interested in her because of her looks. Try to strike up a conversation that shows she caught your attention without seeming like you just want to get in her pants.
3. You have nothing to offer.
I don't mean this literally. I think everyone can be successful in relationships if they want to be. What I mean by "you have nothing to offer" is that you are not offering the other person the things that are important in any relationship. You need to be able to emotionally and physically contribute to the relationship. Communicate openly, be loving and supportive, be honest and loyal, etc. If you are going into dating by just talking about yourself, don't expect to get very far. On the other hand, even if you have a great personality, your chances of forming a prosperous relationship are not high if you have nothing else to offer as a partner.
Hopefully, some of this information will shed some light on how to change up your approach to finding love.
I wish you the best of luck, and I hope this helps you in your pursuit of love!
XoXo,
Scarlett