Murdank's Big Day at Rockford Hills Police Station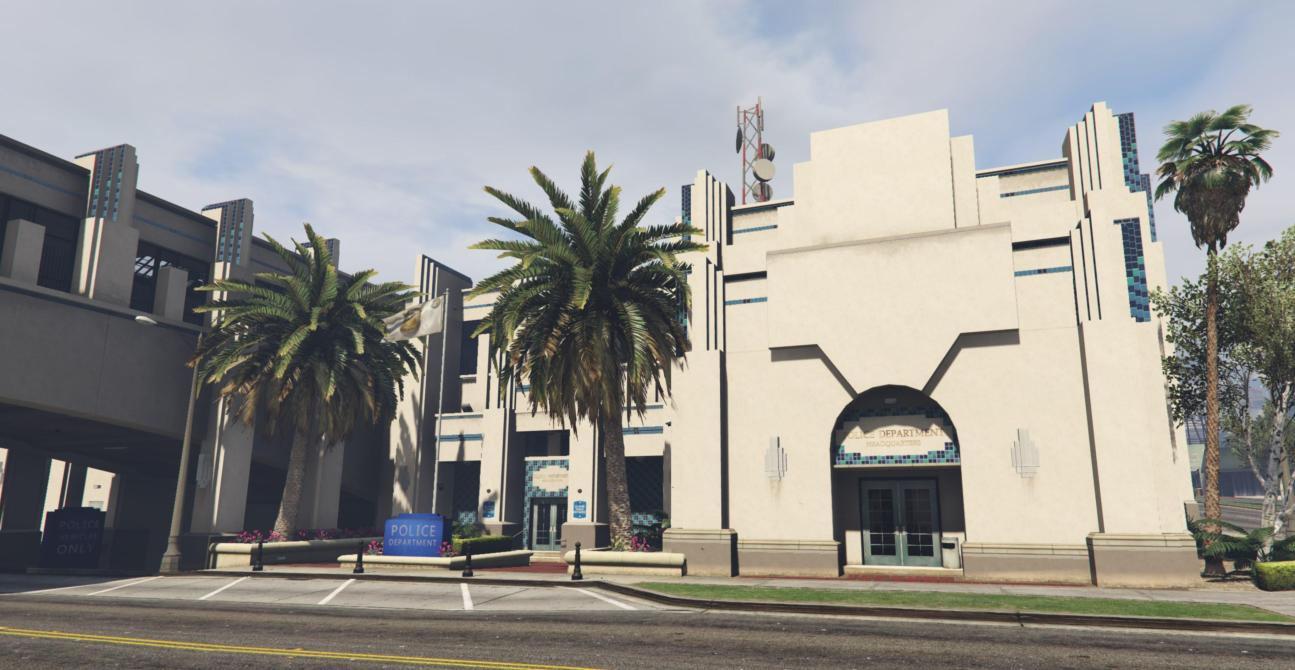 Los Santos, San Andreas – A little over a month ago, Murdank & Associates, LLP garnered the attention of the public after marching to the Rockford Police Department with a series of civil complaints against the state. The seven suits included are listed below.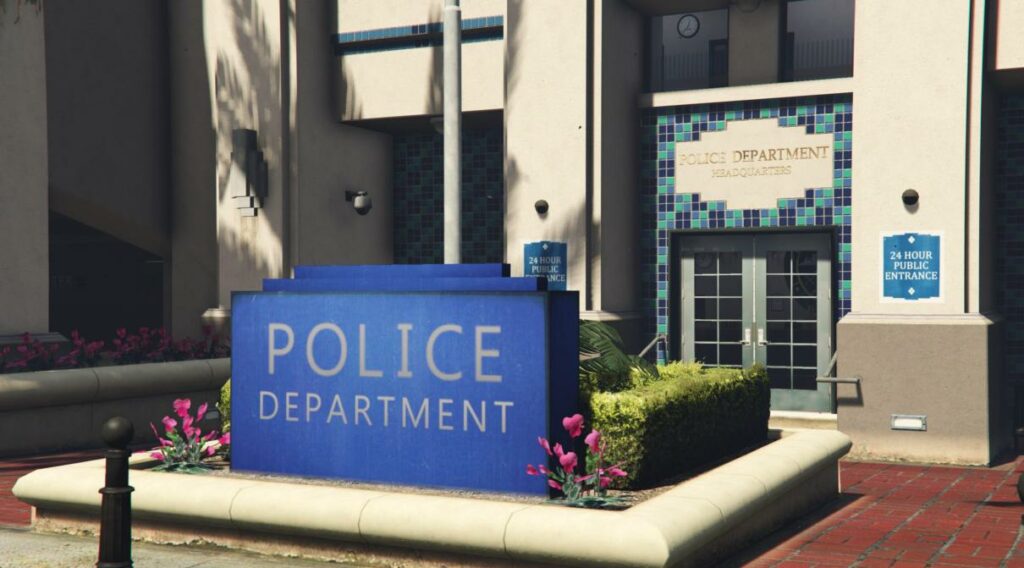 Murdank & Associates, LLP released a statement regarding these civil complaints at the same time, primarily seeking compensation for clients affected by police misconduct and other sensitive matters. In total, the lawsuits combined asked for $3,517,050 in damages, along with reviews of individual officers, and changes to department policies.
As of this publication five of the seven of the cases have either been settled or dismissed, with two still pending and awaiting further deliberation.
The Department of Justice (DOJ) released a statement on Thursday regarding their overall reflection of the legal proceedings. In this statement, they reaffirm the conclusions of five of the suits presented by Murdank & Ass. LLP.
Despite the recent losses and criticism, Murdank & Associates LLP remains committed to providing their clients with the best possible representation. The firm is steadfast in their commitment to securing justice for their clients and upholding the rights of all citizens.
The outcome of the pending cases will be closely watched by the legal community, and the firm is determined to do everything in their power to deliver a just outcome.
Stay tuned with Weazel News as this story continues to develop.